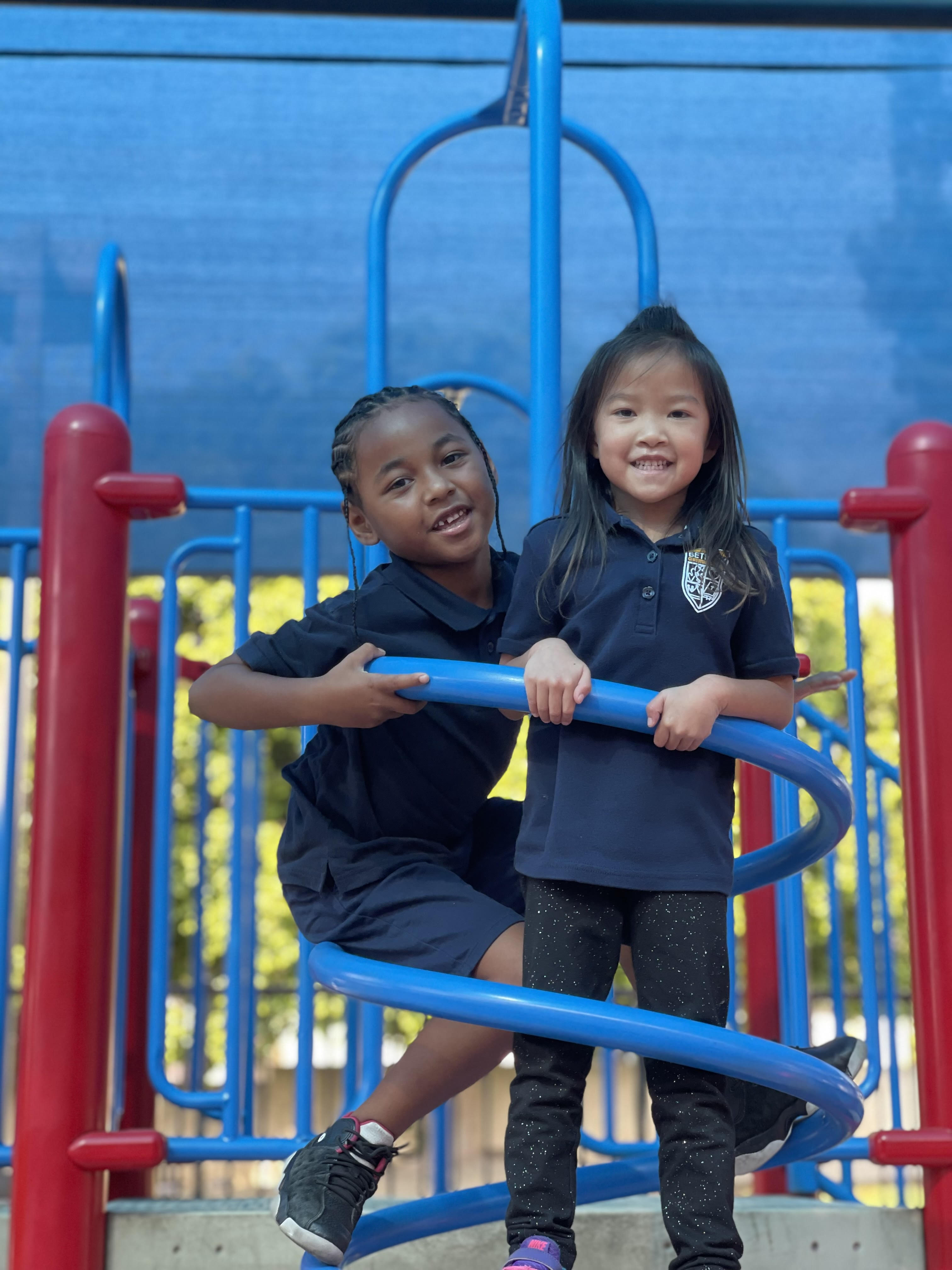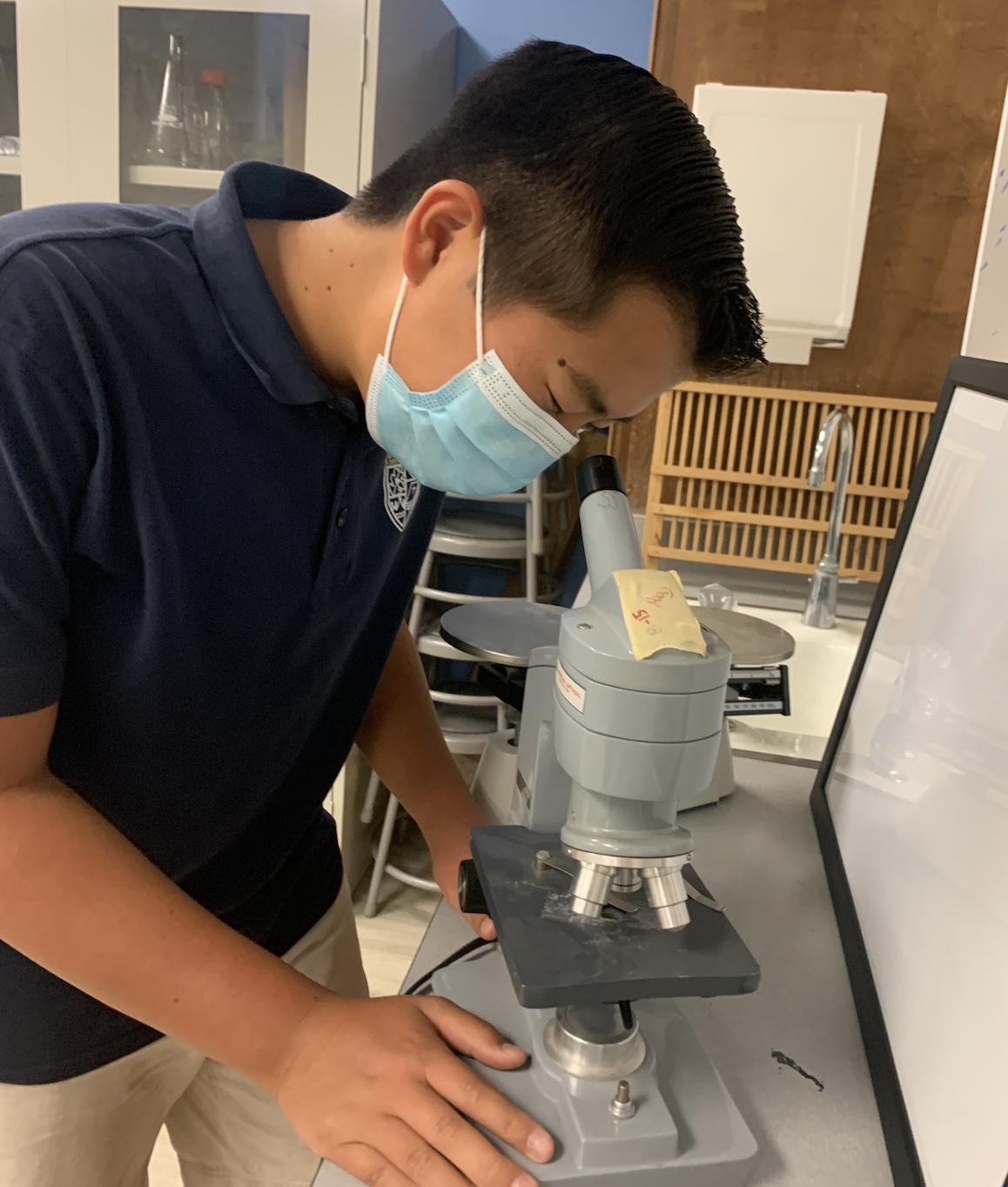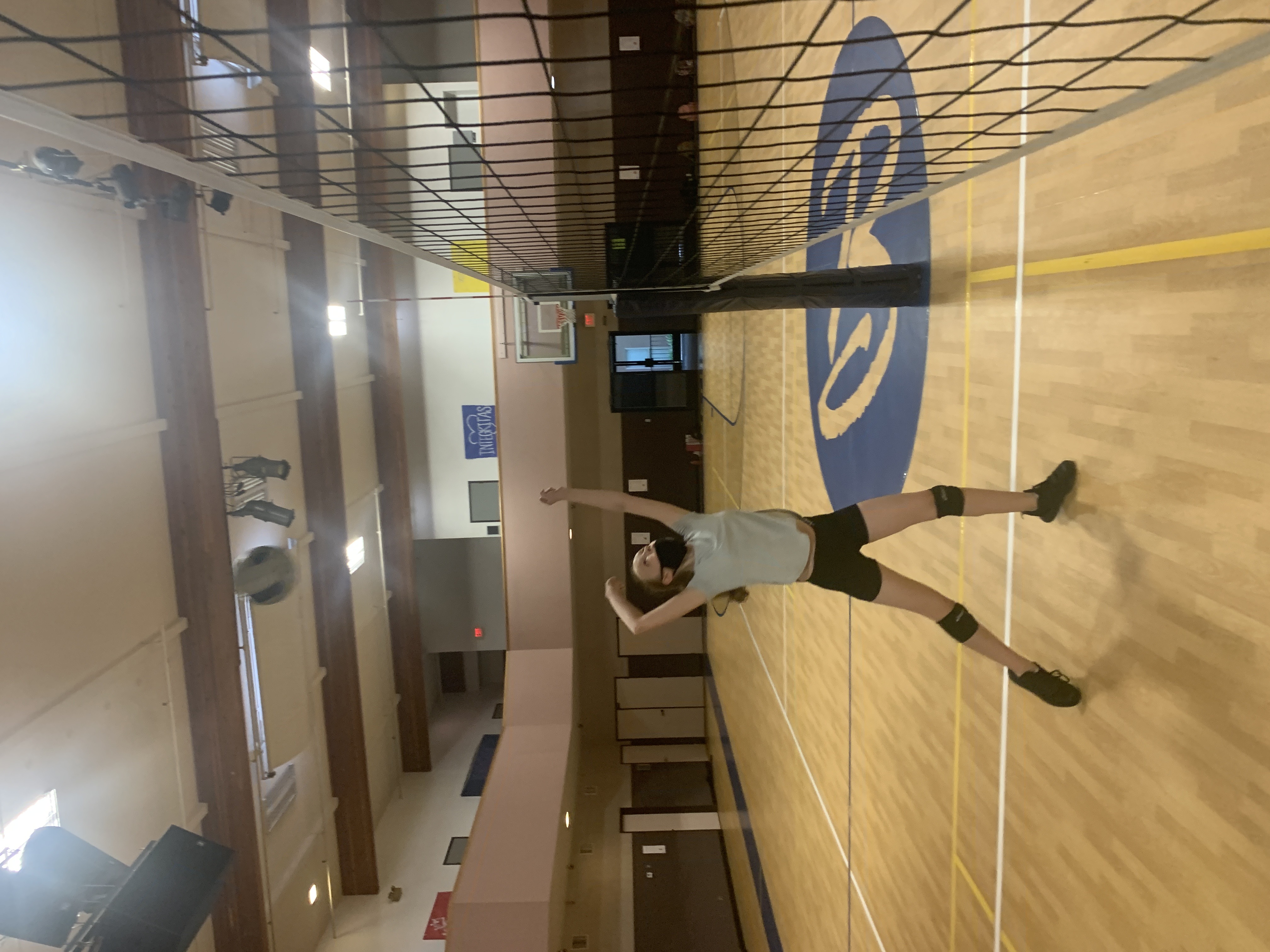 Please donate to our Annual Fund 2021-22
This year our fund will be directed towards gym and playground enhancement, updating our science lab and other classroom equipment, and our tuition assistance fund.
Our aim is for all families to participate. Our commitment to our school will also encourage community donors.
Our goal: $55,000
Gym and Playground Enhancement Fund goal: $15,000
Science Lab and Classroom Equipment Fund goal: $20,000
Tuition Assistance Fund: $20,000
Any donations in excess of amount stated will be placed in the General Fund.