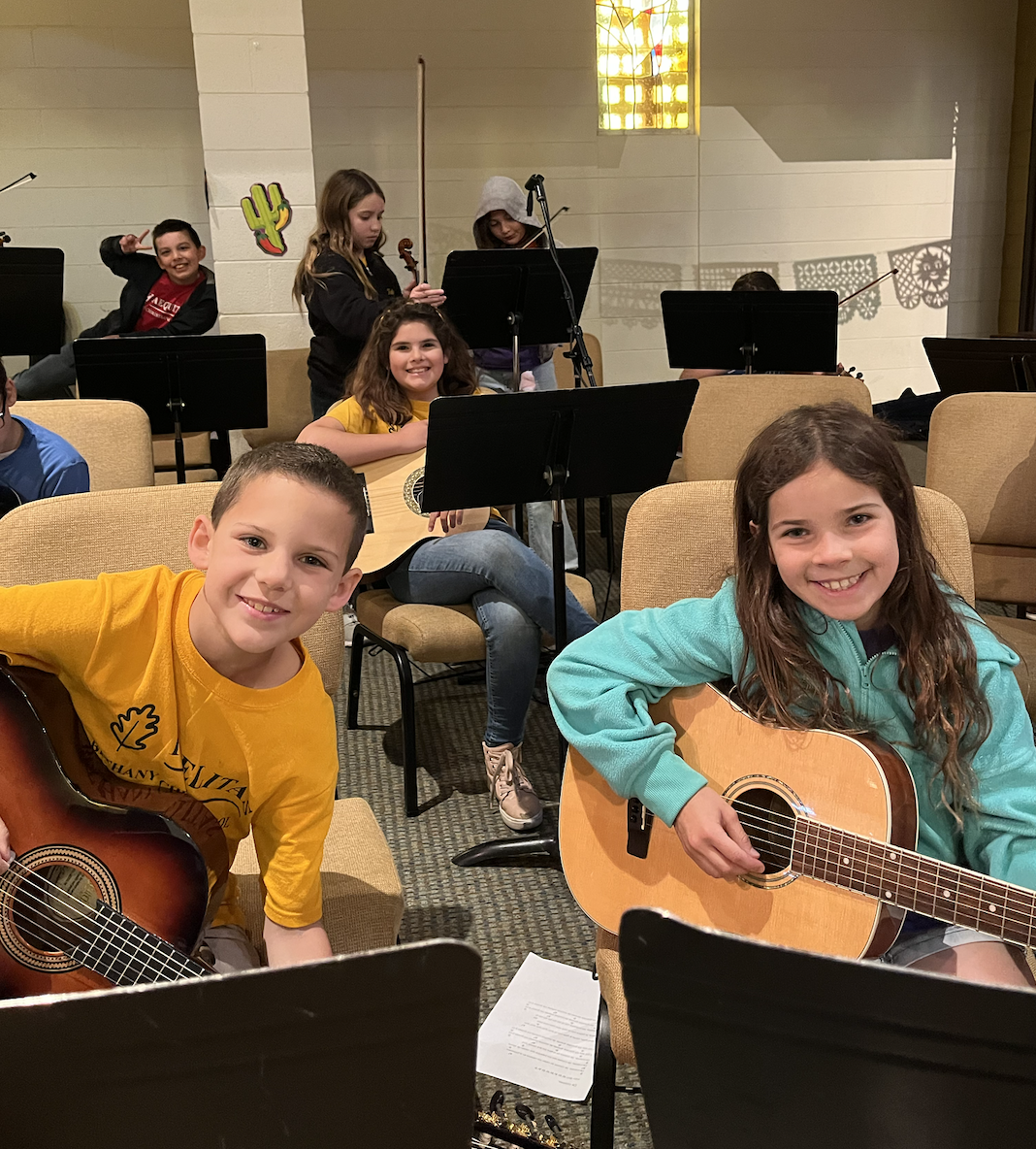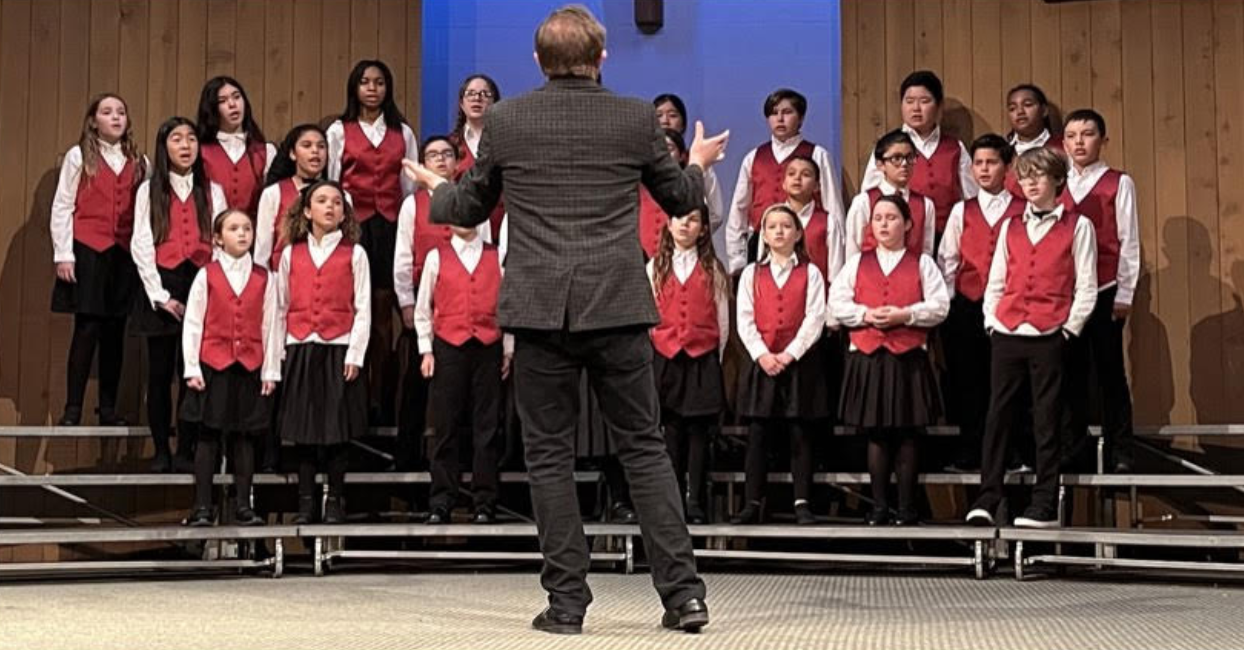 Music Lessons with Mr. Northrop (2nd/3rd - 8th grade)
Students must be pre-registered before attending these classes.
Orchestral Strings (Violin, Viola, Cello):
A great beginning/continuation in classic instrument training. All levels welcome. Must provide your own instrument. Monday and Thursday mornings at 7:30am. Open for Grades 2nd - 8th. Starts Sept. 7th.
Guitar Ensemble
Learning Folk and Classical styles of playing with ample opportunity for participation in chapels, etc. Spots fill up fast. Must provide your own instrument. - Wednesday and Friday mornings at 7:30am. Grades 3rd - 8th. Starts Sept. 6th
Bethany Lions Choir
Our premier performance ensemble. Represents our school in community concerts and festivals as well are featured at many on campus events. No prior training needed. Rehearses Tuesday and Thursday 3:00-3:45pm. Grades 3rd -8th. Starts Sept 5th
Middle School Chapel Band
A great time of spiritual and musical leadership growth. This 6th-8th grade worship band helps direct worship at many on-campus chapels and events. Openings for all instruments.
Meets Wednesdays, 2-3pm. Starts August 30th
Enrollment is open through the end of September. The price for any class is only $100 for the entire year! Email Mr. Northrop at dnorthrop@bcslions.org for more info about any of our before/after school music classes.
Sign-up is easy. Simply reply to this email with your student's name and desired class, and we'll get them enrolled.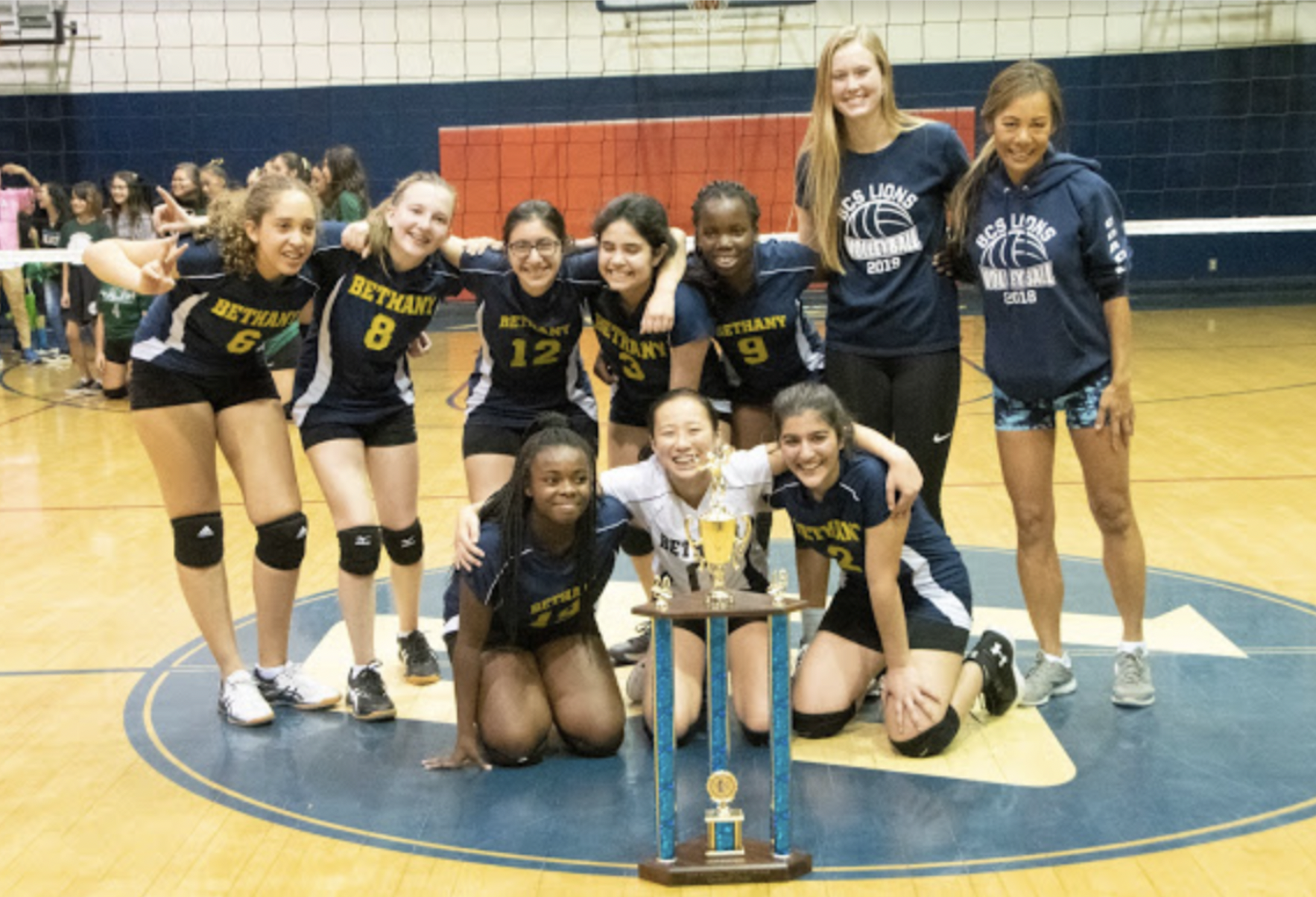 After School Middle School Sports (6th-8th grade)
We play competitively in the Foothill Sports League.
FALL: Boys Flag Football , Girls Volleyball
WINTER: Boys and Girls Basketball
SPRING: Girls Flag Football, Boys Baseball
For information about sign-ups, please email Coach Joshua Tadian as jtadian@bcslions.org.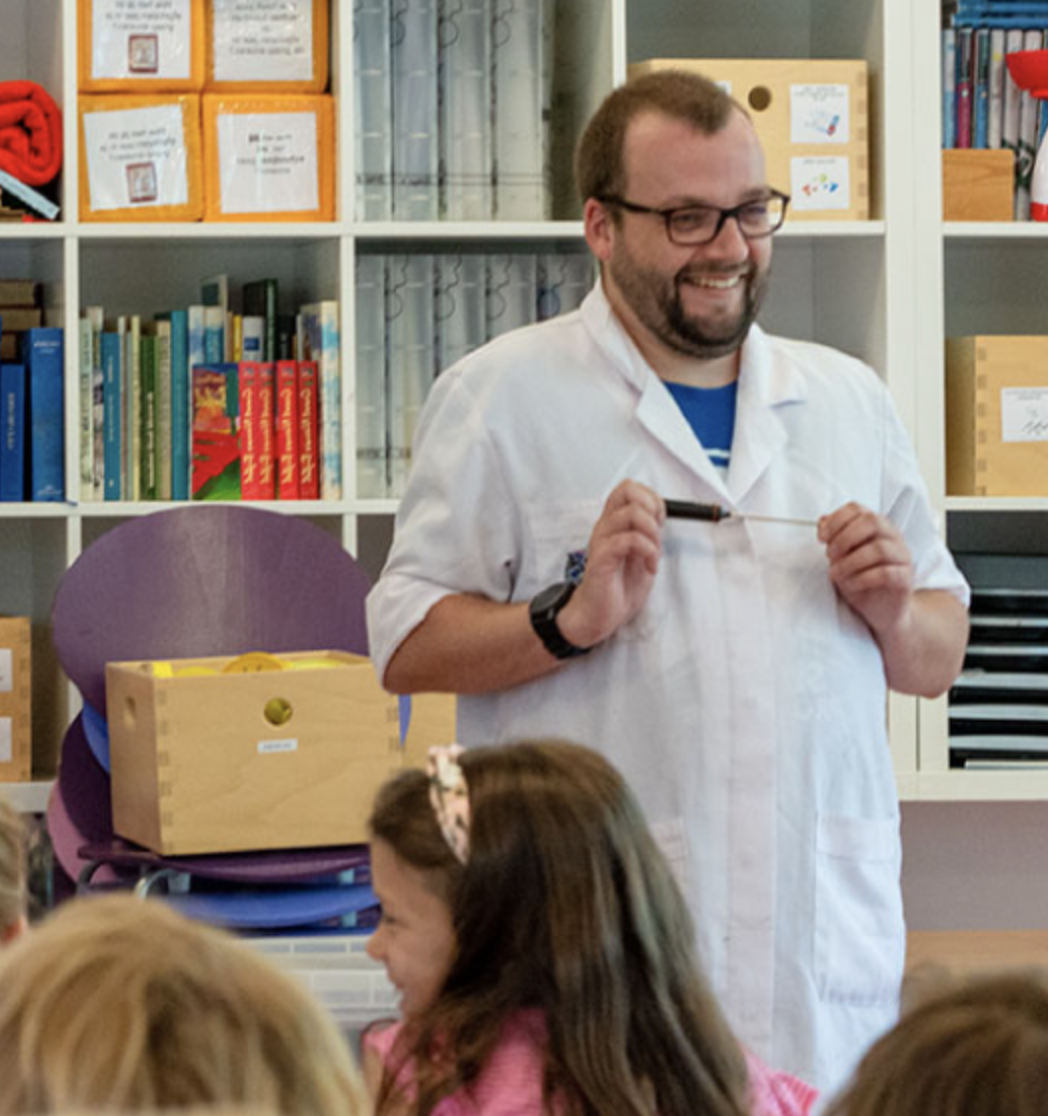 Mad Science (KG-8th grade)
Who: Kindergarten-8th Grade students
When: 9/5, 9/12, 9/19, 9/26, 10/3, 10/10, 10/17/ 10/24 from 3-5pm
Cost: $184 for early registration and $194 for late registration
Where: BCS Campus
Sign Up Here: Mad Science Registration
Questions: Karid.cla@madscience.net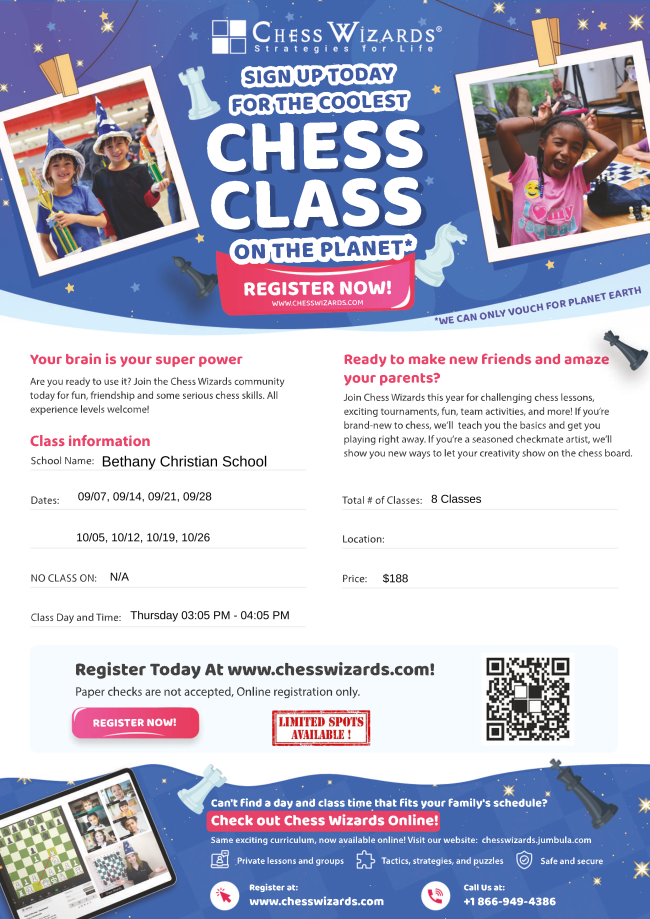 Chess Wizards (1st - 5th grade)
Who:1st-5th Grade
When: 9/7, 9/14, 9/21, 9/28, 10/5, 10/12, 10/19, 10/26 (8 Classes) from 3-4pm
Cost: $188
Where: BCS Campus
Register HERE!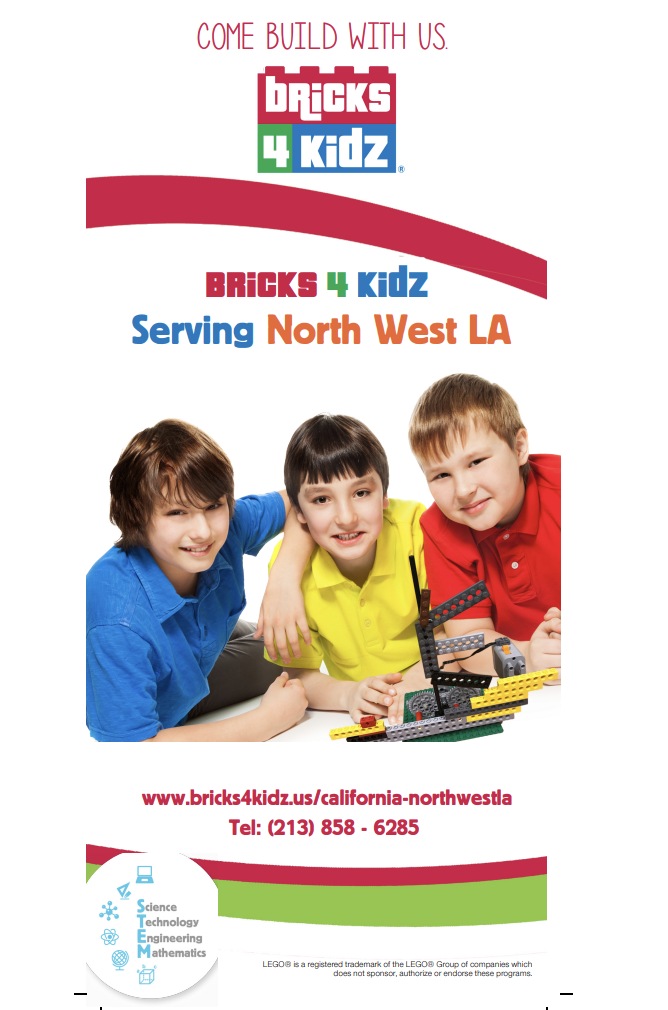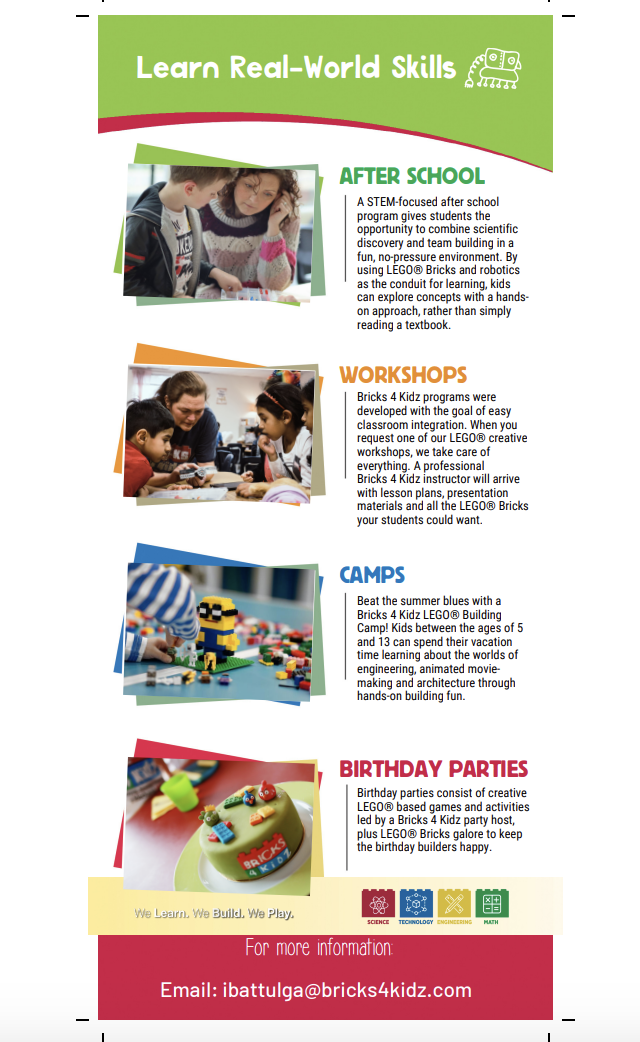 Bricks 4 Kidz Lego Club (KG - 2nd)
Who: K-2nd Grade
When: 9/6, 9/13, 9/20, 9/27*, 10/4, 10/11, 10/18, 10/25 (8 Classes) from 2-3pm
*Class on 9/27 will be from 12-1 pm
Cost: $160
Where: BCS Campus
Register: Email Kayleen Anghelina at kanghelina@bcslions.org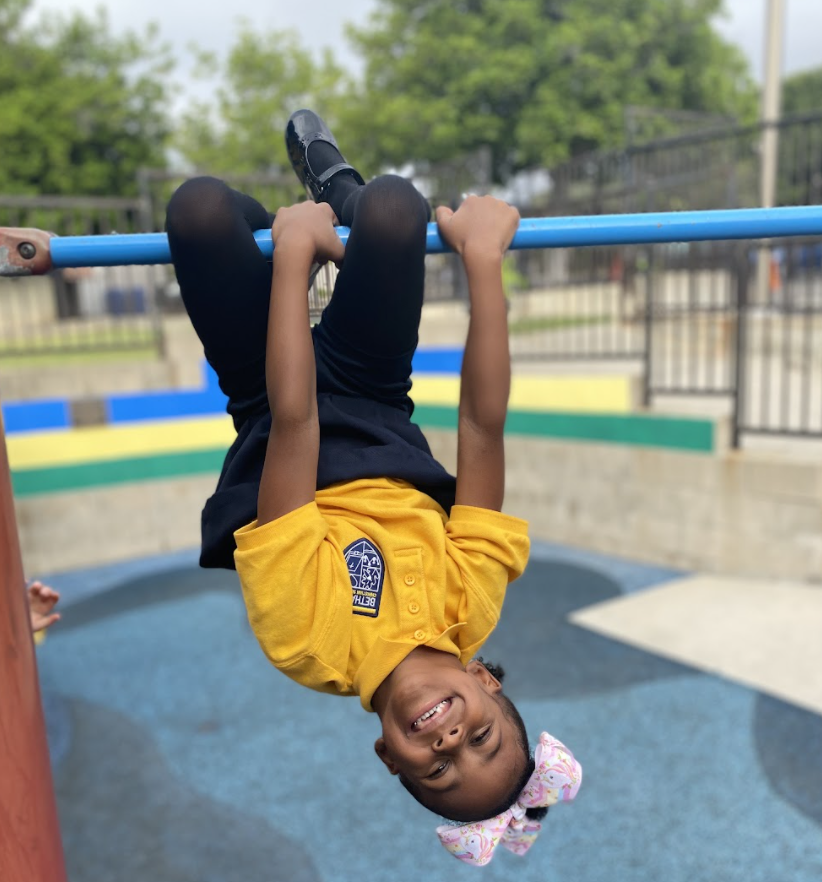 Lucky Ducks Dance and Gymnastics (preschool)
Gives children the opportunity to gain basic knowledge of:
* Ballet, tap, hip-hop, modern and international dance
* Gymnastics, cheerleading, yoga
* Music and instrument appreciation
$55 per month for 4 classes per month (+ annual $15 registration fee)
To sign up contact Lucky Ducks Academy at luckyducks2u@gmail.com.
Amazing Athletes (preschool)
A multi-sport program which introduces children to the fundamentals of 10 sports in a fun non-competitive environment, helping them to develop physical literacy, learn about nutrition and muscle identification, and master 6 key motor skills.
Thursdays, 10:30 am
Fee: TBD
For more info contact Coach Brian at amazingathletes@msn.com or (909)538-5774.