After School Activities Fall 2021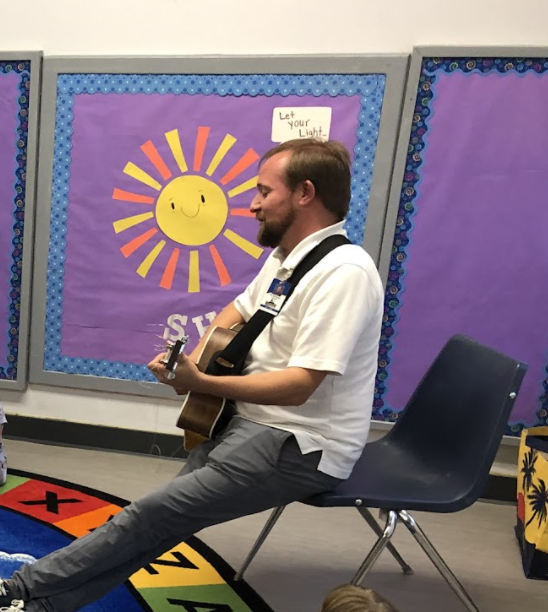 Music Lessons with Mr. Northrop
VIOLIN CLASS
Grades 2nd+
Meets on Monday and Thursday mornings at 7:30am
Cost: $100 for the year
GUITAR ENSEMBLE
* Grades 3rd+
* Meets on Wednesday and Friday mornings at 7:30am
* Cost: $100 for the year
BETHANY LIONS CHOIR
*Grades 3rd+
* Rehearses every Tuesday and Thursday after school from 3:00pm-3:45pm.
* Cost: $100 for the year.
Parents can enroll students by emailing Mr. Northrop at dnorthrop@bcslions.org.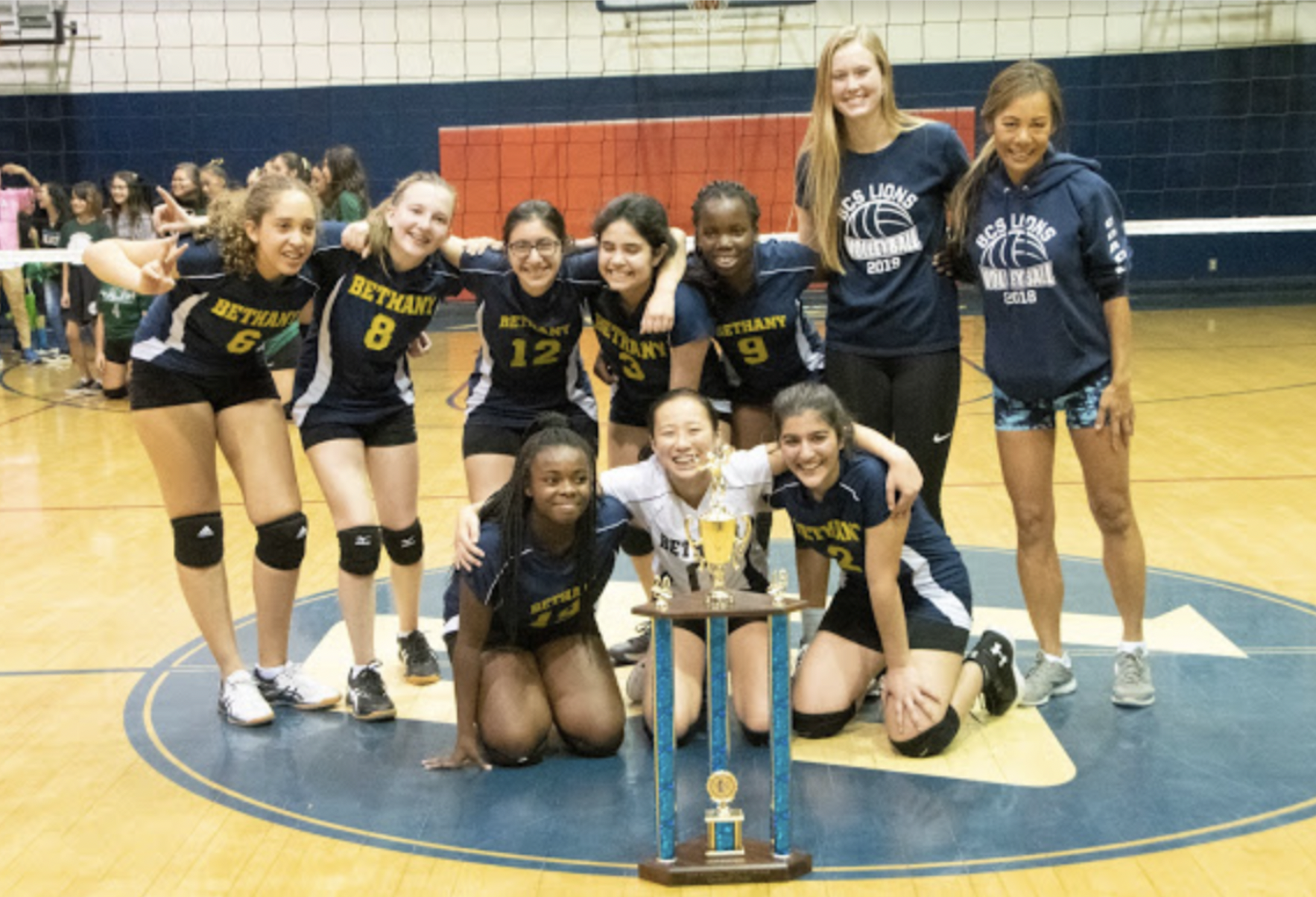 After School Sports
We are slowly resurrecting our sports teams following a long break to do our part in COVID prevention. Typically we offer the following sports. Currently we have a fall girls volleyball team in fall 2021.
FALL
Boys Flag Football (cancelled) , Girls Volleyball
WINTER
Boys and Girls Basketball (TBD)
SPRING
Girls Flag Football, Boys Baseball (TBD)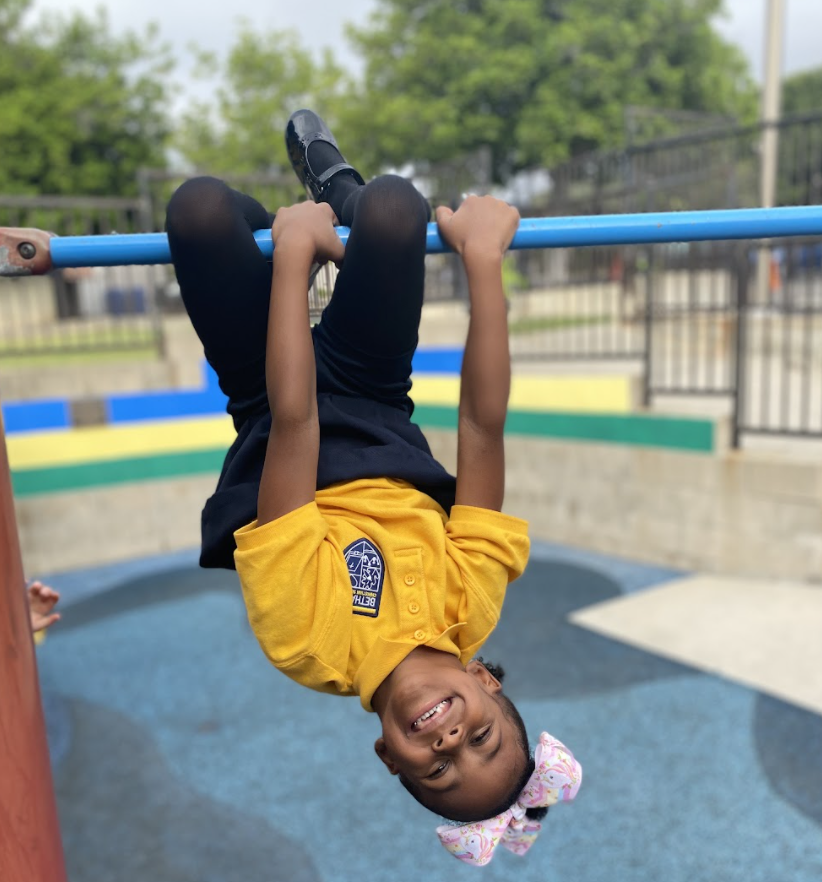 Preschool Dance and Gymnastics
Gives children the opportunity to gain basic knowledge of:
*Ballet, tap, hip-hop, modern and international dance
* Gymnastics, cheerleading, yoga
* Music and instrument appreciation
$55 per month for 4 classes per month (+ annual $15 registration fee)
Run by Lucky Ducks Academy (luckyducks2u@gmail.com)