Questions about Bethany Preschool? Here are some answers!
What type of setting is Bethany Christian Preschool? Bethany Christian Preschool is structured as an academic setting followed by play based concepts to enhance learning.
What ages does Bethany Christian Preschool accept? Bethany Christian School is a preschool center for children ages 2-5.
What time is drop off? Drop off is between 8:00 am and 8:15 am. Our academic day begins with school wide pledges promptly at 8:15 am.
What happens if 8:00 am is too early for my family's needs, can I drop off after 8:15 am? No. Drop off later than 8:15 am will need to be communicated with the director on occasion, for example, doctor's appointment.
Why do students need to arrive by 8:00 am? We follow the traditional school schedule to prepare students for elementary school. We consider the morning drop off routine a valuable piece in our curriculum in the area of emotional development. A smooth morning routine will set the students up for a successful day. Our teachers will greet each parent and student. This is an important time for students to feel welcomed into the class. Students will place their belongings in their own designated areas of the classroom, building confidence and independence. Then they will have time to socialize with other students as we start our day. Families will check in their child by using the Brightwheel App. All families will receive an invitation to the Brightwheel app upon enrollment.
Prior to check in, families must verify they are dropping their child off in good health without any flu-like symptoms. Verification will take place on the Brightwheel app. If a student is dropped off and observed to be sick families will be called to pick up their student. Drop off after 8:15 am is disruptive to the students who have arrived on time and the late student will not receive the proper morning greeting as the teacher and class have moved onto their activities for the day.
What time is the latest pick up? Our 8:00 am to 6:00 pm option requires families to pick up no later than 6:00 pm. Pick up after 6:00 pm will result in a late fee.
What type of schedule does Bethany Christian Preschool offer? Our set schedules options are:
Days
5 Days, Monday through Friday

3 Days, Monday/Wednesday/Friday

2 Days, Tuesday/Thursday
Hours
Half Day, 8:00 am – 12:00 pm

¾ Day, 8:00 am – 3:00 pm

Full Day, 8:00 am – 6:00 pm
Can we create an alternative schedule such as late start, 4 days a week or switch our days around? No. Our schedules and hours are set. We have three options:Monday through Friday, Monday/Wednesday/Friday and Tuesday/Thursday.
Does the staff participate in professional development training? Yes. We adhere to activities as part of the K-8 Bethany Christian School Program which includes pupil free days for staff professional development training. This means that our staff are kept up to date with the latest preschool care which benefits our students
Does Bethany Christian Preschool offer toilet training support? We offer toilet training support only for students ages 2 – 2 ½ years old. This is when students begin the toilet training process at home. The family will first introduce toilet training at home then the teacher will come alongside to partner and support the toileting process at school.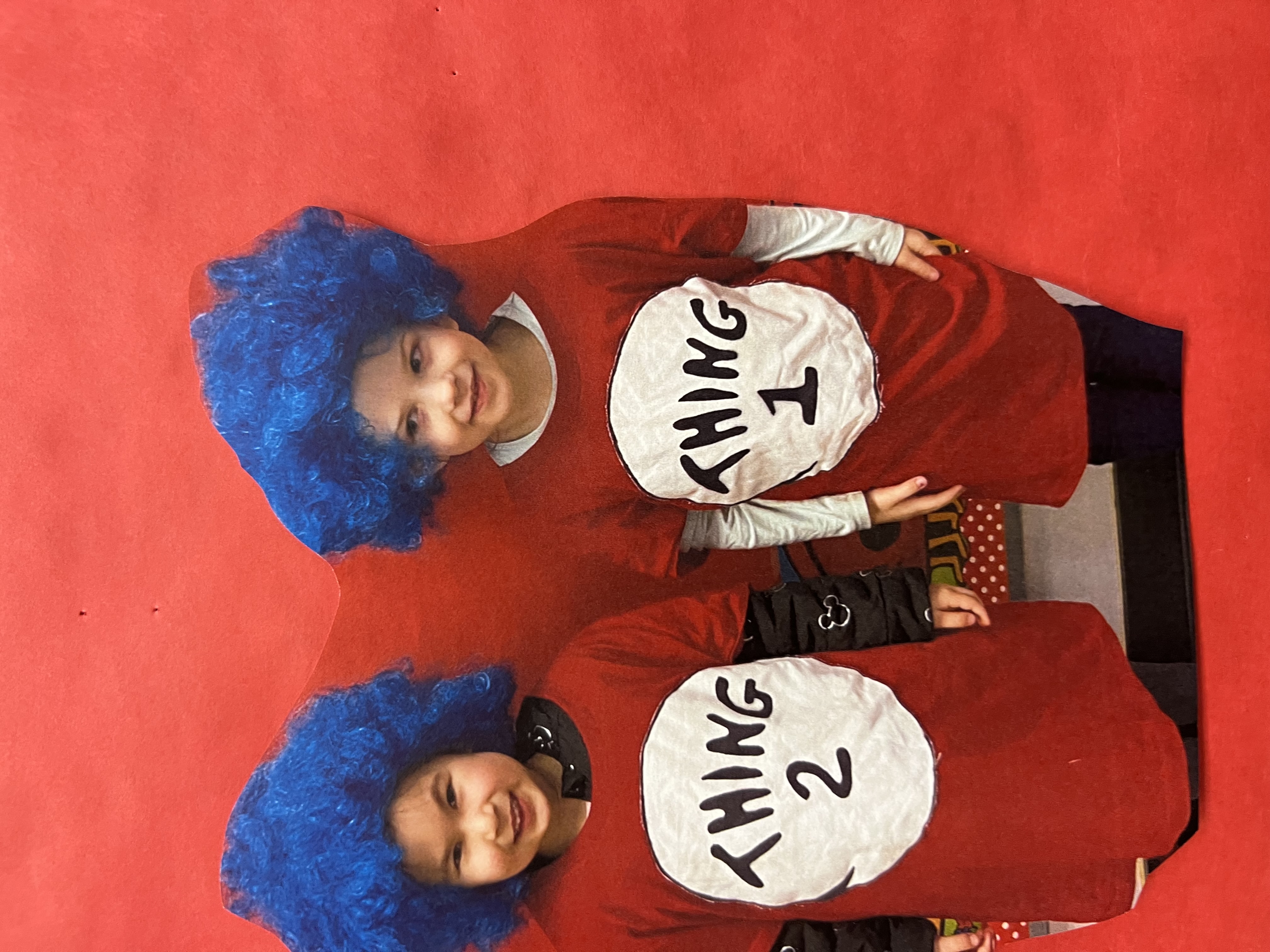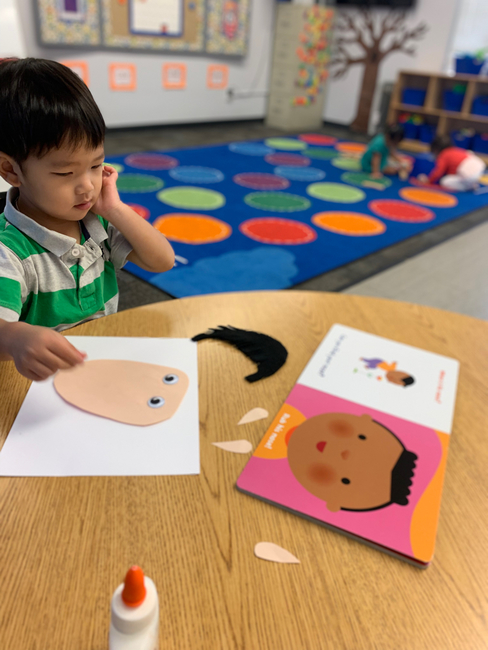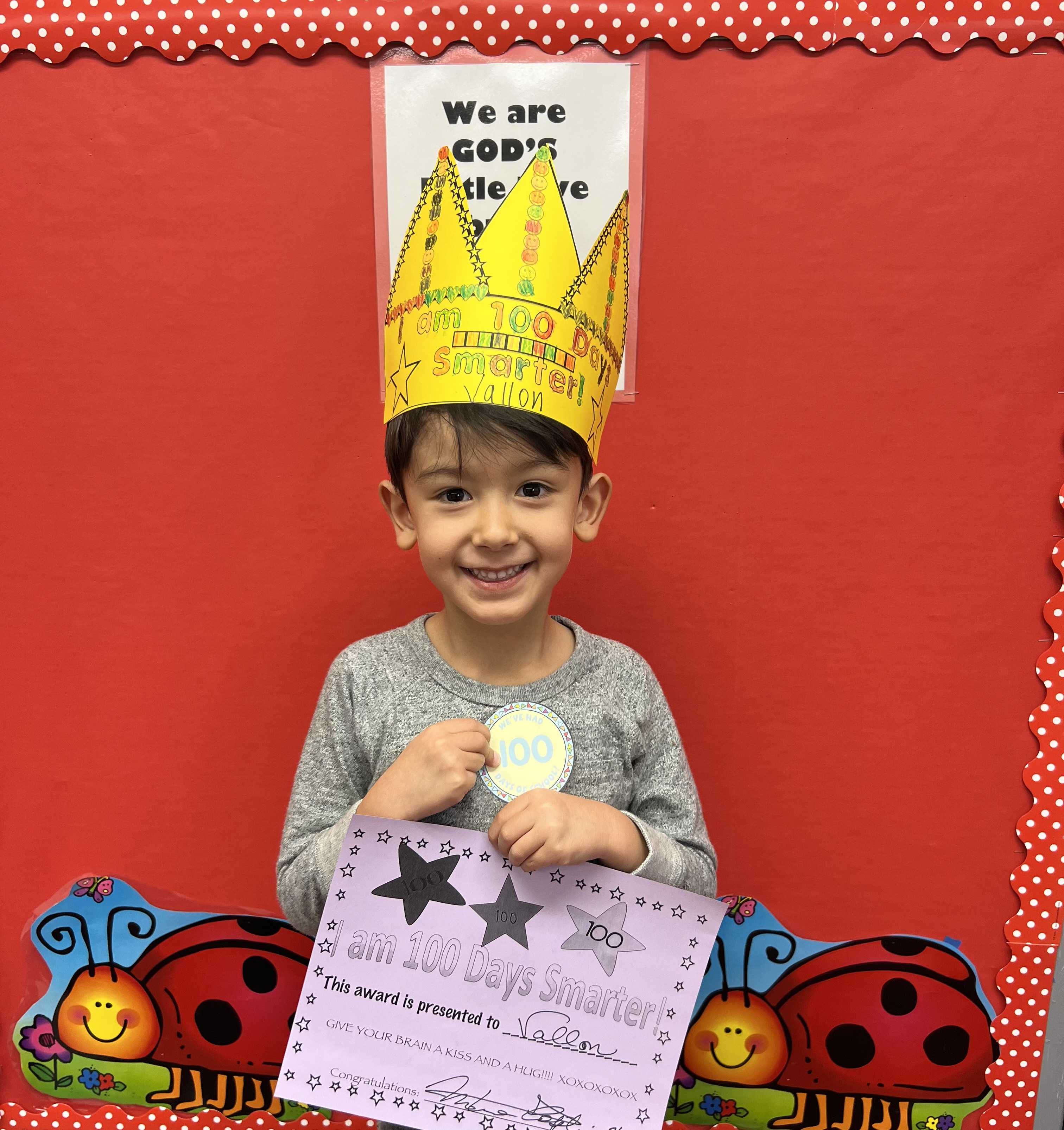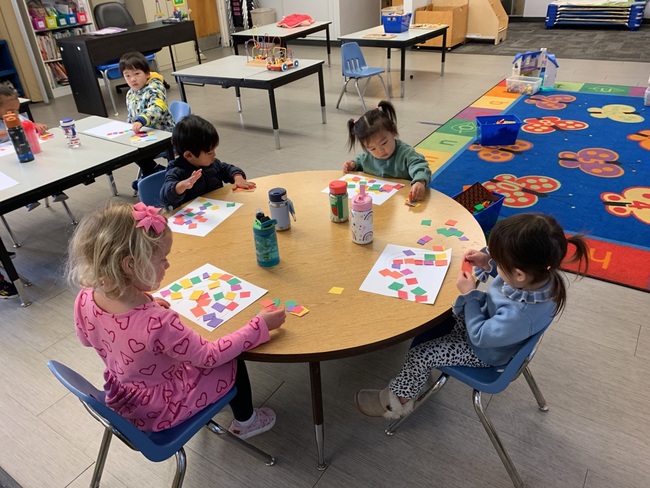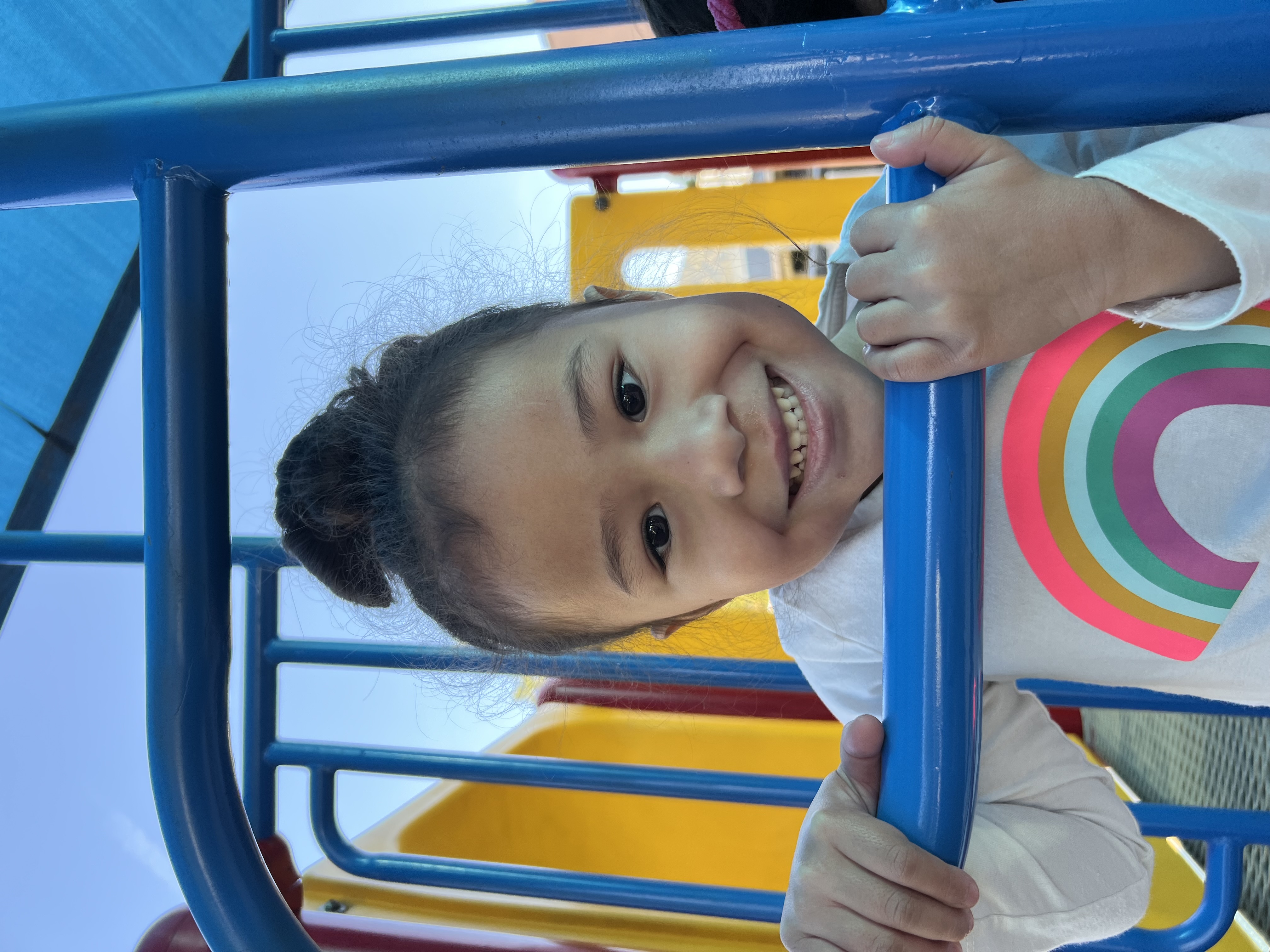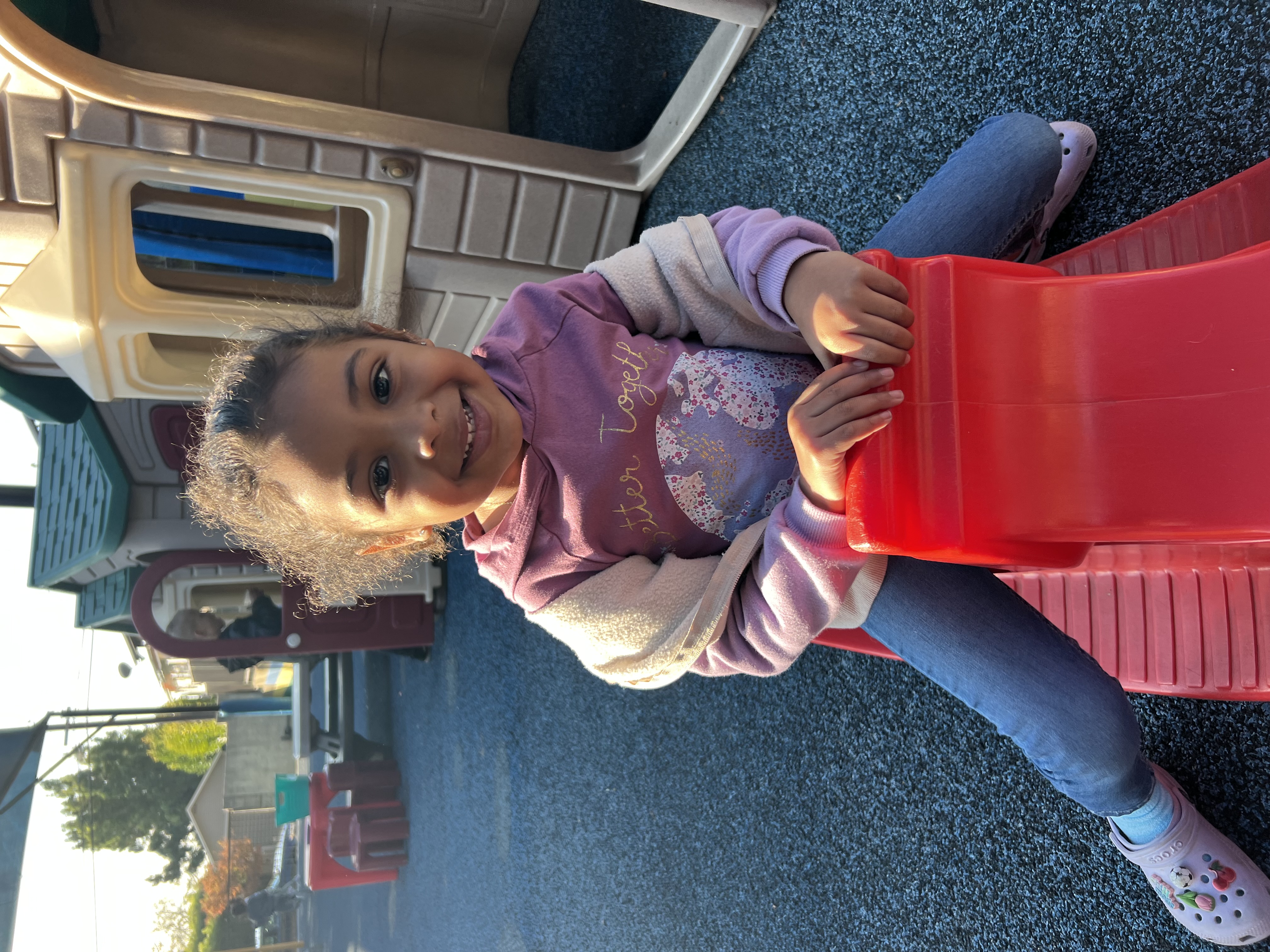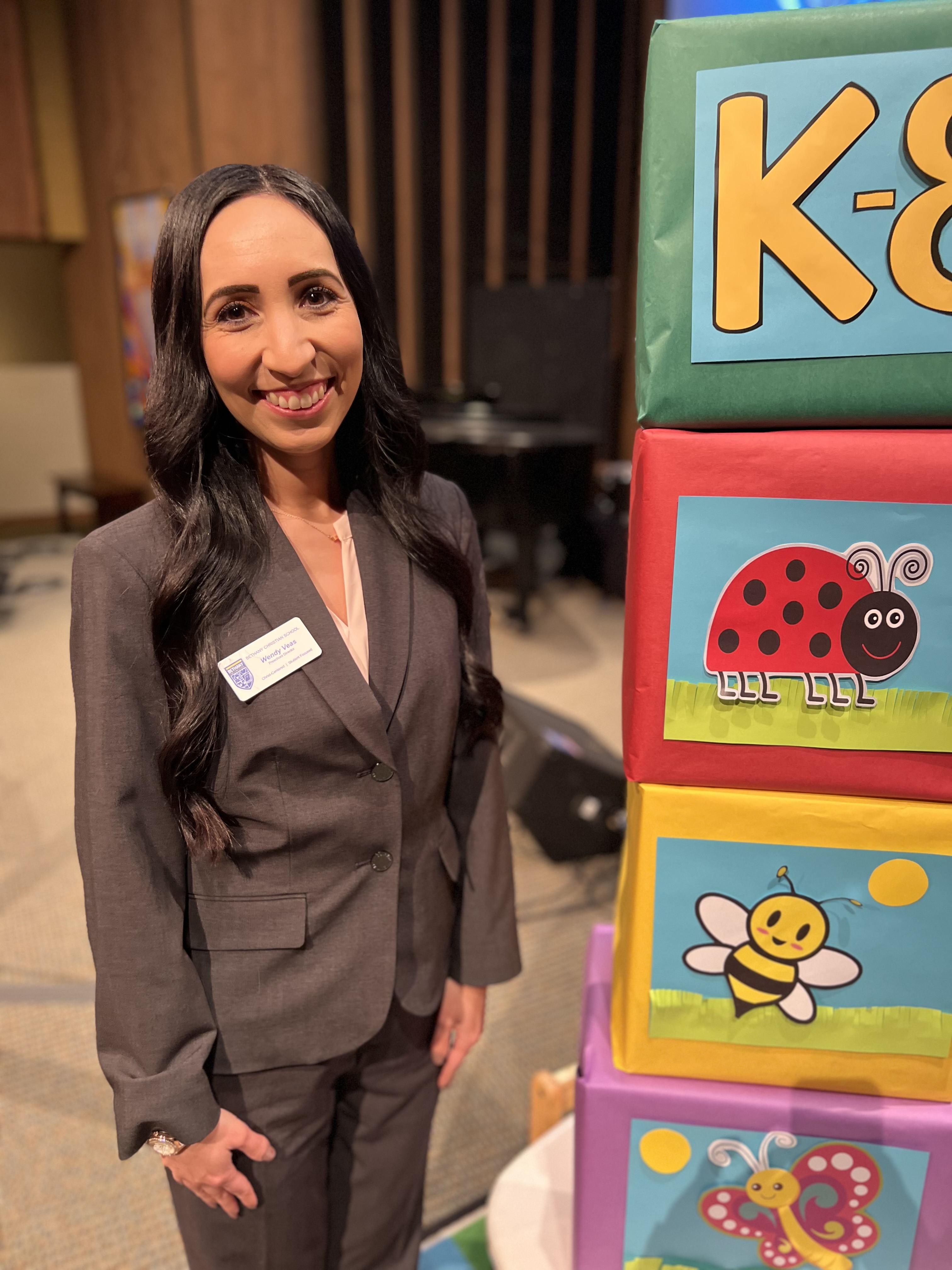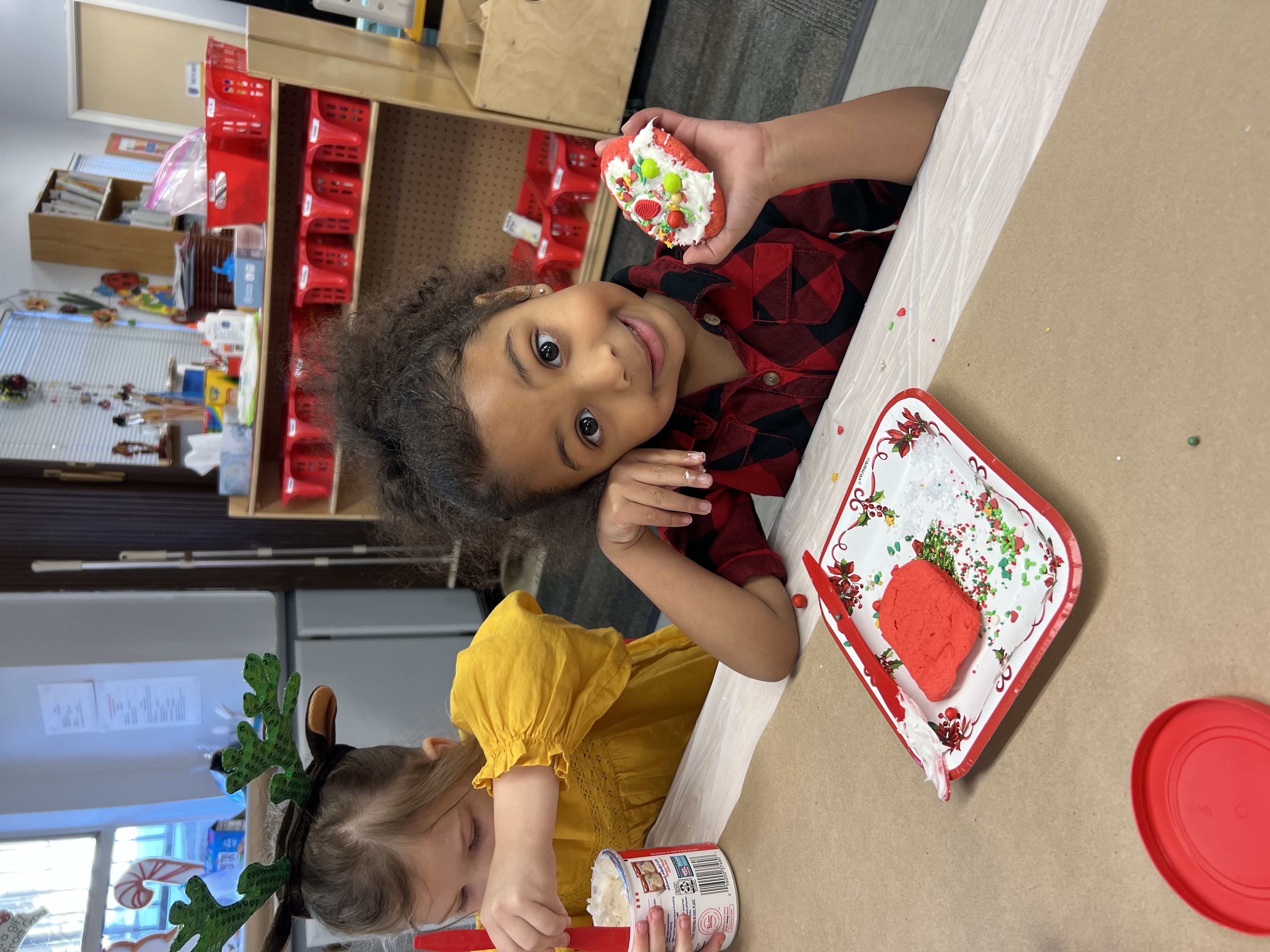 When do I need to begin toilet training my 2 year old? All 2 ½ year old students and incoming 2 ½ year olds will need to begin the toilet training process for us to ensure they are fully toilet trained by age 3. If students are ready before age 2 ½ then we can begin toilet training support sooner.
What supplies do parents need to support in class toilet training? Students need the 20 pack of Pull Ups (with Velcro), baby wipes, and an extra set of clothes and shoes. Please no onesies, long dresses and overalls.
If I forget to replenish my child's pull ups can my child borrow pull ups from another student? Students do not share diapering supplies. You will be notified ahead of time through the Brightwheel app when pull ups are running low. To maintain parent/school partnership, parents are responsible for providing supplies for their own child. To avoid a rash and other health issues, students who do not have required toileting supplies needed for their day may not be dropped off at school.
Will I be able to enroll my 3 year old who is not fully toilet trained? No. All 3 year old students must be fully toilet trained.
Can my child bring a pacifier or bottle to school? No. Students entering our program are no longer at the developmental stage for the purpose of the pacifier and bottle.
What is the class ratio?
The student to teacher ratio is 8 to 1 in our Butterfly class.

The student to teacher ratio is 12 to 1 in our Honeybee and Ladybug class.
We do not offer one on one care.
Does Bethany Christian Preschool provide lunch? Families can sign up for our catered hot lunch that is provided by a local restaurant. Each month families will sign up for the meals they want then pay the restaurant directly through their website with our school code.
Can Bethany Christian Preschool heat up student lunches? No. We do not have the equipment to heat up student lunches.
What type of facility license does Bethany Christian Preschool hold? We are regulated and licensed by Community Care Licensing Title 22.
What is the 24 hour, Symptom Free Illness policy? We adhere to a 24 hour Symptom Free Illness policy. Families will be called to pick up their student if their child shows any symptoms of an illness. Students must be picked up from our facility within 30 minutes of notification. Families are responsible for finding care for their child when they are feeling unwell. We encourage you to make a Family Illness Plan ahead of time so that you always have plan in place should your child become ill. Your student may return to school when they are 24 hours, symptom free from illness without medication. A doctor's note may be requested for symptoms to ensure the student's symptom is not contagious. A full list of symptoms can be found in our Parent Handbook.
What type of curriculum and developmental support does Bethany Christian Preschool use? We use the Learning Without Tears and Phonemic Awareness curriculum which is the foundation to our Kindergarten program. We are guided by state pre-k standards, with planned activities for the day. We follow learning concepts across developmental domains. We teach to support the developmental benchmarks (social/emotional, cognitive, and physical development) of preschool age children. If a learning or developmental delay is observed, documentation will occur followed by a parent conference to discuss student support with outside resources funded by the student's family.
What is the admissions process like?
Step one: Inquiry
Step two: Tour
Step three: Application
Step four: Parent Consultation/Classroom visit with student
Step five: Admissions Decision
Step six: Complete online enrollment and submit State documentation/immunization records
Step seven: Set up billing/payment plan
All these steps must be completed 3 weeks prior to your child's start date.
What is the admissions waitlist? Admissions is on a first come first serve basis. If a class has reached their maximum limit, families will be placed on a waitlist. When there is movement in our system and seats open up, then you will be notified to complete the enrollment process steps 4 through 6.
What if my child is not yet 2? Students must begin on or after their 2nd birthday. Students who are not yet 2 will be on a waitlist until they are of qualified age. Admissions for unqualified age students is on a first come first serve basis. We cannot guarantee a spot or hold a spot until the child's 2nd birthday.
When can my child start? Due to our billing cycle, the start date will be on the 1st or 16th of the month, when seats are available.
When will I receive the Welcome Packet? Families will receive the Welcome Packet when they submit a hard copy of their state documentations to the preschool office.
What is a parent consultation? The parent consultation is to review our schedule and policies to ensure families are in agreement to partner with our teachers, administration and school's policies.
What is the student classroom visit? The classroom visit is when one parent will stay with their child for a few hours in the classroom in which their student will enroll. This will offer parents a clear expectation of our preschool setting while allowing the student to become familiar with our environment. This time will also determine if the student is ready for the preschool setting. If a child appears to need additional time to prepare for their time in school, the preschool director and parents will come up with goals to support the student.
What if English is not my child's primary language? For the first few days of school we require families to provide their child with a translator (someone who speaks both English and your language) to assist your child. This will help your student understand our class routine. The preschool setting is a new environment, the translator will need to explain what we are doing and why. For example, "this is circle time, during circle time we sit quietly on the carpet and read stories, learn new things and we raise our hand if we have a question." We will re-evaluate from there.
*Please ask the Preschool Director for the "5 Ways to Help an ESL Student Prepare for School," pamphlet.
How to prepare a student for the preschool setting:
Comfort needs to be the same at home and at school

Practice self-regulation/self-soothing by offering an alternative for comfort instead of a pacifier, bottle, holding or crying it out. At preschool if your child is inconsolably crying for 30 minutes, parents will receive a phone call.

Practice communicating needs with verbal or physical cues such as using words and/or pointing.

Practice following academic ques such as sitting at the table, families can provide table activities at home.

Practice independence to follow along with the preschool setting and its academic curriculum:
Communicate their needs

Practice opening their lunch

Self-feeding

Bathroom duties