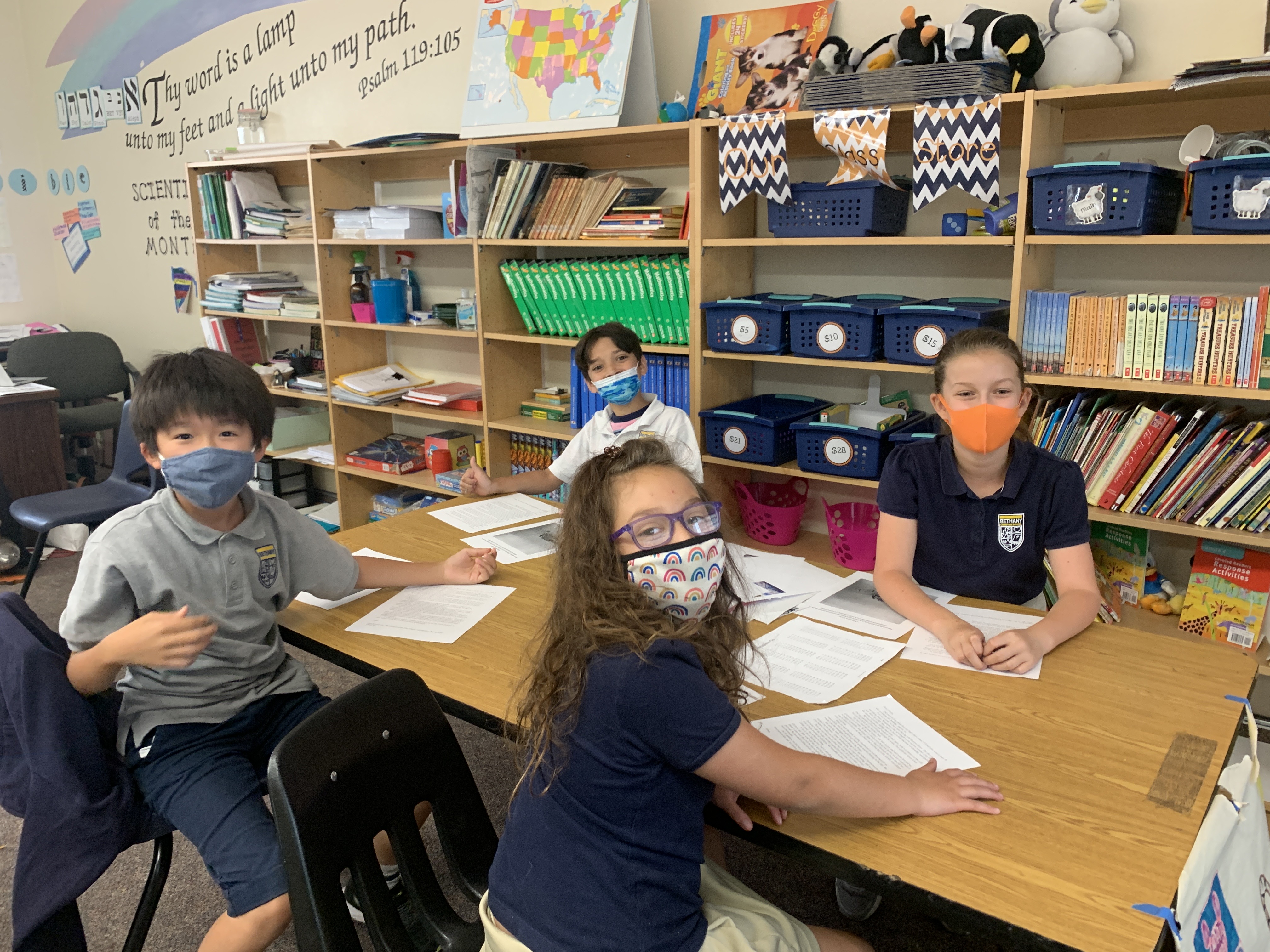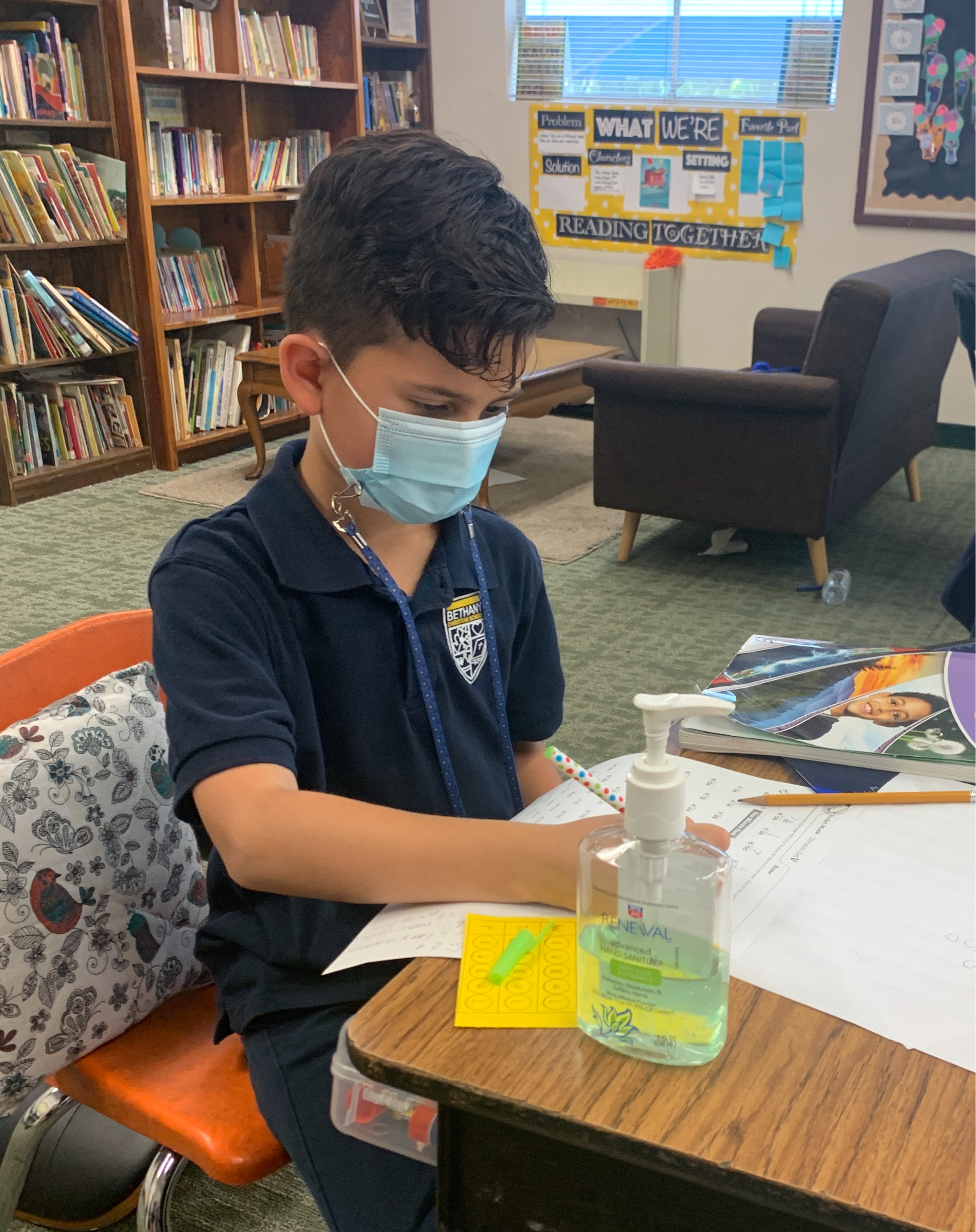 BCS maintains a strong and challenging academic program with the goal of preparing our elementary students for the exacting standards of our middle school program, which, in turn, is designed to prepare students for the rigors of college preparatory high school.
BCS has a carefully designed curriculum based on high academic standards and, most importantly, through the instruction of godly teachers with a passion and God-given calling for Christian education. All core subjects - math, science, history, language arts, and Bible - are taught from a Christian world-view perspective.
To learn more about our elementary program, please call us at 626-355-3527.