Bethany Christian Preschool (ages 2-TK)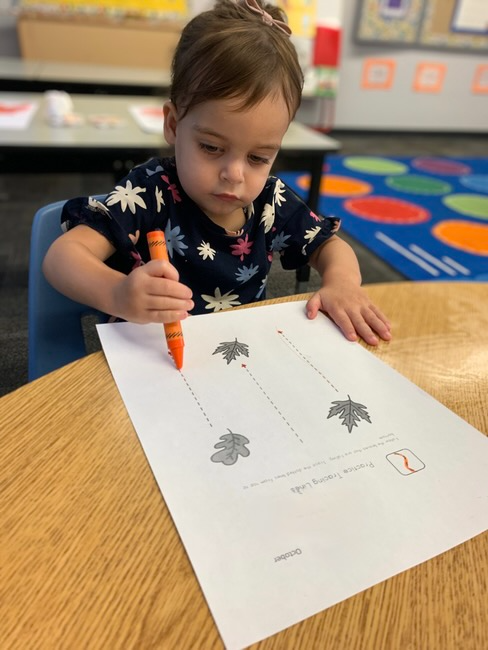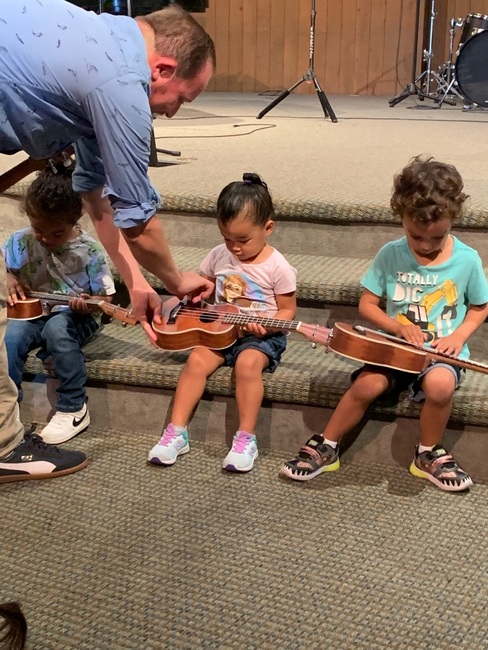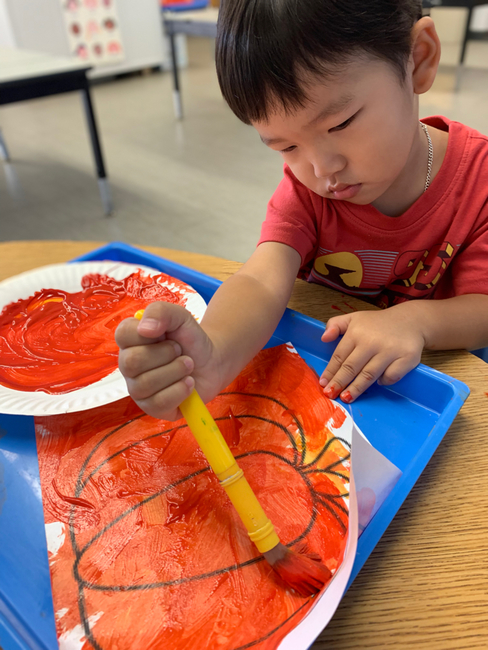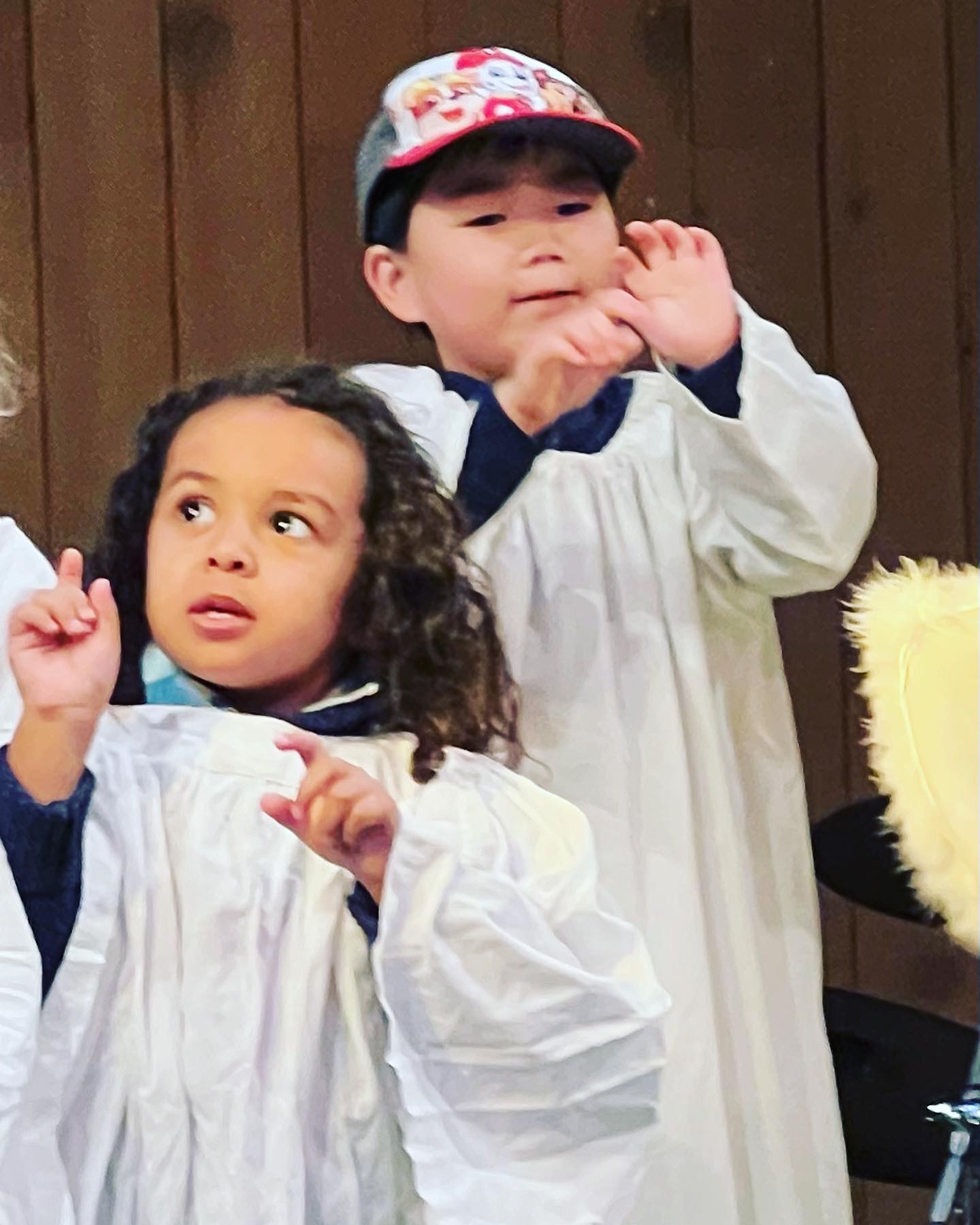 At Bethany Christian Preschool, we specialize in creating a safe and caring learning experience for children two to five years old.
Our themed and play based curriculum is developmentally appropriate and incorporates a wide variety of hands-on learning and activities throughout the day. Our students participate in weekly chapels where they will become familiar with stories in Scripture and the Fruit of the Spirit. With the guidance of our experienced and trained faculty, our students develop physical, social, and fundamental skills that will give them a head start to future academic success.
At Bethany Christian Preschool it is our highest priority for children to realize that Jesus Christ is a part of every phase of their life. Children participate in daily Bible teaching and attend weekly chapel. Our program, for children ages two and a half through transitional kindergarten, incorporates activities in languages and vocabulary development, reading and math readiness, science and discovery centers, physical development, cooking, art, literature, and social development. The entire morning is planned for fun and exciting learning, including many hands-on activities, and lessons are all developmentally appropriate.
Each staff member has a personal and growing relationship with our Lord Jesus Christ, and is committed to loving and teaching your child. We want children challenged to reach their full potential and to grow in their self-esteem as God's creation. They are given a Godly, personal and loving environment in which to become all that God intends them to be spiritually, emotionally, socially, physically, creatively and academically.