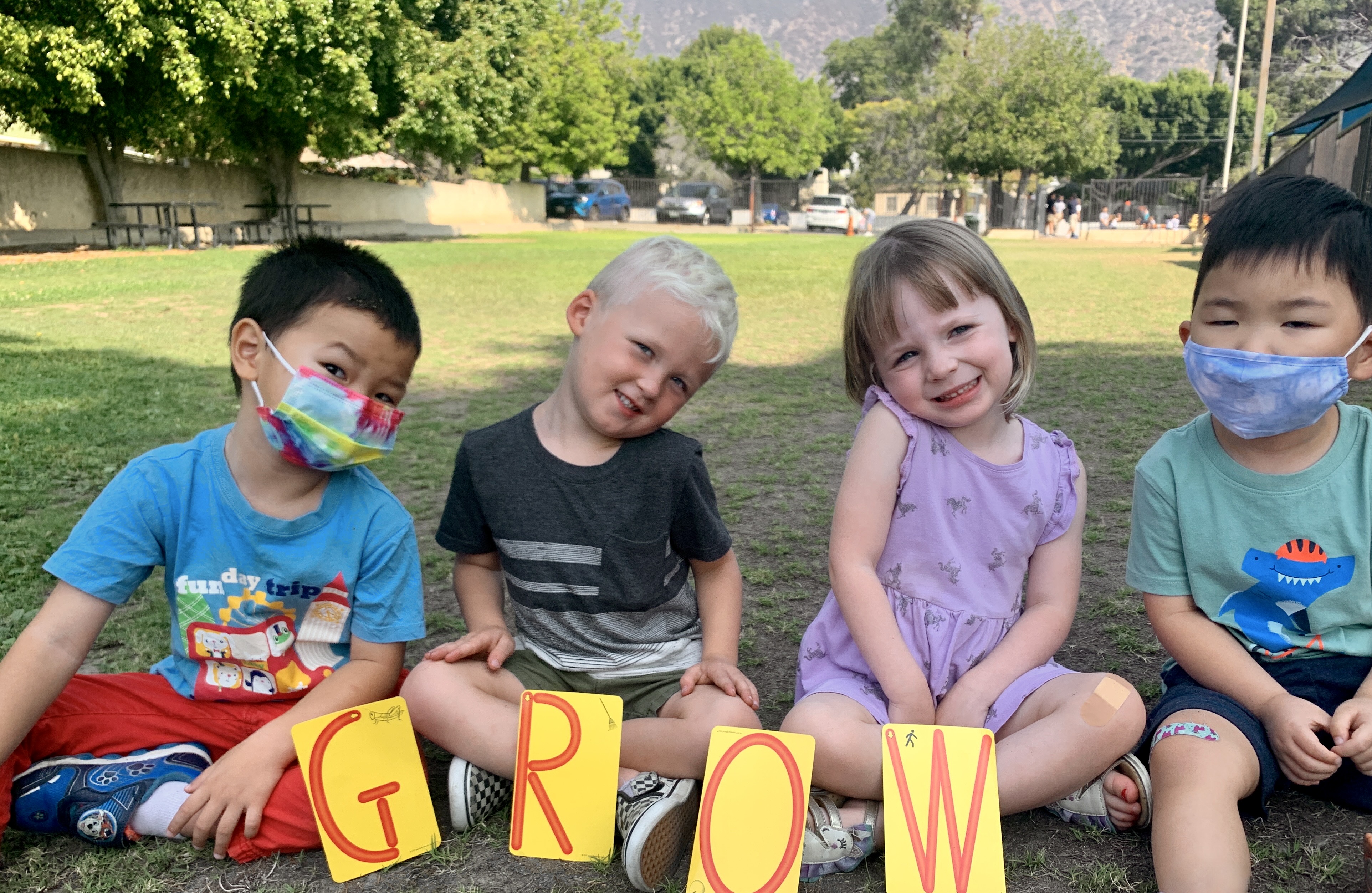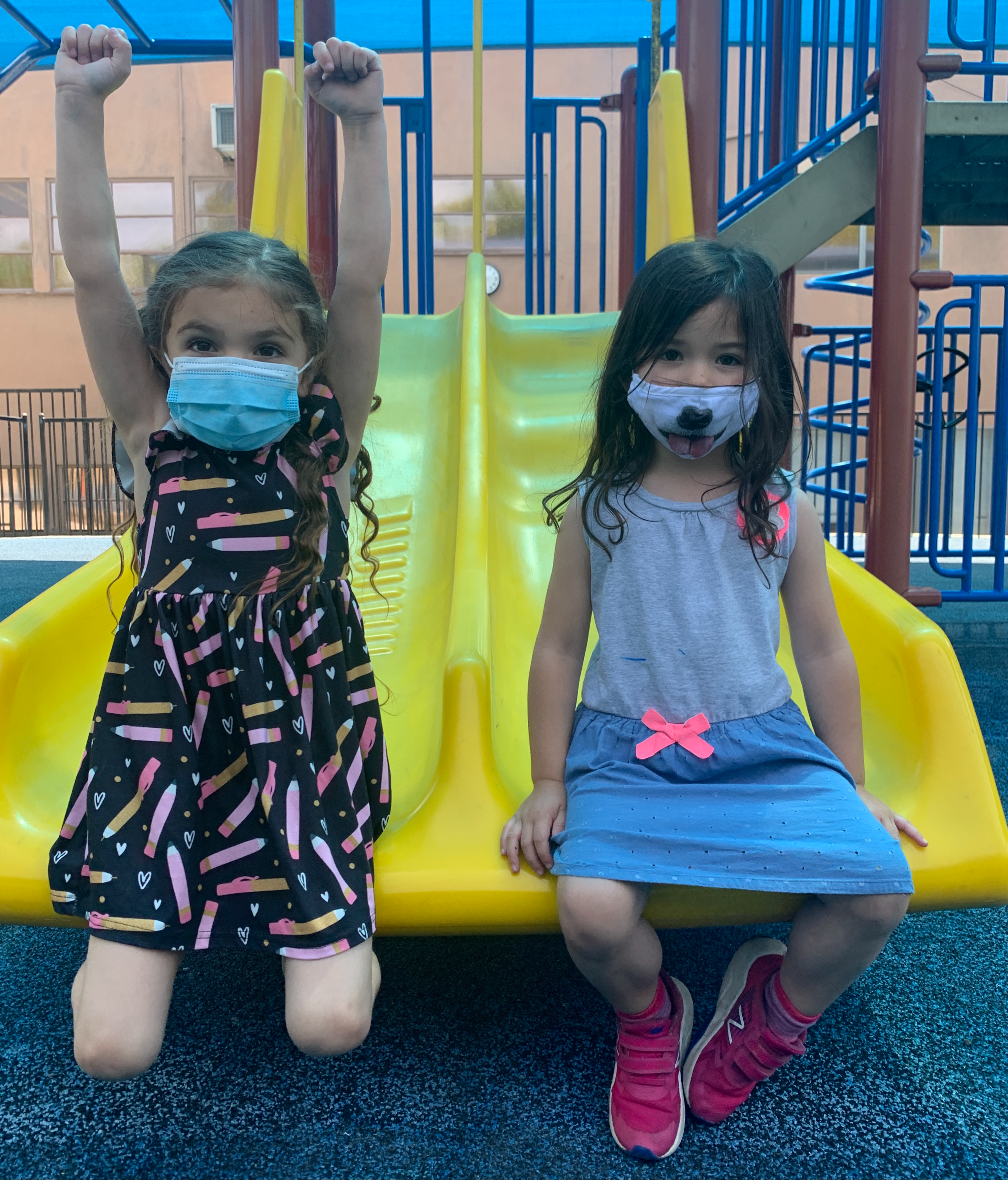 At Bethany Christian Preschool, we specialize in creating a safe and caring learning experience for children two to five years old.
Our themed and play based curriculum is developmentally appropriate and incorporates a wide variety of hands-on learning and activities throughout the day. Our students participate in weekly chapels where they will become familiar with stories in Scripture and the Fruit of the Spirit. With the guidance of our experienced and trained faculty, our students develop physical, social, and fundamental skills that will give them a head start to future academic success.
To learn more about our preschool program, please call us at 626-355-3527.