We have no current job openings. If you wish to submit a resume for us to keep on file, please send it to info@bcslions.org.
Bethany Christian School is a distinctively Christian educational institution, which provides a nurturing learning environment to over 150 students, preschool through 8th grade. Bethany is a member of the Association of Christian Schools International (ACSI). Bethany is accredited by ACSI and WASC (Western Association of Schools and Colleges).
The mission of Bethany Christian School is the partner with parents to educate, develop, and nurture students for a life of Christ-centered excellence in academics, Christian character, and servant leadership.
We believe that parents are the primary educators of their children: spiritually, physically, emotionally, academically, and socially. We believe that school should be a place of academic rigor in a supportive and caring environment. In addition to a strong academic core, Bethany offers and broad enrichment program that includes art, music, PE, Spanish, and library.
The faculty team at Bethany is comprised of vibrant Christians who are dedicated, educational leaders who work collaboratively with one another and with parents to nurture academic, social, and spiritual growth in children. They are "Christ-centered and student-focused," guiding students to Live with Heart, Love with Honor, Learn with Habit, and Lead with Humility.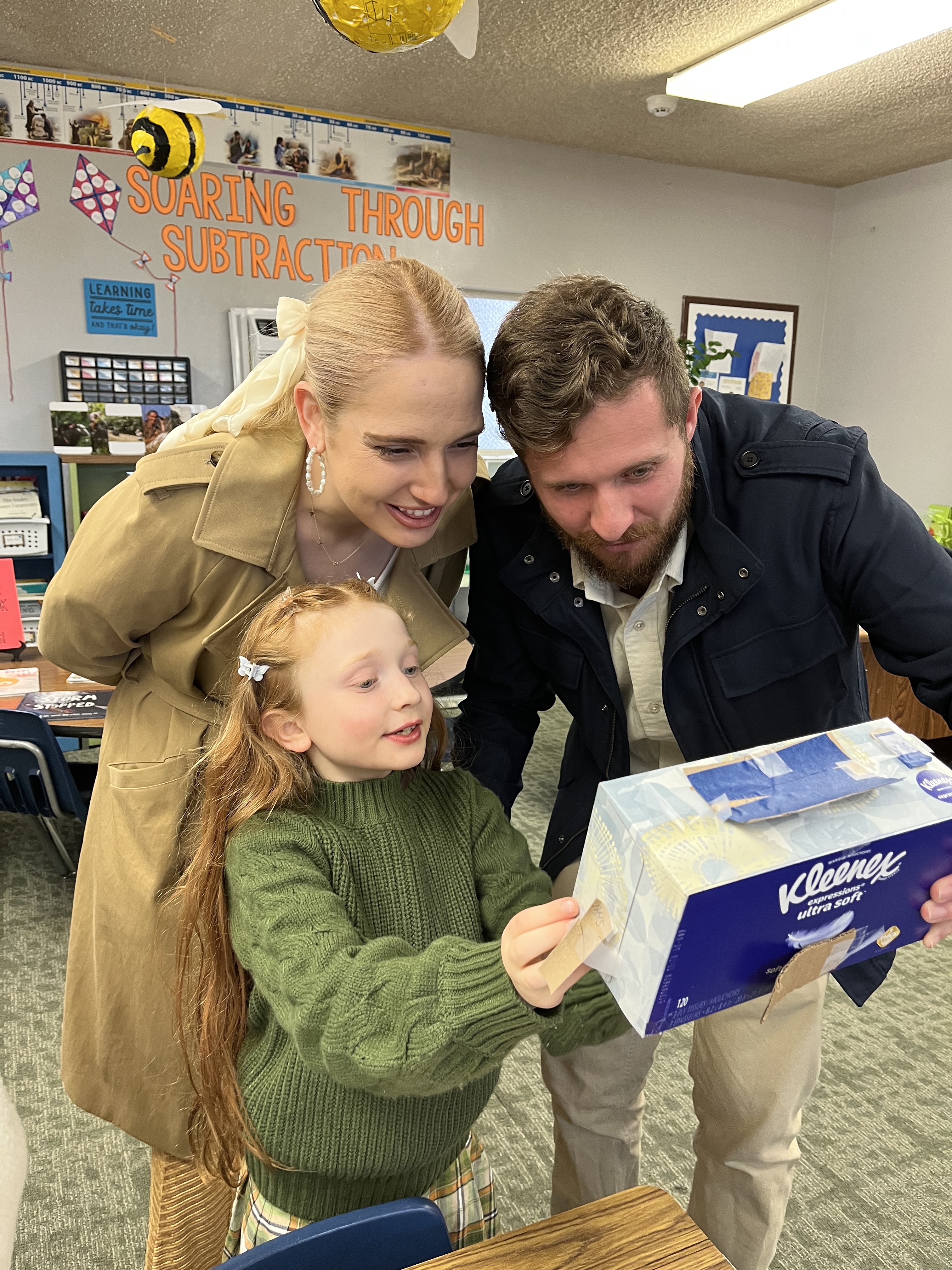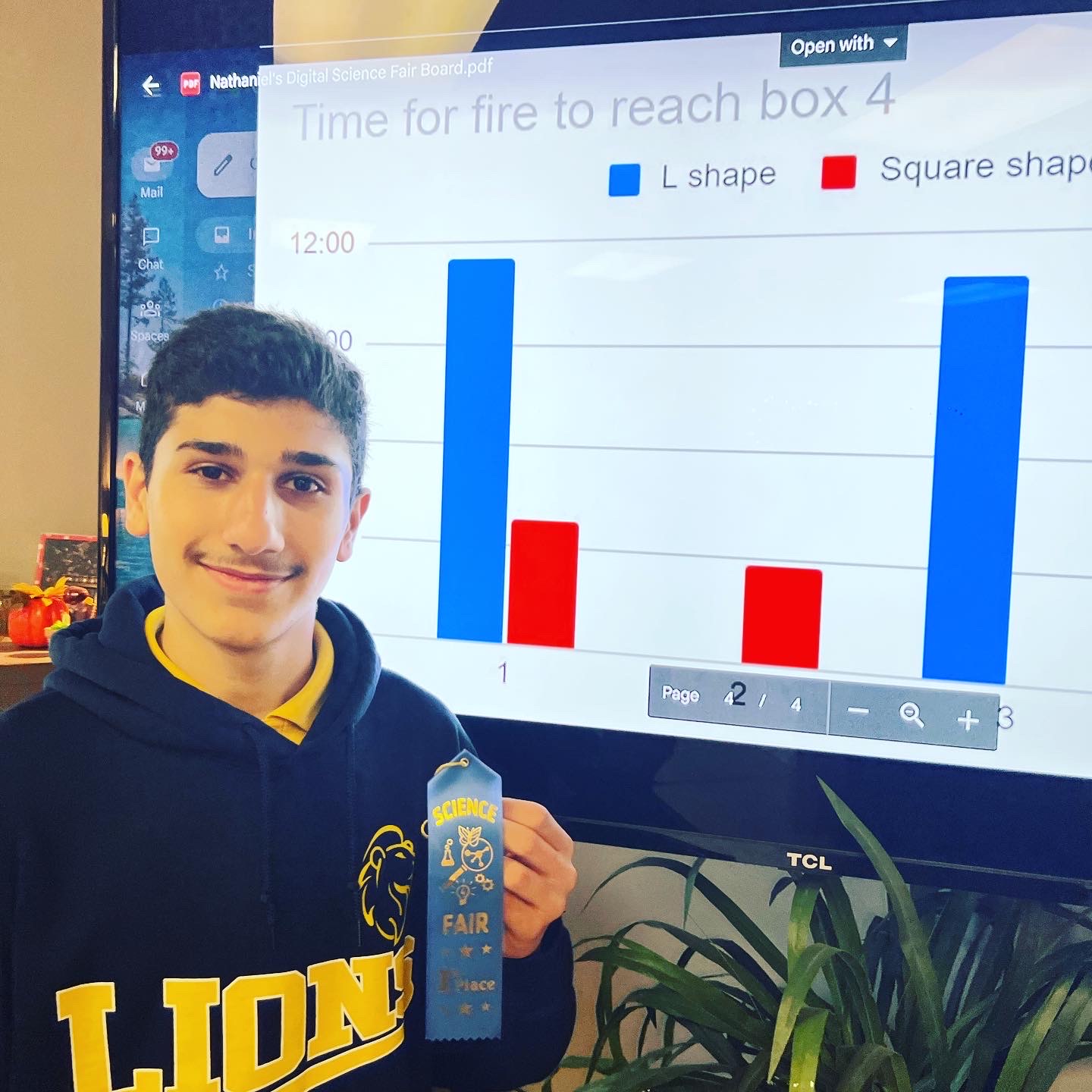 The Immigration Reform and Control Act of 1986, states that all persons hired by Bethany Christian School on or after November 6, 1986, must submit original documents proving their identity and their right to work in the United States.
Bethany Christian School does not discriminate against employees on the basis of age, gender, disability, race, color, or ethnic origin.