BCS is currently accepting applications for the following positions:
Preschool Afternoon Substitute
Qualifications
The substitute must have 12 Core ECE units, CPR and first aid.
Live scan clearance and health screening (including TB test).
Childcare: 1 year experience (preferred)
The responsibilities and duties include:
The substitute will cover preschool's aftercare which is from 3:00 pm to 6:00 pm.
Making sure students are signed out.
Ensuring the designated adult is picking up the student by checking identification.
During aftercare, students may participate in a craft, free play, story time, snack, music and movement.
The classroom will be sanitized and left neat for the teacher the following morning.
Chairs will be stacked on the table before leaving.
Job type: Part-time
Pay: TBD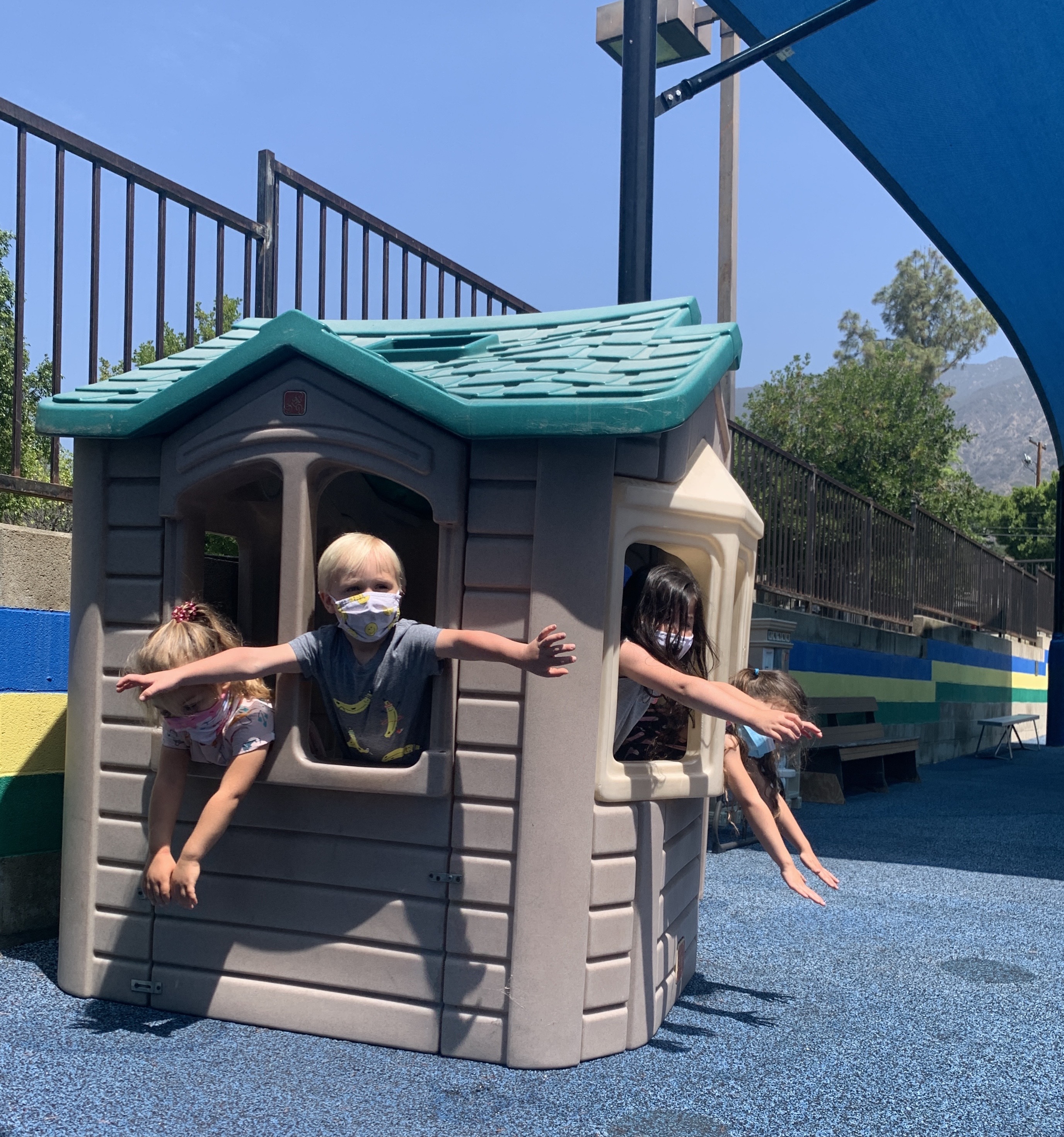 Create a new employment application

The Immigration Reform and Control Act of 1986, states that all persons hired by Bethany Christian School on or after November 6, 1986, must submit original documents proving their identity and their right to work in the United States.
Bethany Christian School does not discriminate against employees on the basis of age, gender, disability, race, color, or ethnic origin.