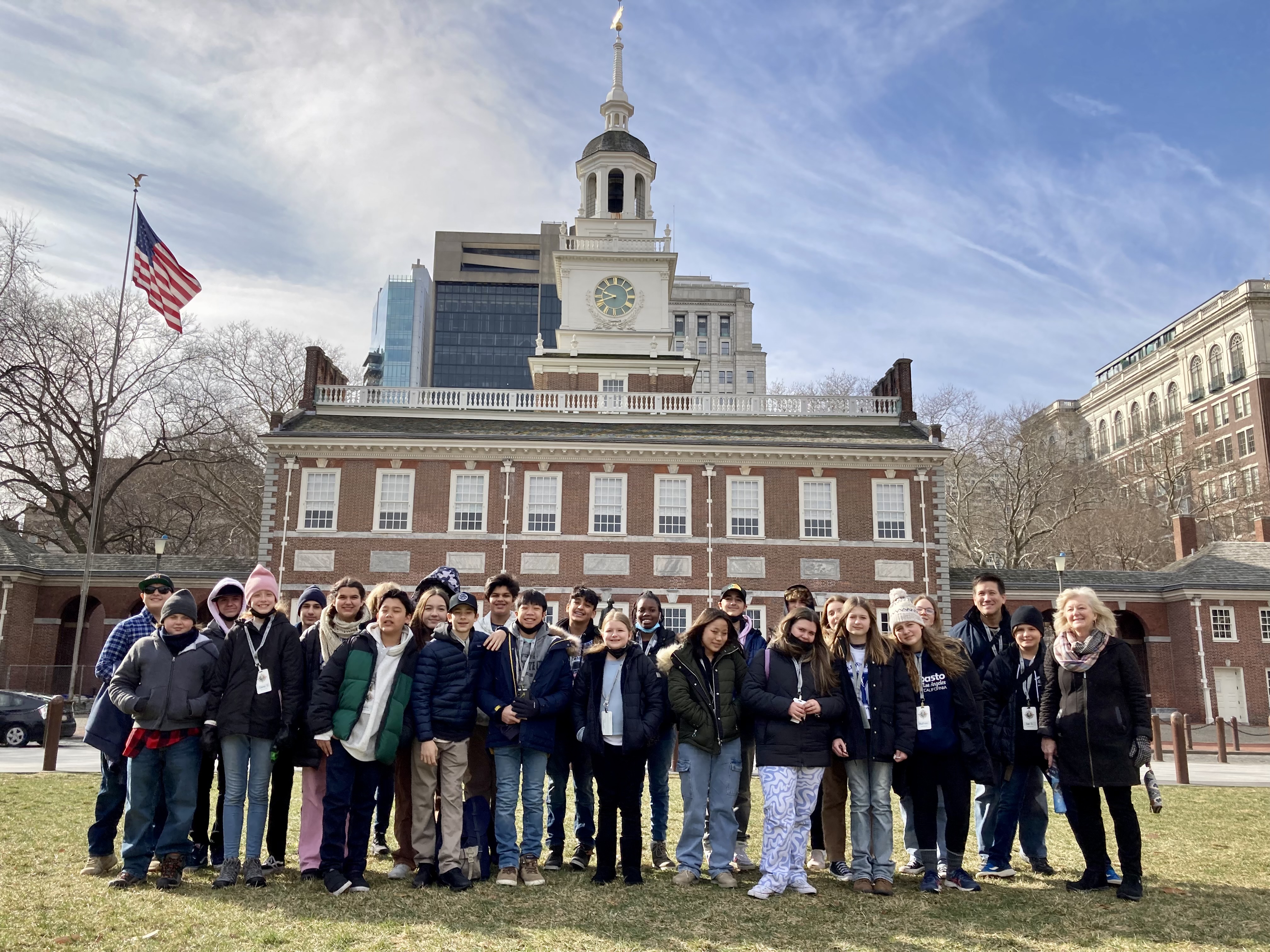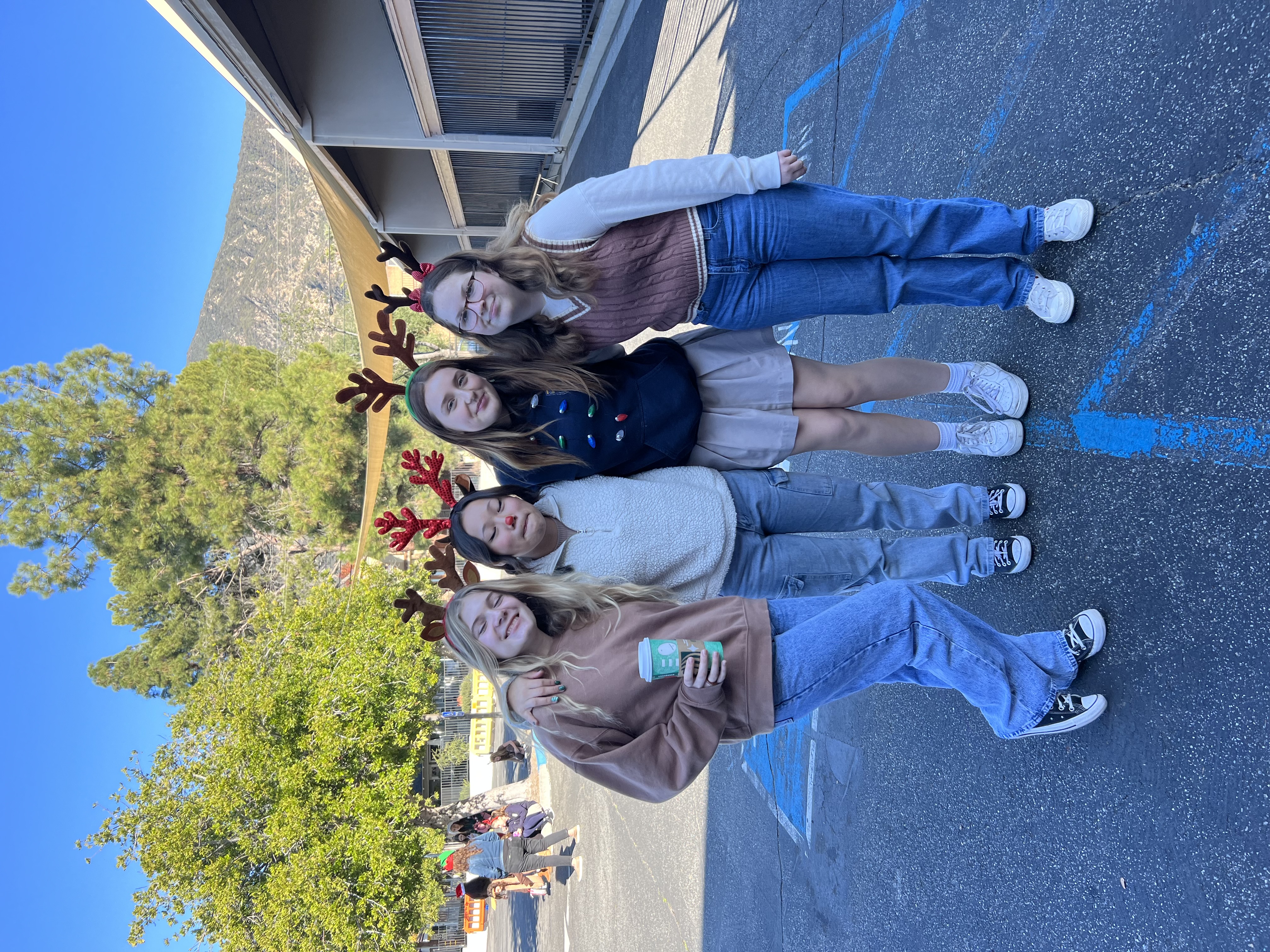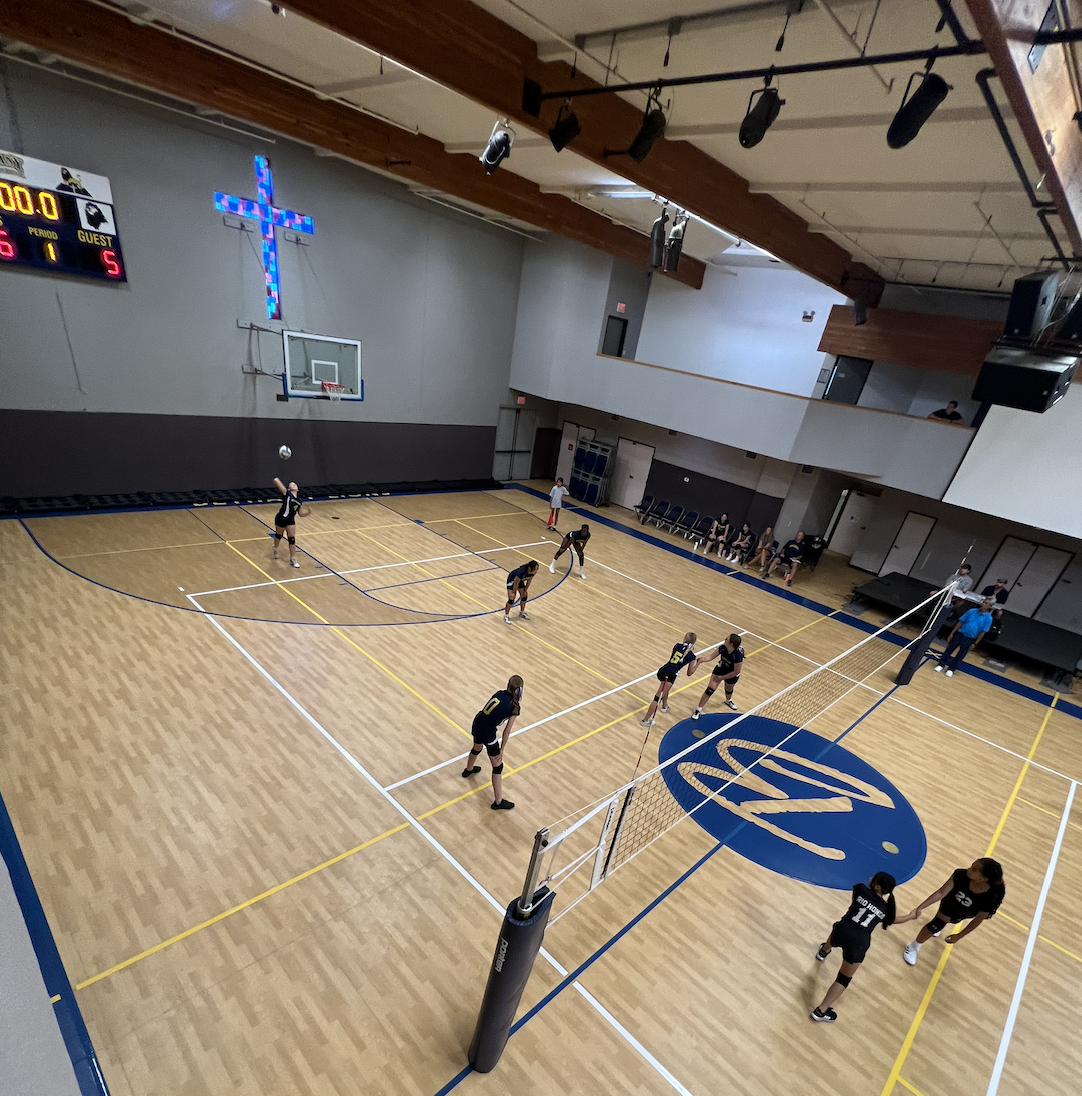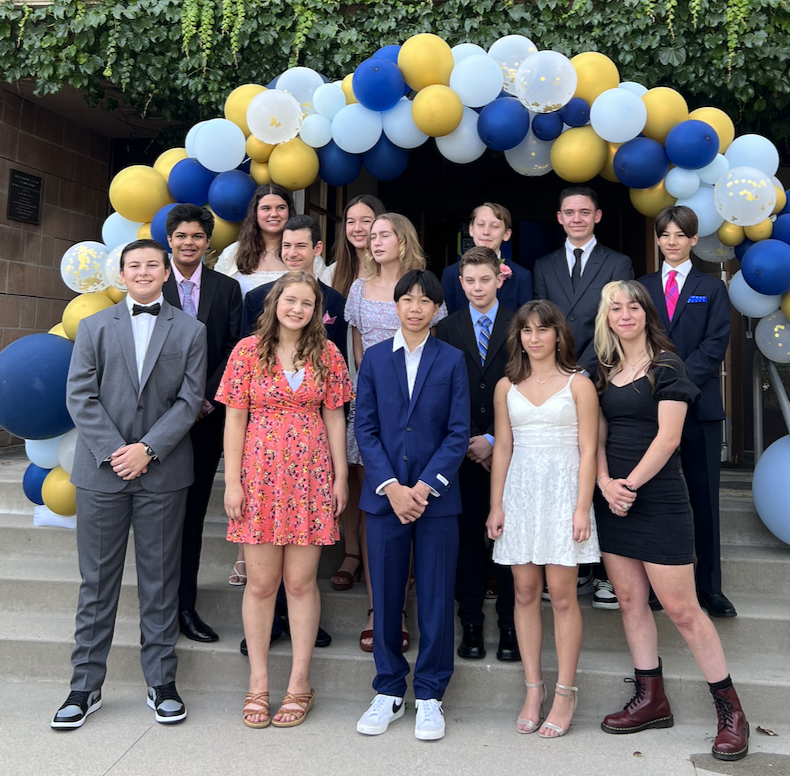 The BCS Middle School program is specially designed and structured to move students from their elementary school experience through to the realities and rigors of high school. At Bethany, middle school is considered 6th through 8th grades with 6th being a transitional year between elementary and middle school. Our middle school graduates are regularly accepted at the top college preparatory high schools in the San Gabriel Valley, and many of them enter high school with academic honors and qualifying for numerous honors courses.
That said, BCS understands and appreciates the challenges of being a middle school student -- not only academically, but emotionally, socially, and spiritually. Our middle school teachers and support staff not only see their role in preparing students for their academic future, but they are also passionate about their role as mentors and examples of living a life of Christian faith and Christ-centered excellence.
While our immediate academic goal is to prepare students for success in college preparatory high school, our overall vision for our graduates is to lay a solid foundation of Christian faith and character that will ensure success in life and enable them to positively impact their home, their community, and their world.
For a detailed view of course descriptions, please click here:
Middle School Curriculum (6-8th Grade)
In addition to our core subjects, Bethany offers enrichment classes, fine arts, and competitive sports.
Focus on STEM – Science, Technology, Engineering & Math
Chrome book program reinforces computer skills

Pi Day featuring STEM careers and demonstrations

Middle School Science Fair & Math Olympics
Art, Music, and Drama Instruction
BCS Award Winning Choir

School Musicals, in Preschool, Elementary, and Middle School

Strings and Guitar Instruction

Spelling Bee and Speech Meet Participation

Elementary and Middle School musicals
Leadership
Middle School Service Projects, Student Council, and Leadership Classes

Worship Team
Interscholastic Sports Program (currently on hold due to pandemic restrictions)
Fall girls volleyball and boys flag football

Winter boys and girls basketball

Spring girls flag football and boys soccer