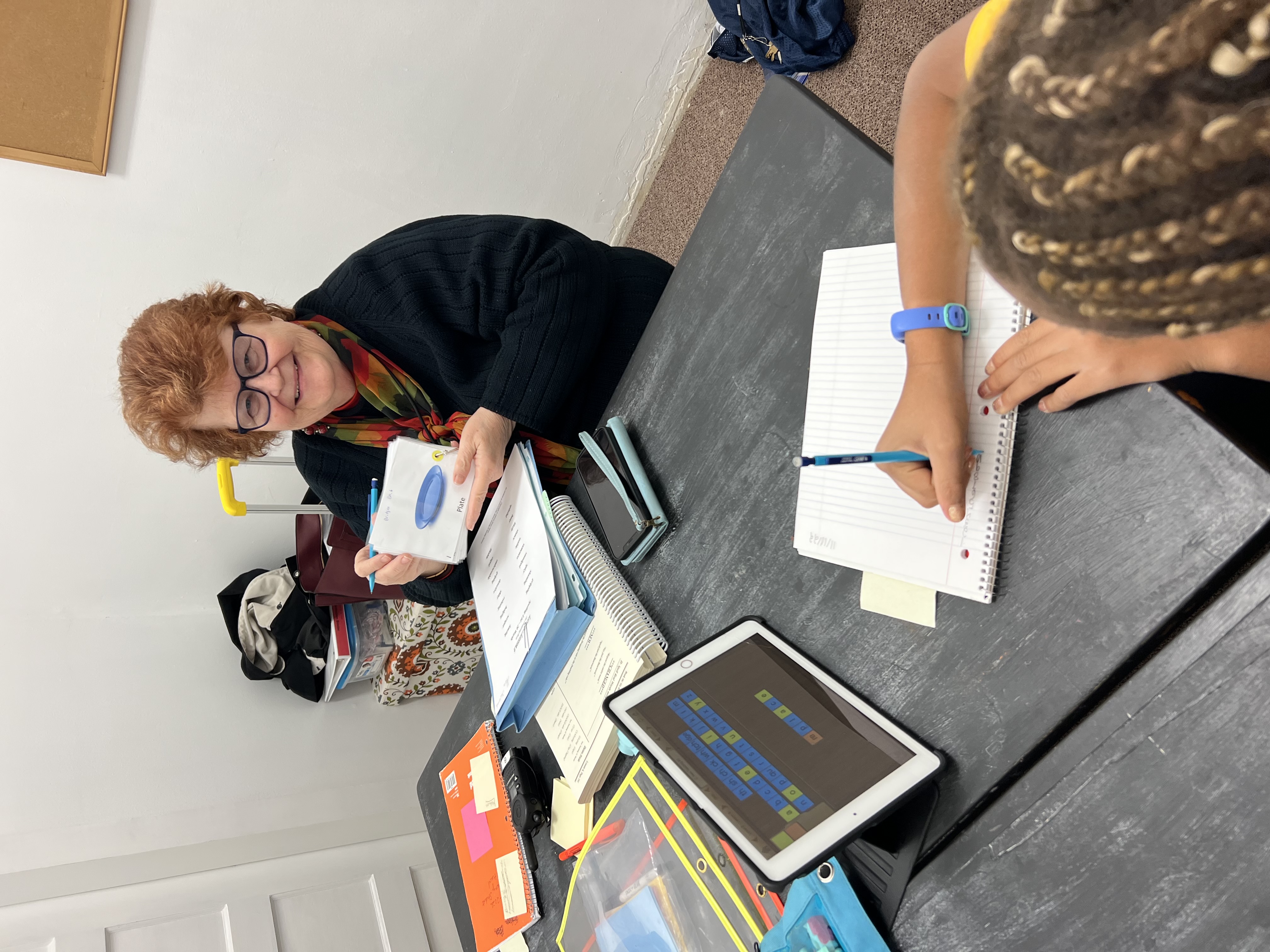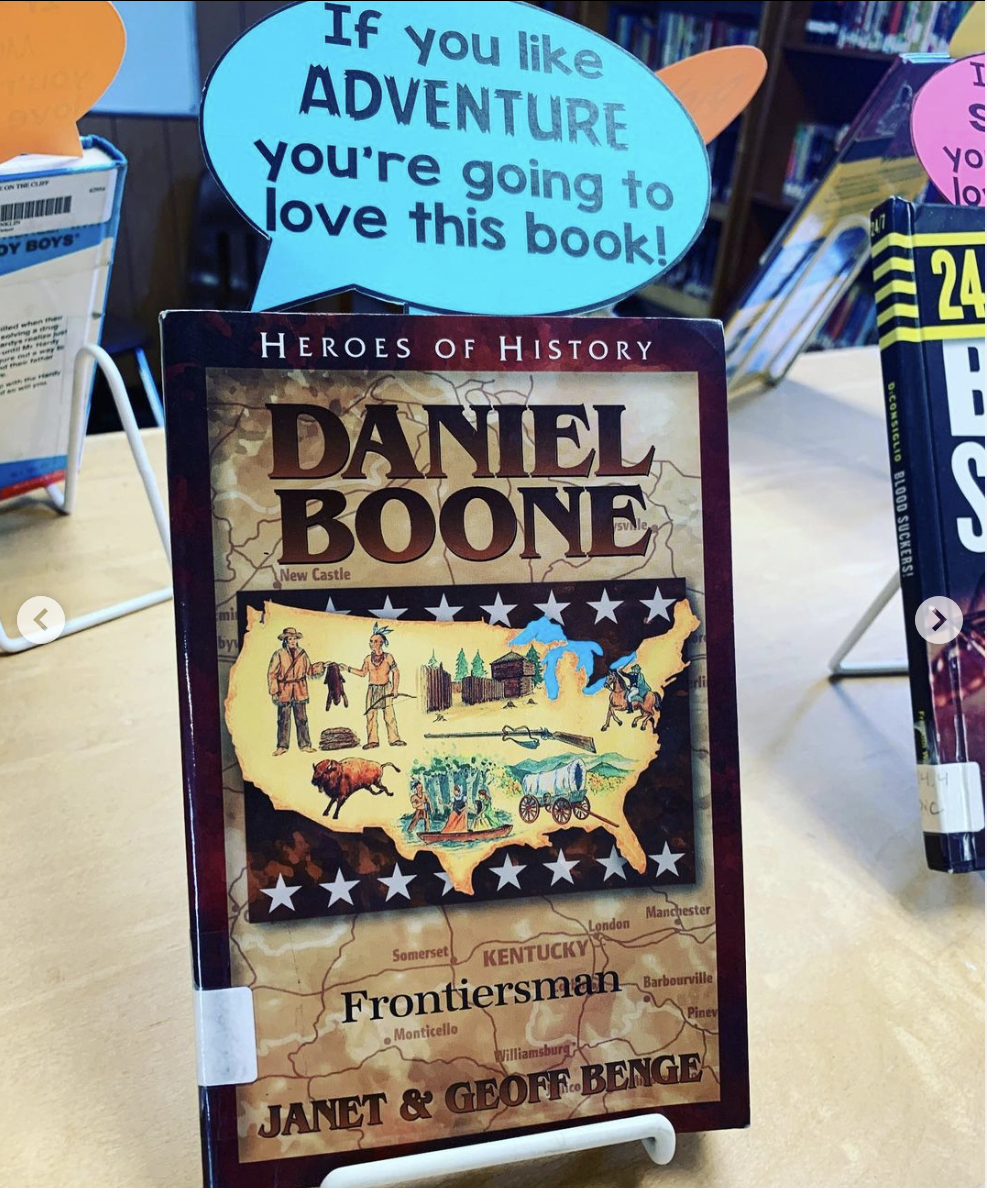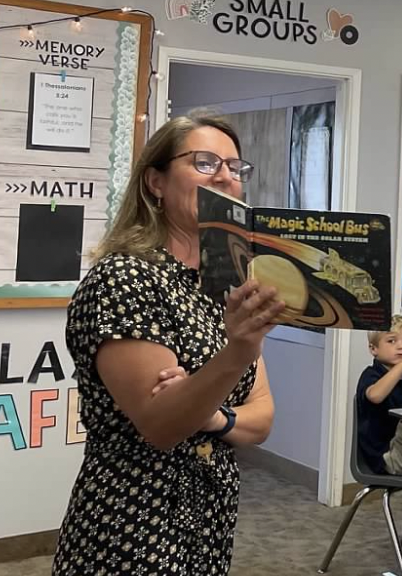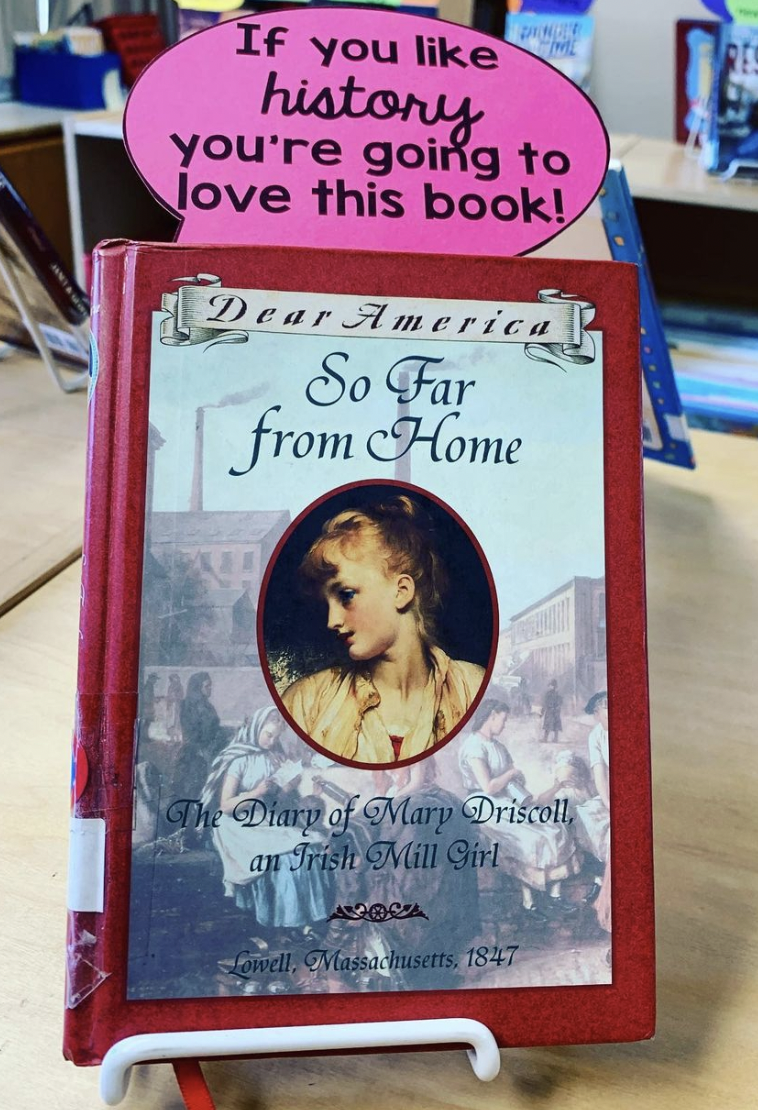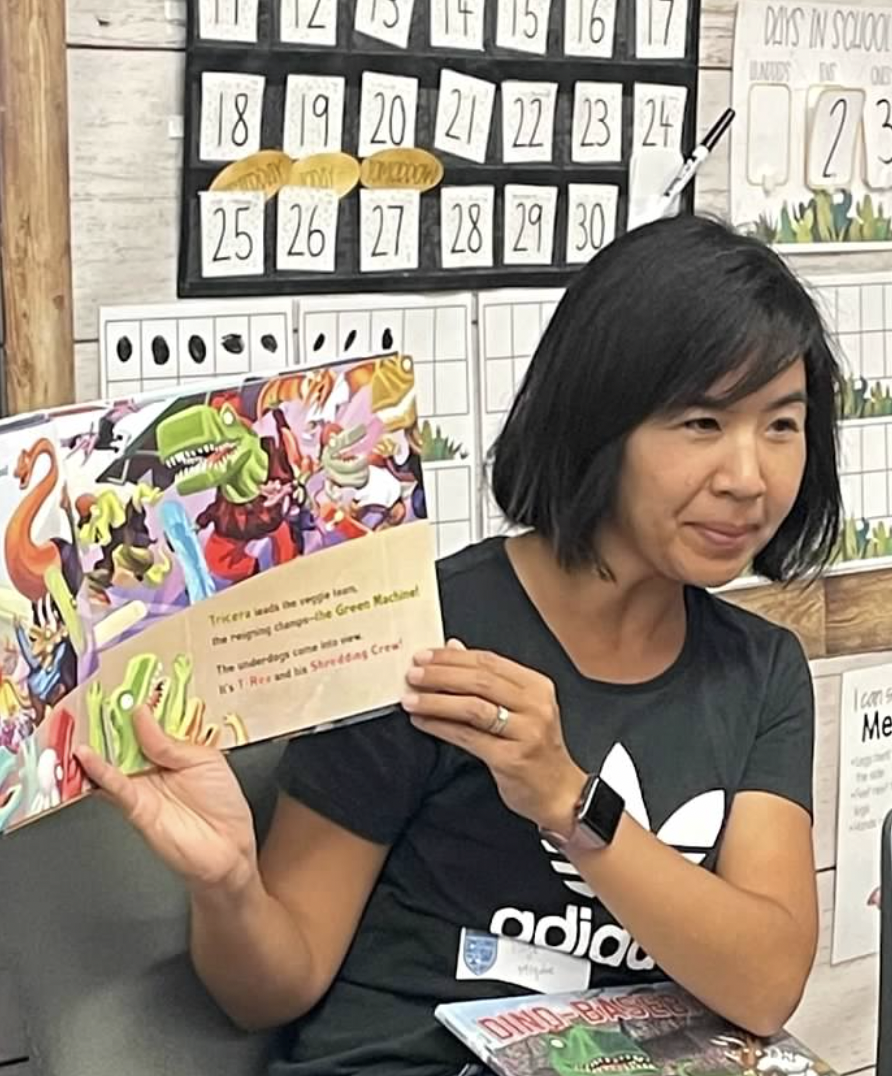 Bethany Christian School implemented an on campus English Language Arts support program titled Lion Learning Academy (LLA) in 2018. For those students who joined the program, we have seen successful growth and greater confidence when it comes to phonemic awareness, enunciation of sounds, blending/manipulation/formation of multiple sounds, reading, spelling, and writing.
The following information provides an overview of the Lion Learning Academy (LLA) program offerings, components and policies to be aware of if your child enrolls.
Student Screening- In order to determine a child's placement into one of the two programs, Foundation of Sounds or Barton Reading & Spelling System, an initial screening session will be set up on a school day, with the parent's consent and in collaboration with the child's teacher as to the best time for this to take place. This screening will be conducted by Miss Bridges, Mrs. Fenderson (Barton tutors) or Vice Principal Melody Heal.

The student screening results determine if the child is ready to enter Level 1 of the Barton Reading & Spelling System or not. If they do not pass the screening, this indicates their need for more phonemic awareness, letter enunciation and sound manipulation skill practice that is provided in the Foundation in Sounds program.

Student Success/Study Team (SST) Meeting will be set up with the child's teacher and Mrs. Heal share and discuss the outcomes of the Barton student screening, as well as answer any other questions one may have.
Foundation of Sounds is a program that will improve a student's formation of sounds, and the auditory discrimination, auditory memory size, and auditory sequencing skills of sounds. If your child passes the student screening for the Barton Reading & Spelling System they do not need to complete this initial program.
The Barton Reading & Spelling System is a multi-sensory, direct, explicit, structured and sequential intense intervention literacy program that is researched and evidenced based. The tutoring sessions will strengthen your child's reading, spelling, grammar and writing skills, as well as, provide beneficial accommodations and strategies to assist your child in building confidence in these areas and at school as a whole.
There are 10 levels in the Barton Reading & Spelling System. The length of time it will take your child to complete the 10 levels of the Barton Reading & Spelling System depends on your child's age, grade level exposure, degree of phonemic awareness knowledge with the English language, and their phonological/auditory processing abilities.
Scope & Sequence_Barton Reading & Spelling System
During the first tutoring session, the tutor will take time for them both to get to know one another. They will also introduce the purpose of what they will be learning, the basic strategies of the Foundations of Sounds or Barton Reading & Spelling System and program and begin the first lesson.

The child's tutoring sessions will take place two days a week for a professional hour (or shorter duration if their age/attention span deems most effective until they grow into the longer session. The tutoring room is in the God Zone, which is downstairs in the church's administrative building. The time and day will be determined by the teacher and tutor working out the best time/day for them and their class schedule and tutor's schedule.

Student Absences or Out Sick Policy: If your child becomes ill, please notify those listed below at least 24 hours in advance or as soon as possible if they become ill so the tutor can plan accordingly. If you know in advance that your child will be absent or will not be at school on a Barton tutoring day, please notify your child's teacher, tutor and the front office via email. If you fail to do so, you will be charged for that tutoring session.
Barton tutors: Both of our tutors, Miss Lynette Bridges and Mrs. MIchalyn Fenderson are credentialed retired teachers with 30+ years of teaching and working with children in the educational environment. They both have very encouraging attitudes and desire to help your child in growing these skills, as well as, boost your child's confidence.

Tutor's Emails: Miss Lynette Bridges ~ lbridges@bcslions.org or Mrs. Michalyn Fenderson ~ mfenderson@bcslions.org
Tutor Communication: Your child's tutor will communicate with you via emails as to the progress of your child in a consistent manner. After completing each level, your child will receive a certificate. Spelling tests will begin in Level 3. Your tutor will send you a list of words, weekly, or every other week, for your child to study. These words go along with the spelling rules your child will have learned.
Whizzimo Online Virtual Barton Tutoring Platform: This virtual software program is available if needed
If you are interested in enrolling your child in the Lion Learning Academy, please fill out the attached LLA Placement Consent Form that includes the session fee and tutoring guidelines. Once you have done so, please return it to me via email, drop it off in the school office or give it to your child's teacher and we will set up the screening session with for your child.