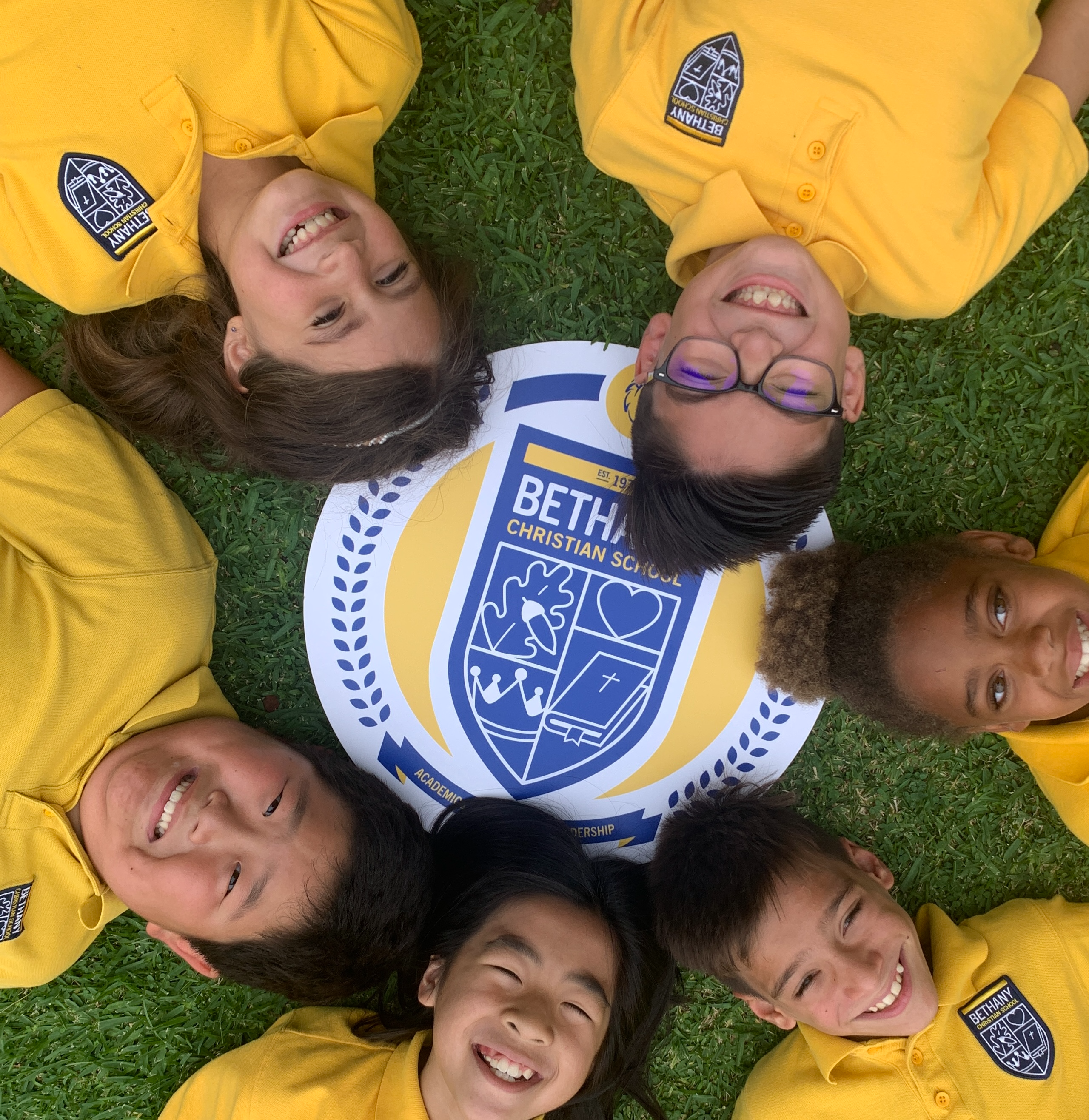 We would love to provide you with more information and schedule a tour. To do so, you may reach out to us using the contact info below or simply click on the "Request Tour" button and we will reach out to you.
School Office: 626-355-3527
info@bcslions.org
Office Hours: 8am-3pm, Monday through Friday during the school year.
93 N. Baldwin Avenue, Sierra Madre, CA 91024
We look forward to hearing from you!