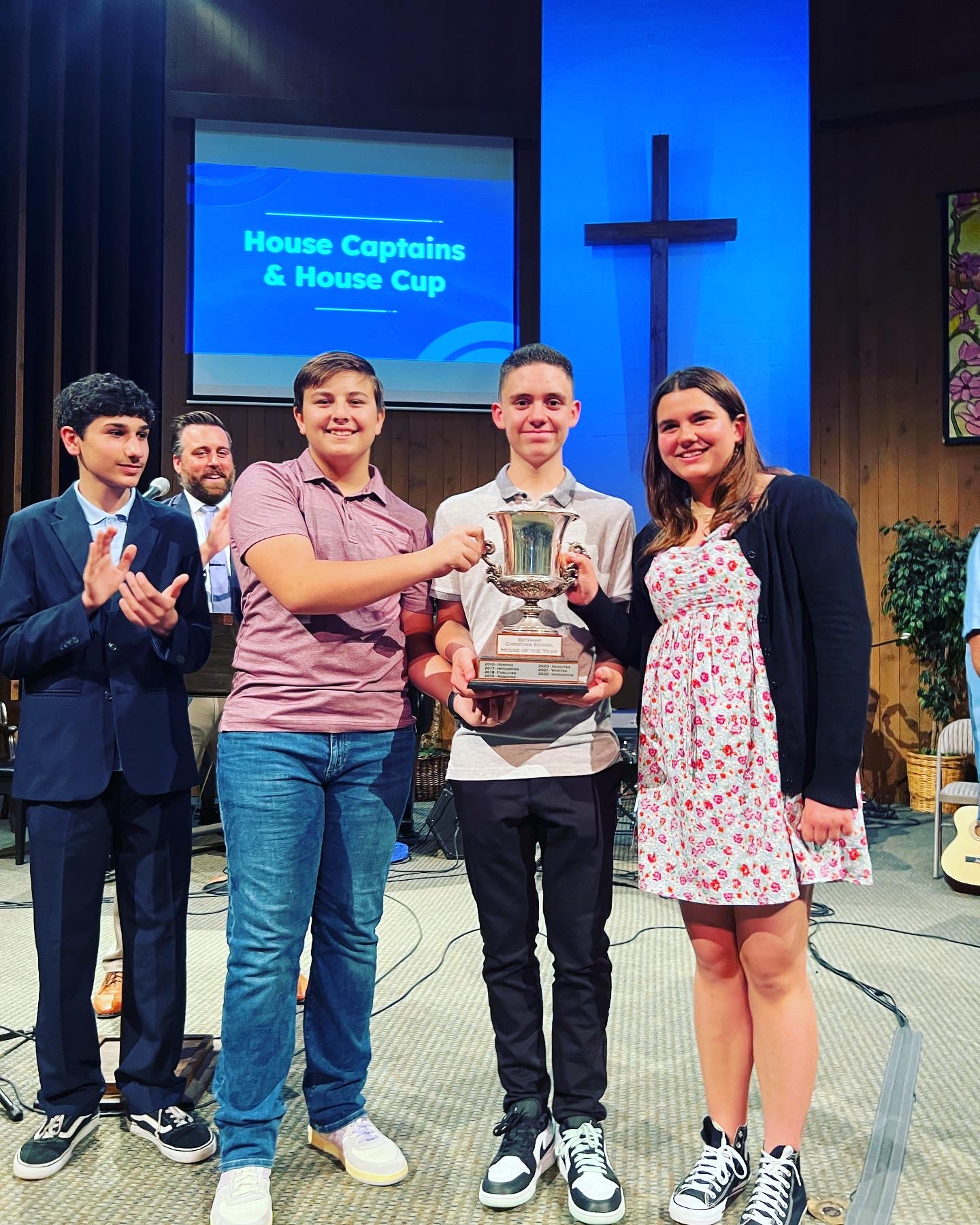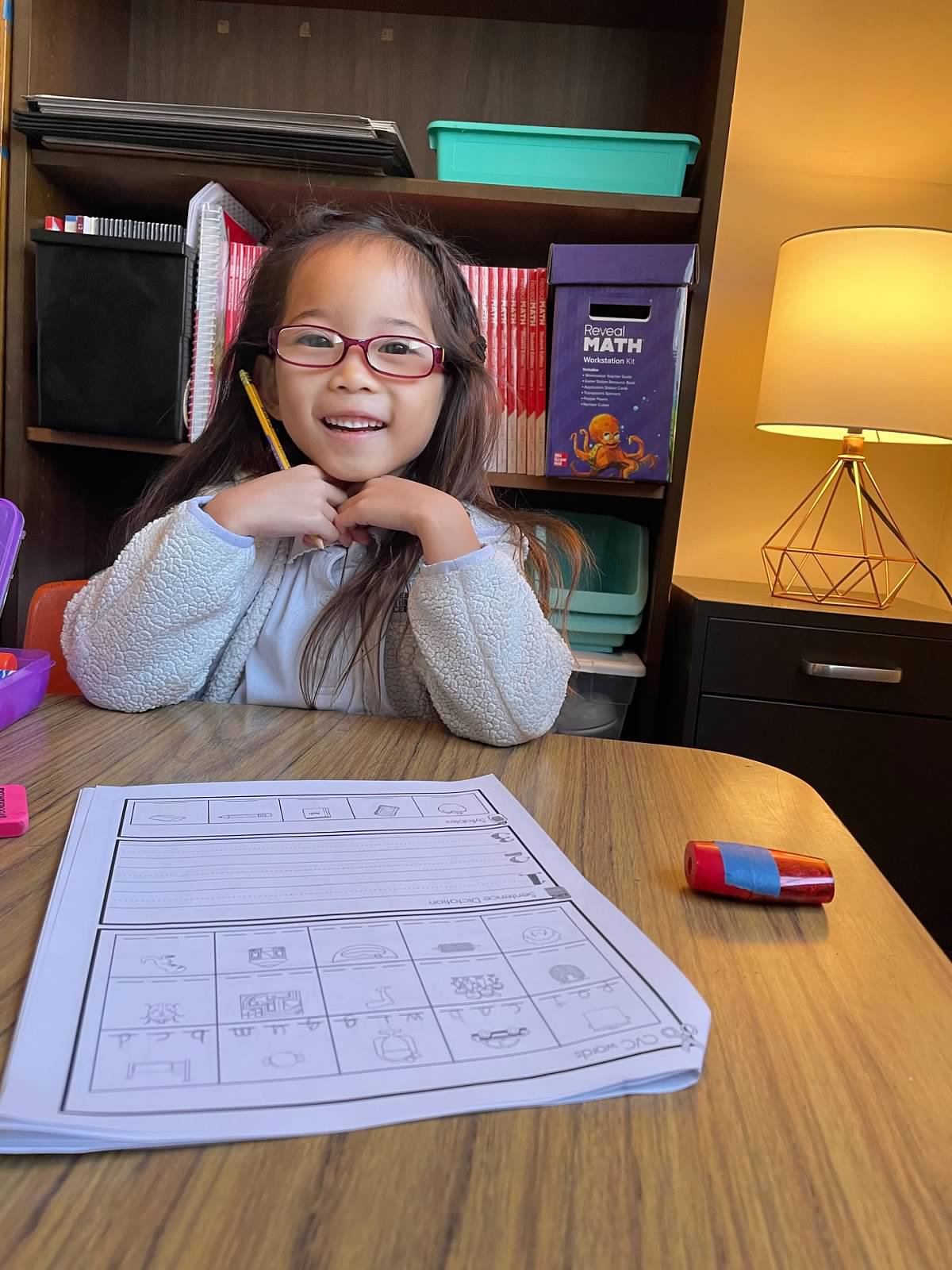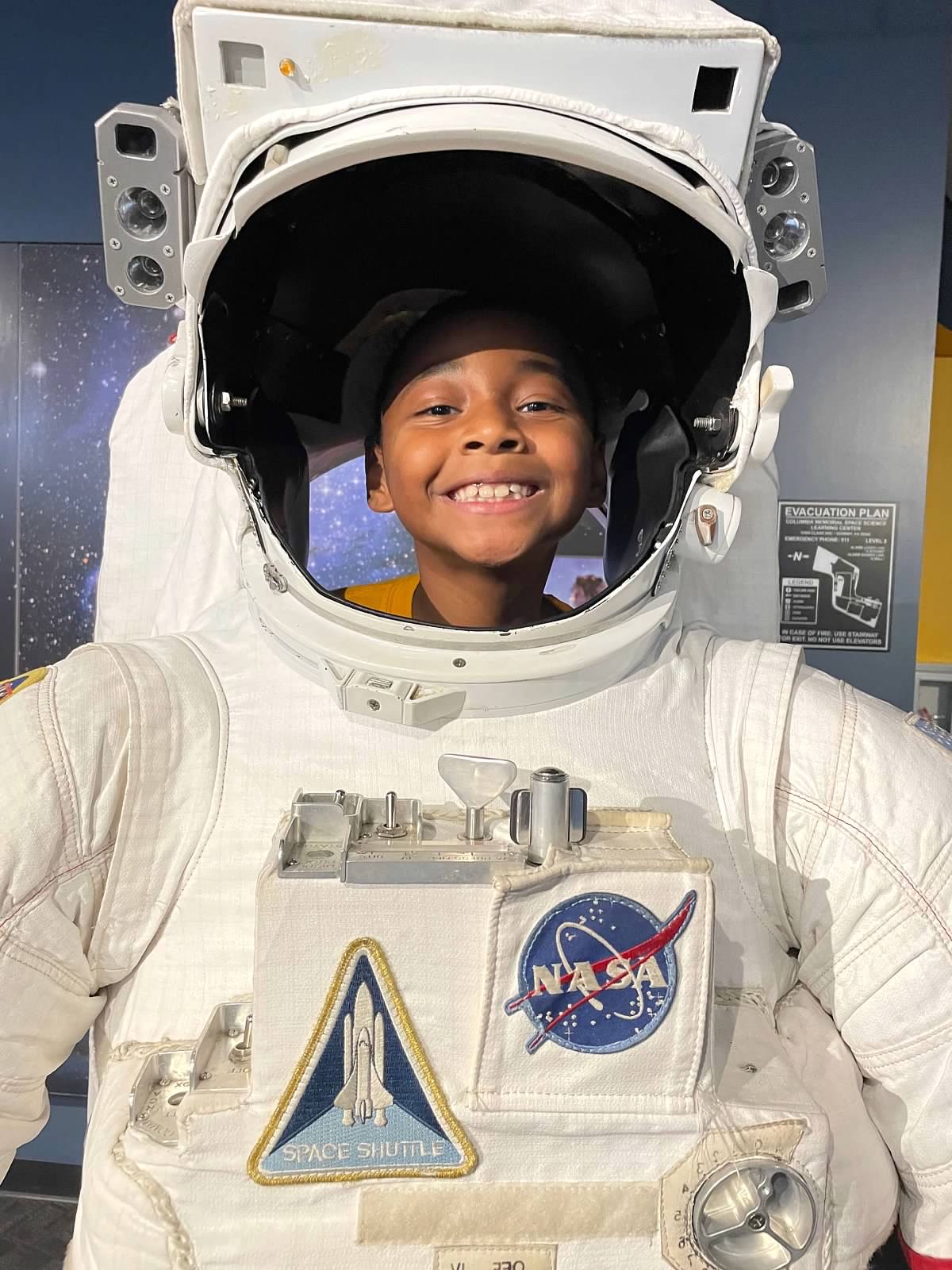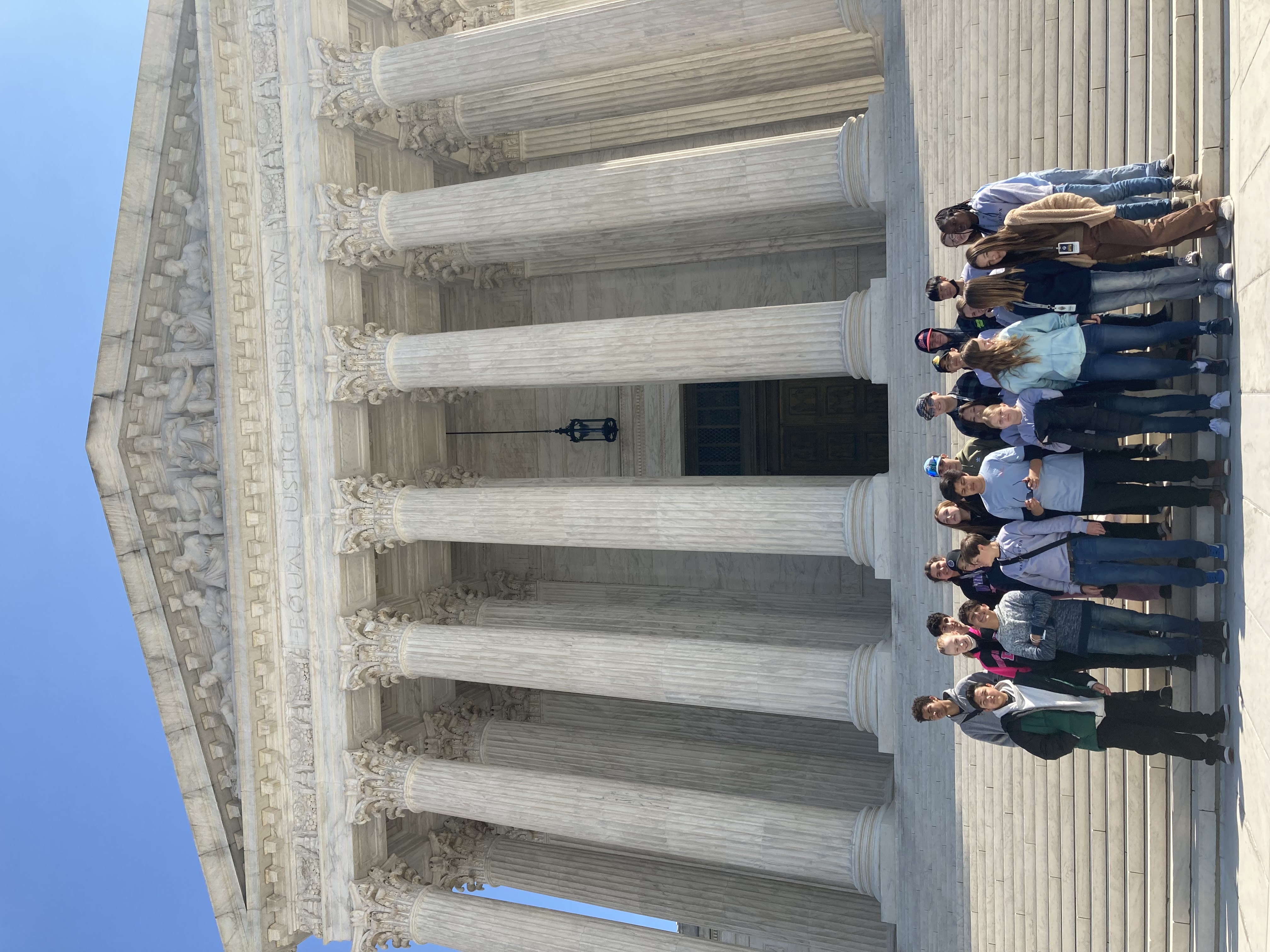 Bethany Christian School's purpose is to partner with parents to educate, develop and nurture students for a life of Christ-centered excellence in academics, Christian character and servant leadership. We are first and foremost an academic institution with biblical truth integrated throughout our curriculum. We employ best practices that are student focused in our approach.
We use a variety of curriculum from two main sources. We employ largely traditional textbooks for language arts, mathematics and social science from renowned publishers such as McGraw Hill and Harcourt. For science and Bible we use the Association of Christian Schools International (ACSI) Purposeful Design curriculum. We believe that teachers teach students, not curriculum, and give our teachers the tools and flexibility to differentiate instruction.
Our Lion Learning Academy (LLA) offers one-to-one tutoring for students with learning differences using the Barton Reading & Spelling System, a multi-sensory, direct, explicit, structured and sequential intense intervention literacy program that is researched and evidence based. For more detailed information on curriculum by grade, click on links below:
For course descriptions of individual middle school classes visit our Middle School page.
Focus on STEM – Science, Technology, Engineering & Math

Computer lab and classroom chrome books reinforces computer skills

Pi Day – A Sweet Day of Math & Science for Preschool to 8th Grade Students

Middle School Science Fair & Math Olympics

Art, Music, and Drama Instruction

BCS Award Winning Choir

School Musicals, in Preschool, Elementary, and Middle School

Strings and Guitar Instruction

Spelling Bee and Speech Meet Participation

Elementary and Middle School musicals

Leadership

Middle School Service Projects, Student Council, and Leadership Classes

Worship Team

Interscholastic Sports Program (currently on hold due to pandemic restrictions)

Fall girls volleyball and boys flag football

Winter boys and girls basketball

Spring girls flag football and boys soccer