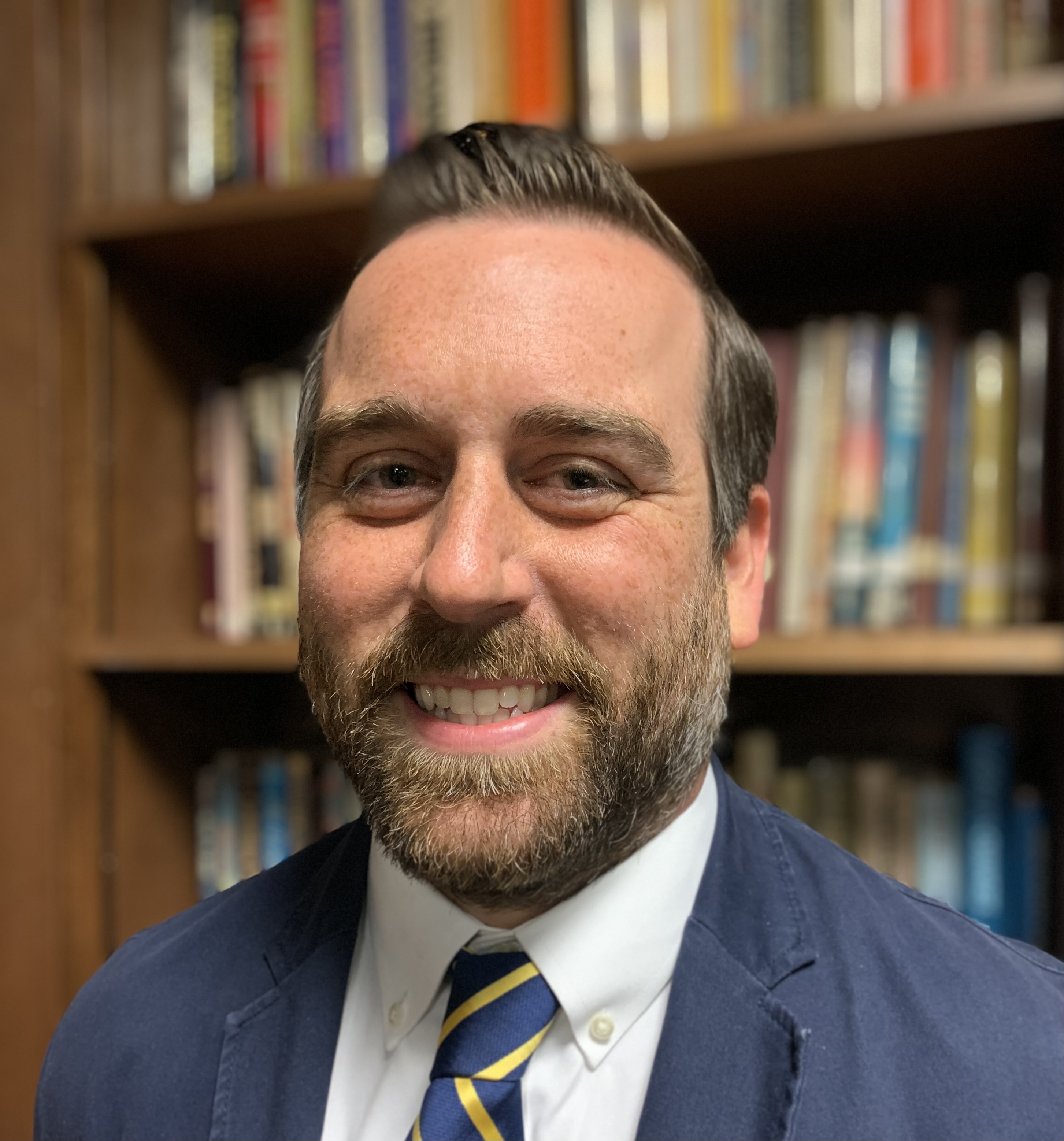 Jon Hawes, Head of School
Welcome to Bethany Christian School!
Our mission is to partner with parents to educate, develop, and nurture students for a life of Christ-centered excellence in academics, Christian character, and servant leadership.
Located on the campus of Bethany Church of Sierra Madre, BCS offers a unique blend of strong academics and outstanding enrichment programs, in a caring and nurturing environment. It is our firm belief that within such an environment we can best partner with you in providing an excellent education for your student. Christ-centered excellence is at the core of all we do and we look forward to sharing with you the big opportunities that our small school provides.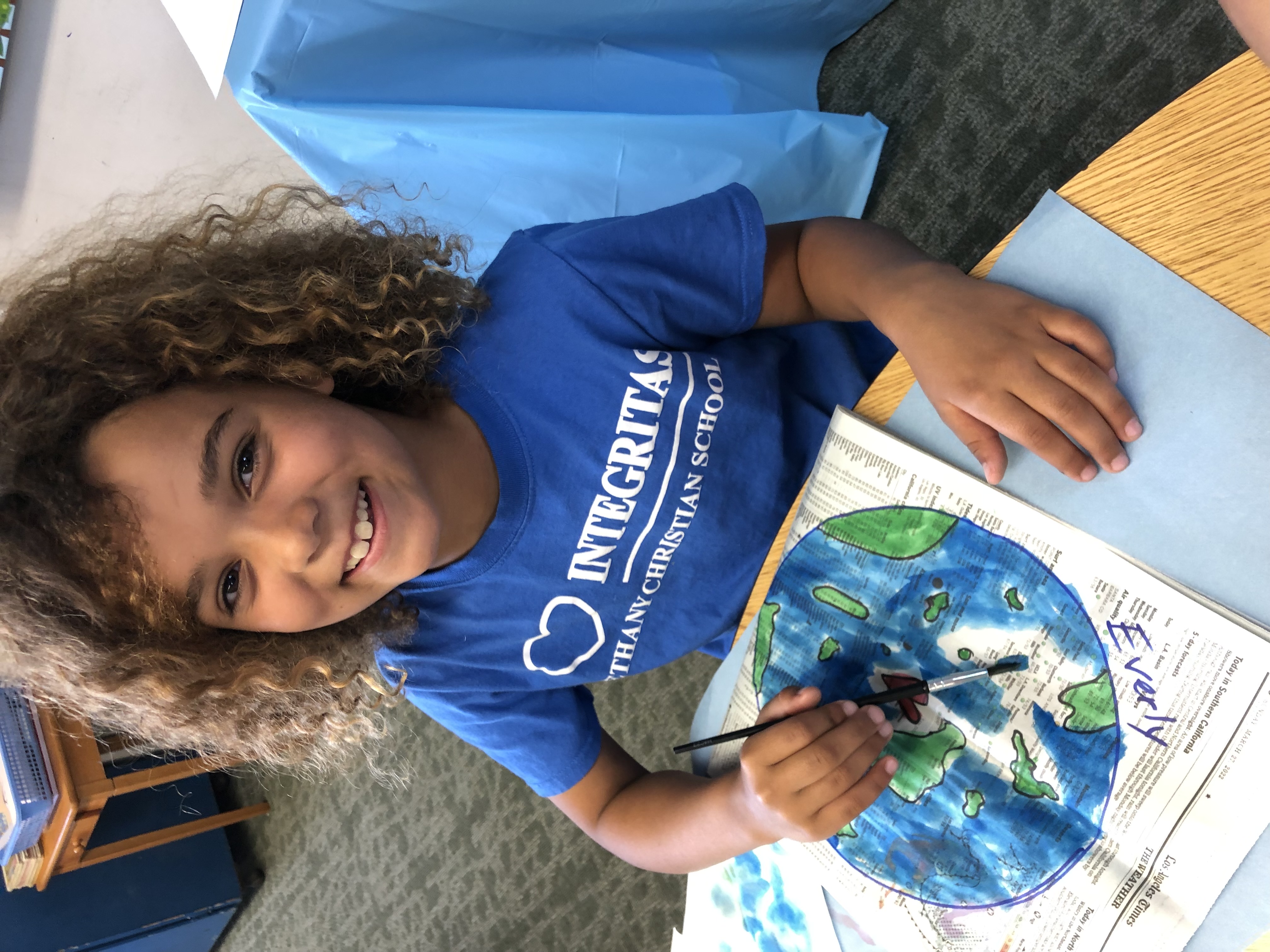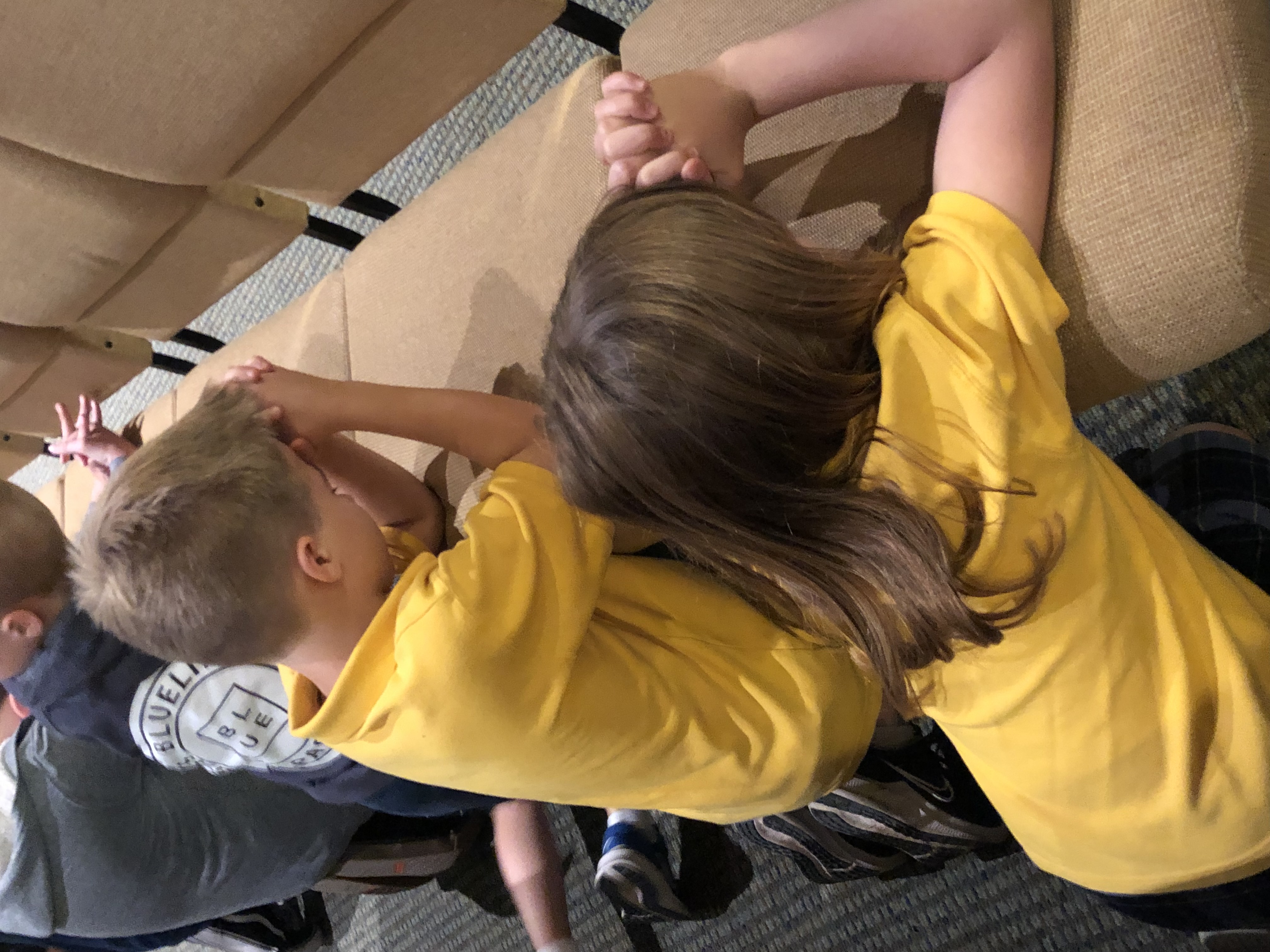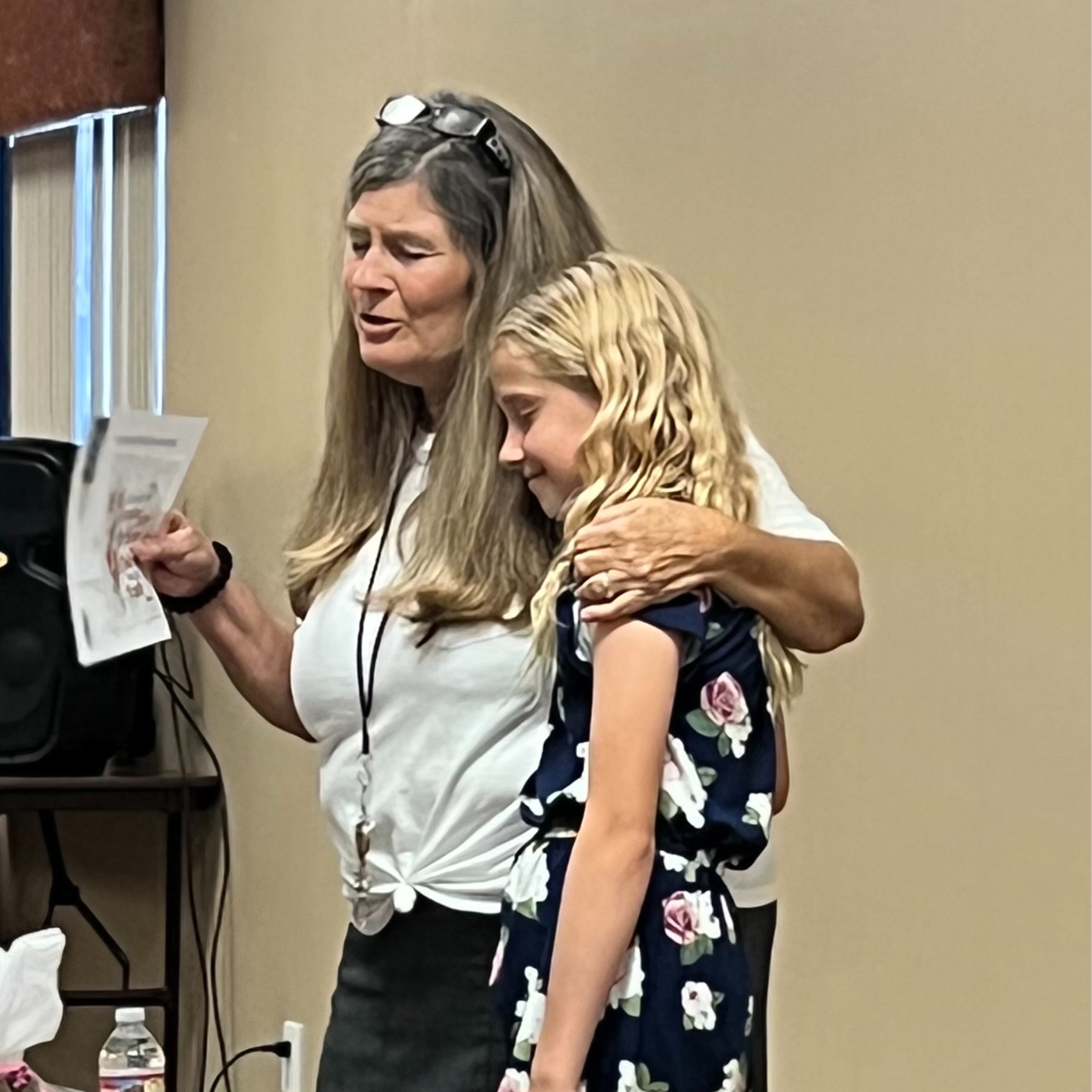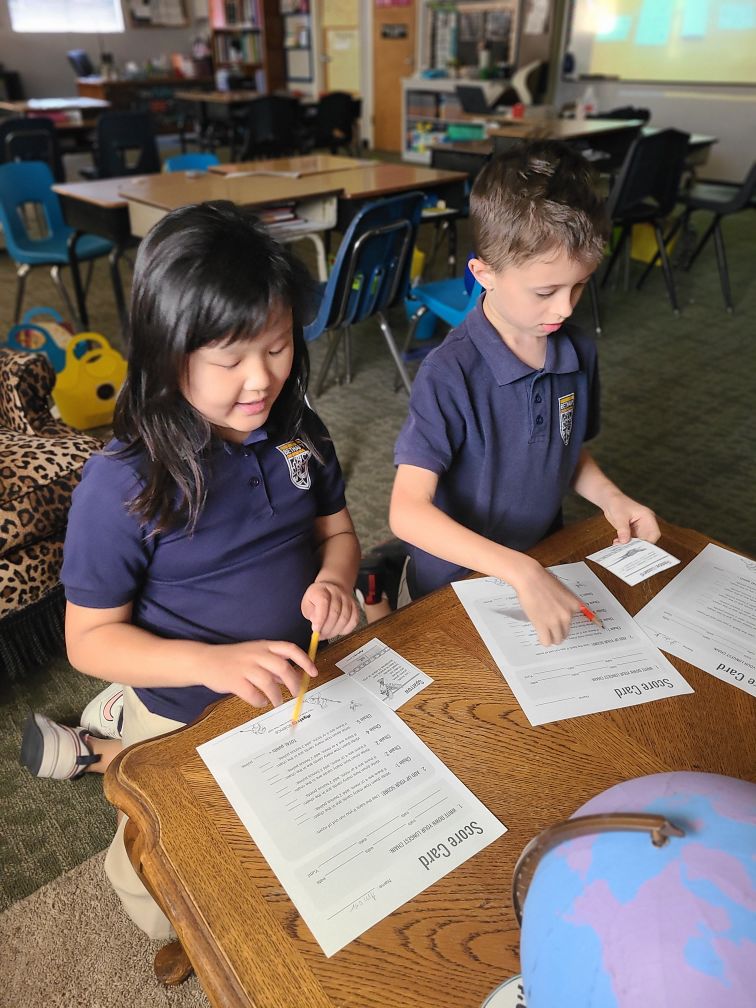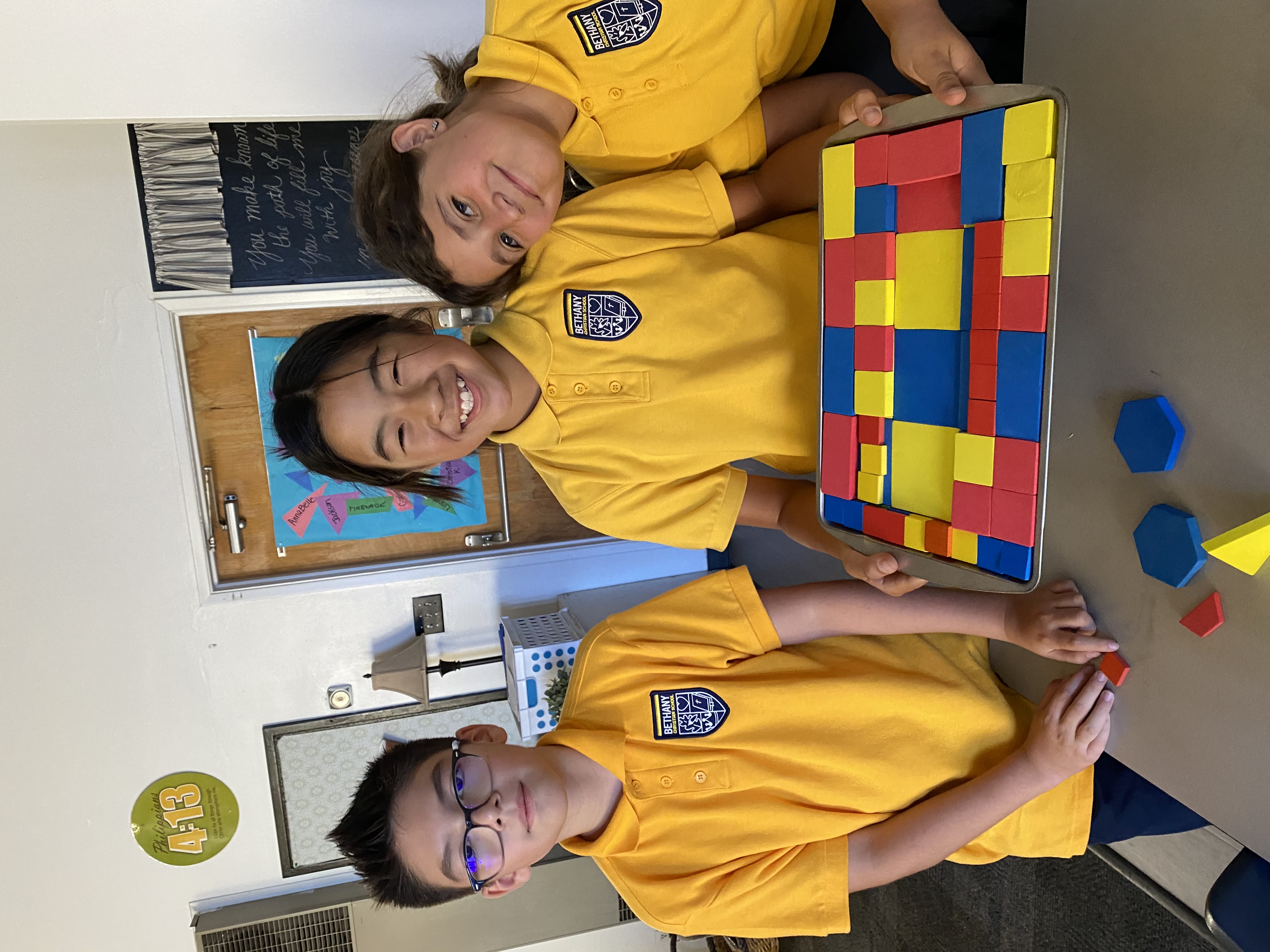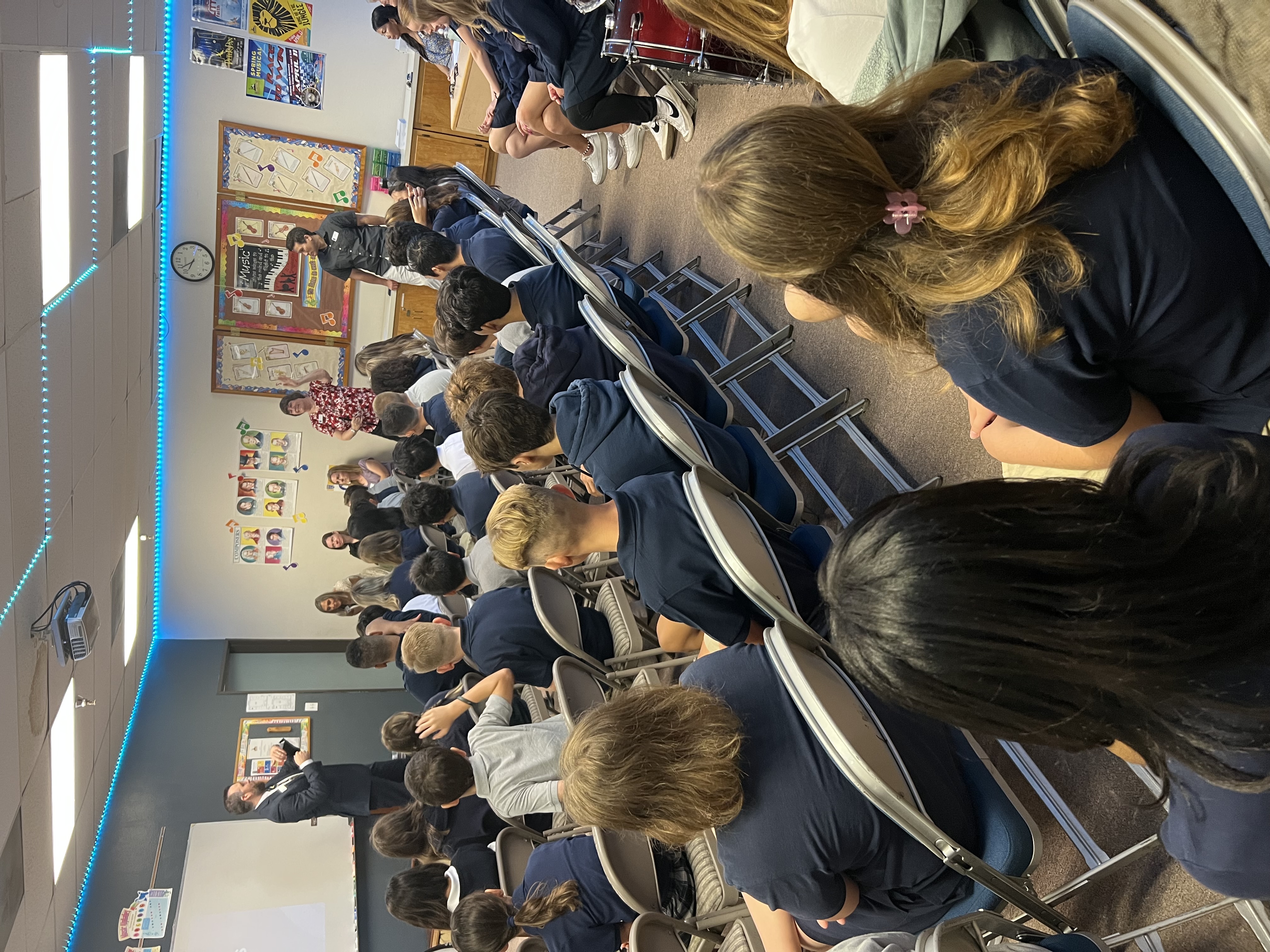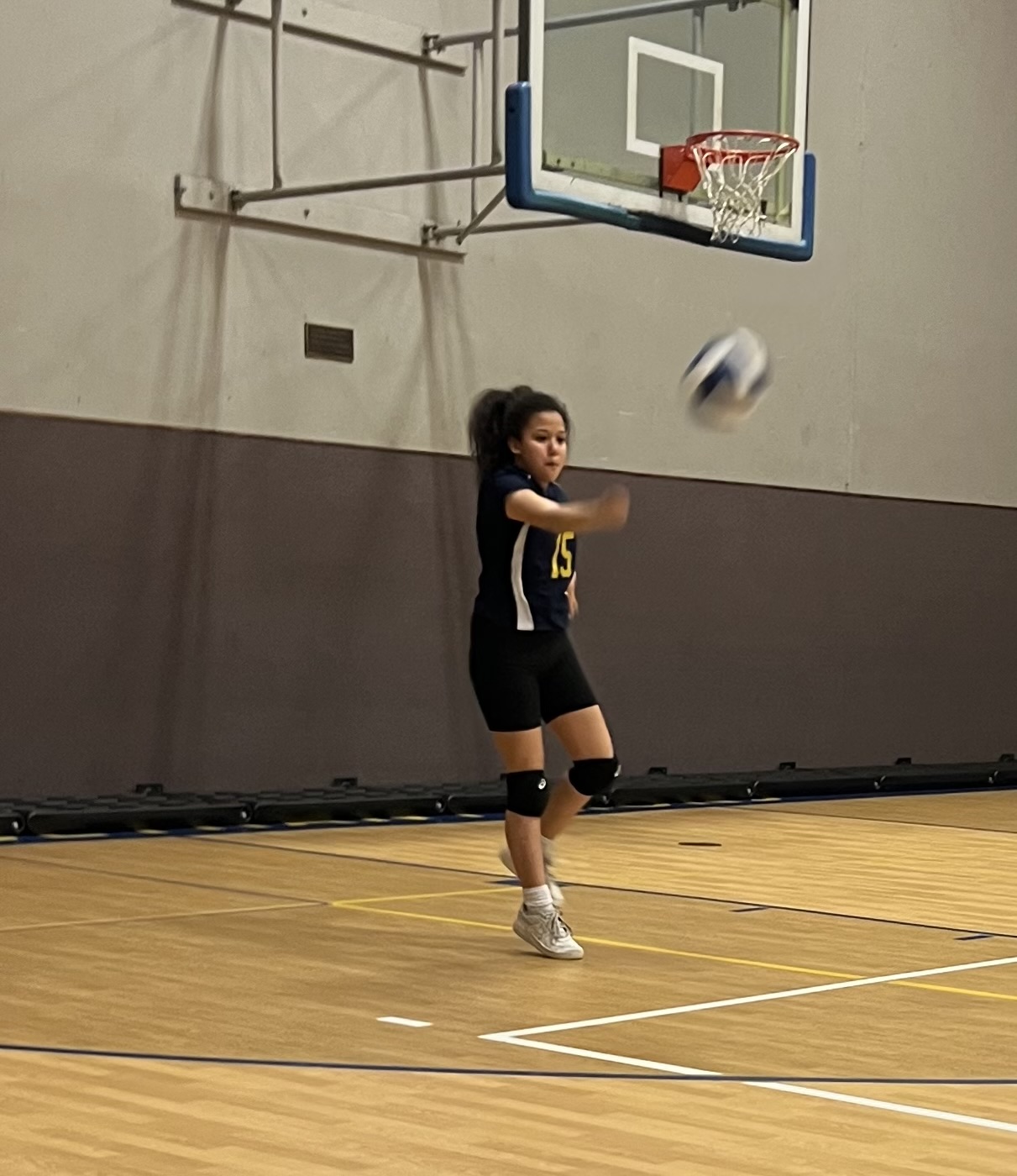 Our goal is to meet the educational needs of the whole child - academically, socially, and spiritually. We want our students to
live with heart

love with honor

learn with habit

lead with humility.
Academic growth Students are encouraged to excel academically in an environment of support and accountability. Annually, BCS students average two grade levels or better above the national average on standardized tests and are regularly accepted into the most sought after college-preparatory high schools.
Social growth We emphasize Christian character traits and work with parents to hold students accountable for their behavior, which will enable them to mature into young men and women who are pleasing to God and good citizens to their community.
Spiritual growth We do not want to be merely a Christian school in name only, but we endeavor to put Jesus Christ at the center of all we do. A biblical worldview is integrated throughout the curriculum, and our students are encouraged to know Christ as their savior and grow deeper in their Christian faith.
Our Diamond Standards of Excellence
Our pledge to you is that we will strive to maintain our Diamond Standards of Excellence:
The school culture of Bethany Christian School must reflect the school's mission to "educate, develop, and nurture students for a life of Christ-centered excellence..." It is important that everyone in the school community agrees and adheres to a clear standard of excellence.
The following Diamond Standards of Excellence will guide everyone in the Bethany Christian School community as we purpose to walk in true Christ-like excellence:
1. Mission and Vision. We take ownership of our mission and vision and communicate them to others. We expect consistent atendance (students: school and activity attendance; adults (teachers, staff, parents): meetings and activity attendance), commitment to a lifestyle of Chris3an character (e.g., appropriate media selections, daily Bible reading, prayer, journaling, and accountability, etc.) and consistent service and support of school activities.
2. Balanced Life. We represent Jesus Christ and Bethany Christian School both at, and away from church and school. We do not neglect God, family, friends or self.
3. Value God's Presence. We genuinely worship God and minimize distractions during chapel, classes and activities. We are aware of activities that would disregard His presence.
4. Hospitality. We make a genuine effort to connect with new students and guests with a warm greeting, shaking hands and making eye contact. We endeavor to exhibit Christ-like character at all times.
5. Teamwork. We sacrifice personal preferences to advance God's kingdom together (e.g. places in line, leadership/ministry roles, comfort zones, parking spaces).
6. Punctuality. We arrive early and start on 3me. When we cannot fulfill our scheduled responsibilities, we give our teacher or a school official sufficient notice and follow up promptly for any missed assignments/work.
7. Extraordinary Service. We strive to notice and even anticipate the needs of others. We escort and introduce people to the right persons and places rather than pointing or directing them.
8. Cleanliness. We take responsibility to keep our school clean (e.g., we never pass by trash, rooms and fields/ playgrounds are left clean and organized). We present ourselves as representatives of God's kingdom (e.g., hygiene, clean and neat clothes, fresh breath).
9. Graciousness. We smile, keep good eye contact and communicate to everyone with courtesy and respect (e.g., "good morning", "thank you", "I'll be happy to" and "my pleasure"). Everyone receives many warm greetings and pleasant goodbyes.
10. Love. We maintain an atmosphere of love and acceptance even with unreasonable people. We first listen to people to understand, and then respond to be understood.
11. Unity. We resolve conflicts quickly with gracious yet forthright communication to the appropriate individuals, not by complaining to others. We do not criticize our leaders, team, congregation, school, teachers, other ministers or ministries on or off campus.
12. Safety. We maintain a safe and accident-free environment. We attend to and report all injuries immediately to assure proper care and documentation (Incident Reports).
13. Urgent Matters. We immediately report urgent matters regarding people in our school to the school office or teachers to assure prompt care.
14. Stewardship. We endeavor to do everything with excellence. We protect God's resources by conserving energy and supplies, and properly maintaining and locking our facilities and equipment.
15. Faith. We do a lot with a litte and expect the impossible because our God is always faithful!
16. A Thankful People. We are thankful to the Lord, even in adversity. We will not allow ourselves to forget His goodness.
17. Joy. We spread joy, have fun, and make things fun and enjoyable for others.
18. Speak Words of Life. We understand that the power of life and death is in the tongue and we endeavor to speak words of life. (Proverbs 18.21.)