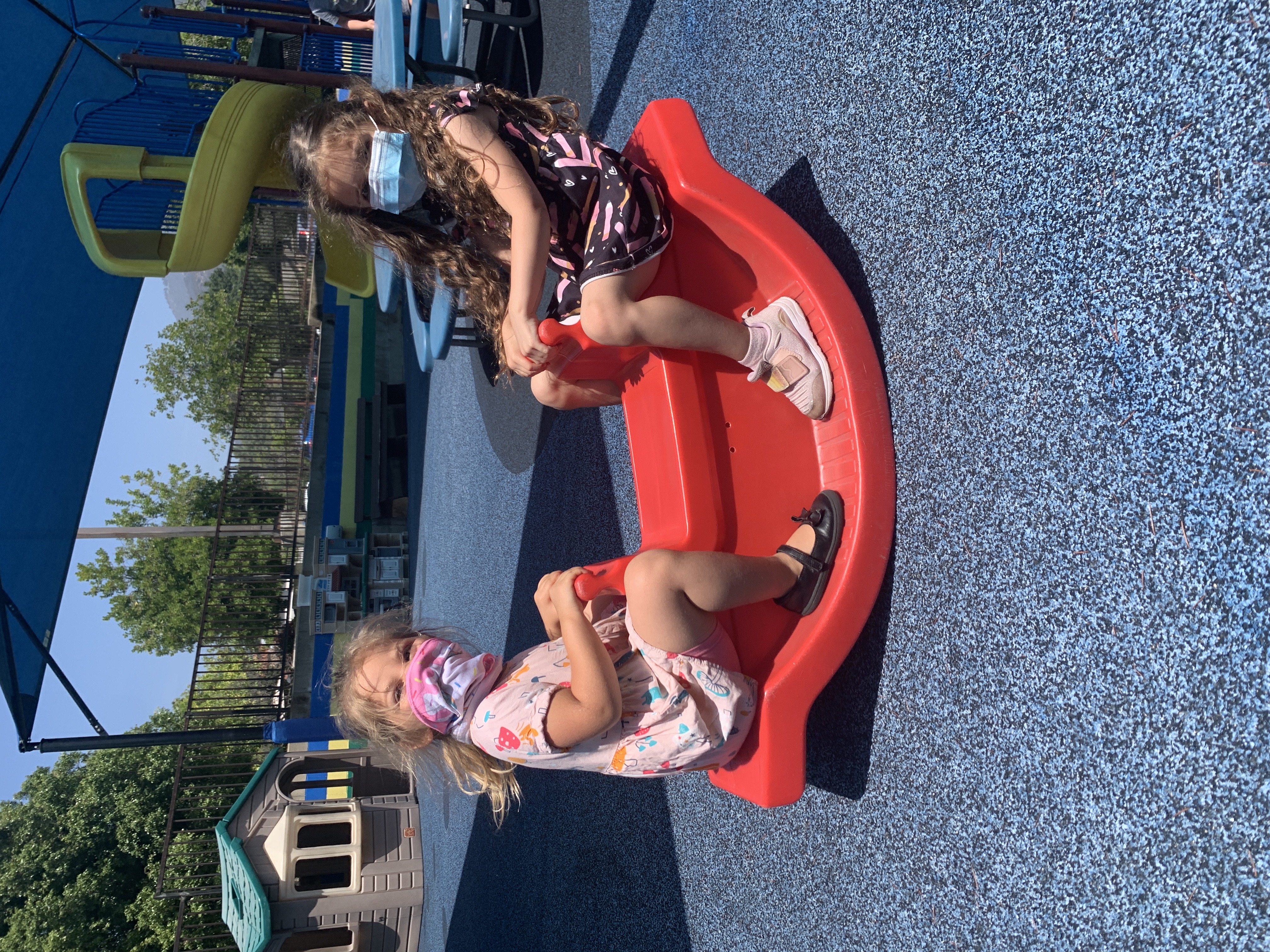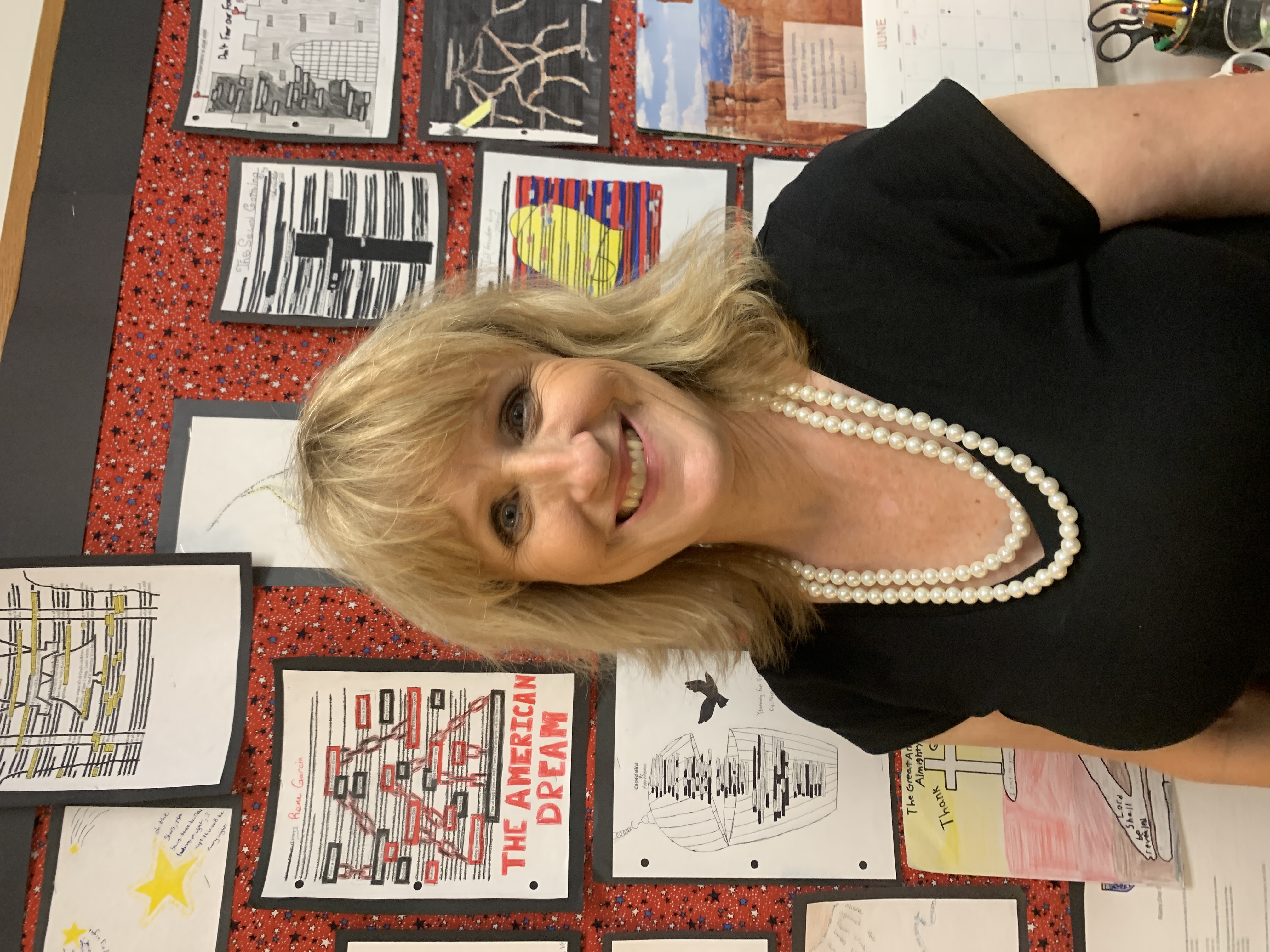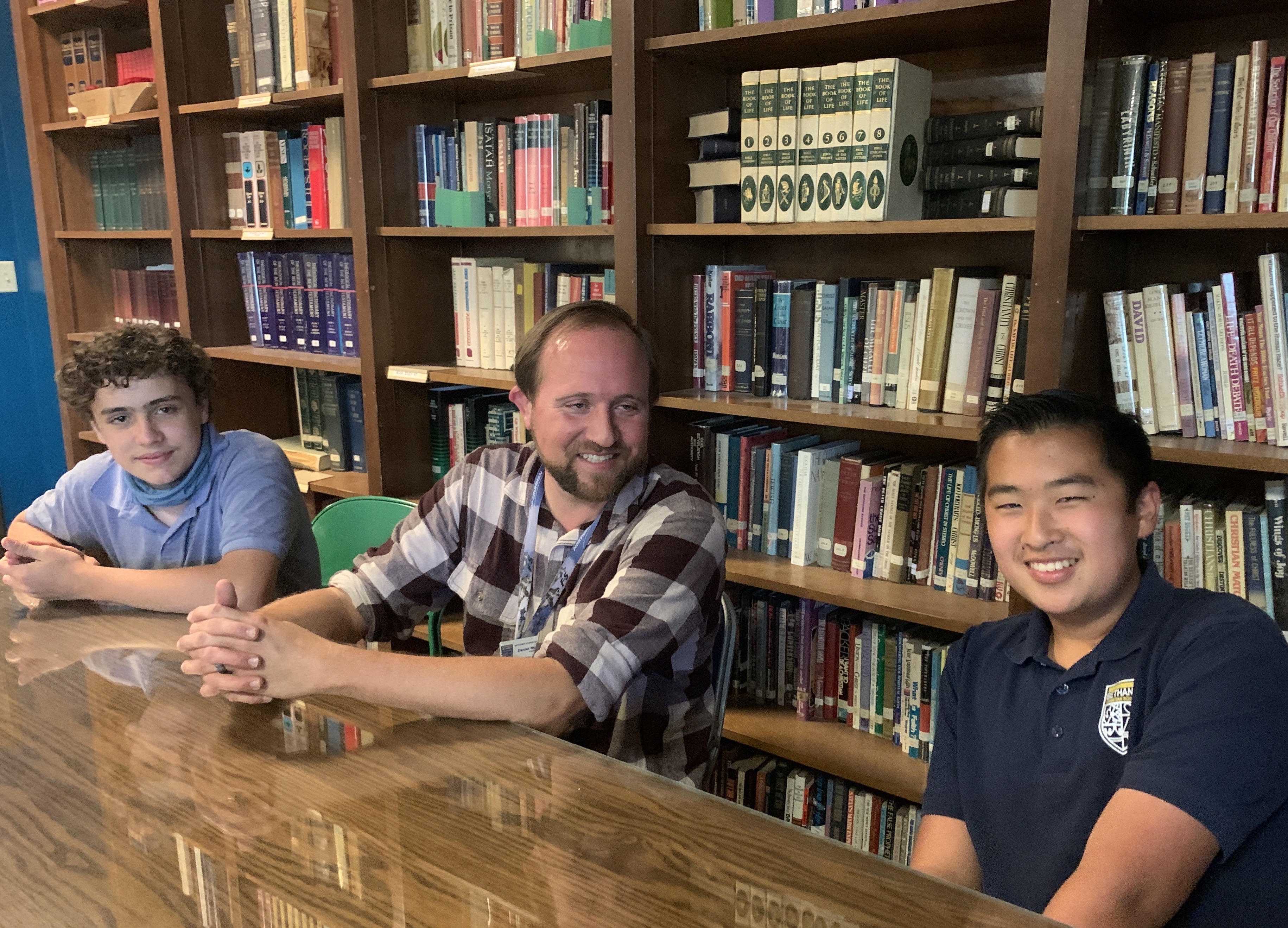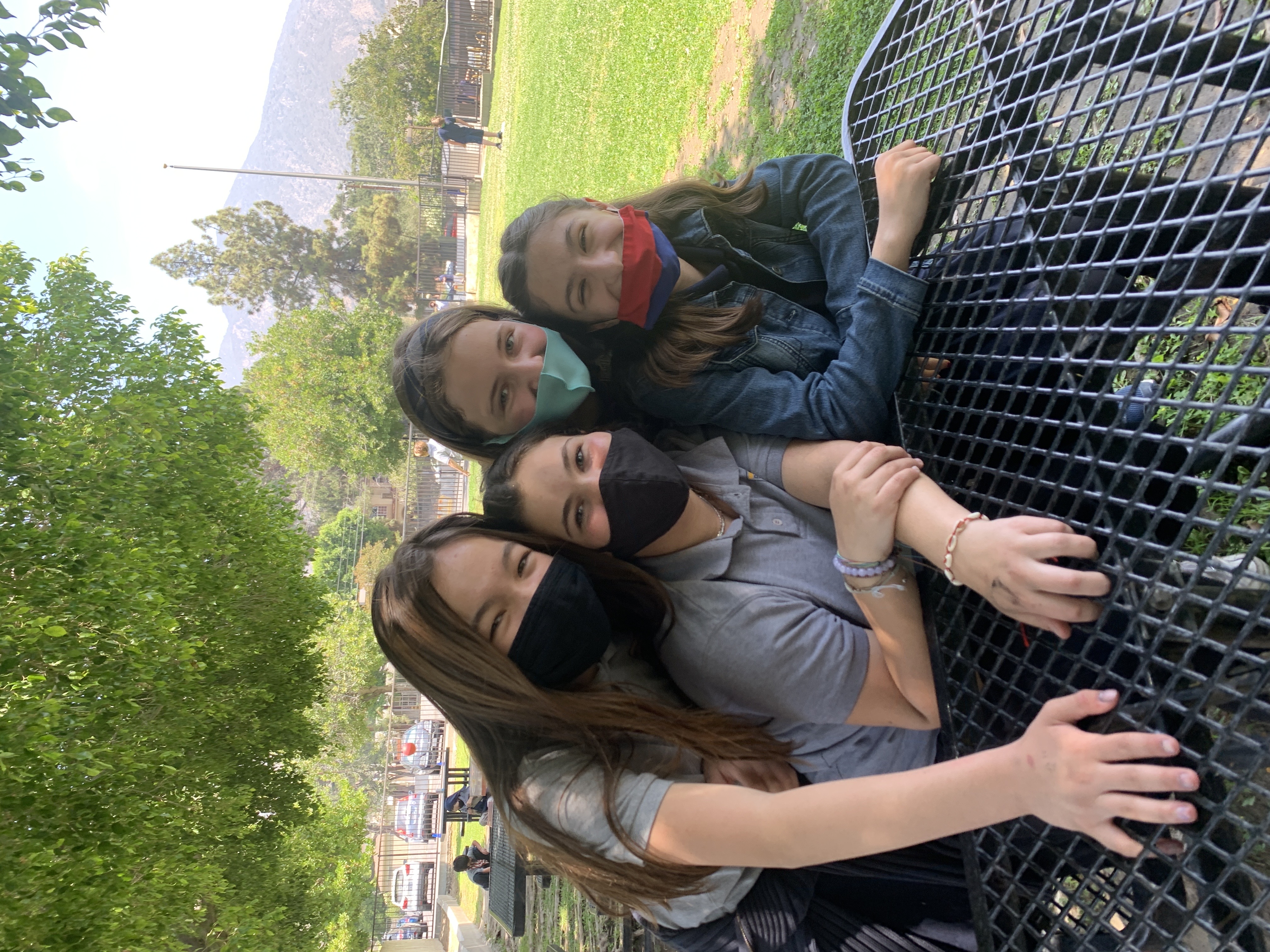 Our mission is to partner with parents to educate, develop, and nurture students for a life of Christ-centered excellence in academics, Christian character, and servant leadership.
Located on the campus of Bethany Church of Sierra Madre, BCS offers a unique blend of strong academics and outstanding enrichment programs, in a caring and nurturing environment. It is our firm belief that within such an environment we can best partner with you in providing an excellent education for your student. Christ-centered excellence is at the core of all we do and we look forward to sharing with you the big opportunities that our small school provides.
Our goal is to meet the educational needs of the whole child - academically, socially, and spiritually. We want our students to
live with heart

love with honor

learn with habit

lead with humility.
Academic growth
Students are encouraged to excel academically in an environment of support and accountability. Annually, BCS students average two grade levels or better above the national average on standardized tests and are regularly accepted into the most sought after college-preparatory high schools.
Social growth
We emphasize Christian character traits and work with parents to hold students accountable for their behavior, which will enable them to mature into young men and women who are pleasing to God and good citizens to their community.
Spiritual growth
We do not want to be merely a Christian school in name only, but we endeavor to put Jesus Christ at the center of all we do. A biblical worldview is integrated throughout the curriculum, and our students are encouraged to know Christ as their savior and grow deeper in their Christian faith.