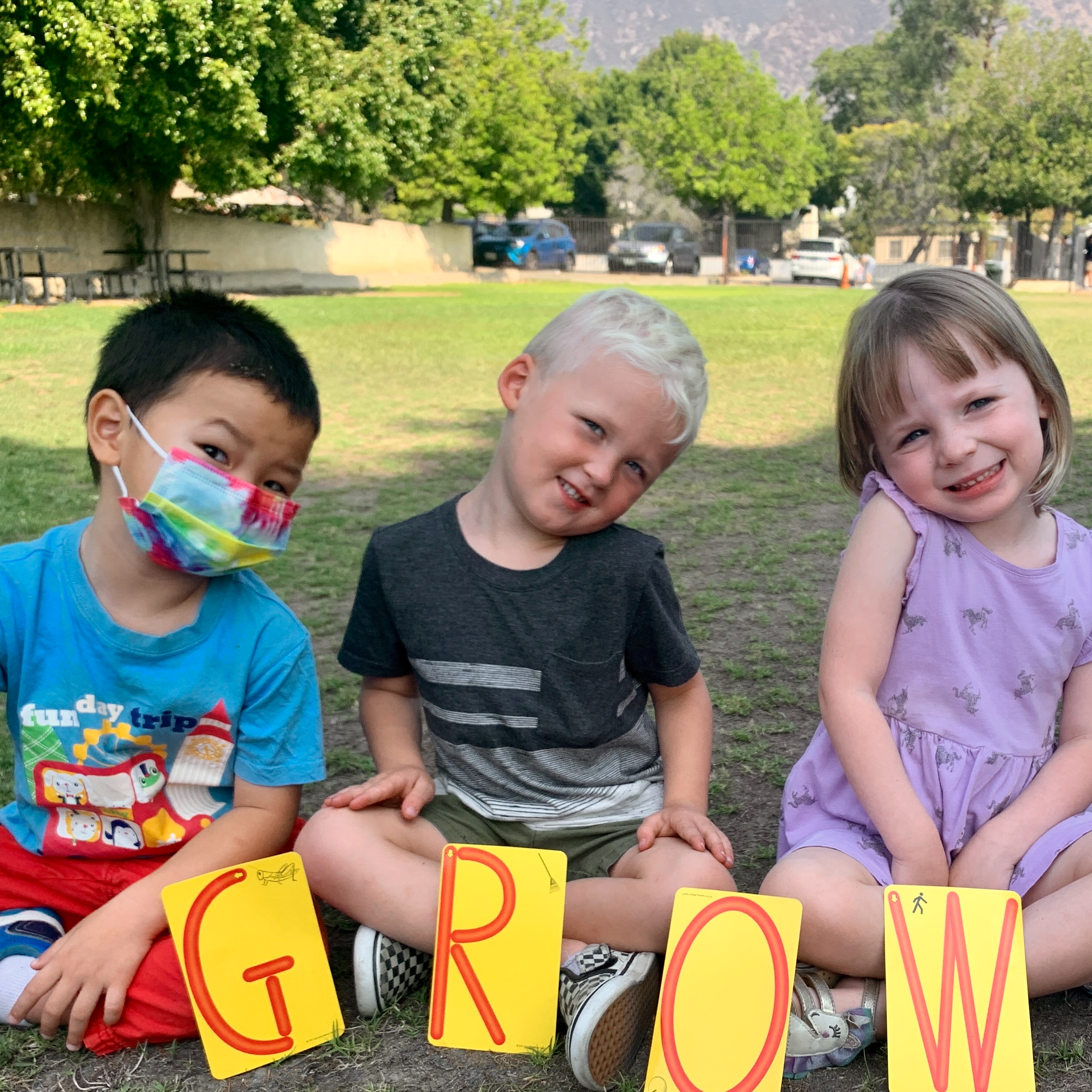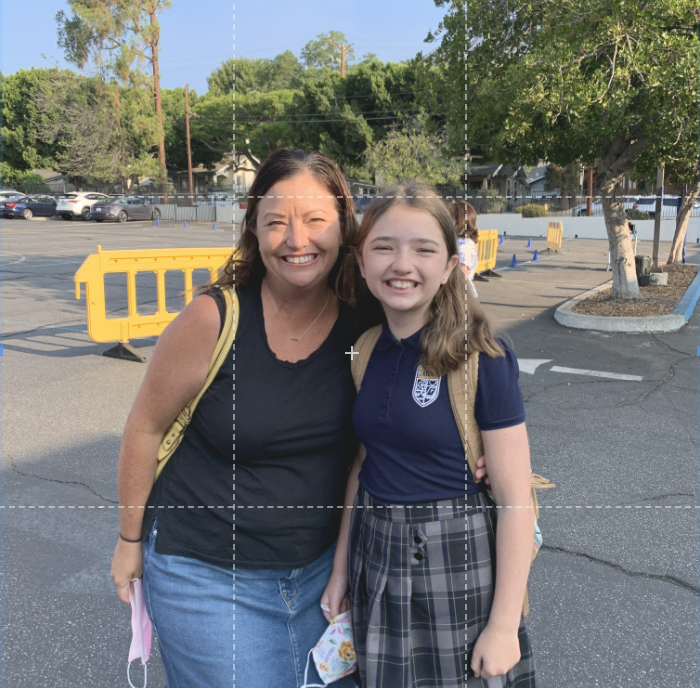 To apply, please create an account and submit a BCS application for your child by clicking on the link below. A non-refundable fee of $75 is due upon each application submission. At any time, you will be able to log back into your account to check your application process and status.
ADMISSIONS CALENDAR 2021-22
Dec 10 Kindergarten Preview Day #1
Jan 20 Kindergarten Preview Day #2
Feb 4 Early Application Deadline
Mar 24 Admissions Open House/Celebration of Learning
Apr 7 Regular Application and Tuition Assistance Deadline
May 20 Late Application Deadline
After May 20, admissions will be on a rolling basis as space is available.