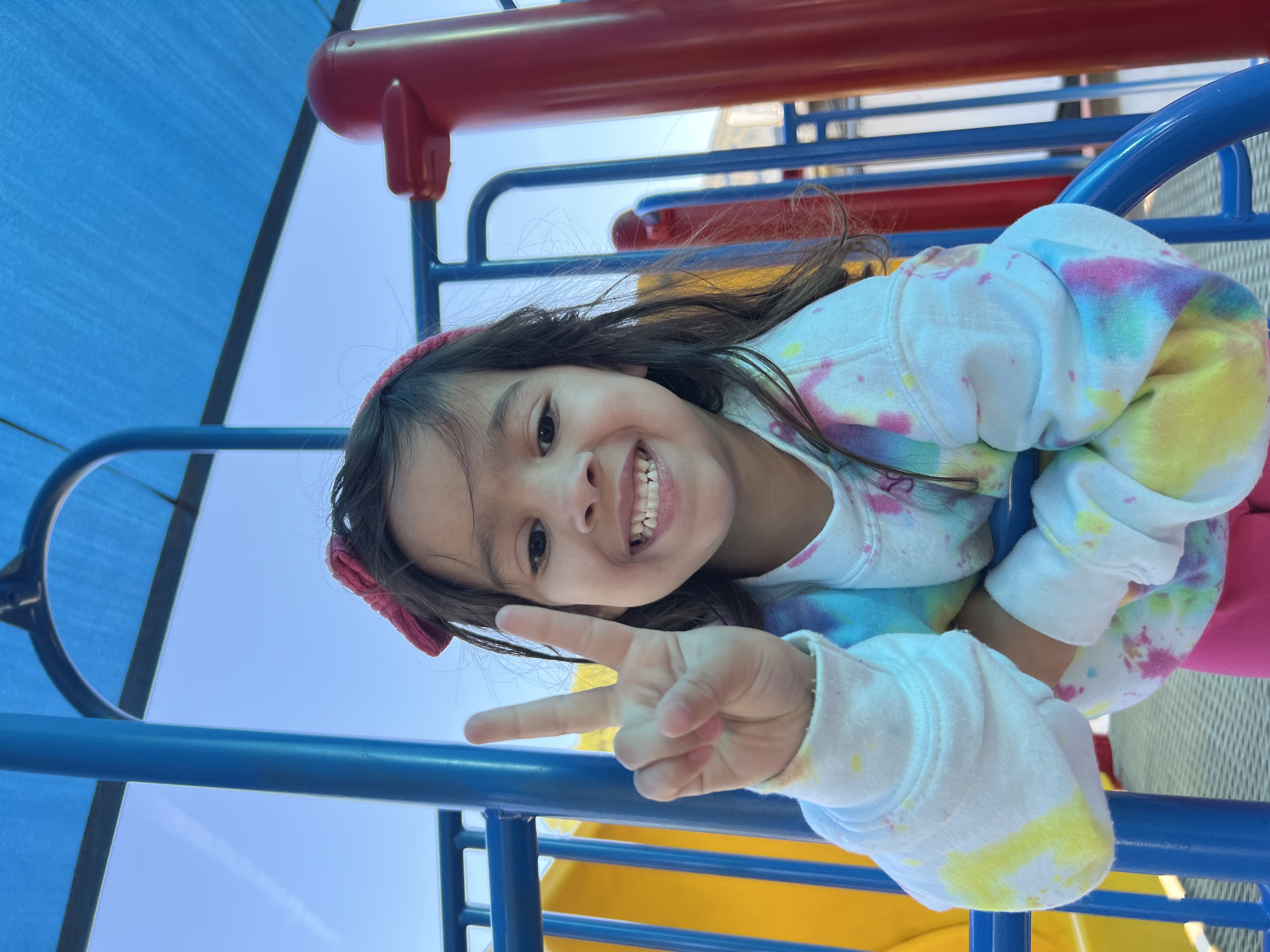 Bethany's preschool has a child-friendly developmental approach with blended academics, Zoo Phonics and Learning without Tears curriculum. Each classroom has planned activities to enhance each child's opportunity to play and learn. The atmosphere is nurturing where a child's self-worth is strengthened each day.
Click here for: A Day in the Life of a Bethany Christian Preschool Student
Your child will be exposed to a wide variety of areas which are detailed below.
LANGUAGE & LITERACY We build phonemic awareness through the Learning Without Tears curriculum. We focus on the ability to express oneself verbally, book awareness, vocabulary development, word recognition, listening comprehension, to understand words and to make associations with written words.
MATH. We teach concepts of how many, one to one correspondence, counting, less or greater, small and large and big and little are introduced. We also grow our students mathematical skills in making predictions, graphing, adding and subtracting, patterning and number recognition. Numerals 0 to 20+ are taught with emphasis on the concept of how many.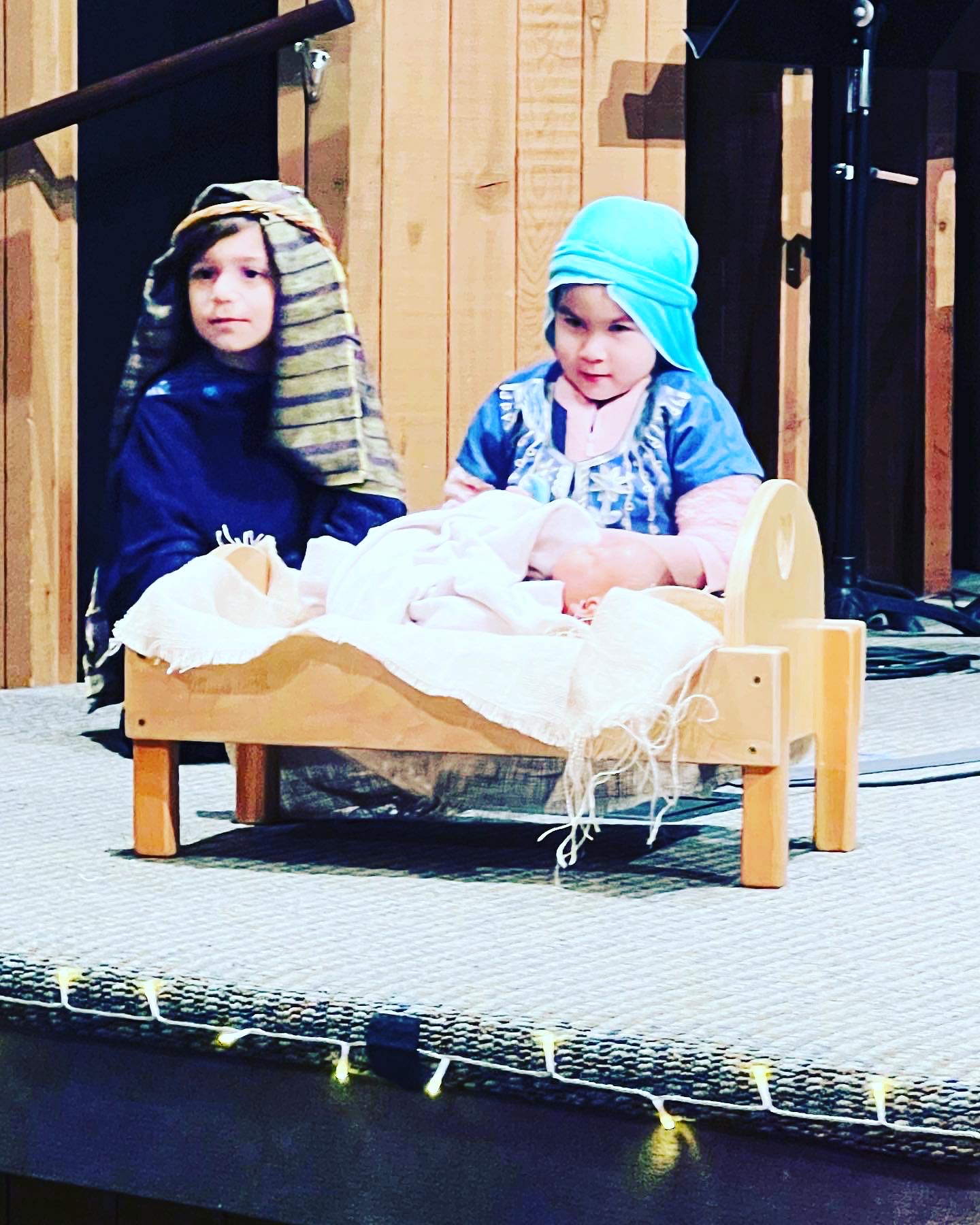 BIBLE An age-appropriate Biblical curriculum will be interwoven through weekly chapels, Bible stories, life application stories, prayer, pictures, flannel graphs, stories, puppets, songs, Godly character traits, Bible DVD's and a Bible memory verse program. Our focus is to help children develop a love for God and others and to teach them that Jesus is God's son and how much He loves them.
CIRCLE TIME This is a time to encourage the development of language skills, socialization between groups of children, appreciation for literature, increase attention span and vocabulary, expressive language, introduce concepts, acquire facts and knowledge, group singing, movement, group games and sharing.
FREE CHOICE CENTERS These include manipulatives, blocks, problem-solving, matching, dramatic play, musical instruments, sorting, shape and color discrimination, encourage self-motivation, independence, making choices, eye/hand coordination, visual discrimination, readiness skills, counting materials of varying degrees of difficulty, offer opportunities for decision making, free choice of working alone or interrelating with other children.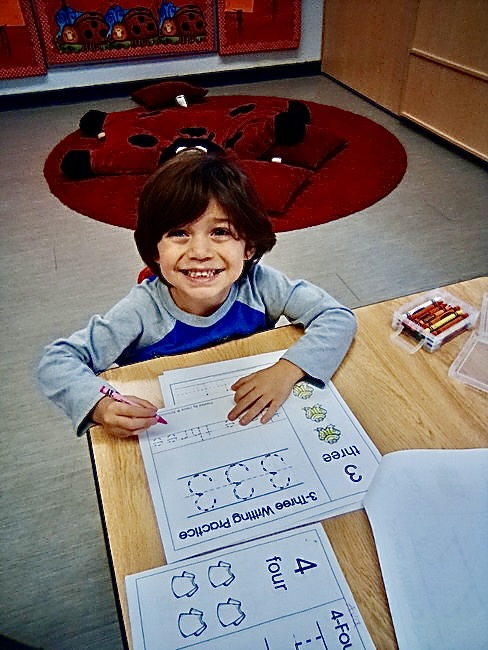 BLOCKS We use blocks to encourage their problem solving, large muscle development, creative play, imagination, math, grouping, social development cooperation play and spatial relations.
SCIENCE Our science program is an active and on-going program that uses magnets, magnifying lenses, measuring, exploration, discovery, encourage thinking, problem solving, observing, predictions, balance, insects, plant and animal life, nature and sensory materials which enhances the curriculum. Also, making reasonable cause and effect conclusions of the world God has made for us.
CREATIVE ART includes easel and finger painting, play dough, gluing, crayons, markers, chalk, paper, scissors, collage, and constructions to stimulate the child's imagination and help him express his feelings and ideas through artistic activities and small muscle development.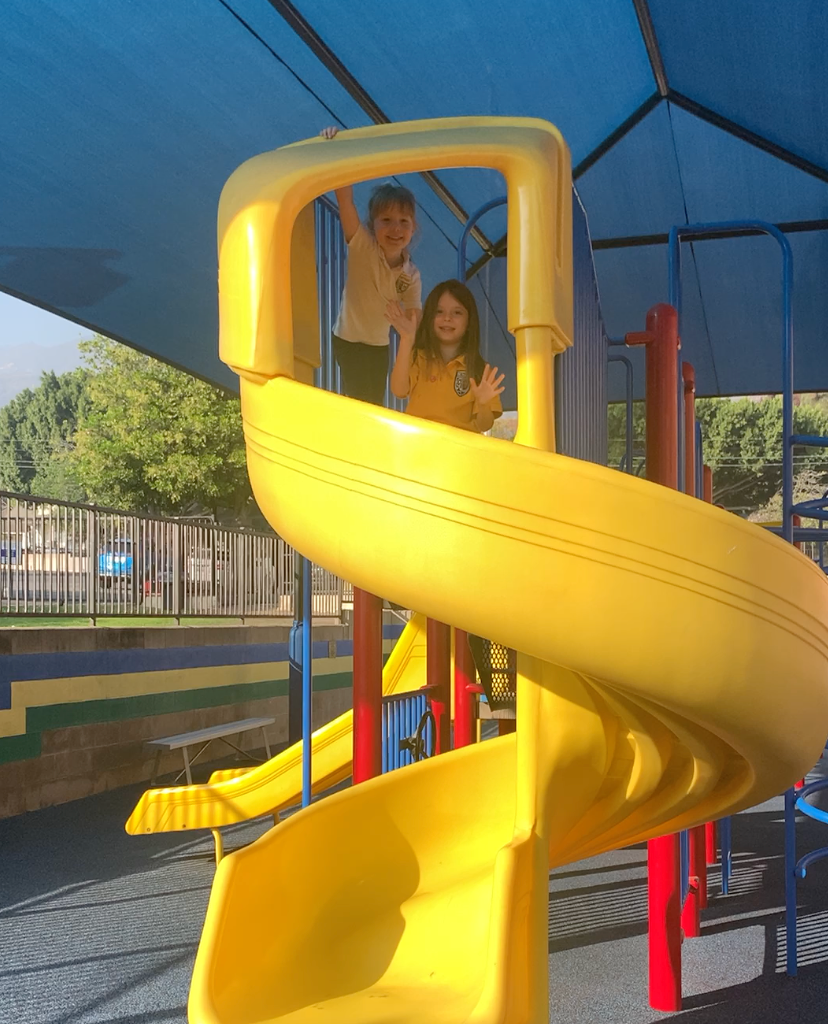 PLAYGROUND We have a fantastic playground which our preschoolers use daily, helping them to develop muscular coordination and control. We encourage large muscle development, dexterity, coordination, balancing, experimenting with a wide variety of equipment like: tricycles, scooters, swings, learning centers, easels, sandbox, water table, slides, balls, parachutes, running, climbing and jumping.
DRAMATIC PLAY We encourage symbolic play, imagination, self-identity, family relations, child's view of the world, fantasy play and reality play.
MUSIC, MOVEMENT AND DRAMATICS We help to develop and encourage appreciation of music, singing, rhythm, and experimenting with rhythm instruments. Music appreciation is developed through listening to tapes, CDs, musical games, self-expression, group singing and chapel worship.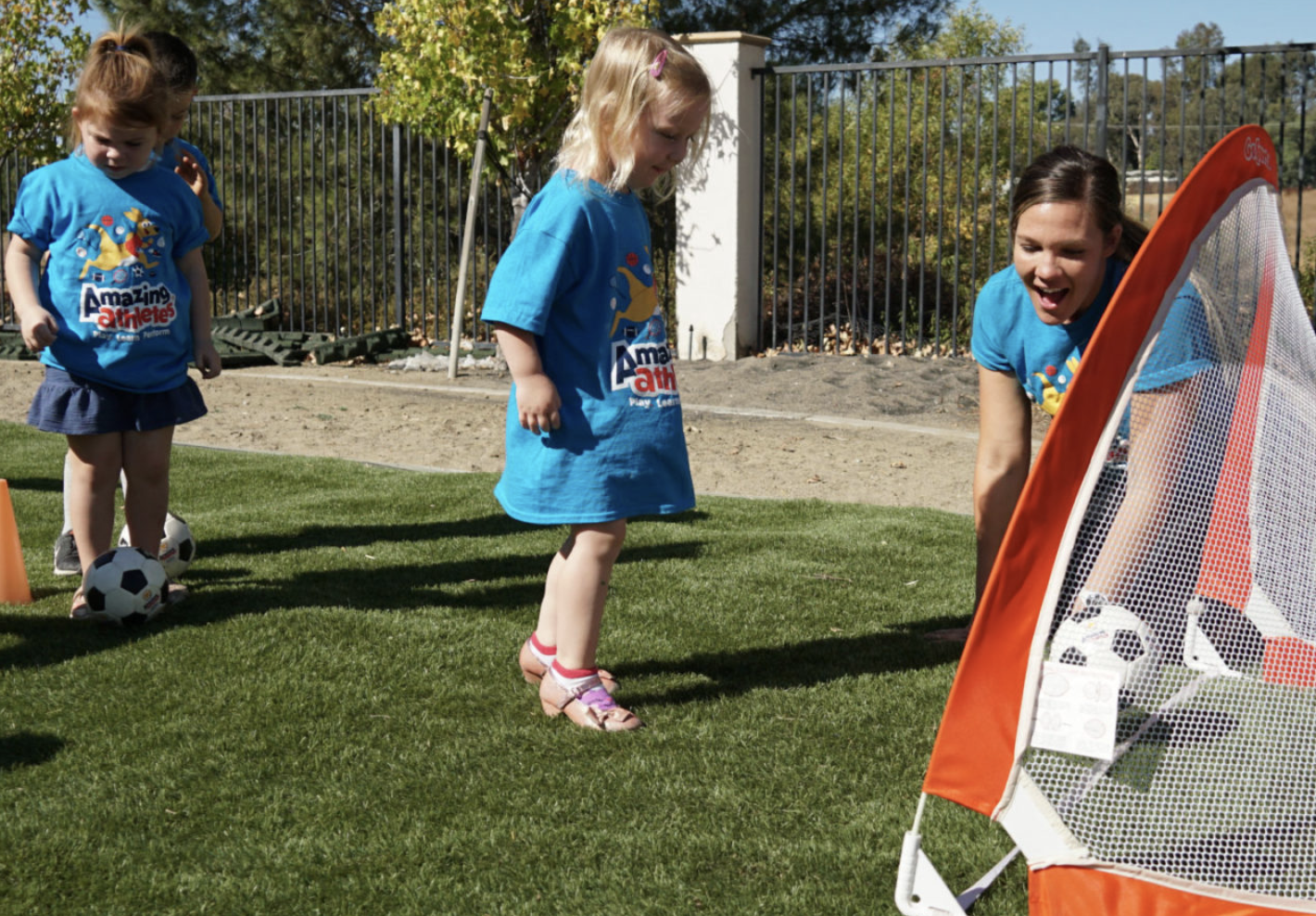 CO-CURRICULAR OPTIONS (DURING SCHOOL DAY) - additional fees for each
Preschool Amazing Athletes (Thursdays at 10:30 am)
A multi-sport program which introduces children to the fundamentals of 10 sports in a fun non-competitive environment, helping them to develop physical literacy, learn about nutrition and muscle identification, and master 6 key motor skills.
Preschool Dance and Gymnastics
Gives children the opportunity to gain basic knowledge of:
* Ballet, tap, hip-hop, modern and international dance
* Gymnastics, cheerleading, yoga
* Music and instrument appreciation
$55 per month for 4 classes per month (+ annual $15 registration fee)
Run by Lucky Ducks Academy (luckyducks2u@gmail.com)