Need-based Tuition Assistance
Bethany Christian School offers tuition assistance based on demonstrated financial need. Families interested in applying for tuition assistance are required to complete an online application with FAST.
All information from FAST remains confidential and is reviewed only by the BCS Tuition Assistance Committee. You must apply for tuition assistance each year, using the online FAST application. After completing the online portion, you will need to provide your full tax return documents to FAST for income verification purposes. Please be aware that assessment of your application will not begin until your financial documents are received by FAST.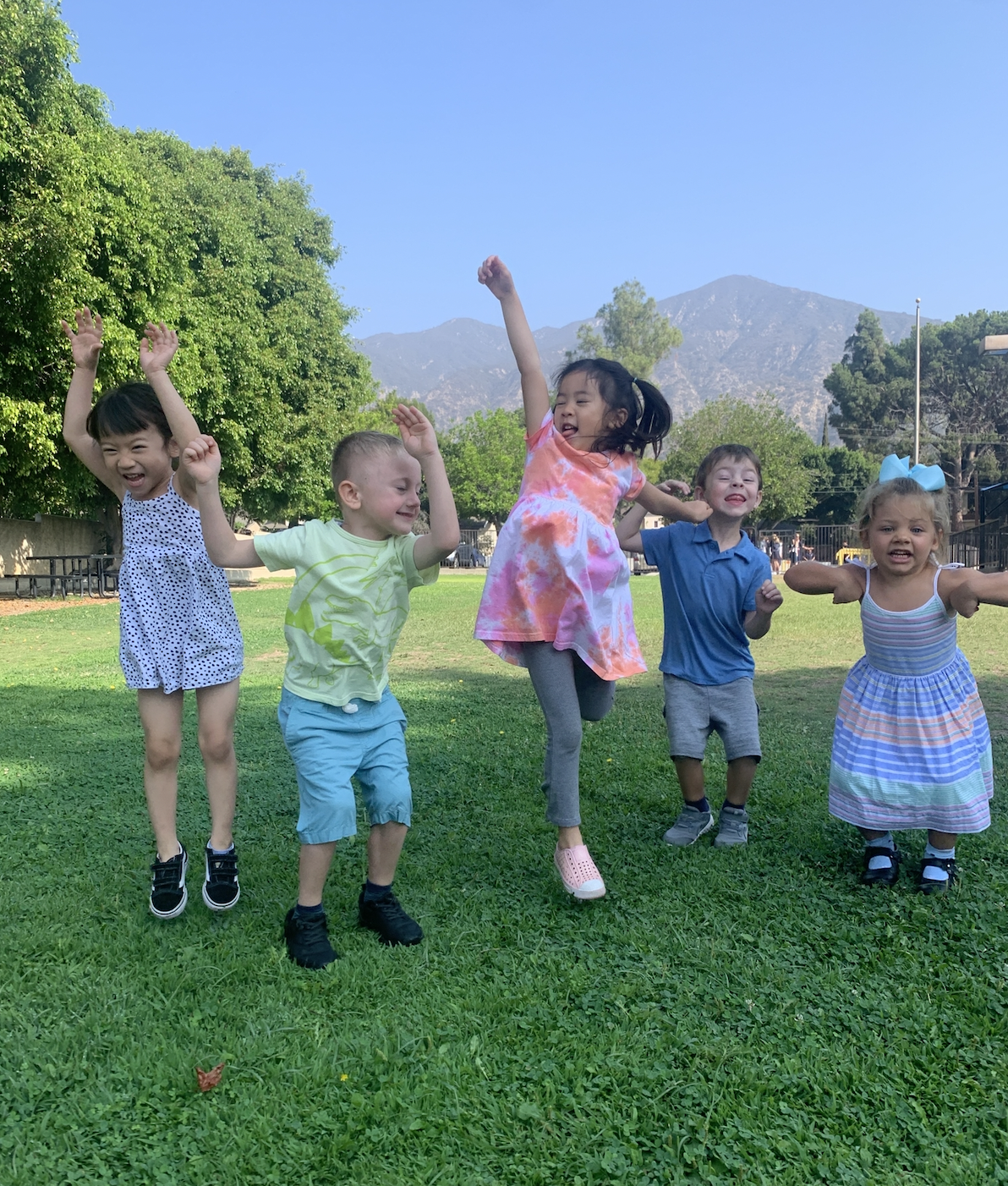 FAST Online Application Process
If you have any questions about the FAST application process, a customer service representative is available 24/7 at the FAST Call Center: 877-326-3278 or (877-326-FAST)
A non-refundable application fee of $45 is required, and must be made by Visa, MasterCard, or American Express. (Discover Card is not accepted).
The application fee will be billed to your credit card under the name of "Independent School Management (ISM)", the company which provides the FAST application service.
When completing the application, please use your name as it appears on your tax return.
The online application process is self-guided. You can leave and go back to it at a later date if you are unable to complete it in one sitting.
Upon completion of your application you will be given a choice for submitting your tax documents. Make sure you include your barcode with your taxes. If mailing, make sure none of your documents are stapled. Applications without the bar code or containing staples will be put in a pile that will be processed last.