A big thank you to Sierra and her family for donating a portable water sink for the 4th grade classroom, making it even easier to stay healthy! We love our BCS families! #bethanylions #staysafeandhealthy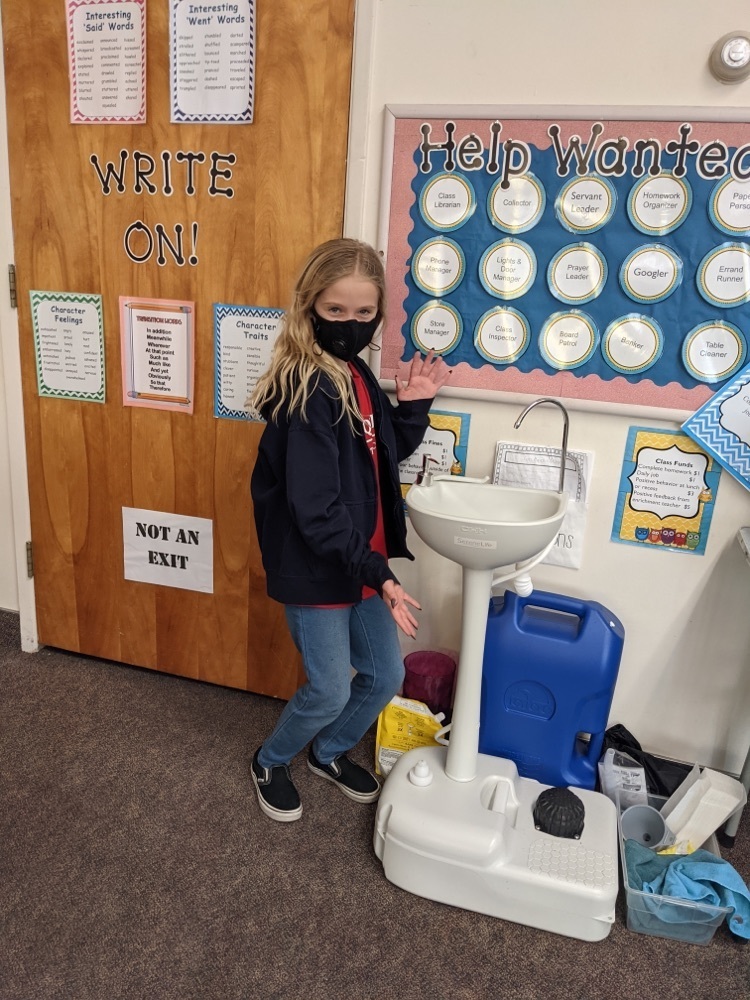 New Little Free Library in front of the campus, in loving memory of Will Wright. Come stop by and pick up something new to read!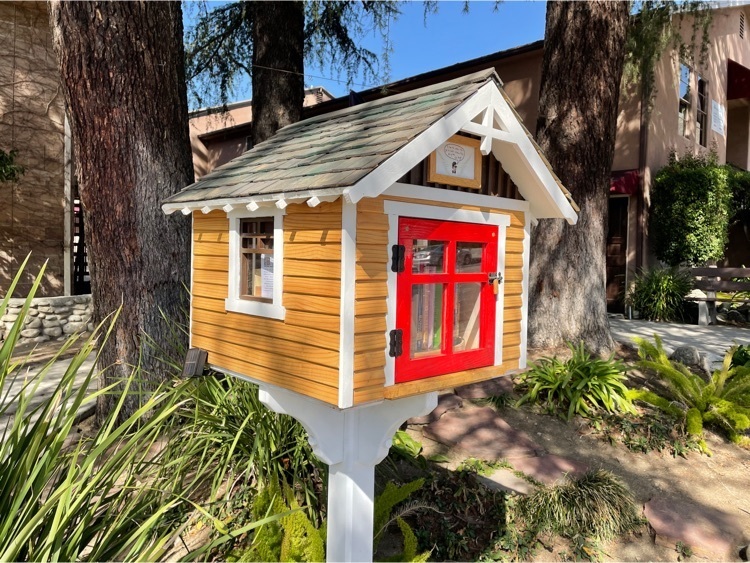 Happy 100th Day of School!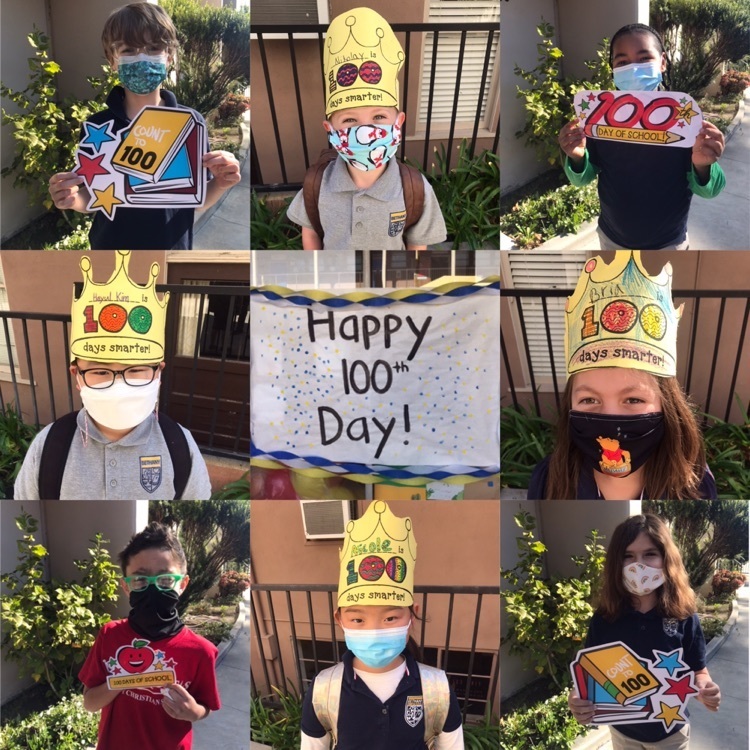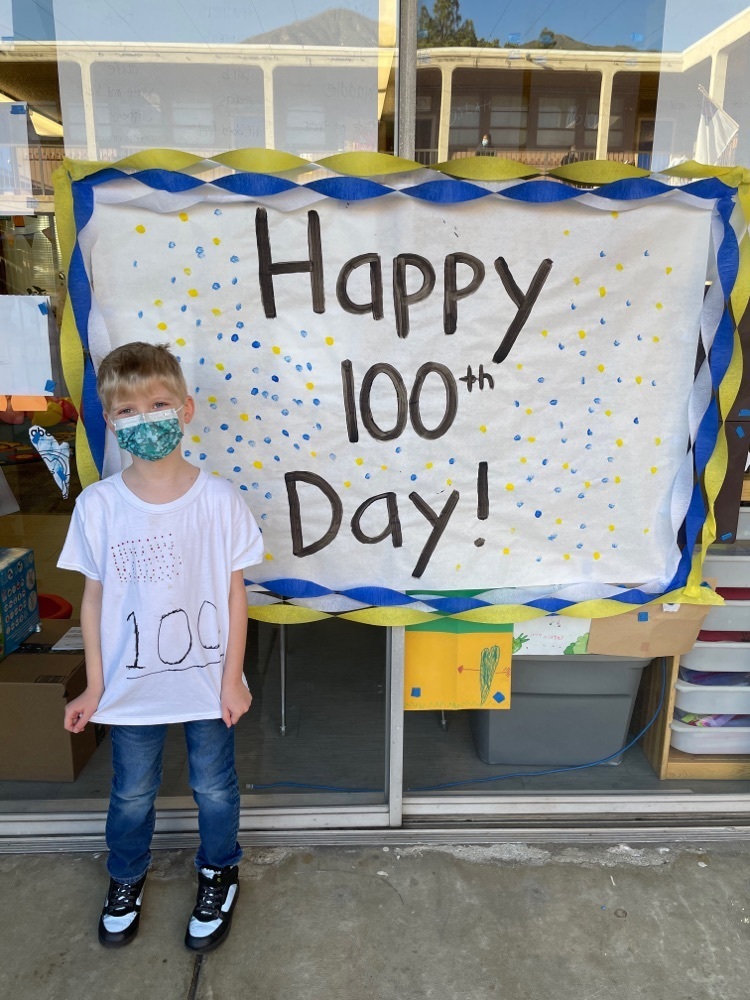 Kindergarten celebrates Lunar New Year! Abraham and Sophia show the class how to write their name and what they wear to celebrate the new year. #lunarnewyear #education #elementaryschool #learningeveryday #bcslions #kindergartenactivities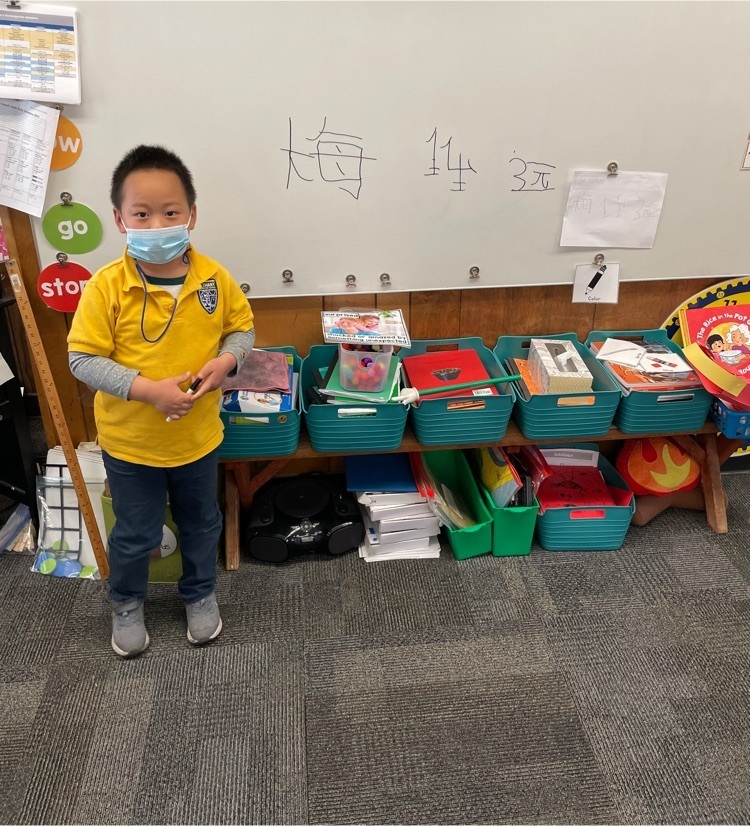 5th grade studies DNA the tasty way! #bethanylions #education #sciencerules #schoollife #teacherlife #studentlife #elementaryschool #privateschool

Every BCS student is an amazing and creative artist! #bethanylions #education #elementaryart #schoolteachers #privateschool #schoollife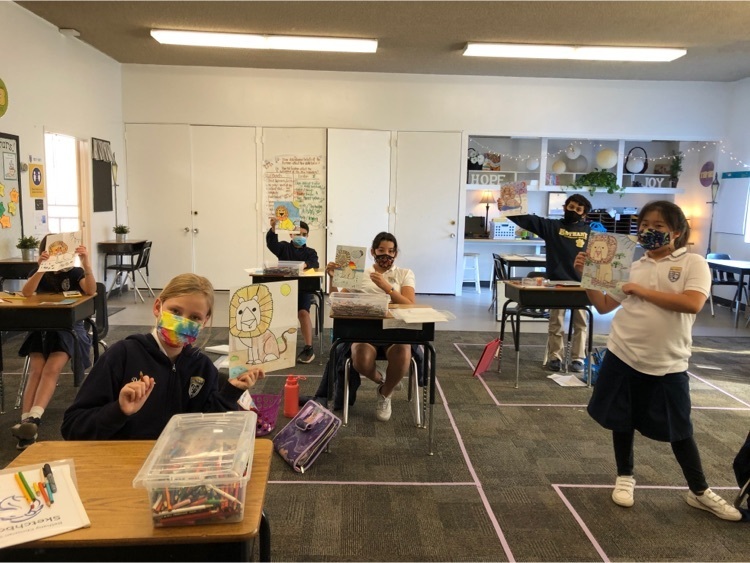 5th grade shows some love to Mrs. Ambrose! We are so fortunate to have amazing faculty. #bethanylions #education #teachersofinstagram #teacherlife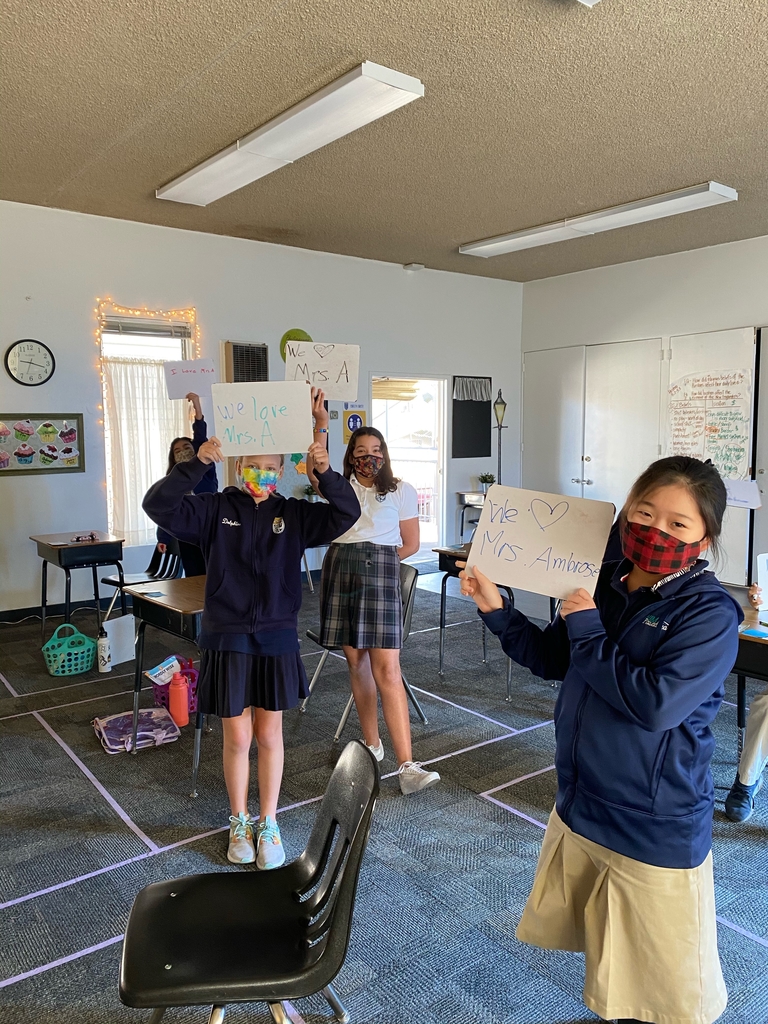 We may not get a lot of winter snow in SoCal, but we can have fun making our own in 2nd grade! #bethanylions #education #elementaryschool #elementaryart
Reading is extra fun when it's Flashlight Friday in first grade. #bethanylions #education #readingisfun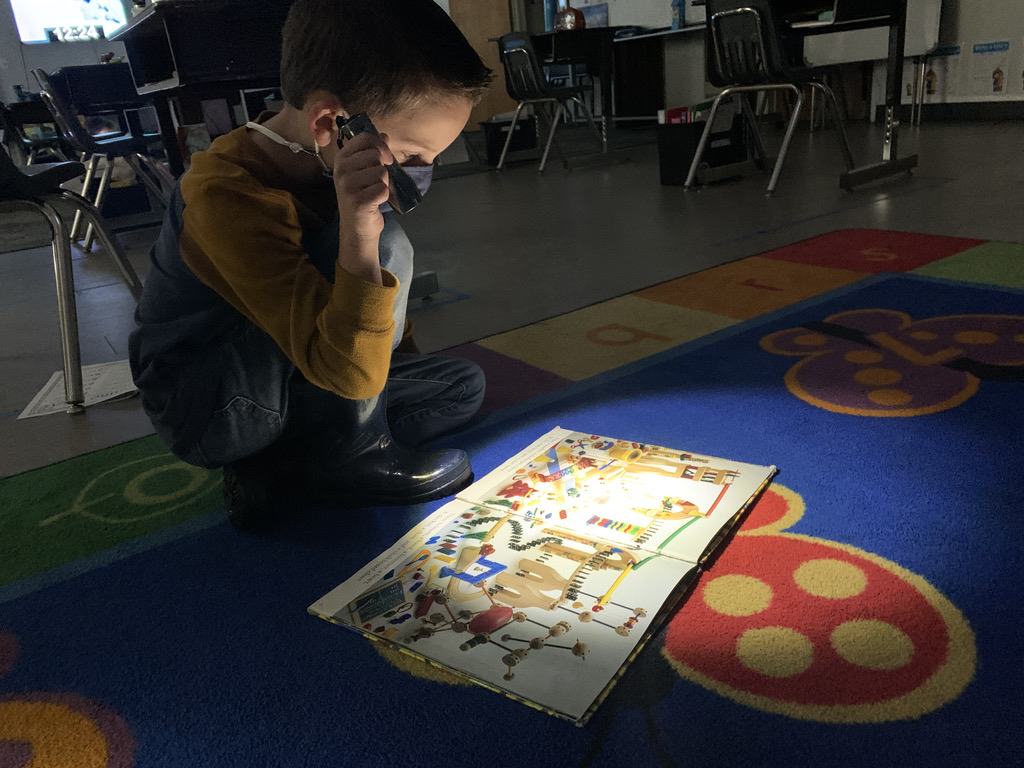 We're welcoming the the new year with joy and happiness! #bethanylions #happynewyear #education
With faith, hope, and love, we're looking to new and bright things ahead! Happy New Year from BCS! #bethanylions #newyear #education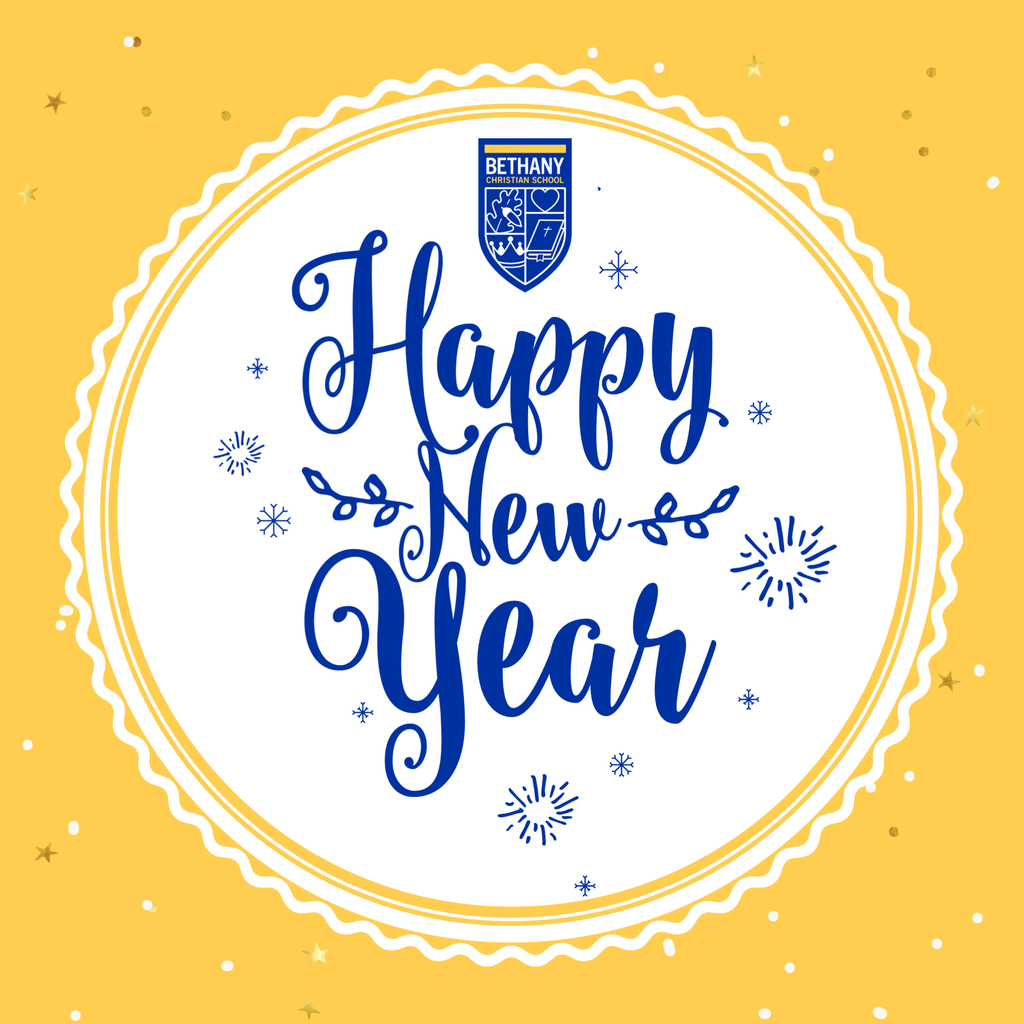 May the Lord fill your hearts and homes with joy and happiness this holiday season. Bethany Christian School wishes you and your family a very Merry Christmas!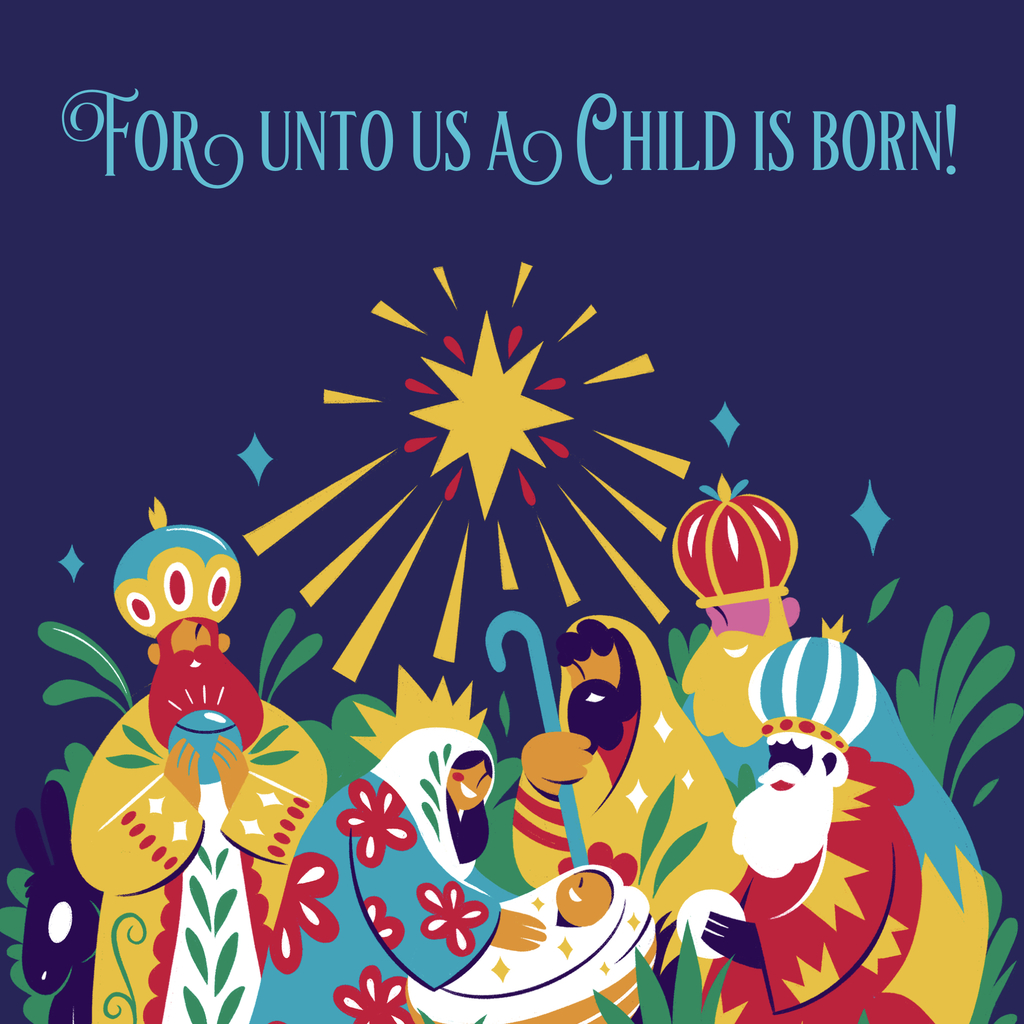 Second graders are getting ready for Christmas! #bethanylions #teacherlife #education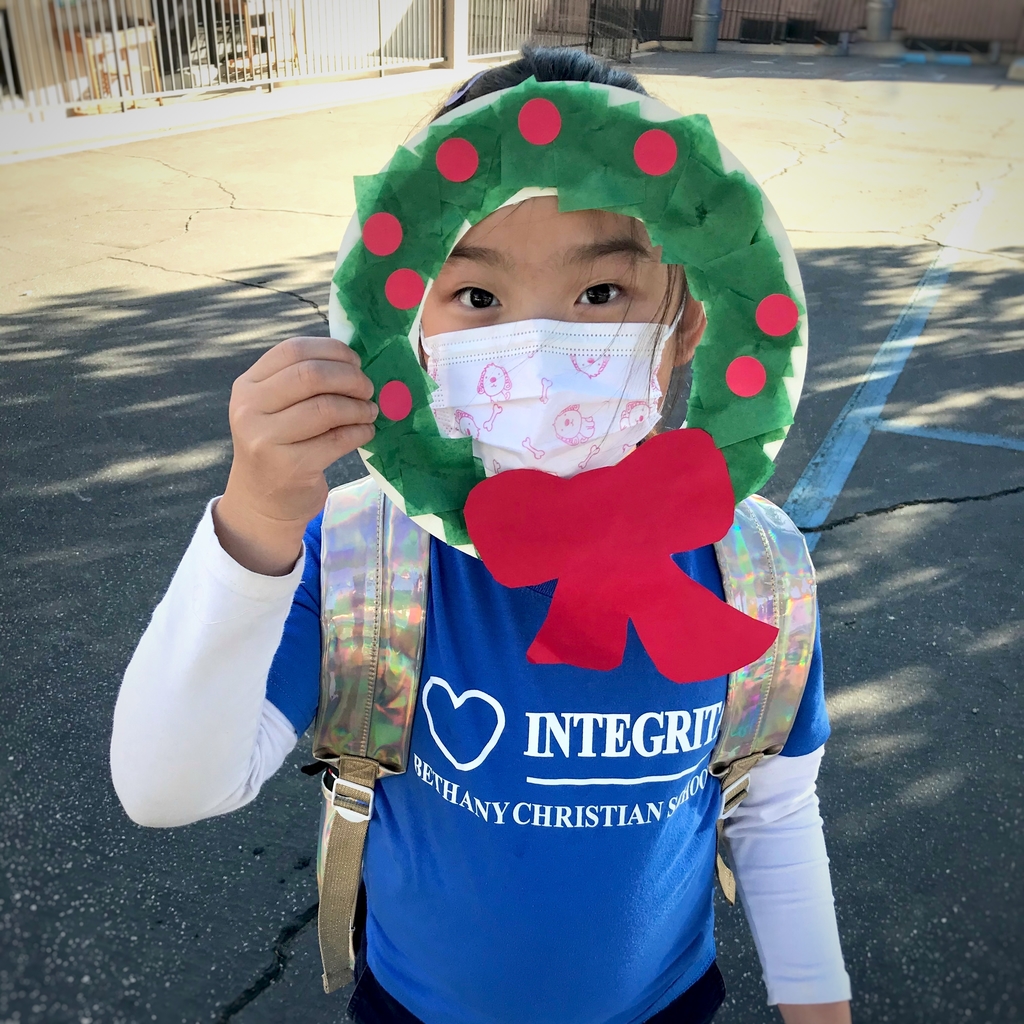 Share time is not only fun, but it also helps build confidence, listening, and communication skills in children. #bethanylions #kindergarten #education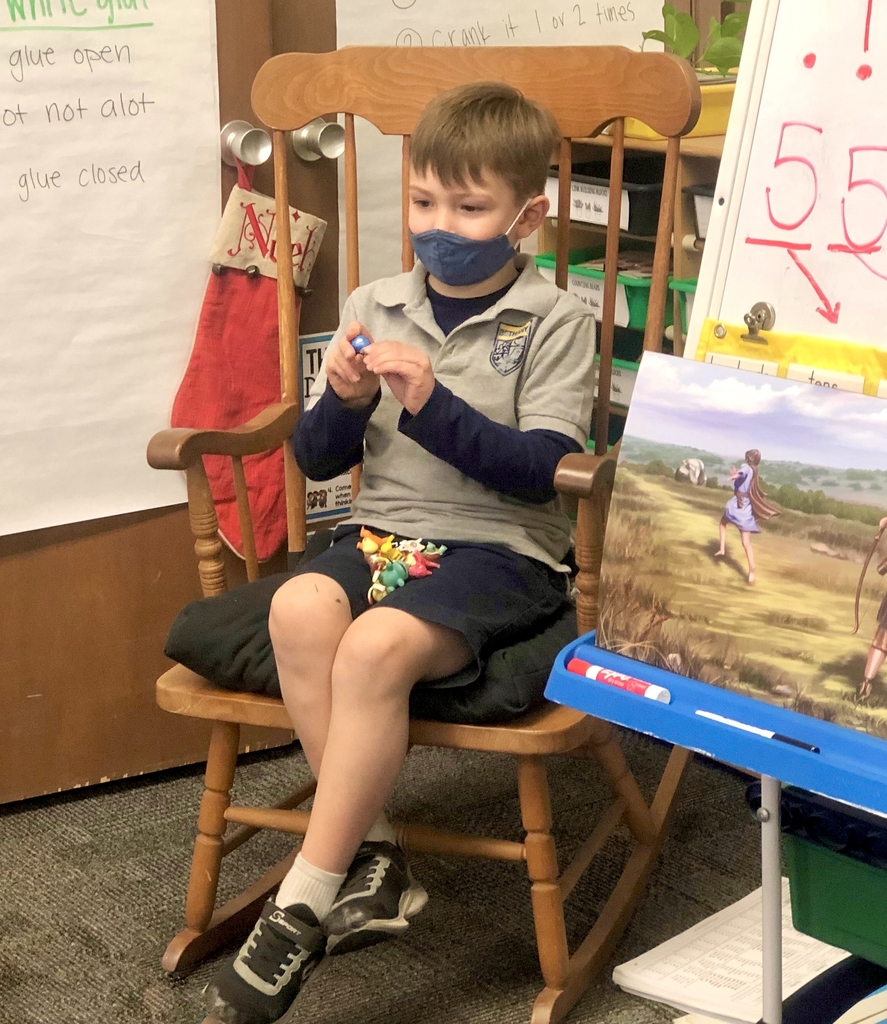 1st graders working hard! #bethanylions #schoollife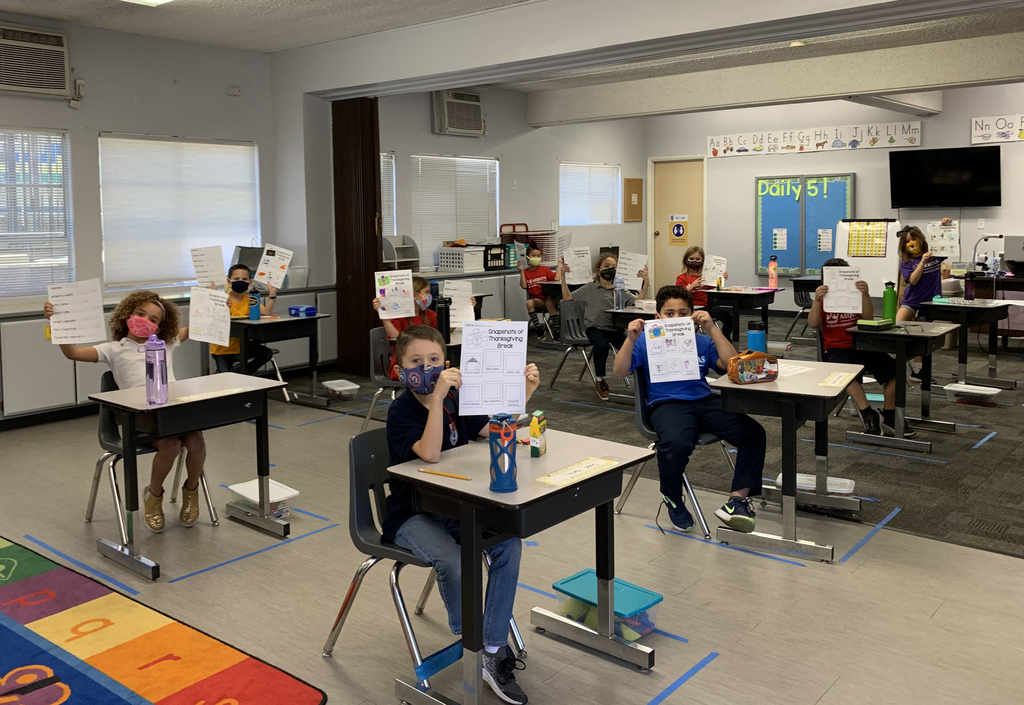 The kindergarteners love tennis! #bcslions
Happy Grandparents & Special Friends Day! It was amazing seeing everyone in our Bethany families celebrate, worship, and give thanks together! #thankful #grandparents #distancelearning #bethanylions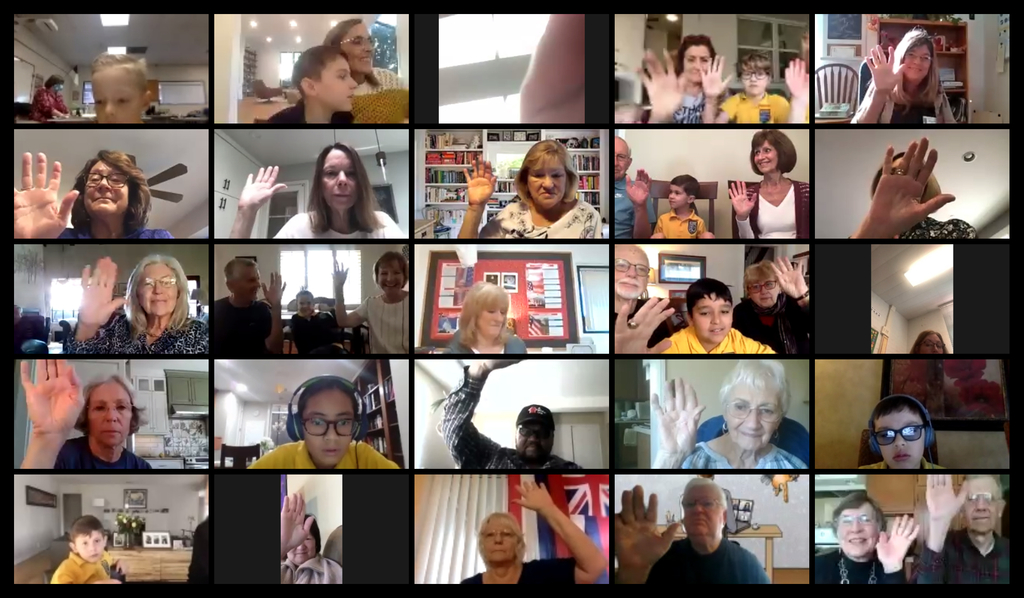 Operation Christmas Child drop off! You still have time to bring a packed box to Bethany all this week! #operationchristmaschild #samaritanspurse #bethanylions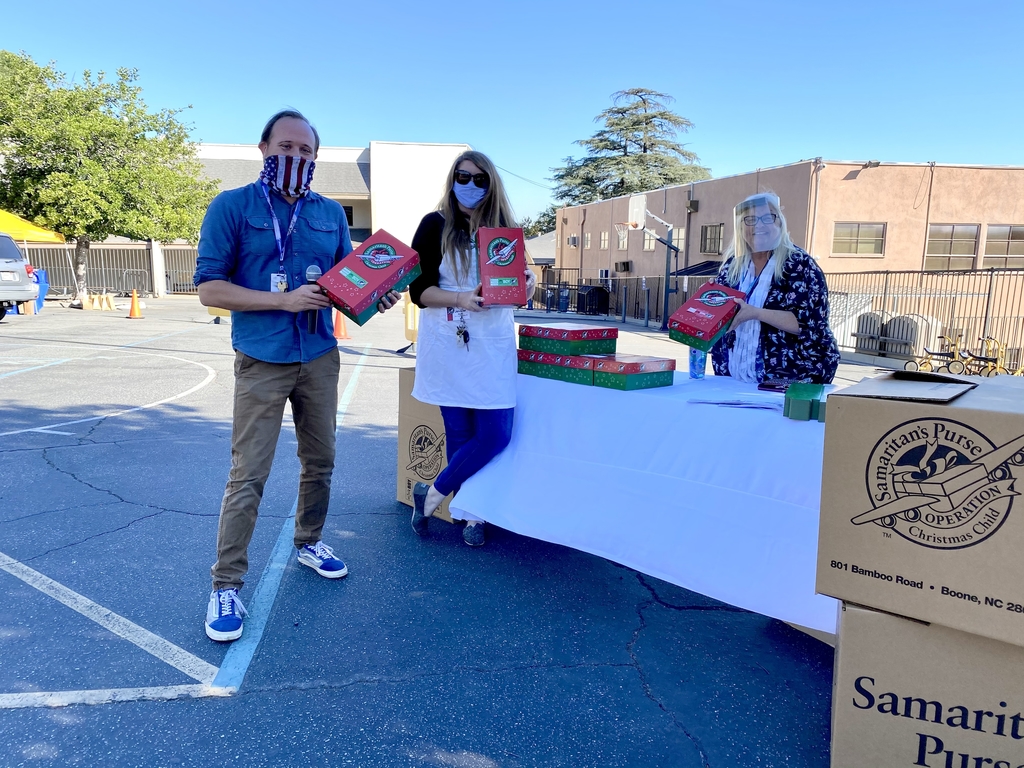 We had our pie kit pick up! Can't wait to bake some pumpkin-y goodness! #thankful #distancelearning #pumpkinpie #bethanylions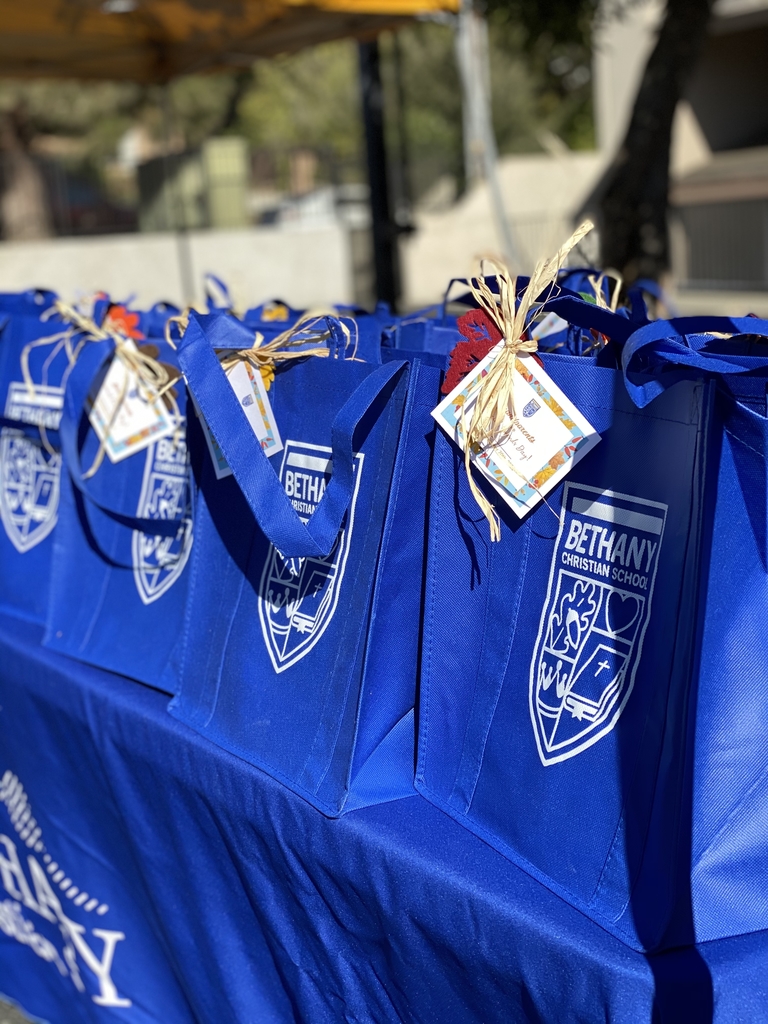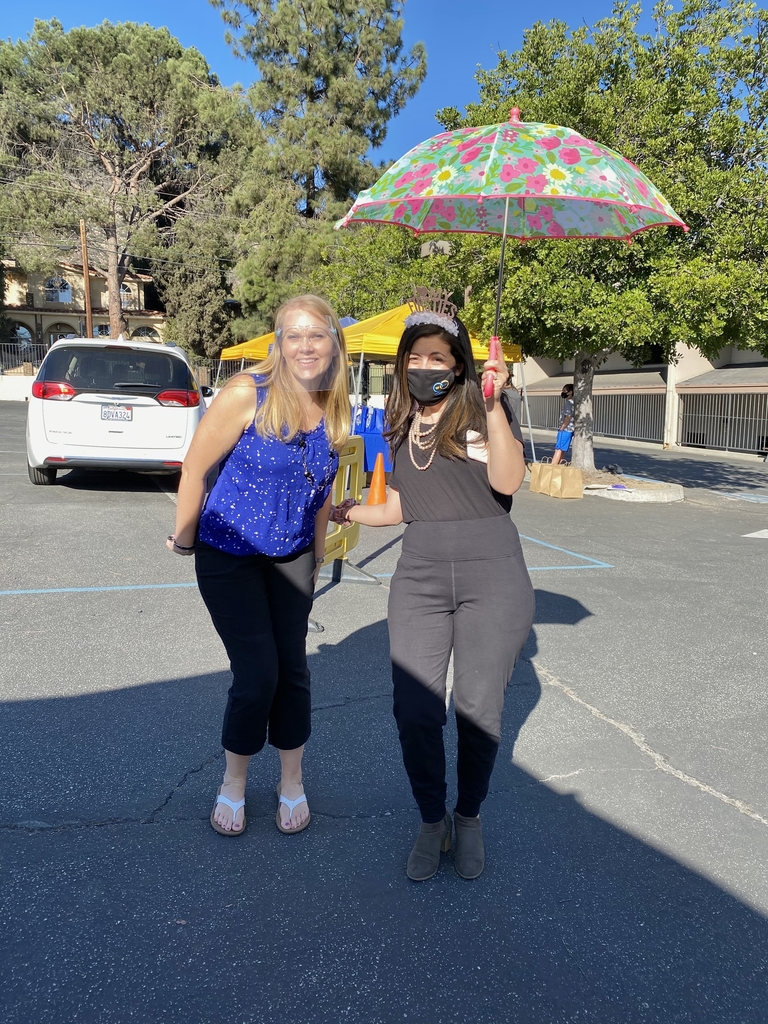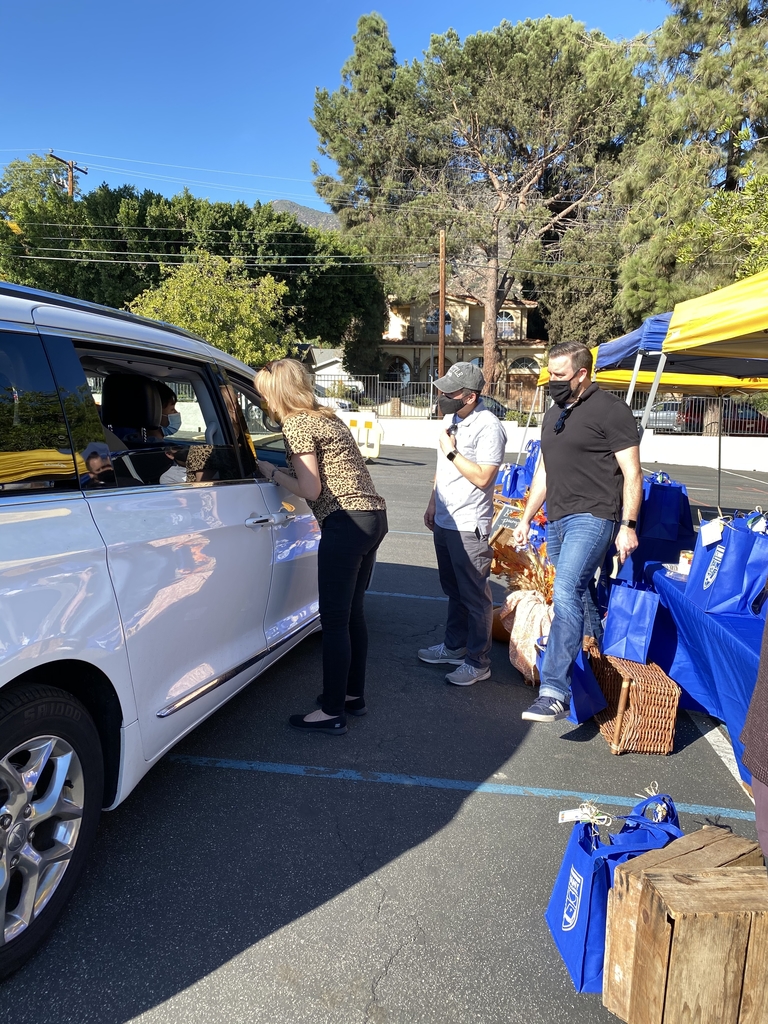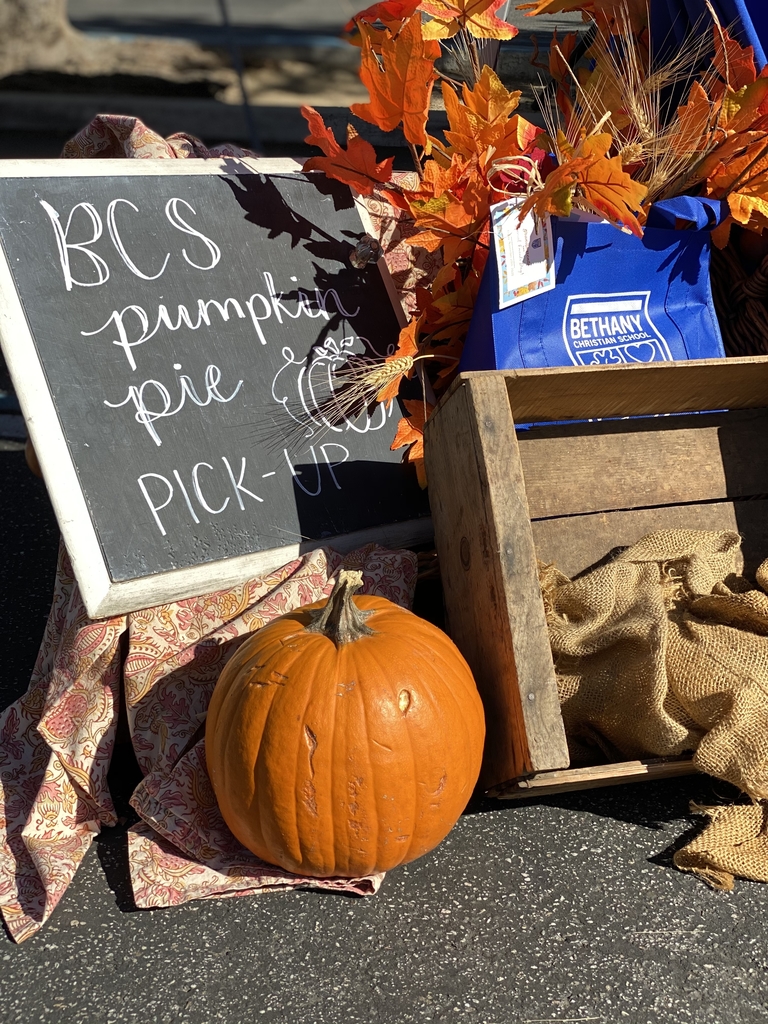 Shout out to our wonderful middle school teachers! #bethanylions #distancelearning #middleschoolteacher #weloveourteachers