We love celebrating birthdays in preschool! #bethanylions #preschool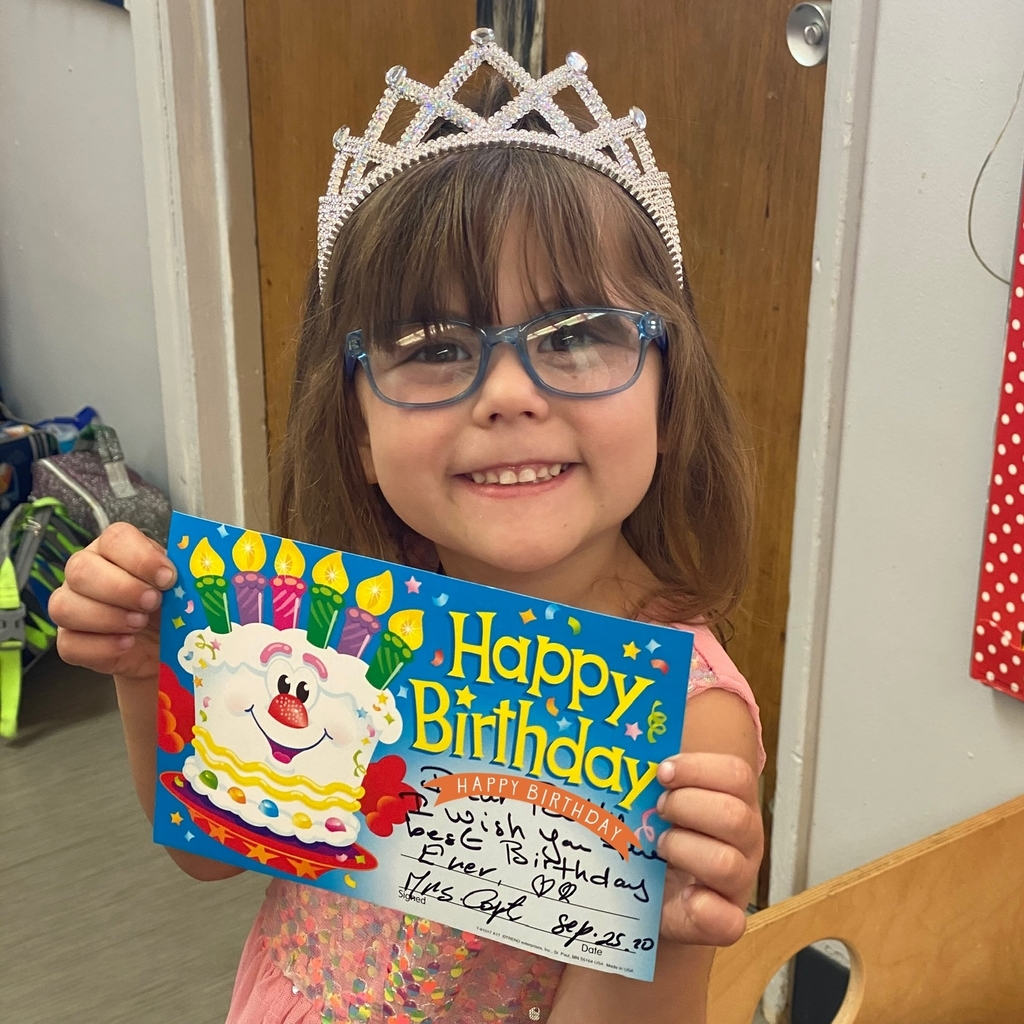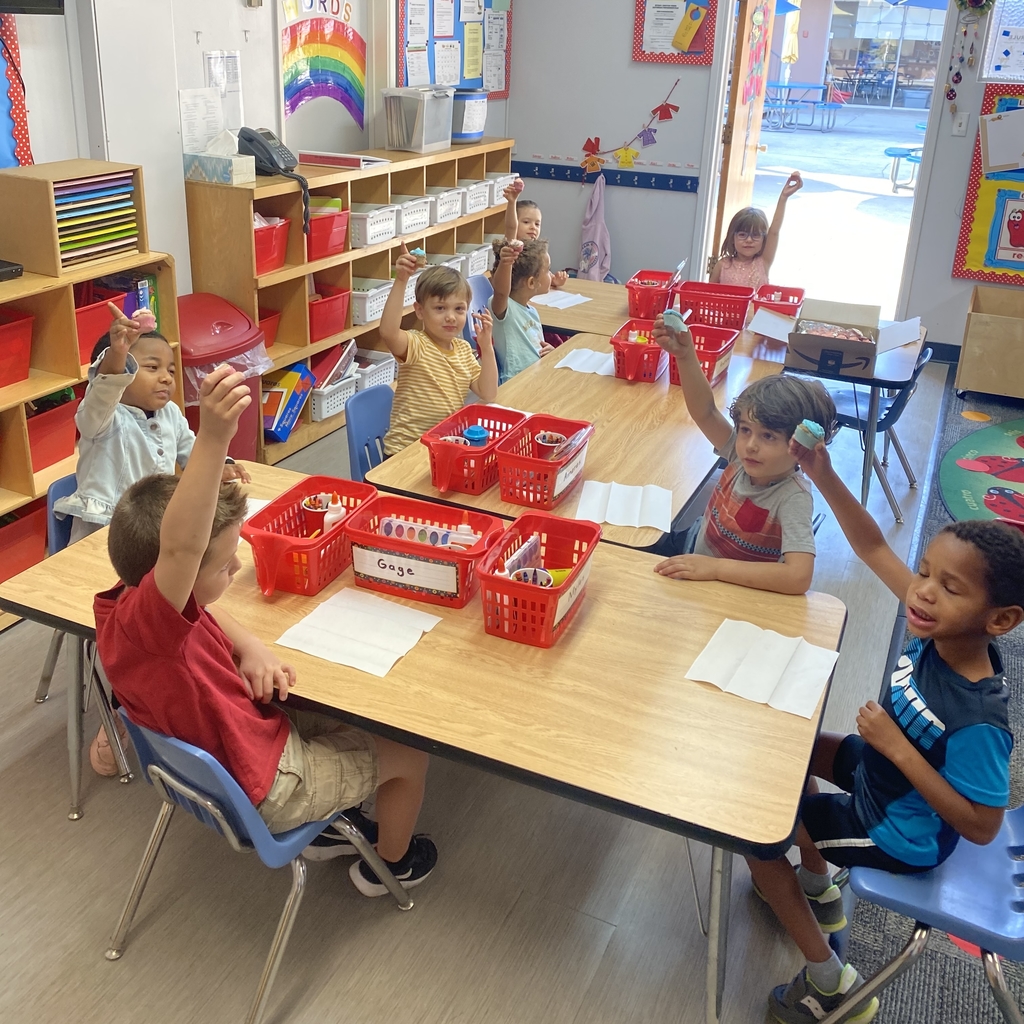 The kindergarten class is learning how to properly use these rockers! Today we practiced while reading books! #bcslions #kindergarten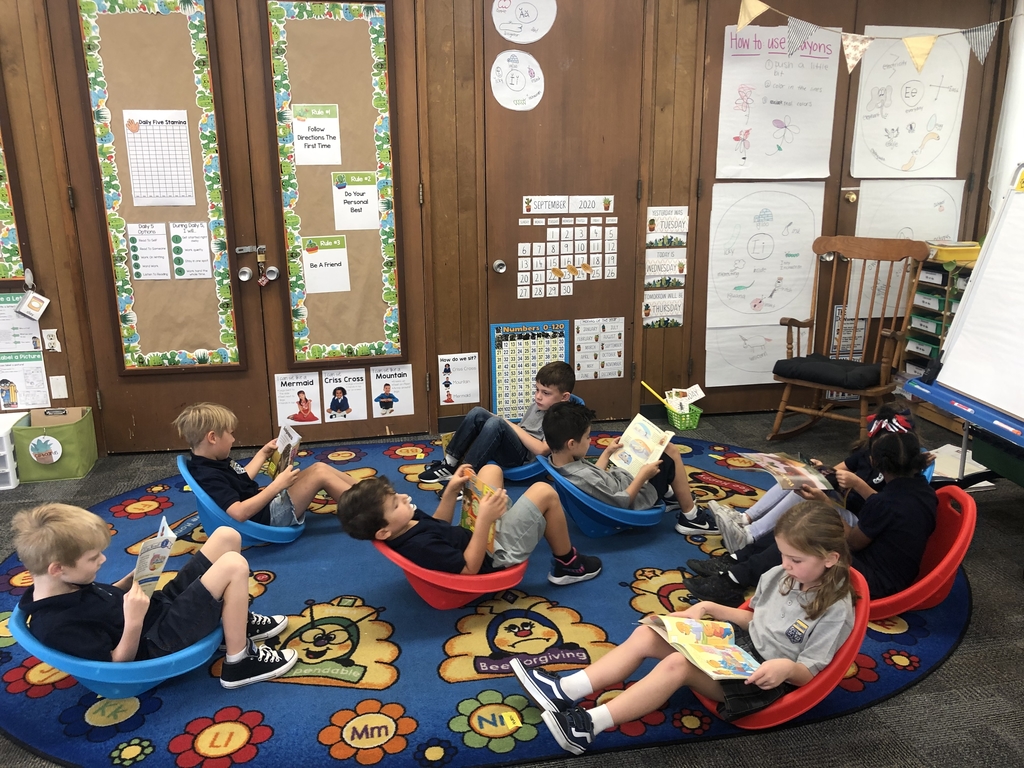 Shoutout to our amazing faculty! What do you love most about your BCS teacher? #bethanylions #teacherlife #distancelearning
BCS is so grateful for our firefighters! 4th grader, Grant, was able to meet and pray for them, and Mrs. Guzman delivered hand made cards from 1st Grade. Thank you, firefighters! #bethanylions #school #bobcatfire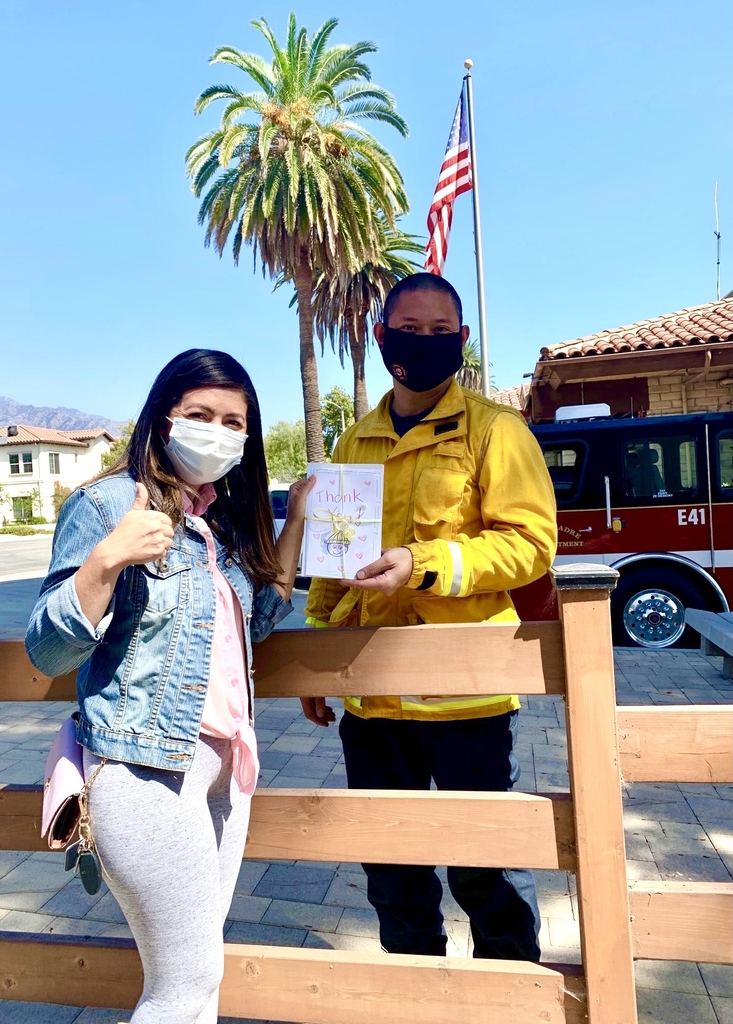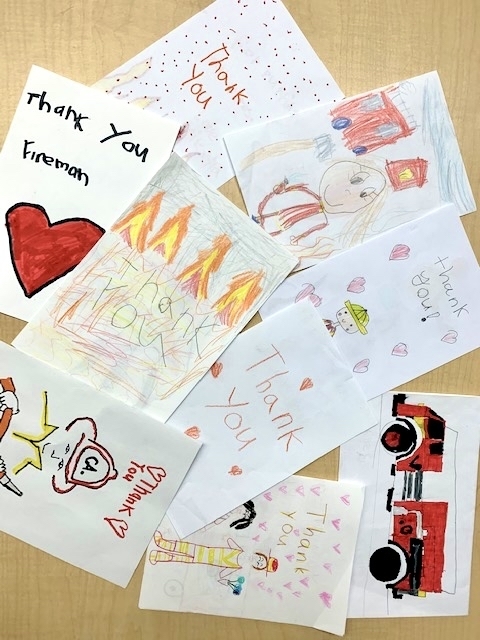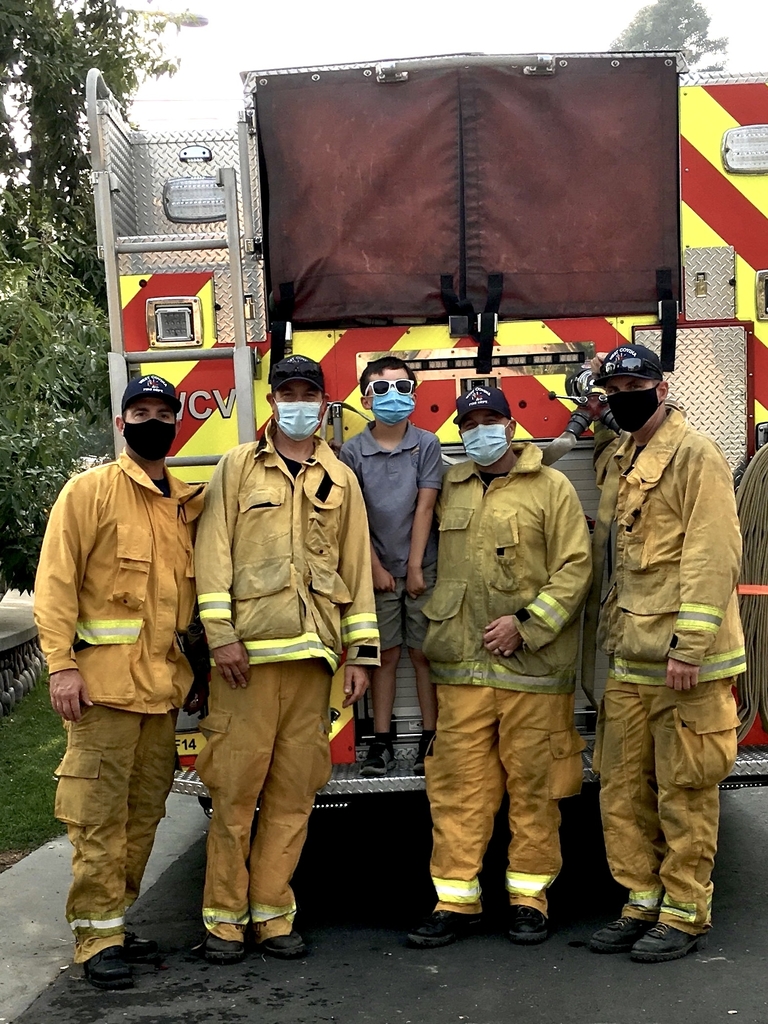 We are so thankful for such wonderful and supportive BCS families! #bethanylions #distancelearning #education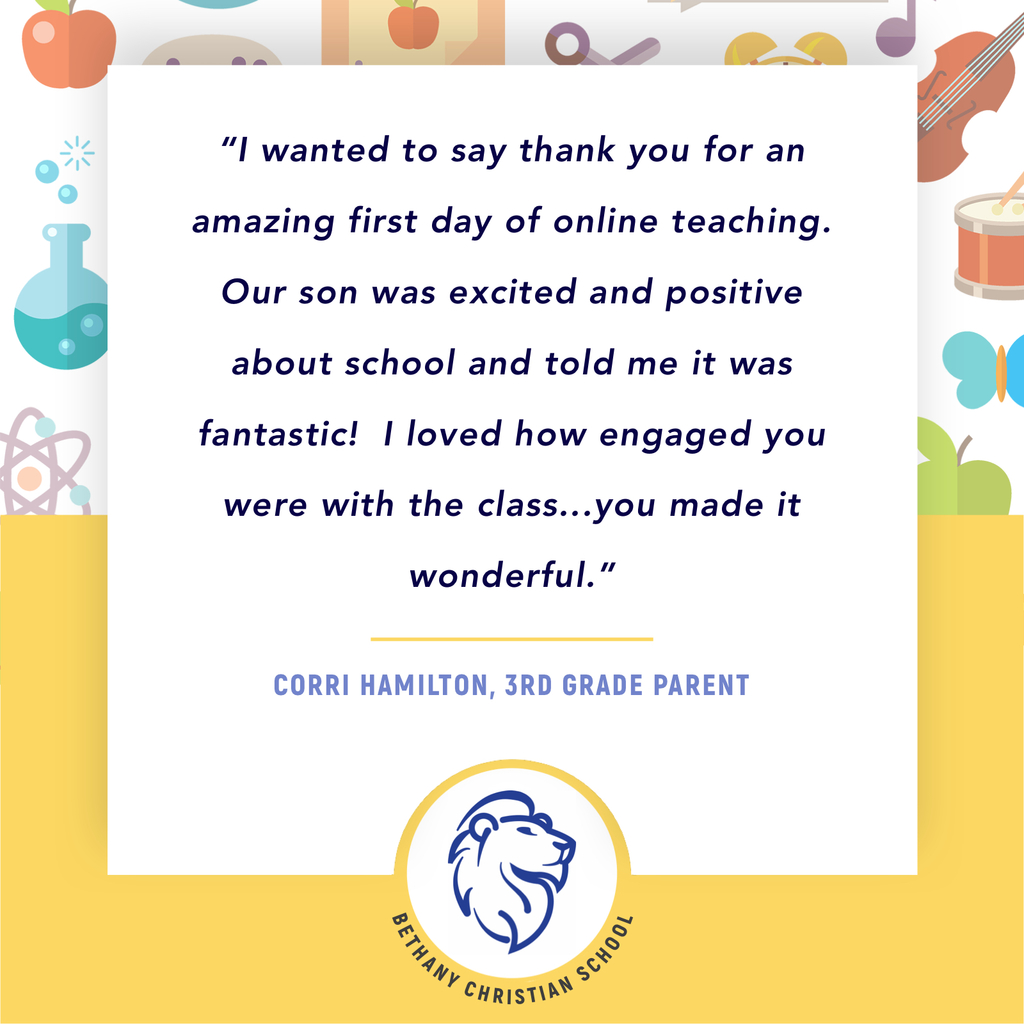 Morning Muster at BCS! We love seeing all these faces every day! #bethanylions #distancelearning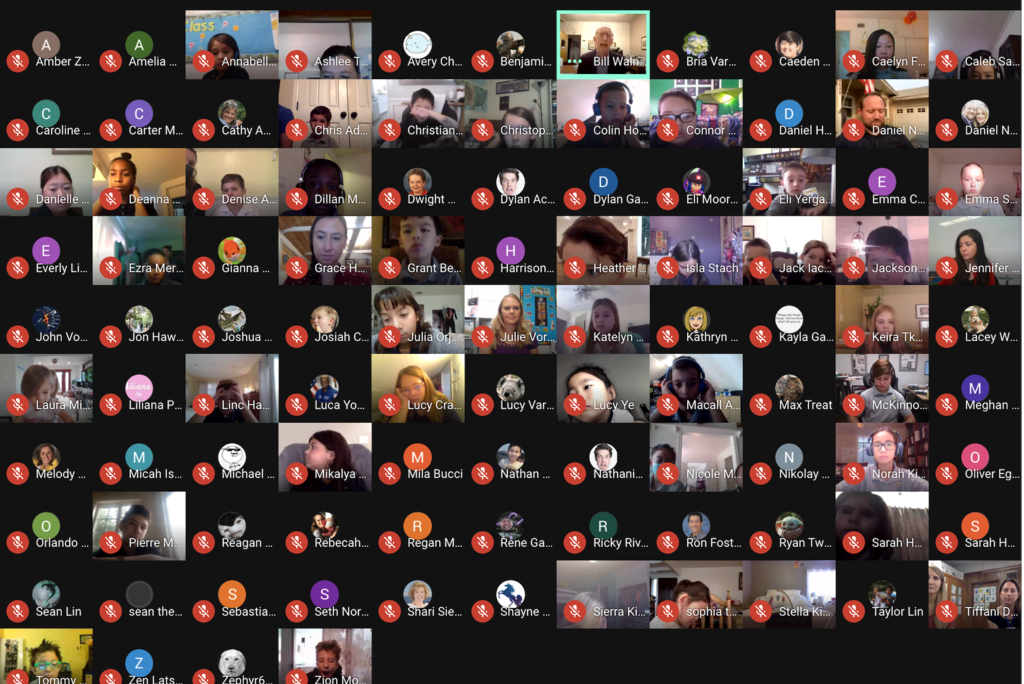 In kindergarten, we learned all about the vowel /Ii/ and the sounds it says! They went on a scavenger hunt to find words that have the short i sound in it! These students found: an inch, pig, Italian (pasta), and an iguana. #bethanylions
First Day Of Kindergarten! We are so thankful to be leaning onsite. Check out this cool headband made by one of our students! #bcslions #kindergarten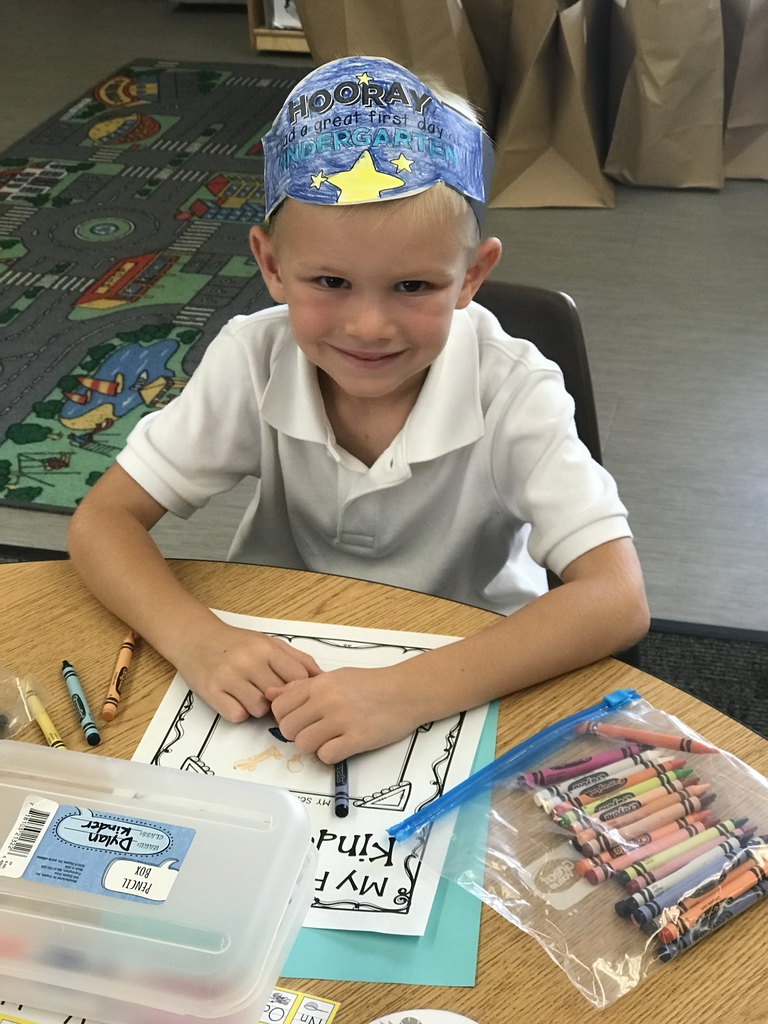 The Great Welcome! Happy first day of school!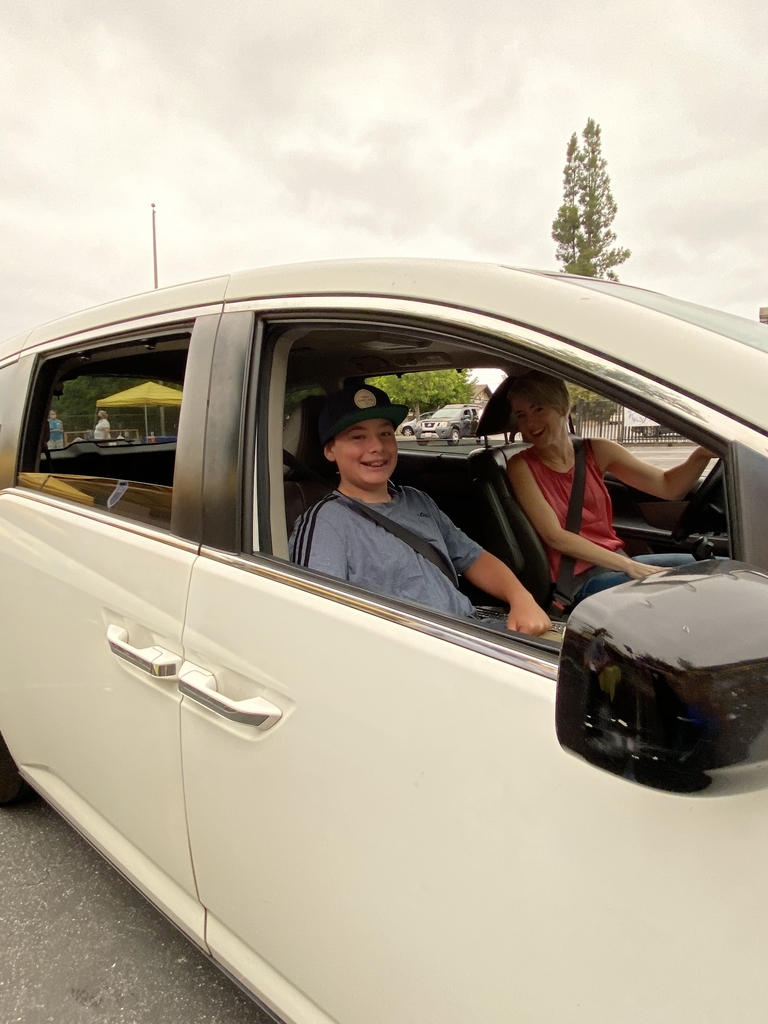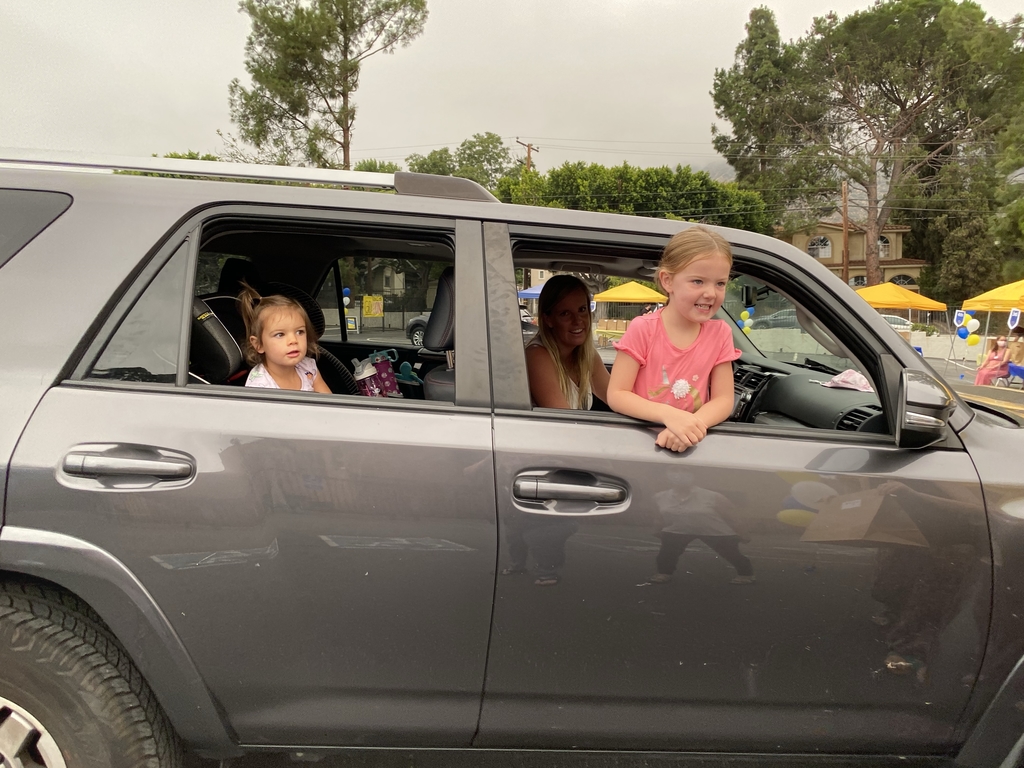 Preschool is in session! #bethanylions #preschool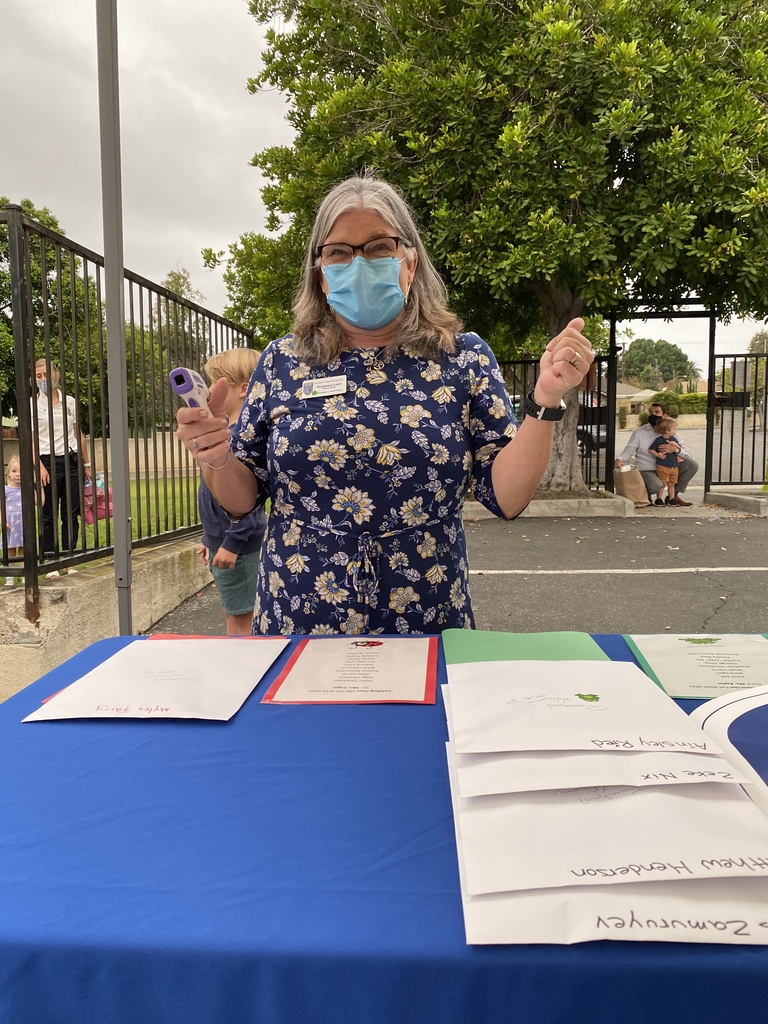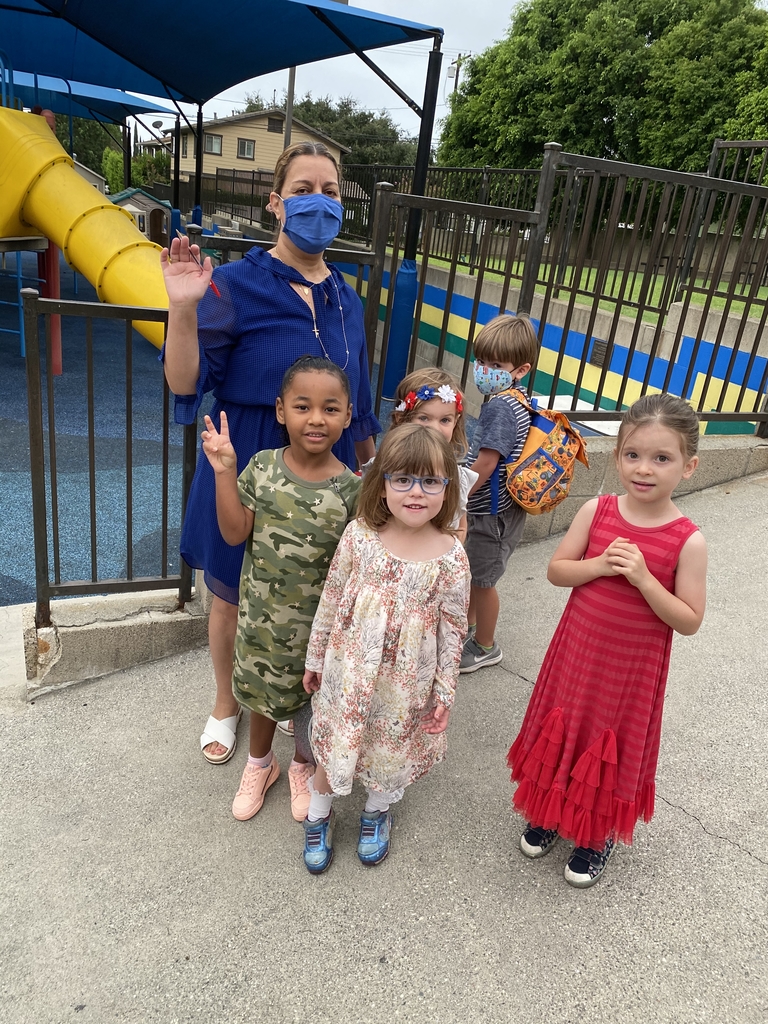 Our first day of school will kick off with The Great Welcome! We can't wait to see everyone and get this year started! #bethanylions #distancelearning
Shout out to our amazing Preschool staff and faculty who worked on campus through the summer teaching and caring for our little lions! #bethanylions #preschool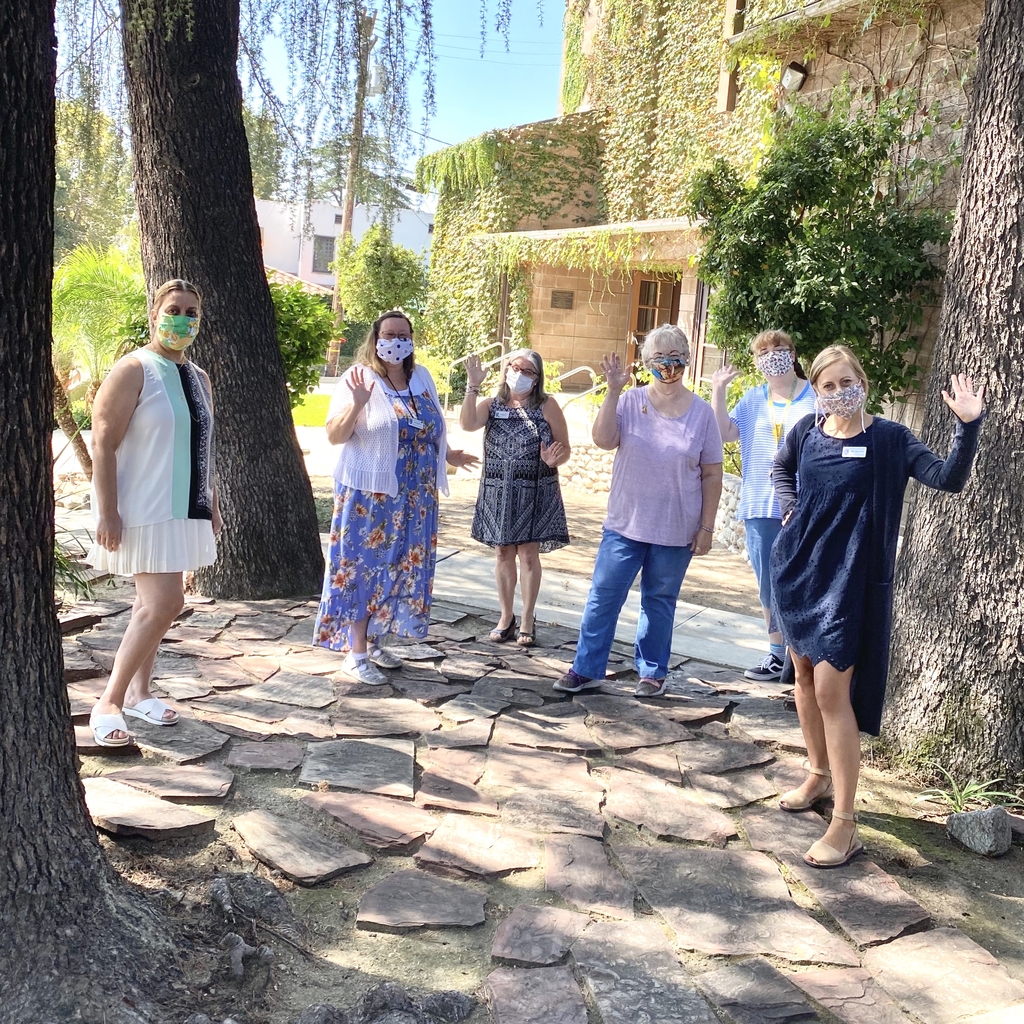 BCS is gearing up for a brand new school year! Our amazing art teacher, Mrs. Watson, showcases our core values with this beautiful chalk art. #bethanylions #distancelearning

Congratulations to our graduates! We are so proud of each and every one of you. May God bless you and strengthen you in your next adventure. Way to go, BCS Lions! #bethanylions #classof2020
BCS's Great Exchange! Check your email for your specific time slot for Wednesday 6/3.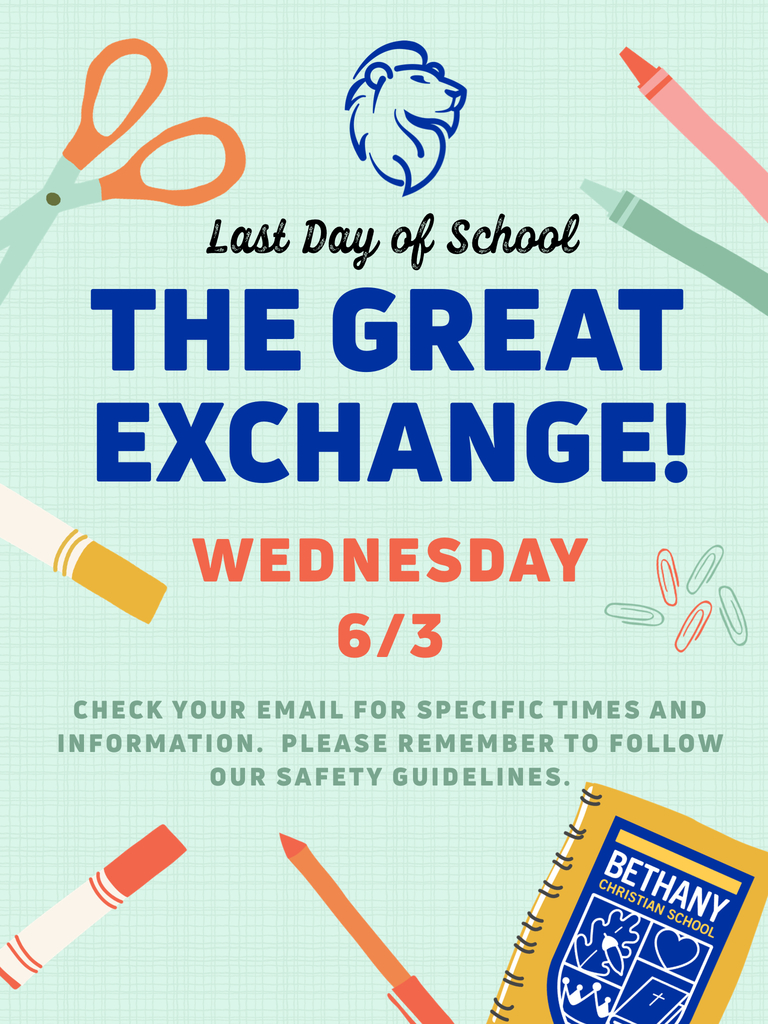 We are learning fractions in Kindergarten! This kindergartener is teaching her brother and sister! #bethanylions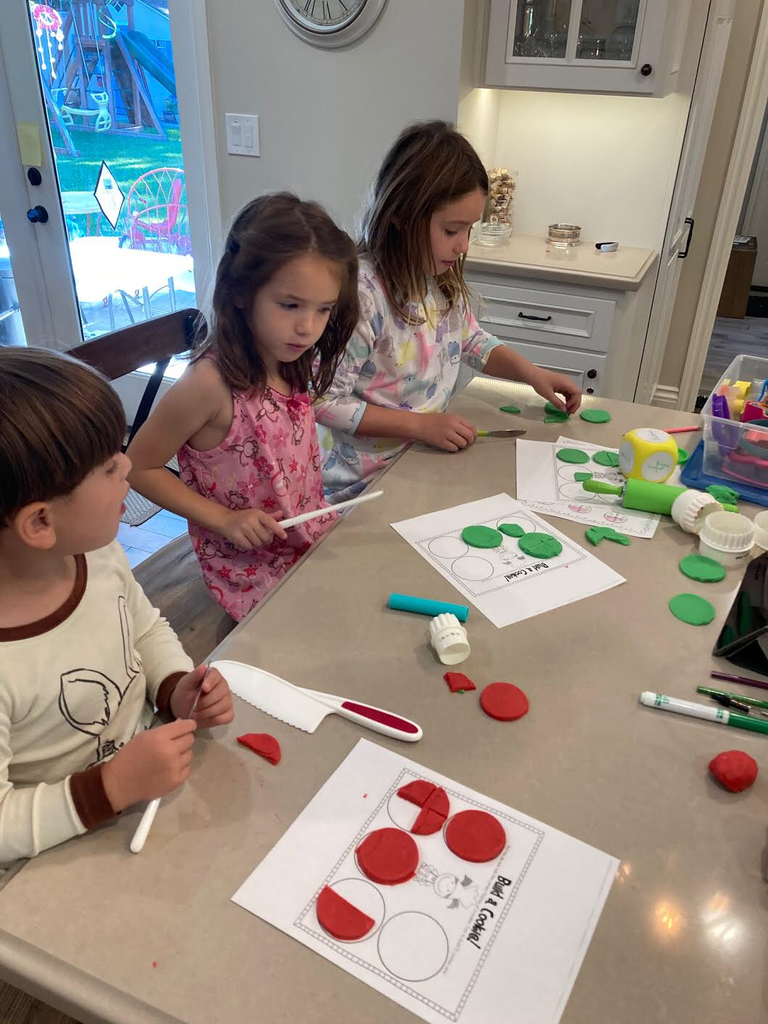 In Kindergarten this week, we are reflecting on how much we have grown and changed from the first day of school! Check out this journal entry! #bethanylions #kindergarten #kindergartenwriting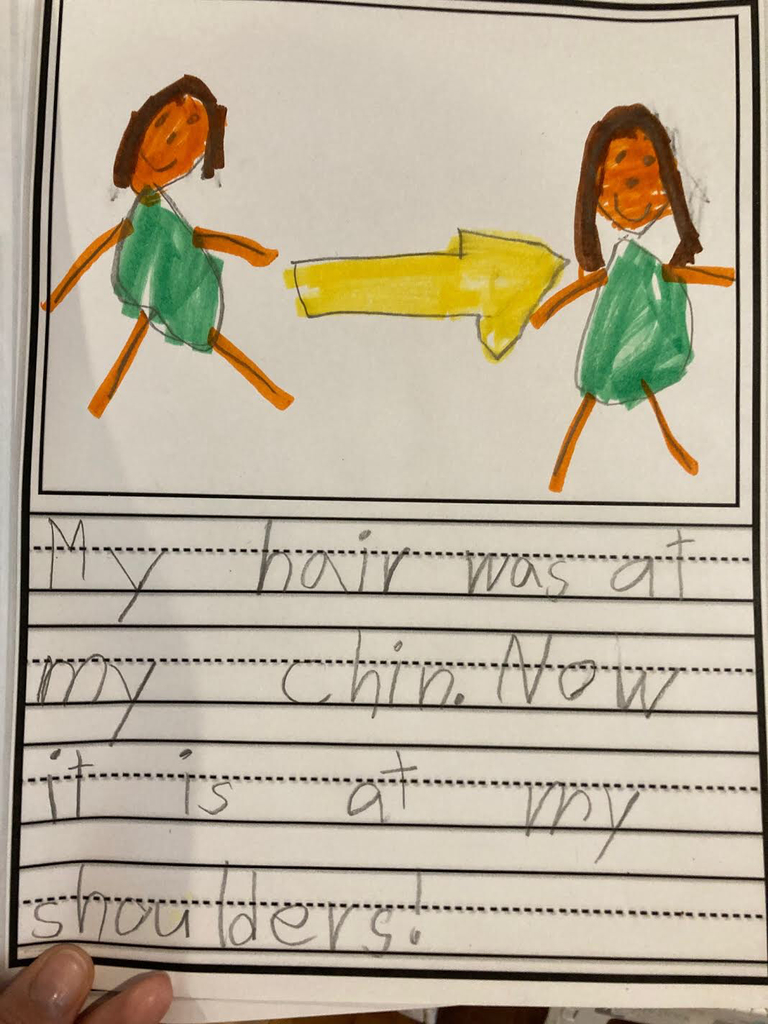 We are so blessed to have an amazing group of faculty who work with such heart, dedication, and love for our students. Happy Teachers Appreciation Week! #bethanylions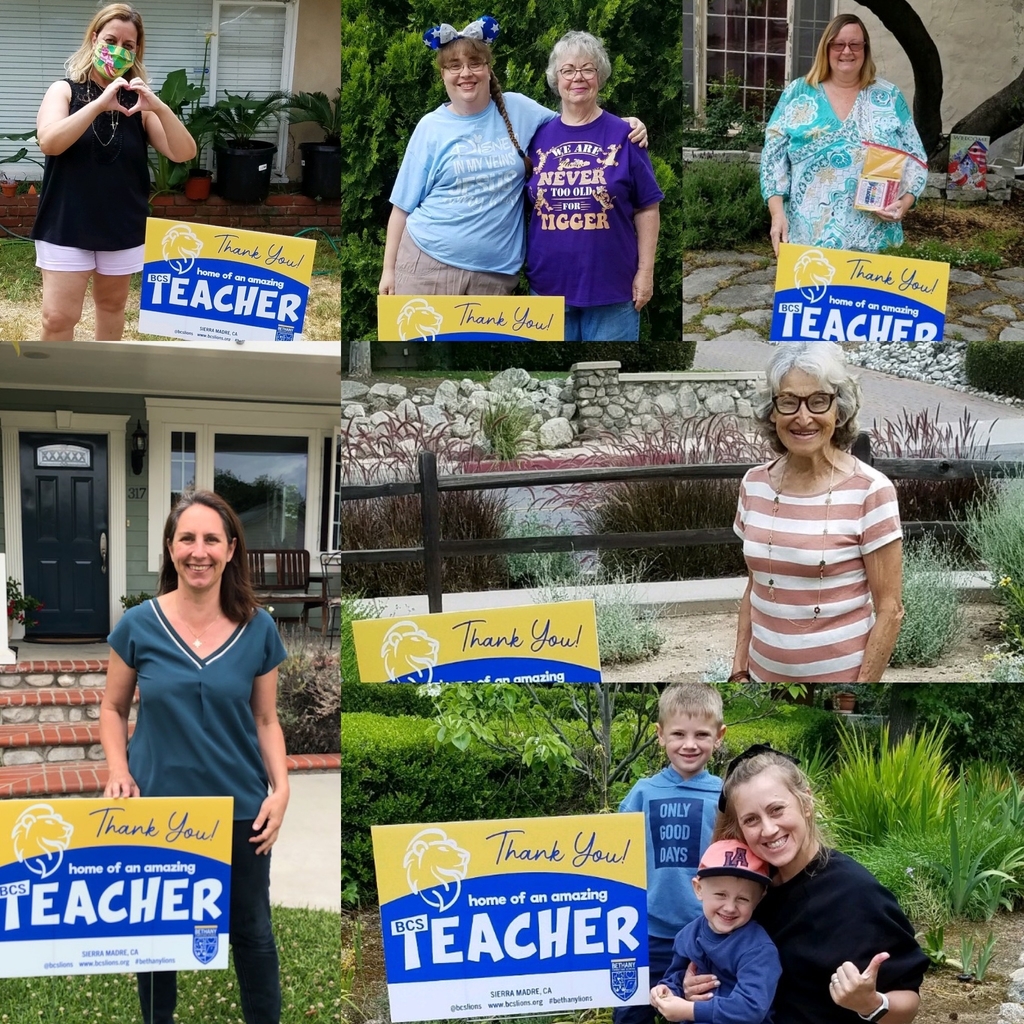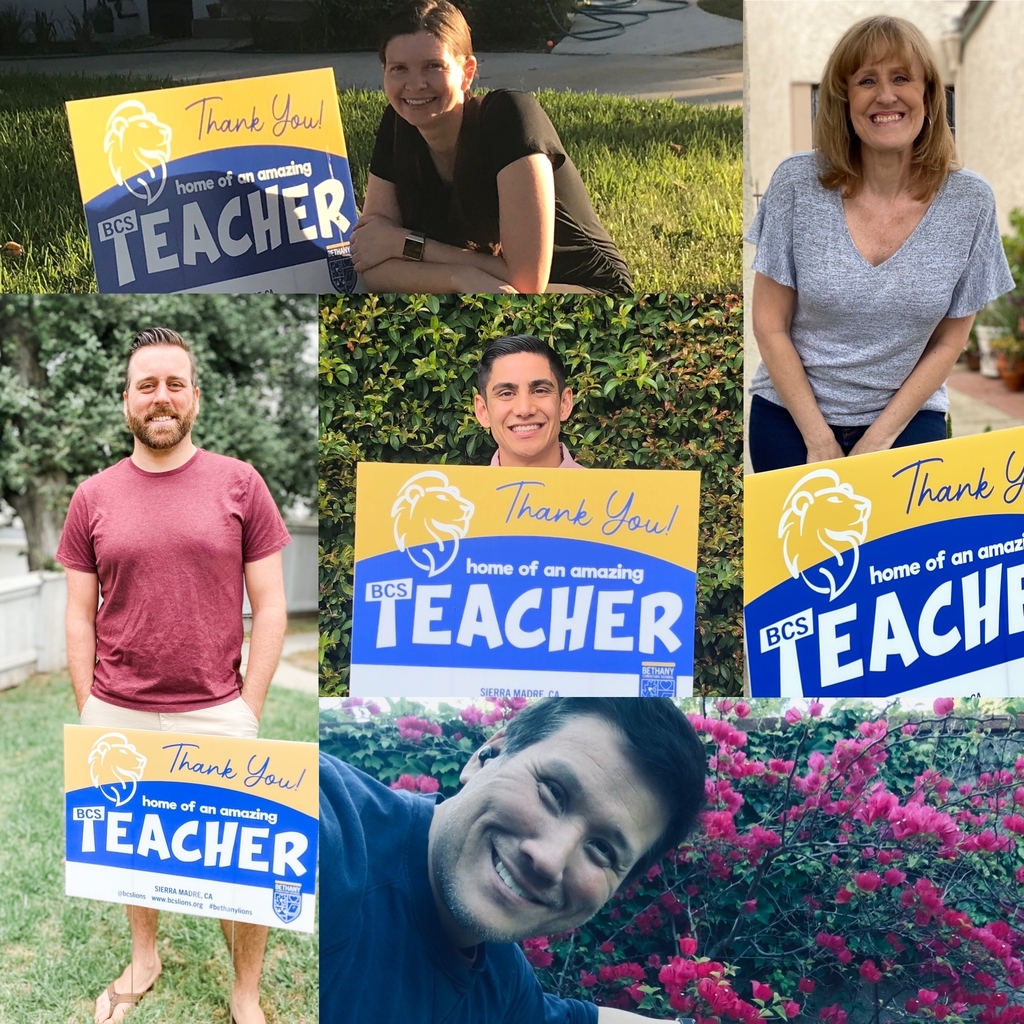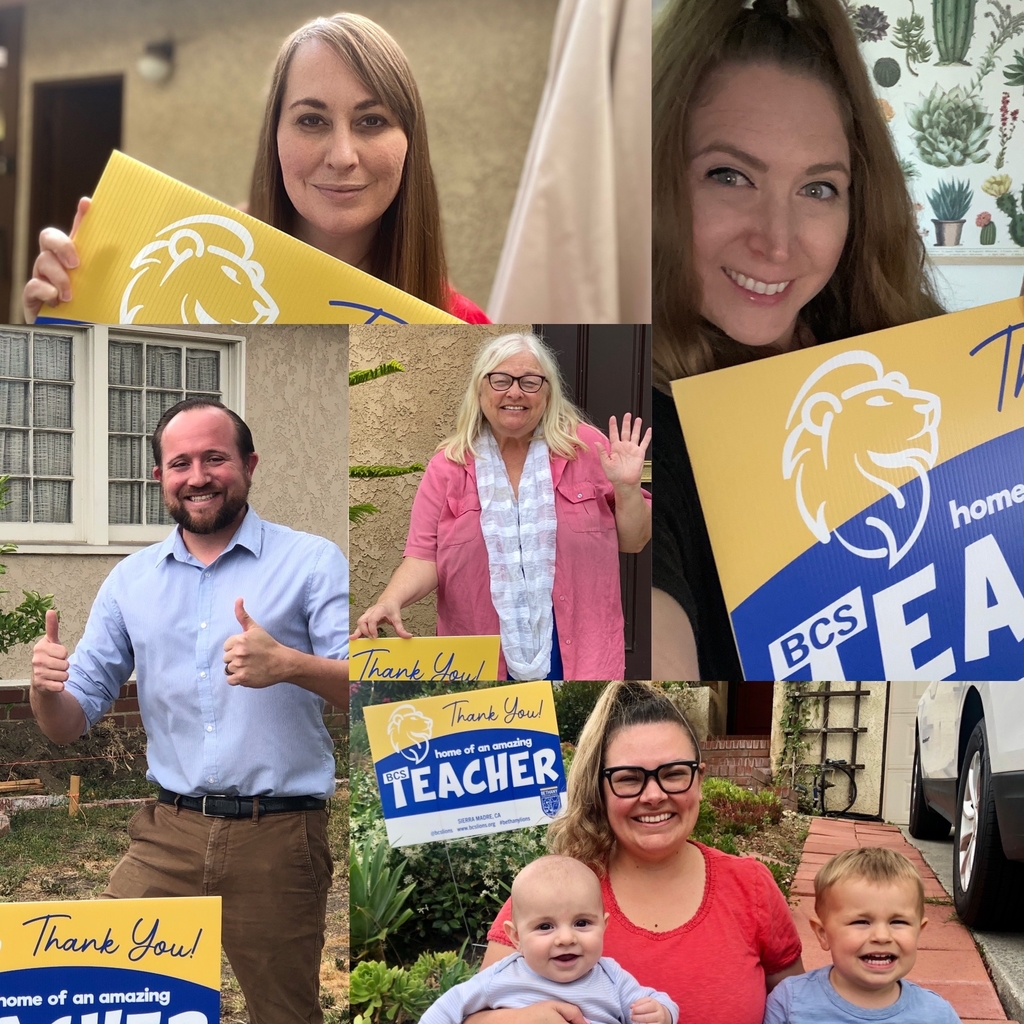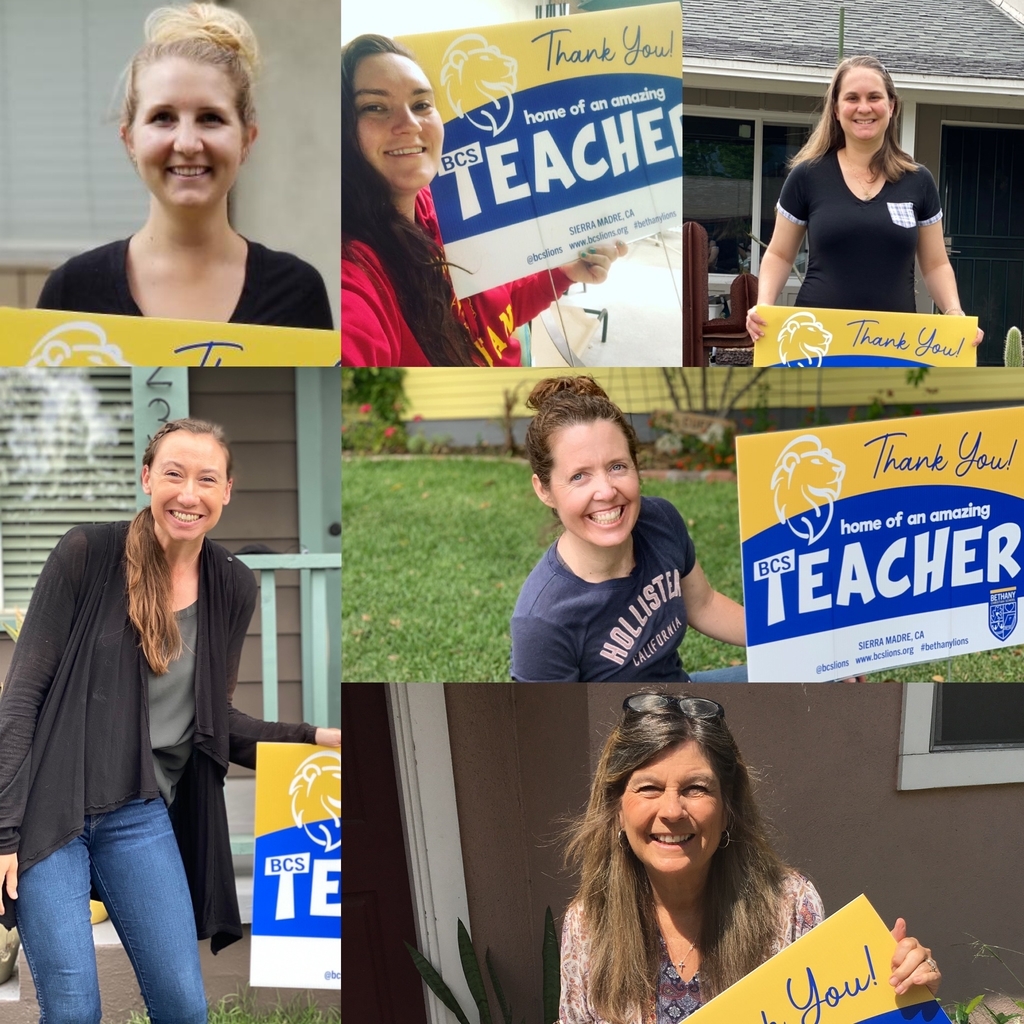 4th graders have found that studying idioms is a piece of cake!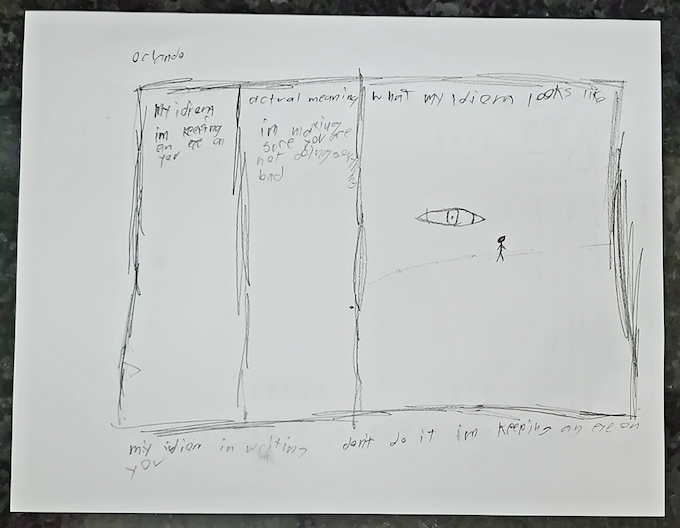 Talk about Teacher Appreciation!! WOW! This sign was designed by Mrs. Karipidies and delivered to my home by Mrs. Siewert! Amazing Administration! Thank you sooo much! What a joy it is to teach at Bethany Christian School!💙