The first graders had loads of fun celebrating the Harvest season! "The LORD will indeed give what is good, and our land will yield its harvest. Righteousness goes before him and prepares the way for his steps." - Psalm 85:12-13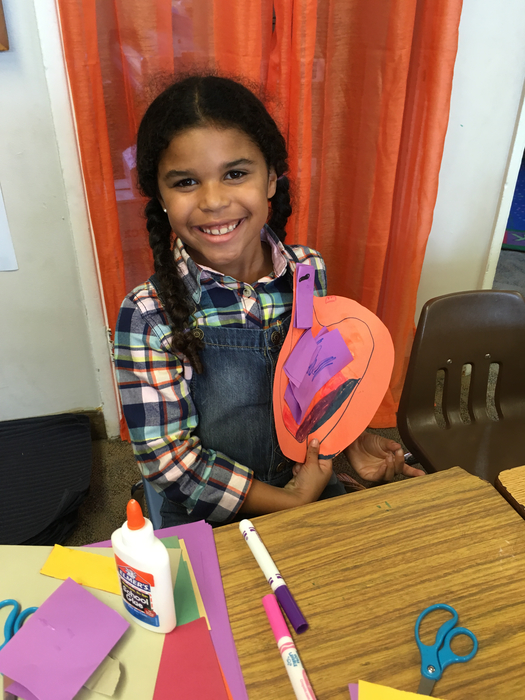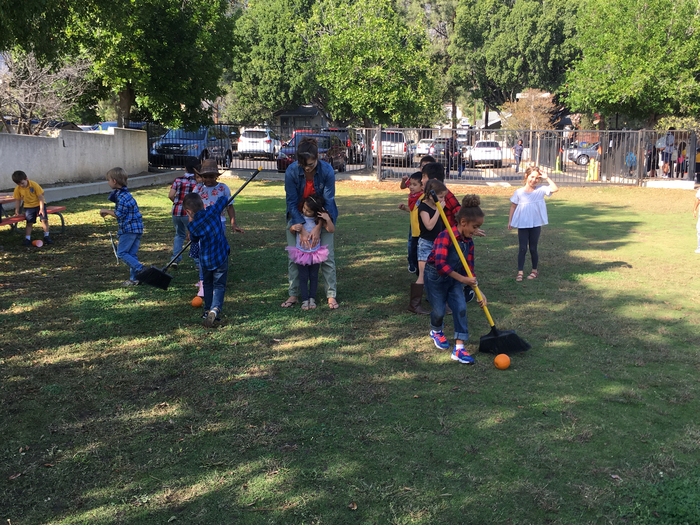 The Kindergarteners were working on real graphing today!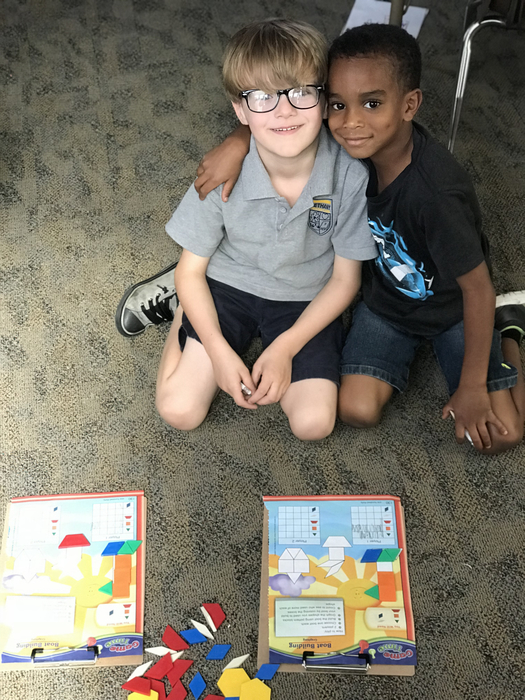 Ms. Thomas is reading a farm story to all our farmers today: Click, Clack, Moo! We are having an awesome Harvest Day at BCS!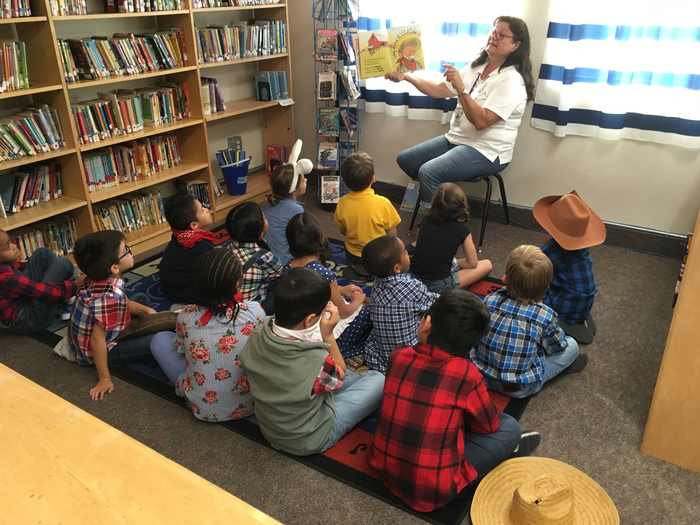 Celebrating the Harvest at Bethany Christian School.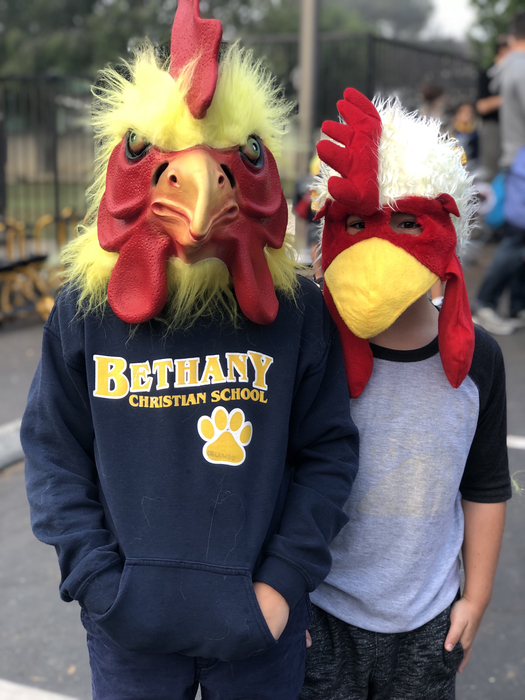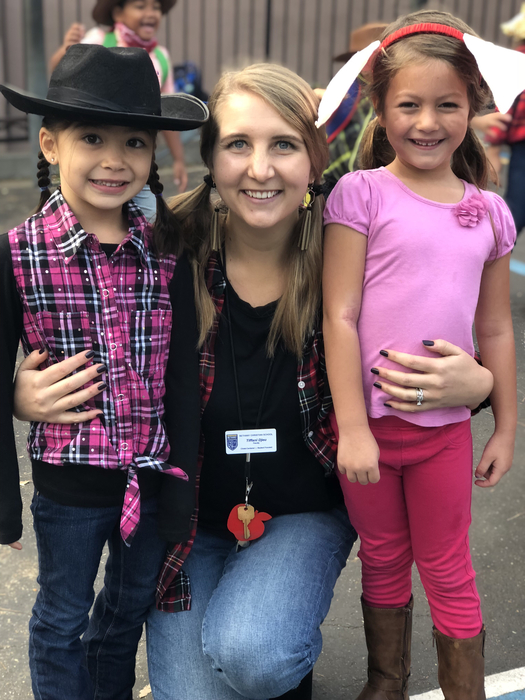 It was another Guest Reader Wednesday in 1st grade! Thank you, Mrs Lazarian, for sharing *The Jolly Postman* with us!

It's time for preschool chapel. Let's start with worship. 🎶

Any number (addend) plus zero equals that number... even if the addend is 9,000,000! (First grade math examples.) The addend and the sum match!
Go lions!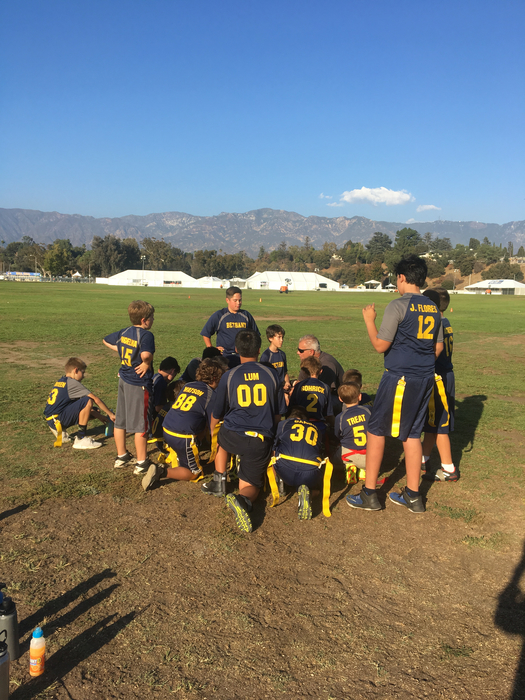 Our first grade math curriculum includes fun math games to help us practice new skills. Today we partnered up and practiced our addition facts!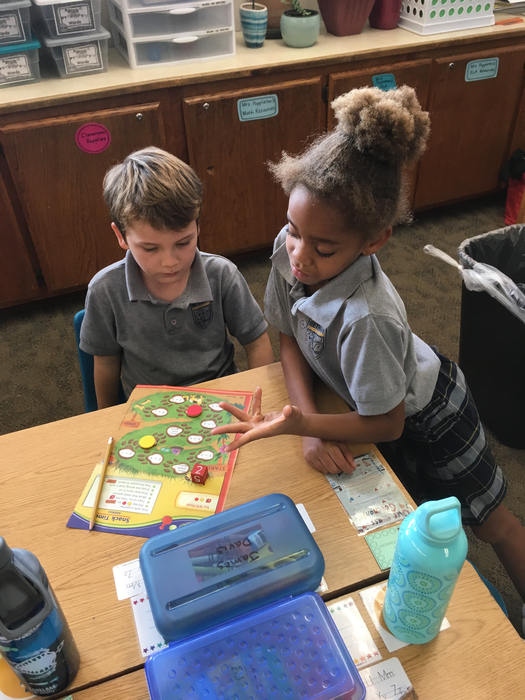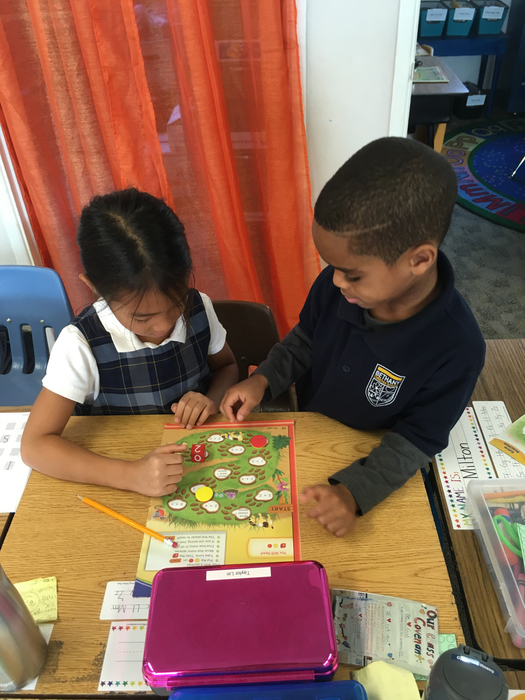 The Kindergarten students earned all of the pieces to Mr. Potato Head. They earned pieces by being respectful, being on task, or showing kindness. For their reward, the students chose to have a day with no shoes on in class!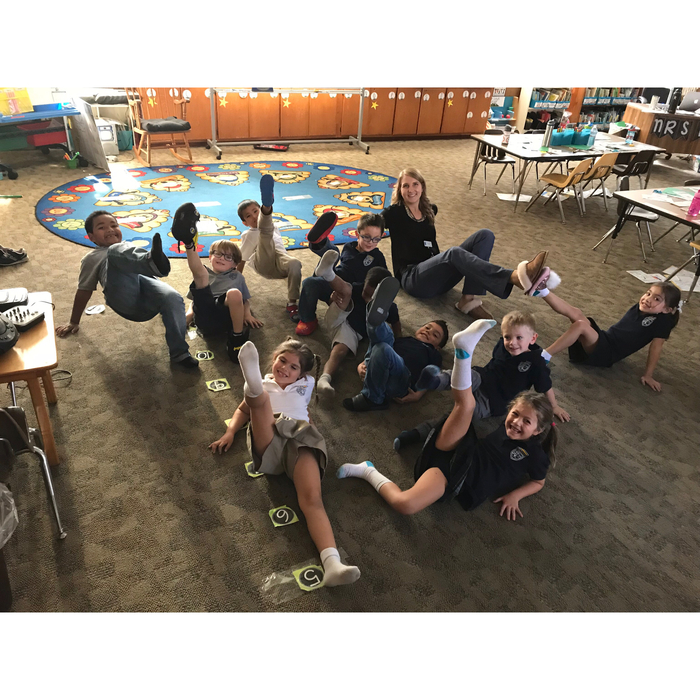 Where were you at 10:18am? At Bethany Christian School we were practicing an earthquake drill. This was the first time that there were students on the playground. Well Done!!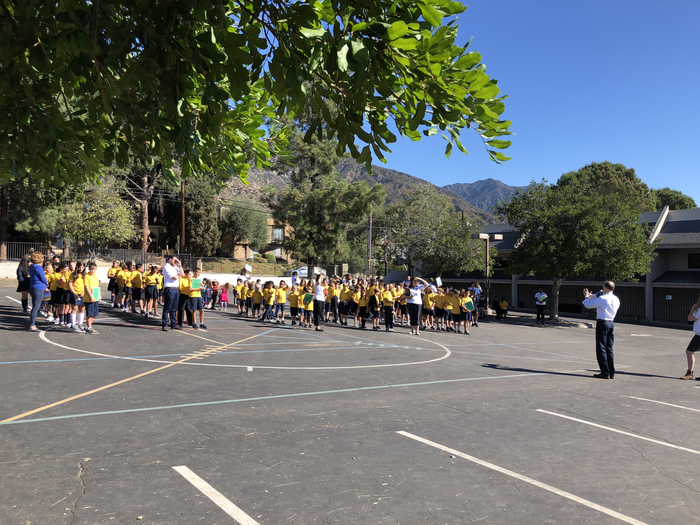 Yesterday, the 8th grade students welcomed the Patriot Sisters from the Martin Severance Chapter of the DAR locates in Pasadena. It was especially interesting to learn of the variety of roles women played during the American Revolution.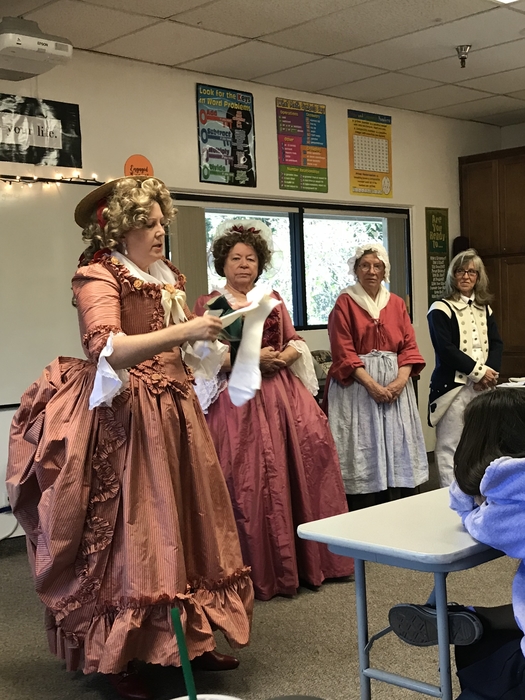 It was another "Guest Reader Wednesday" in 1st grade! Thank you, Mrs. Corbin, for sharing some of your favorite books with us!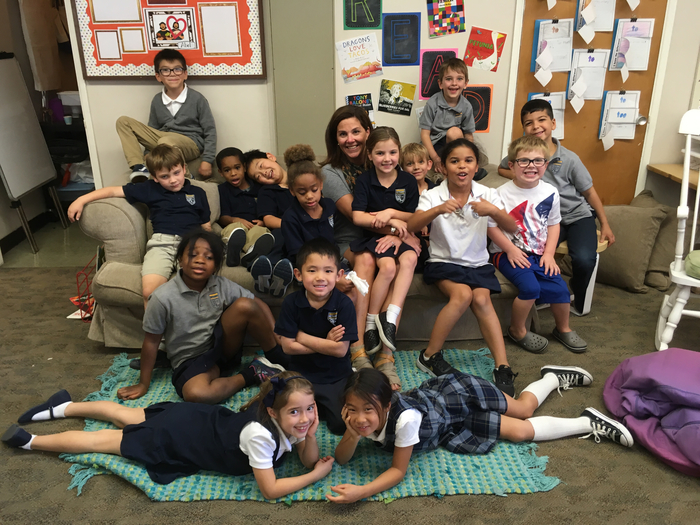 Here are several students demonstrating what Daily 5 looks like in 3rd Grade! Some are practicing spelling words and the memory verse at the Word Work station, others are Listening to Reading on the computer and iPad, and one is reading her Bible while practicing Read to Self.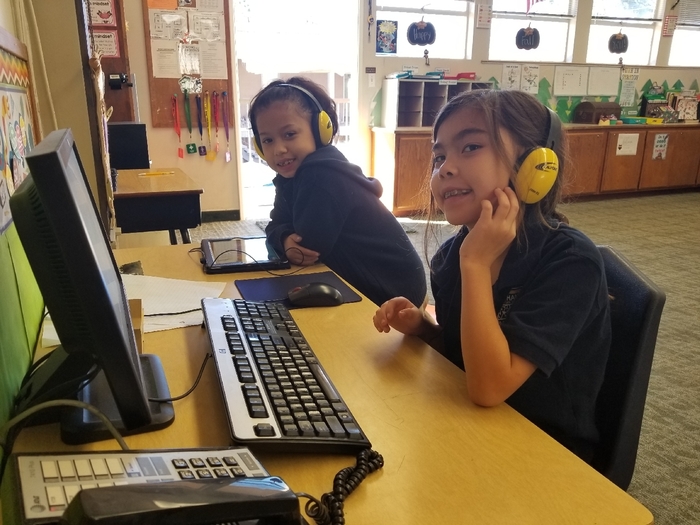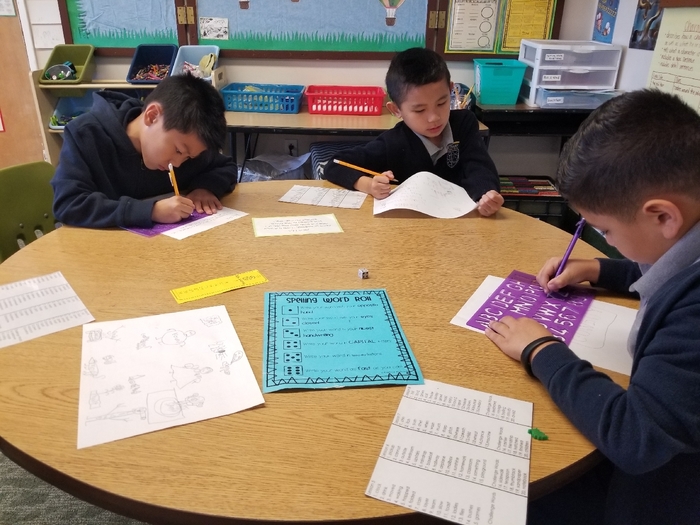 In first grade, we start our day with Morning Tubs. Morning Tubs offer a low-pressure way to practice and review curriculum, to explore STEM games and toys, and to engage in hands-on learning. It's difficult for first graders to enter school and get quiet and still right away. Morning Tubs are a bridge from a morning at home to more rigorous academic material.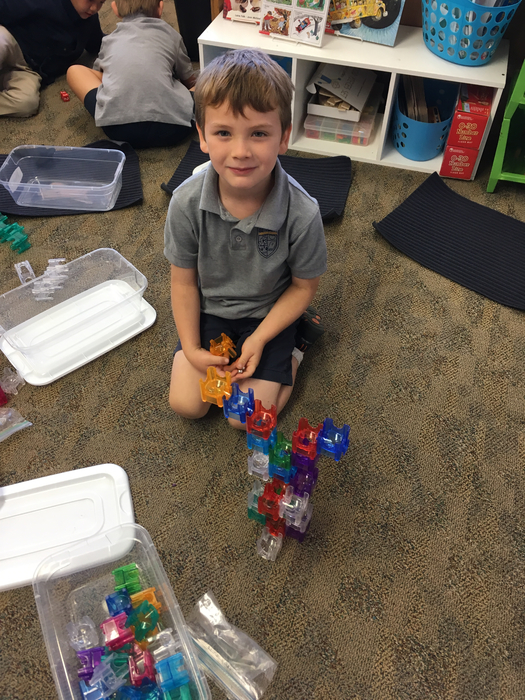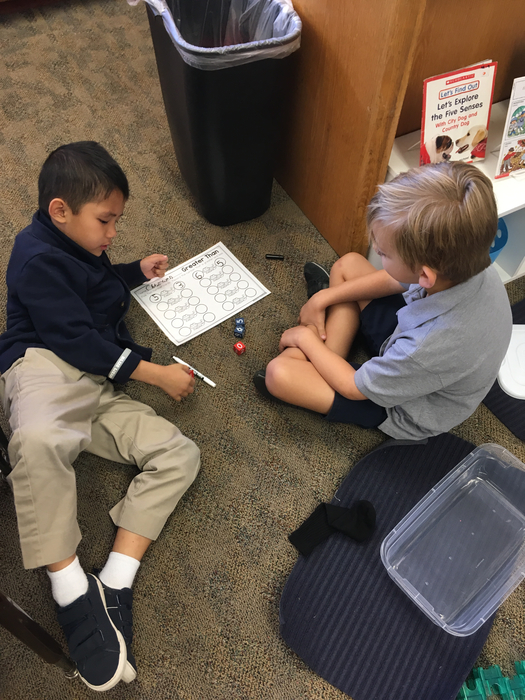 The kindergarteners are working on their math concepts. Today they were able to compare groups and use different tools to count to 10.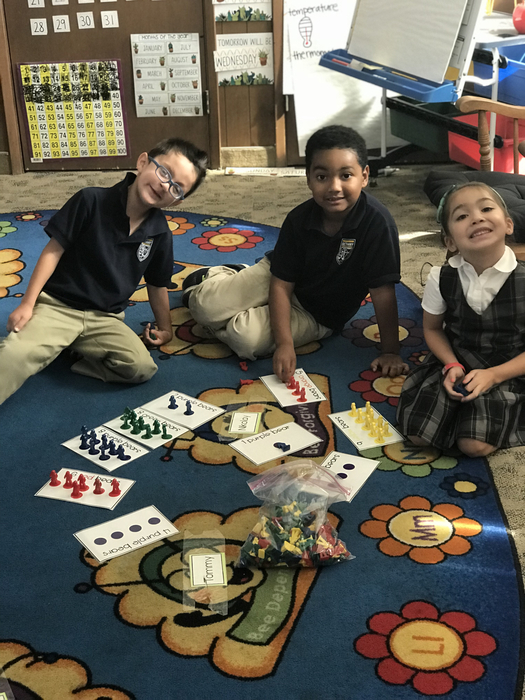 Due to strong winds and power outage, school is CANCELLED for TODAY 10/15/2018

Flashlight Friday! These 3rd Graders got to read together with lanterns in a tent! What a fun way to do Daily 5!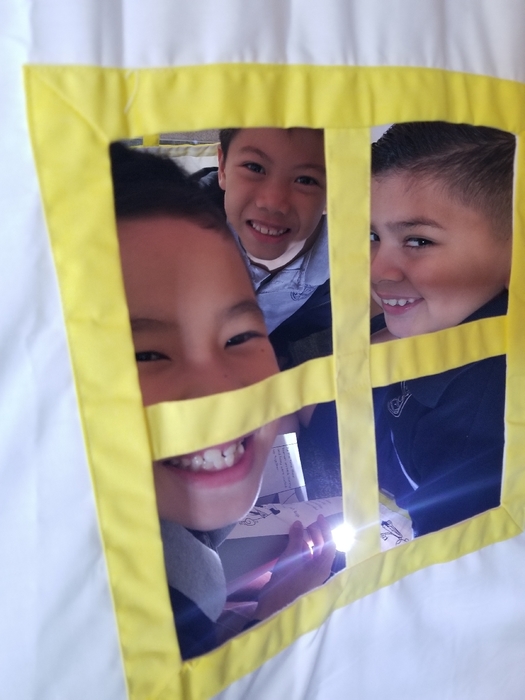 The kindergarteners started a train to practice their -an word family words.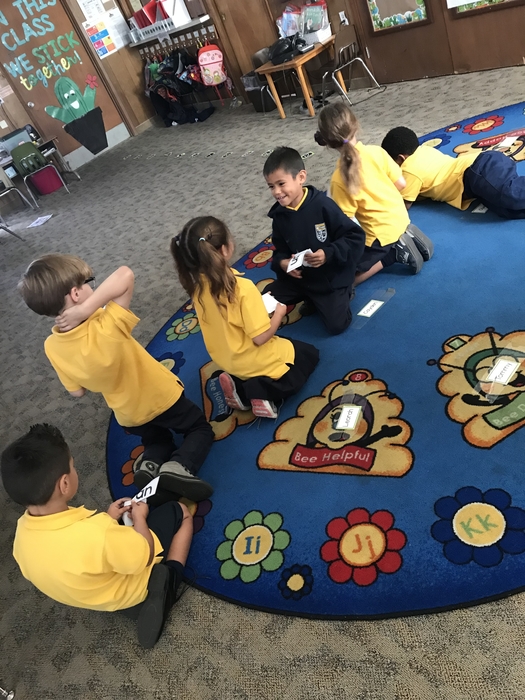 The first grade class helped to lead chapel today! After studying Noah in class, they were ready to share their learning with the school. They sang a Books of the Bible song, led a Bible call-and-response, and shared the ways that Noah walked by faith.