Guitarist at chapel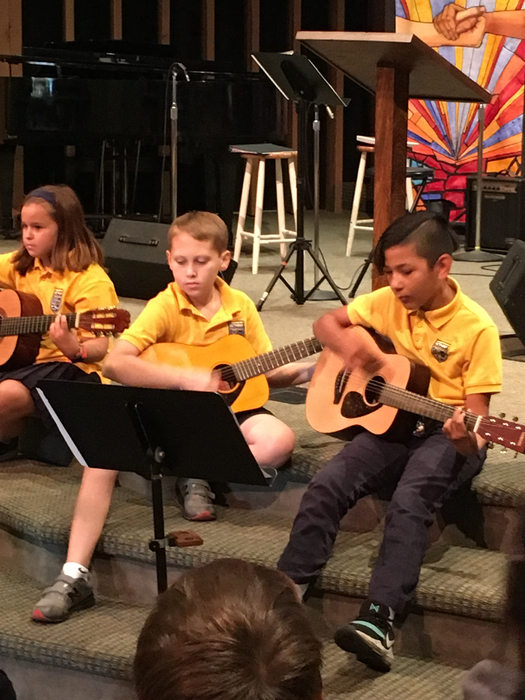 We began our Guest Reader Wednesday event today! Mrs. Crabb came to share some of her family's favorite books!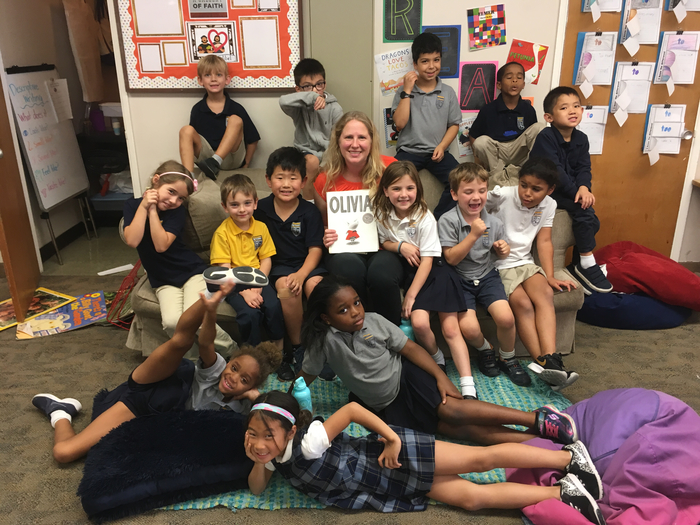 Head heart hand awards!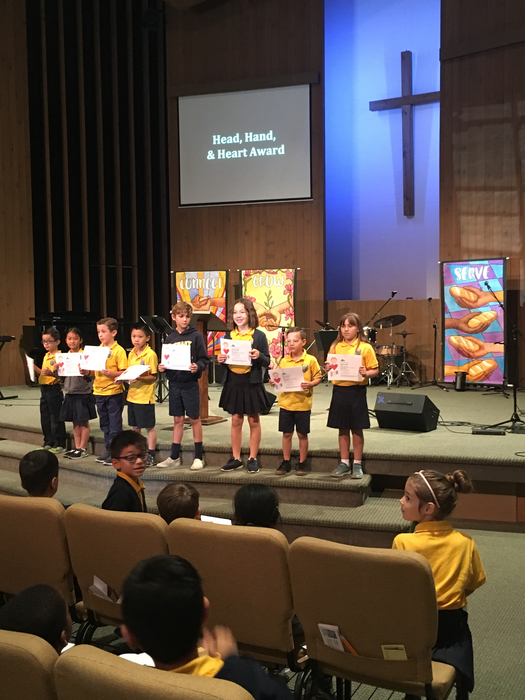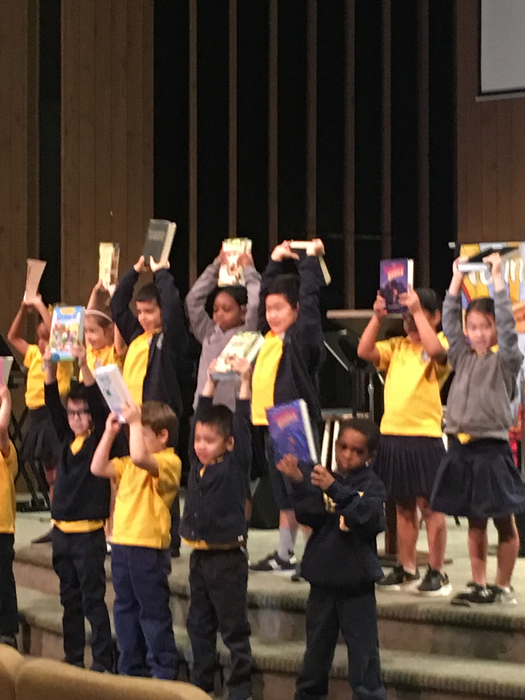 We take prayer seriously in First Grade. Every morning, our Prayer Leader for the week takes requests and offers them to the Lord in prayer. Parents and friends, we may have prayed for you today!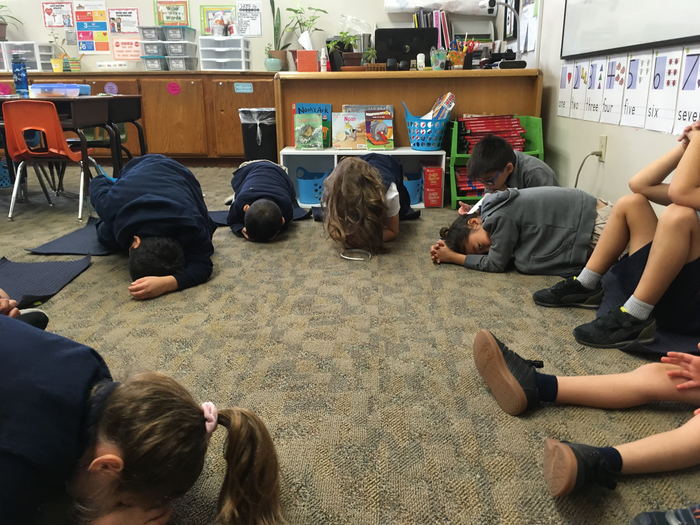 The Honeybee class is learning about firefighters.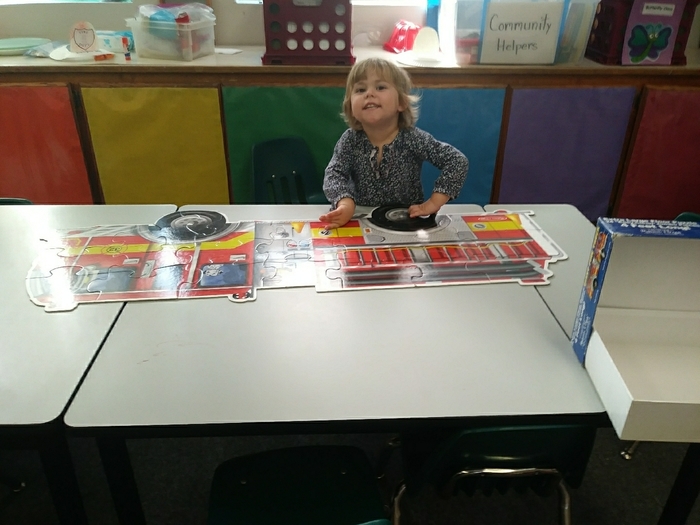 Kindergarten field trip to Amy's Farm!

The 3rd Grade class earned a Stuffed Animal Party! With every kind and selfless act, they were able to pull a stick out of our Kindness Kerplunk game. When all of the marbles drop, we have a party! The class took a vote, and a Stuffed Animal Party was the winner!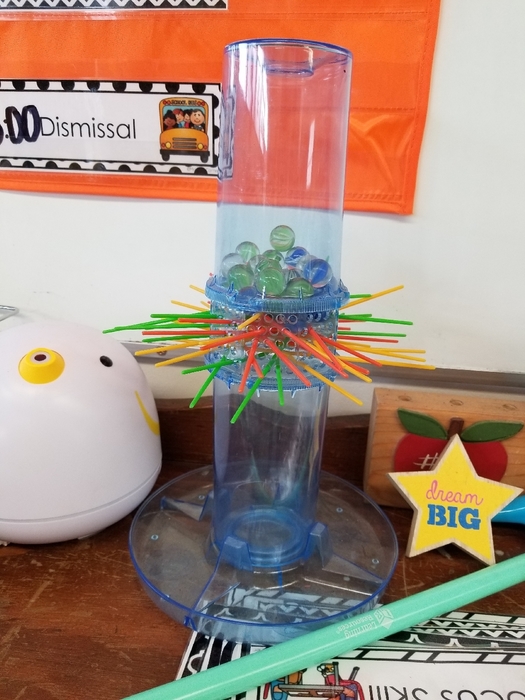 5th Grade field trip to the Ronald Reagan Presidential Library

5th graders are excited to use microscopes to discover plant cells.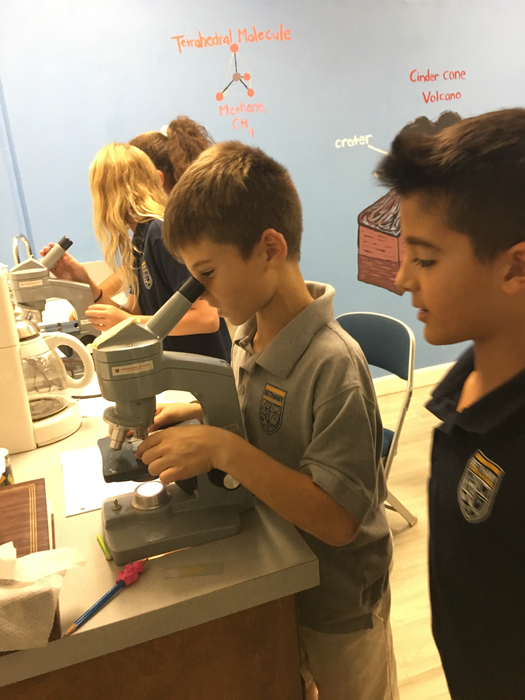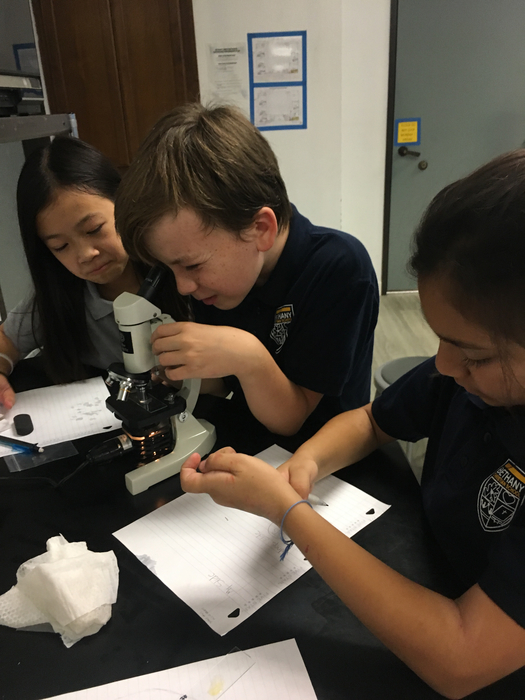 The kindergarteners were learning about weather this week! So to celebrate all that they learned, we played weather bingo!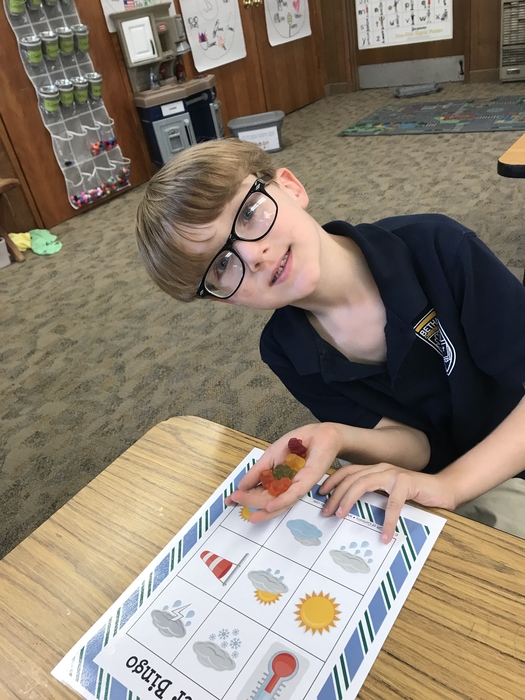 Go lady lions!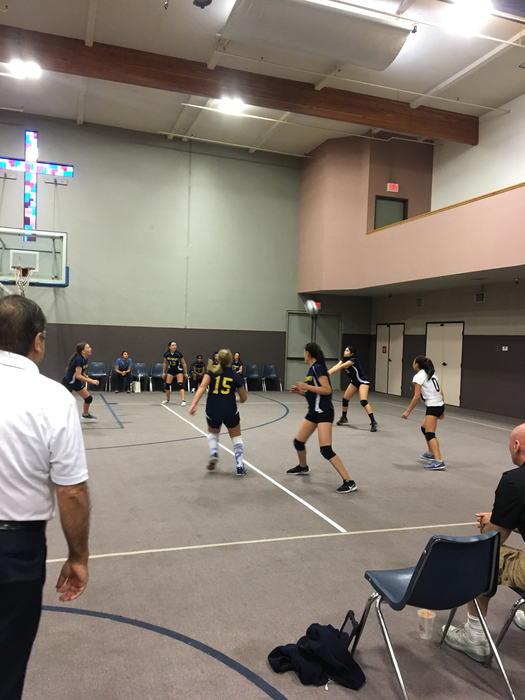 It is time for Spring Cleaning...or rather Fall cleaning! We all love our church and school, but our campus could use a little love itself. So we are coming together as a family to Beautify Bethany! Paper sign-ups sheets are available in the church lobby. Visit our Facebook Page to sign up.
https://www.facebook.com/events/746238889072927/

6th-Grade Egg-speriment! Exploring osmosis and diffusion using eggs.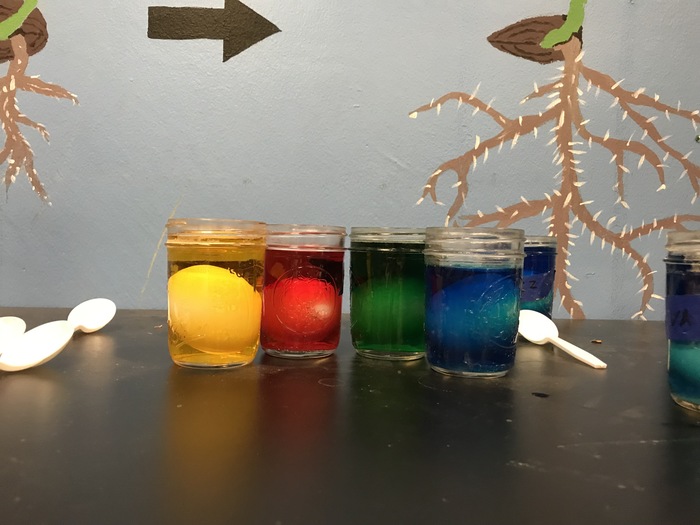 It rained today! Though the shower was short, it was sweet! First grade stepped outside to see, smell, and touch the rain.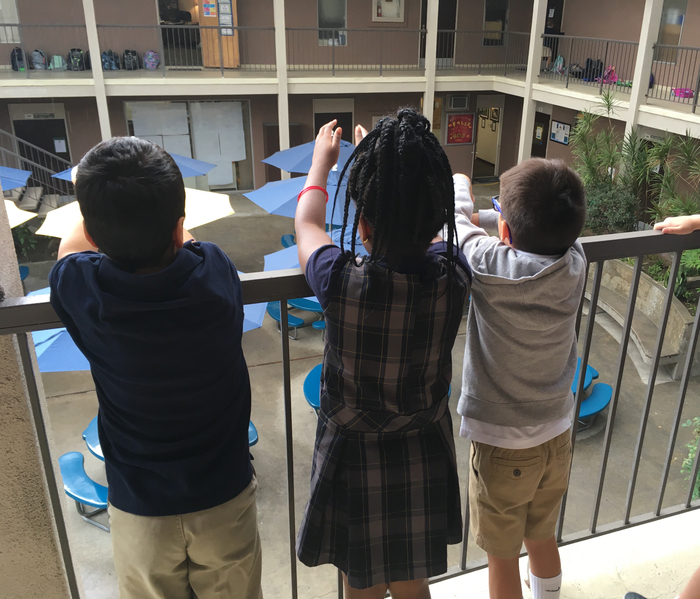 Science Lab (8th)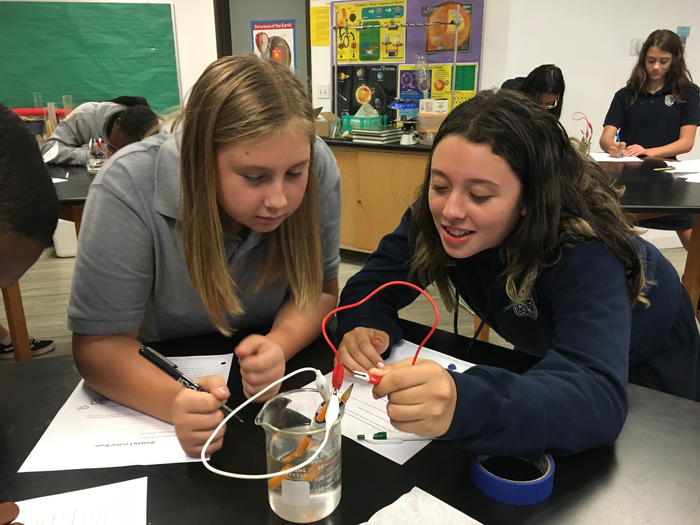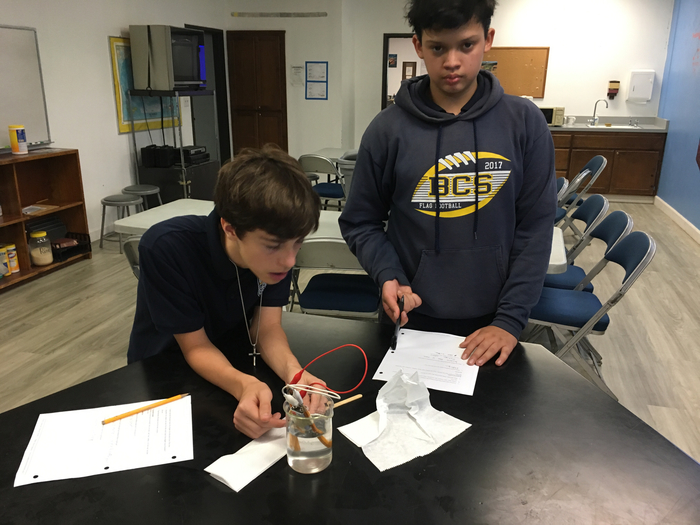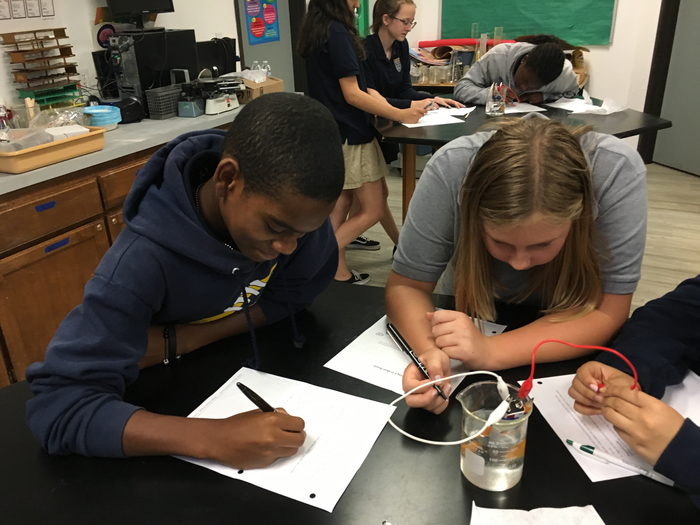 This week the Kindergarteners are learning about the -at word family. Here is one station the students could be at to practice words that end in -at!

House Competition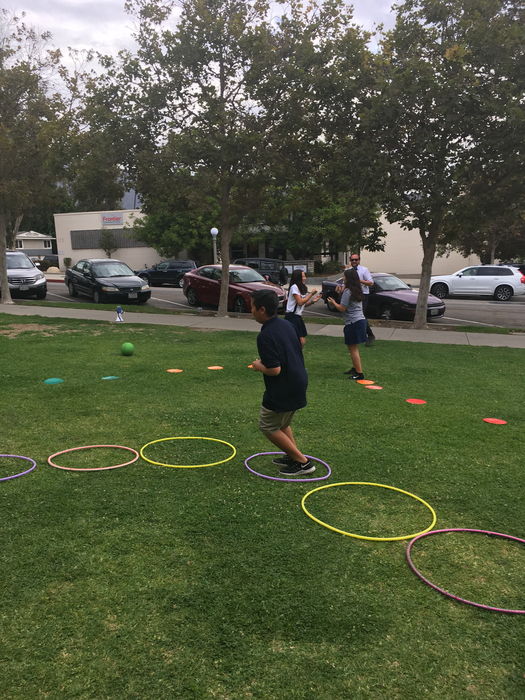 When the Kindergarteners receive 25 or more Pom Poms in their bucket, they are able to choose a reward. These two students chose to take their shoes off in class. Congratulations to these two for working so hard and choosing kindness with their peers.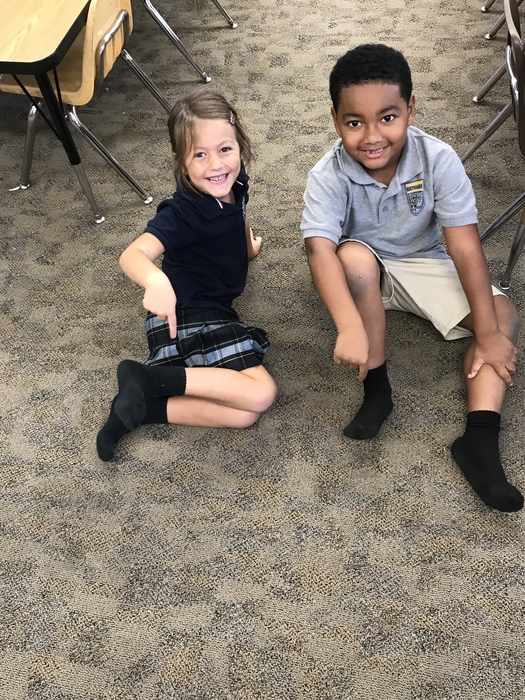 We rolled out the big number line in first grade today to talk about number order, how to use number lines as tools, and the concept of infinity (really)!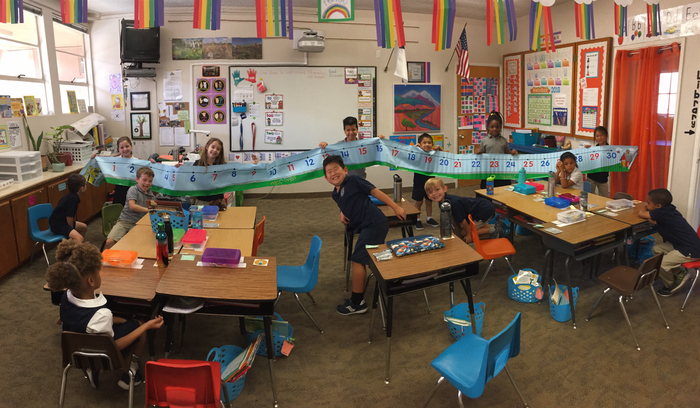 This week, the first graders read about Noah and the ark in our Bibles. We made rainbows to remember that God keeps his promises!