We are learning to love God and to love others through the Operation Christmas Child project. Here are the first graders before chapel, ready to present their boxes as an offering to the Lord!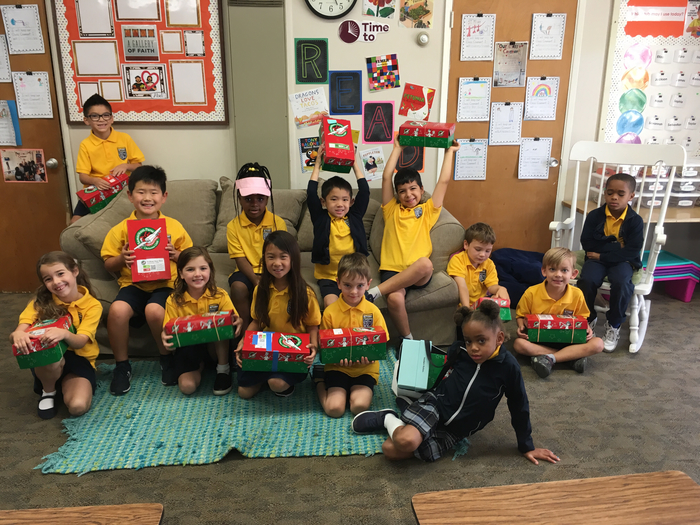 Here are two students in Kindergarten at the word work station during daily 5!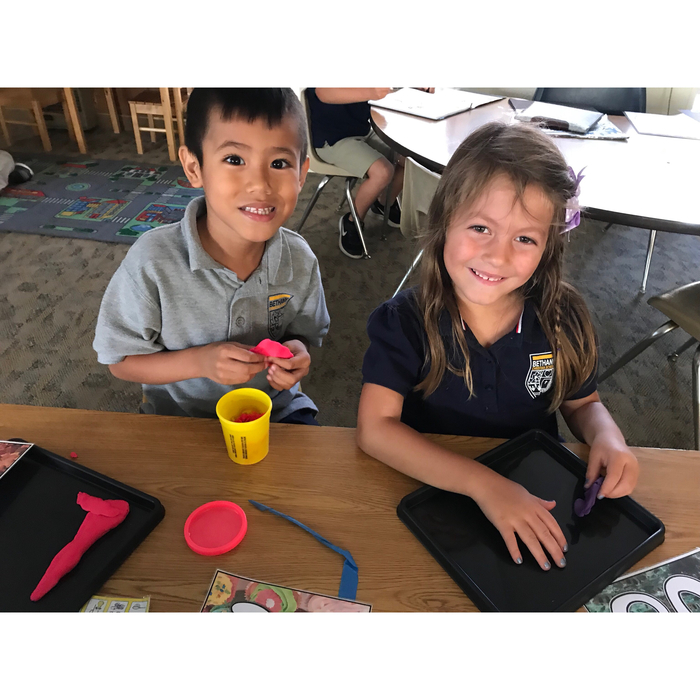 The first graders are learning that crocodiles prefer larger meals over smaller ones! We're using crocodile mouths to get us ready for the symbols we'll use when we compare numbers: < (less than), > (greater than) and = (equal to). The open mouth is always turned toward the bigger number!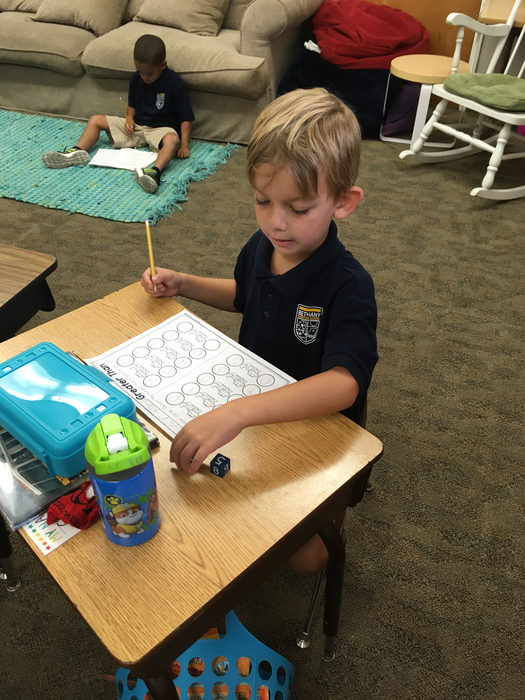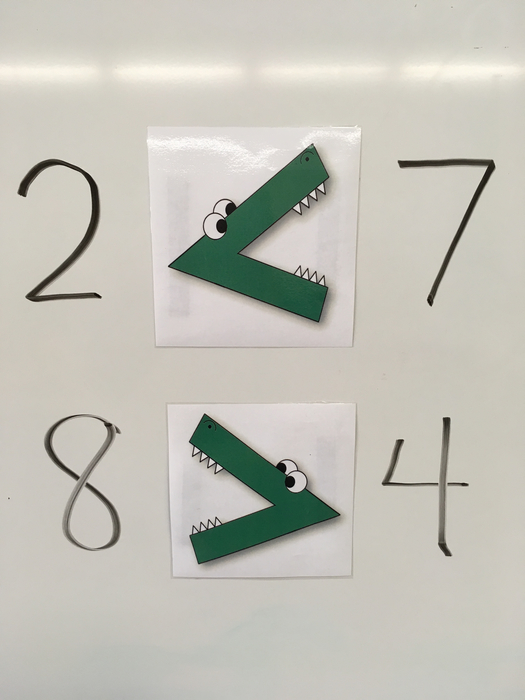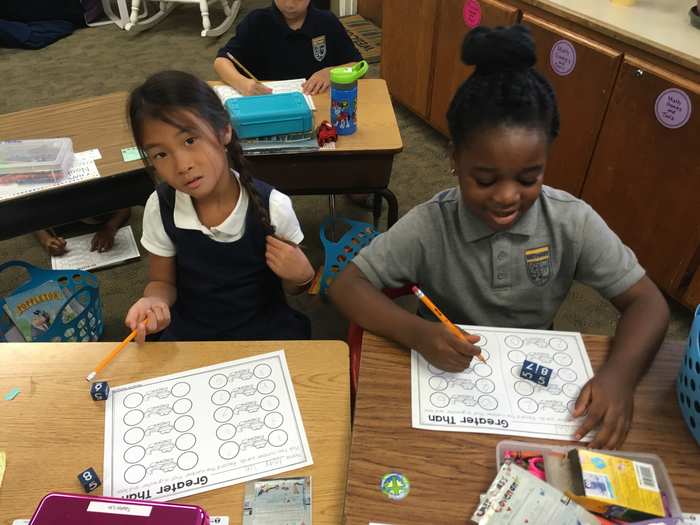 Introducing Bethany Christian School's new App. Available at the App Store or in Google Play
Middle School Chapel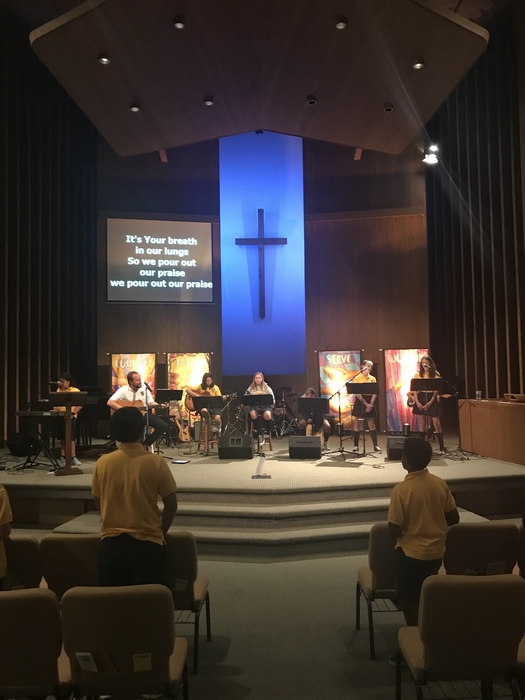 5th grade science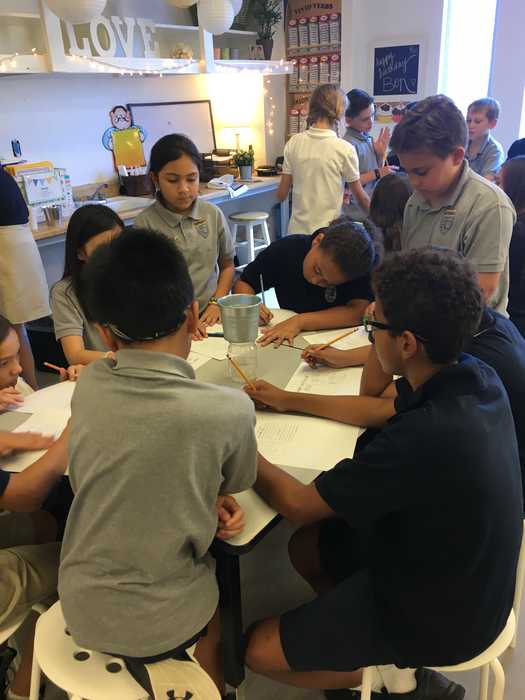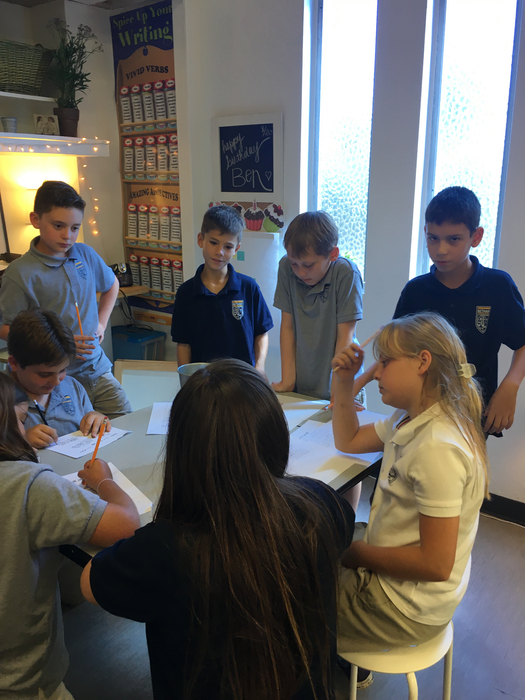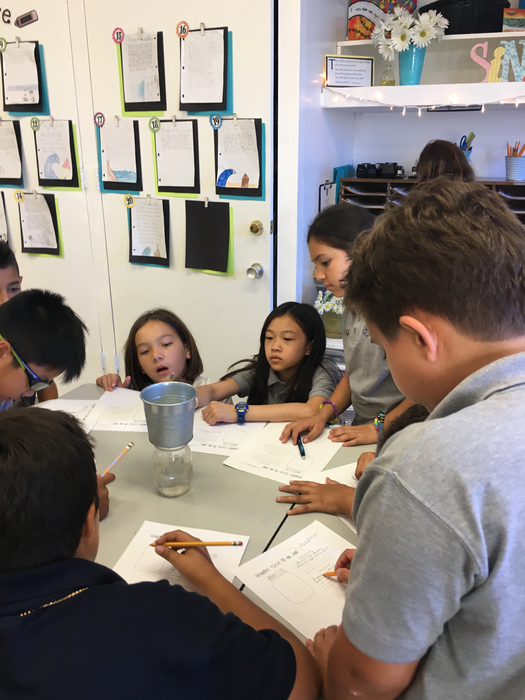 8th graders hard at work.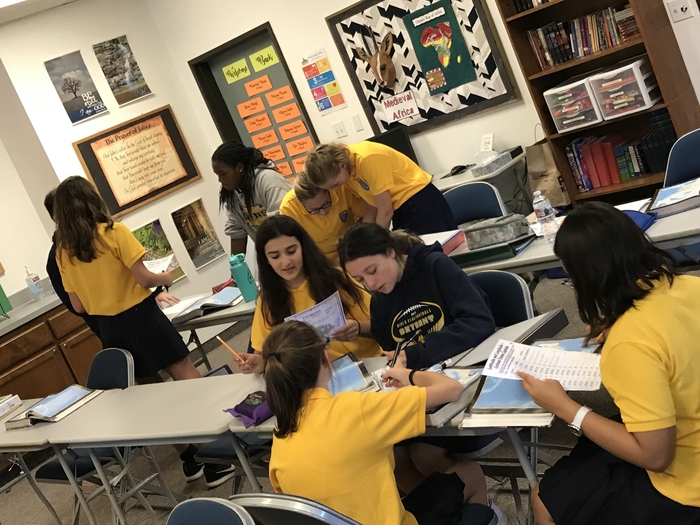 Fun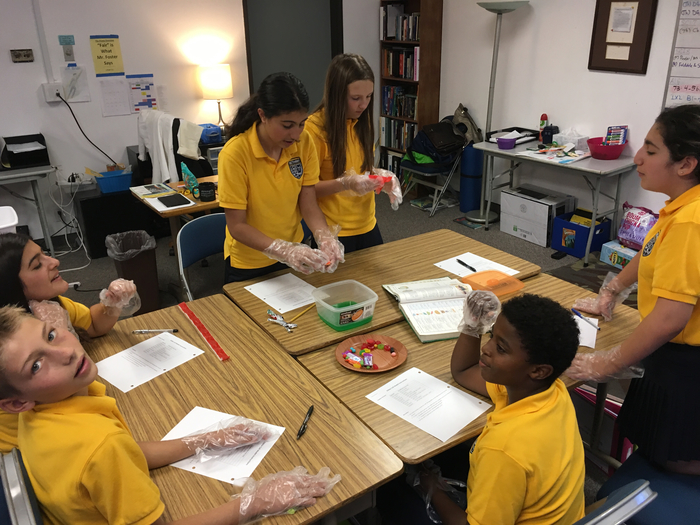 We are working in class to compose numbers with tens and ones.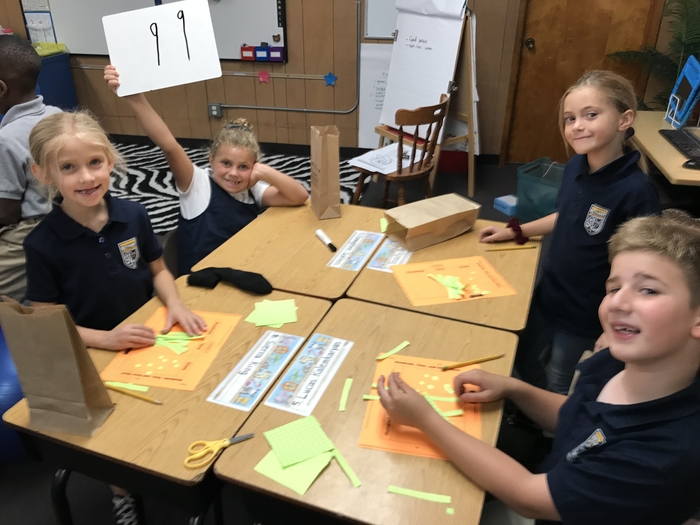 4th grade is awesome.

The first graders are growing their number sense skills!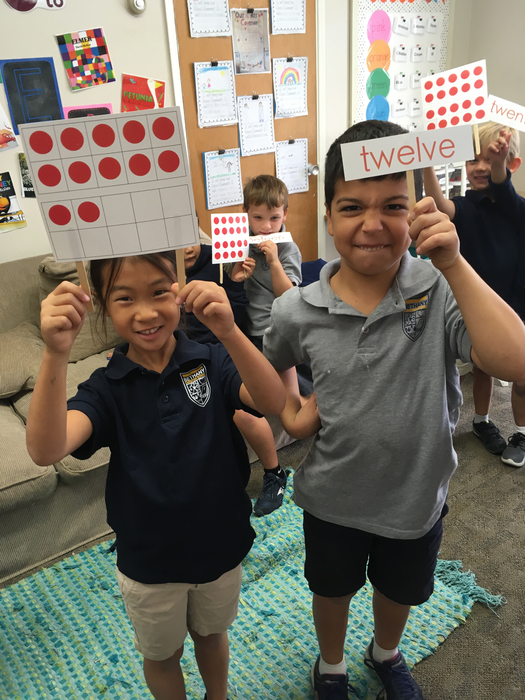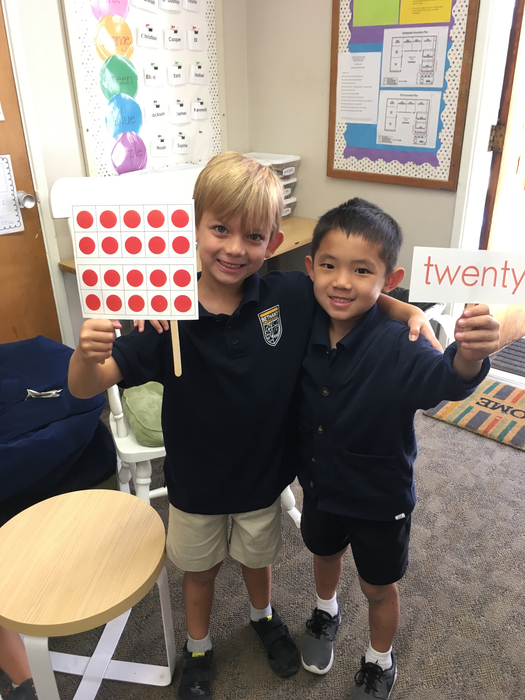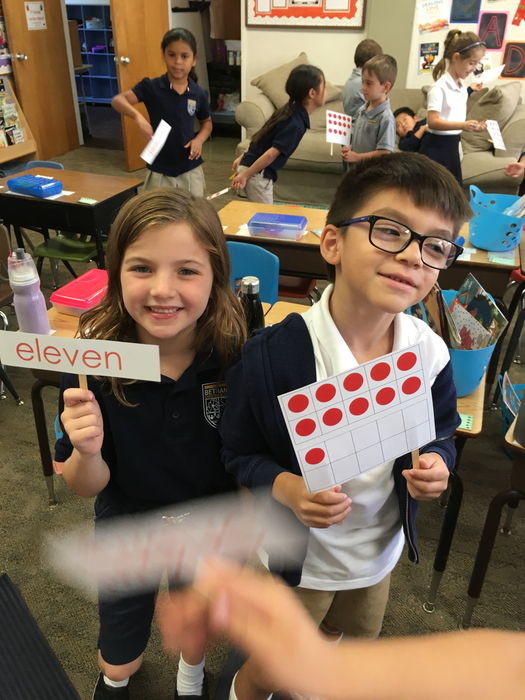 Go team!!
DAR special guests are coming to BCS on Tuesday, October 16th from 12:30-1:30.

Hey! This is great!

This is the day the Lord has made.