Science Lab (8th)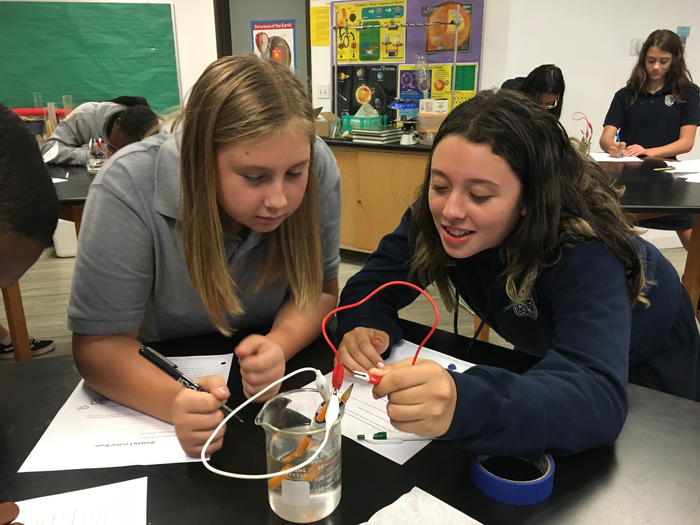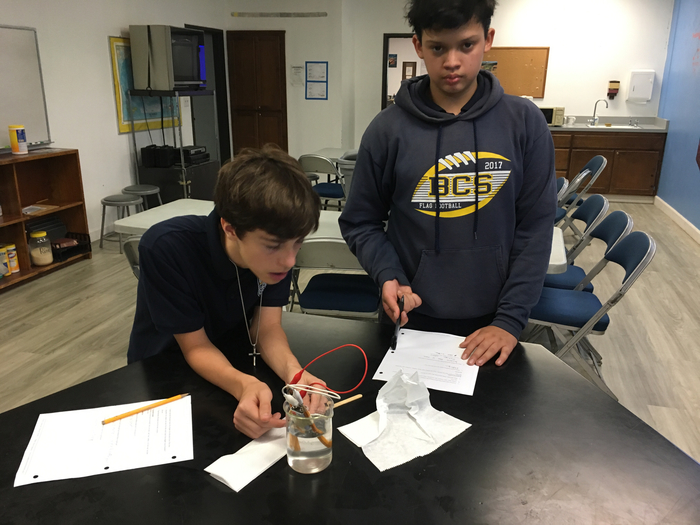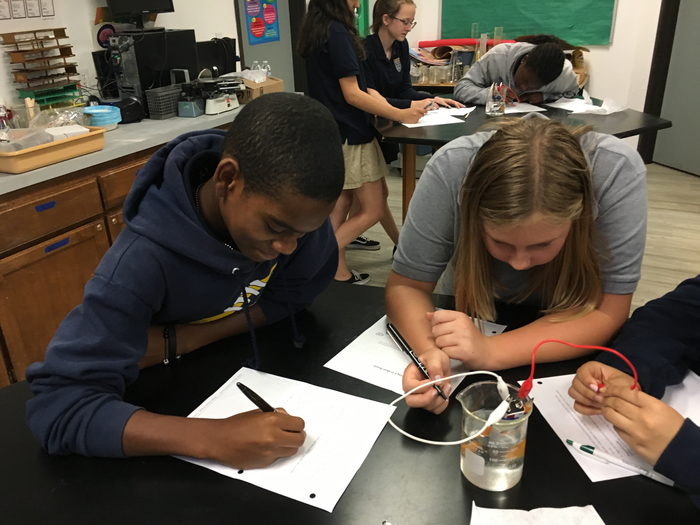 This week the Kindergarteners are learning about the -at word family. Here is one station the students could be at to practice words that end in -at!

House Competition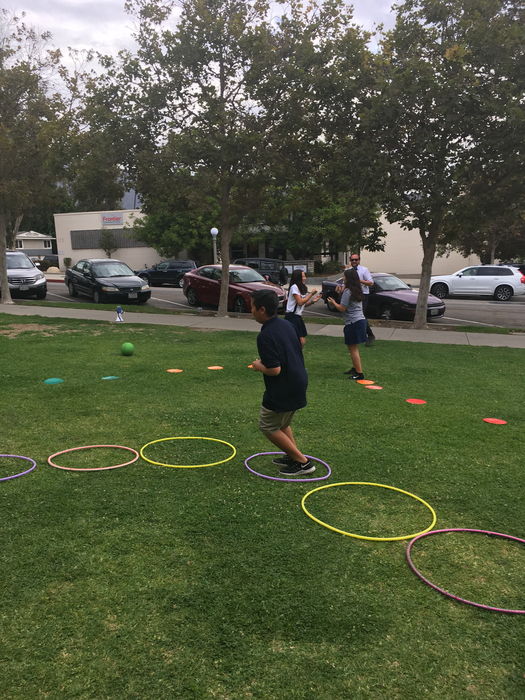 When the Kindergarteners receive 25 or more Pom Poms in their bucket, they are able to choose a reward. These two students chose to take their shoes off in class. Congratulations to these two for working so hard and choosing kindness with their peers.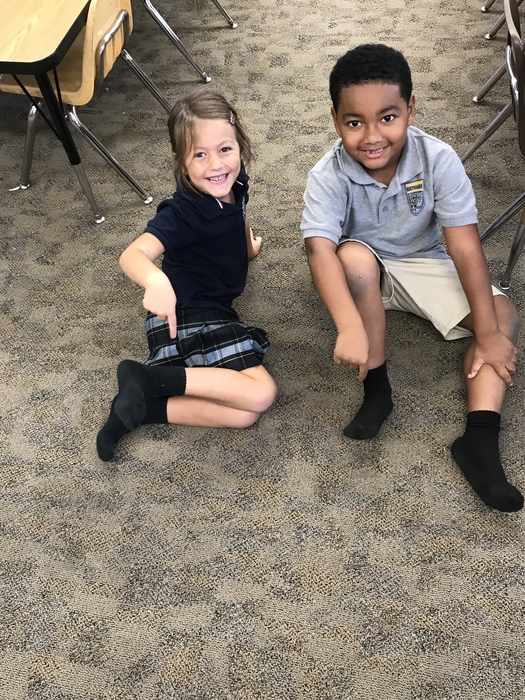 We rolled out the big number line in first grade today to talk about number order, how to use number lines as tools, and the concept of infinity (really)!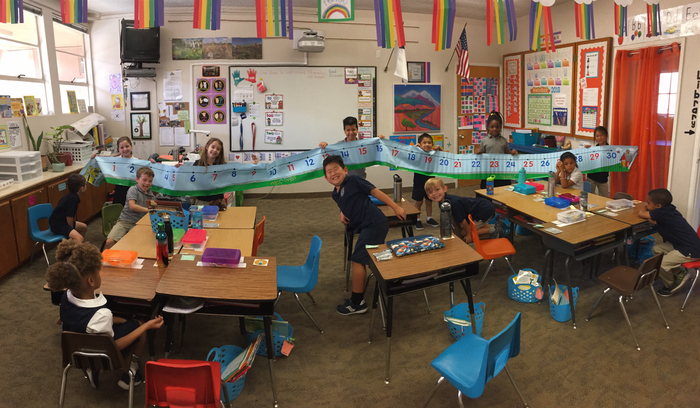 This week, the first graders read about Noah and the ark in our Bibles. We made rainbows to remember that God keeps his promises!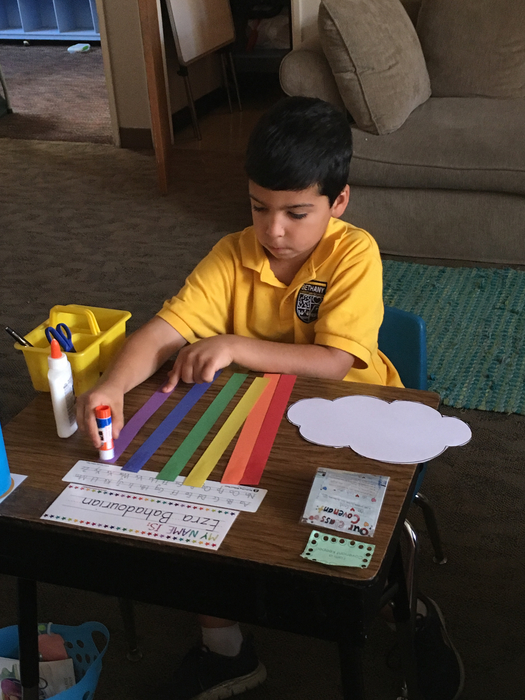 The kindergarteners have been learning all about patterns! They loved creating new designs and working as a team.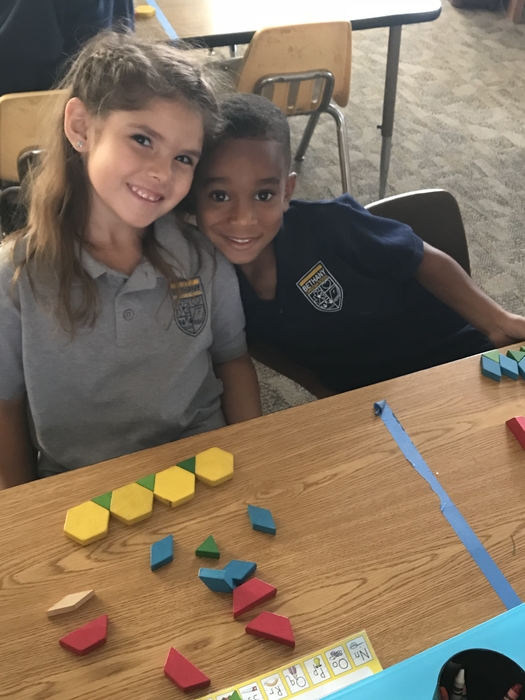 I am so blown away by the kindness of my class and their parents! They had this beautiful bouquet and dragonfly card sent to my house! They are so thoughtful! I am so thankful to be a part of this amazing community!

We are learning to love God and to love others through the Operation Christmas Child project. Here are the first graders before chapel, ready to present their boxes as an offering to the Lord!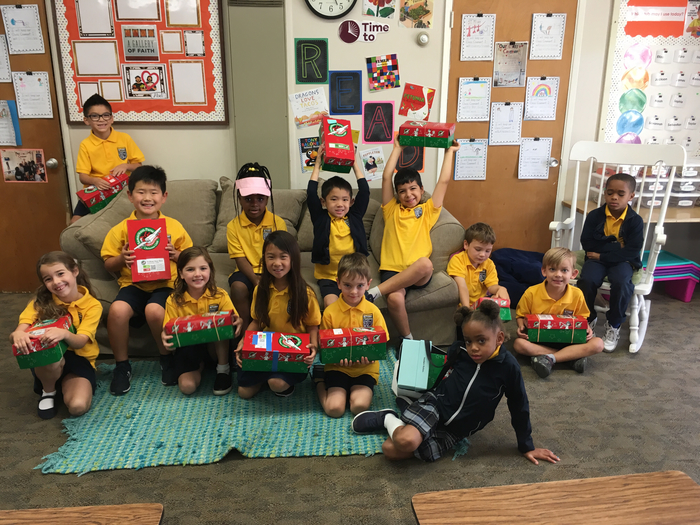 Here are two students in Kindergarten at the word work station during daily 5!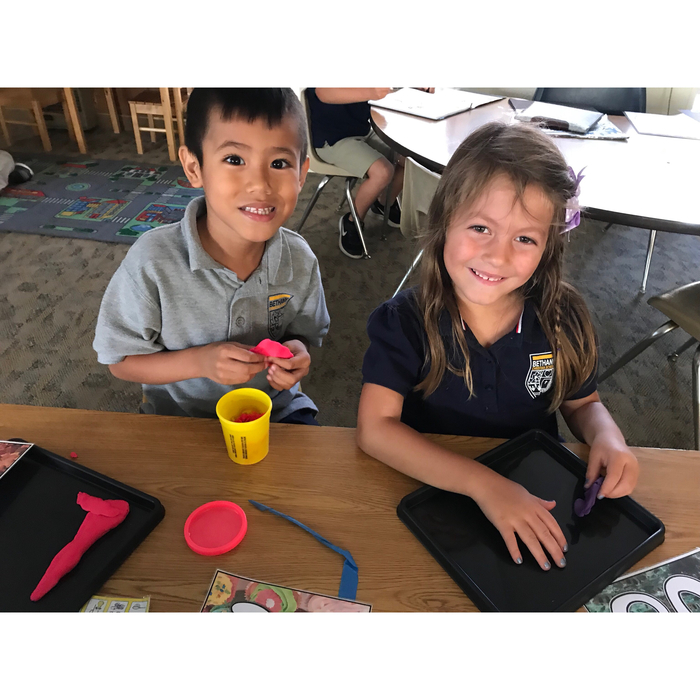 The first graders are learning that crocodiles prefer larger meals over smaller ones! We're using crocodile mouths to get us ready for the symbols we'll use when we compare numbers: < (less than), > (greater than) and = (equal to). The open mouth is always turned toward the bigger number!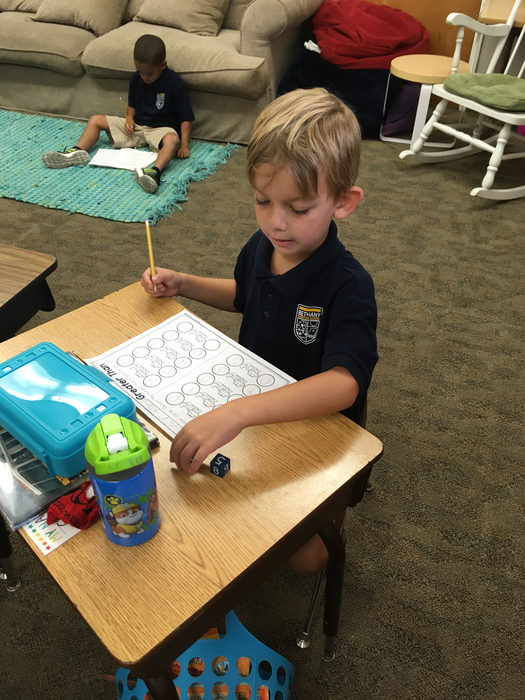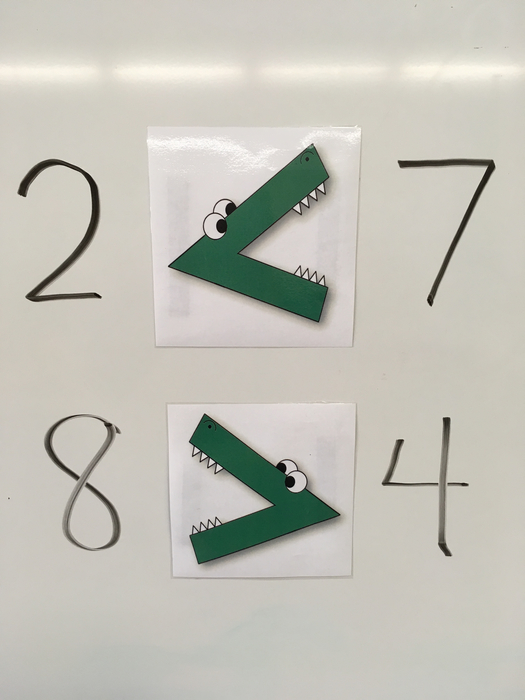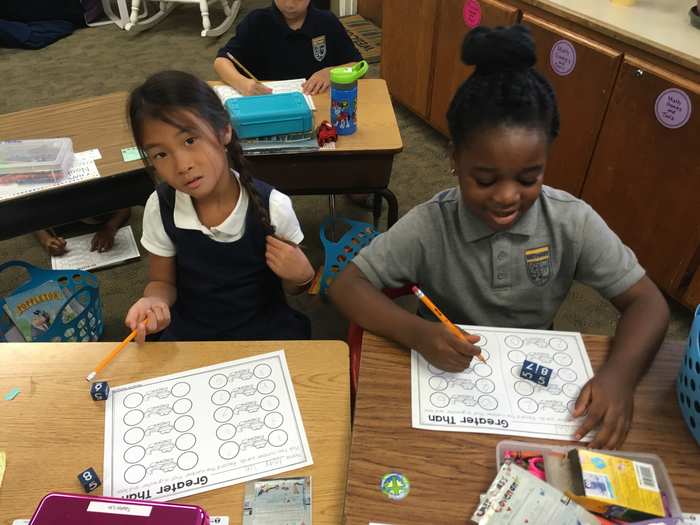 Introducing Bethany Christian School's new App. Available at the App Store or in Google Play
Middle School Chapel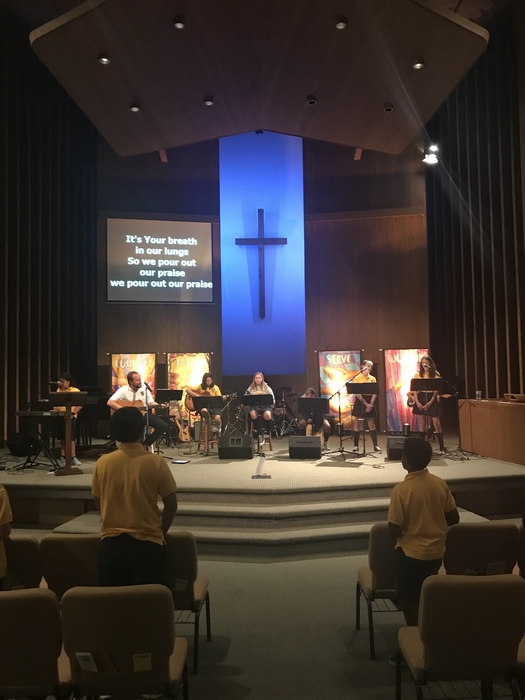 5th grade science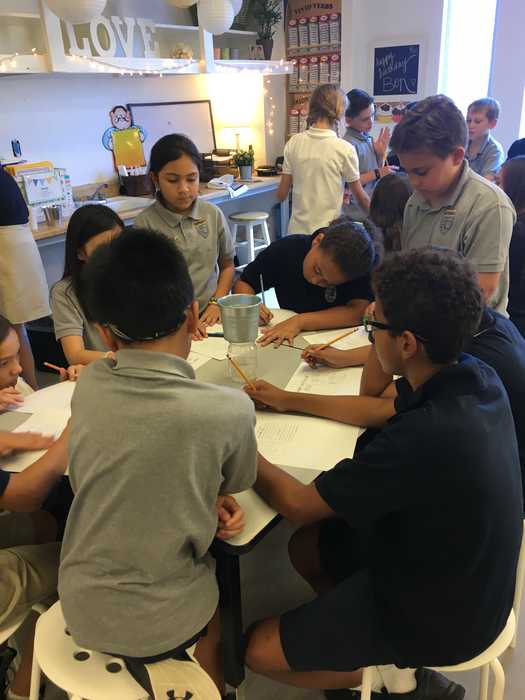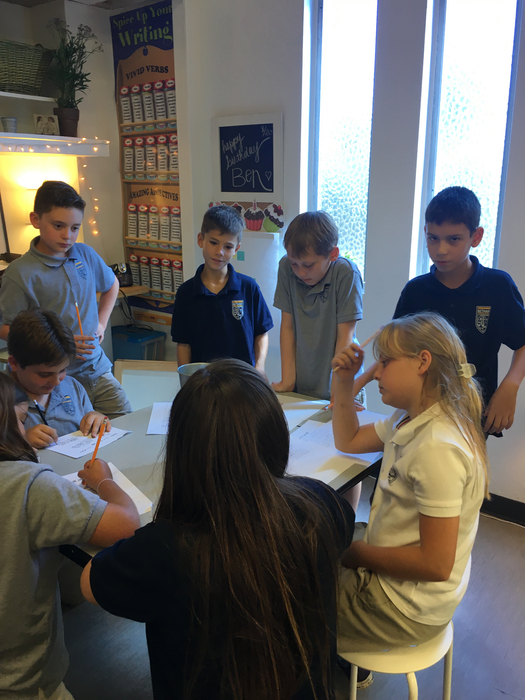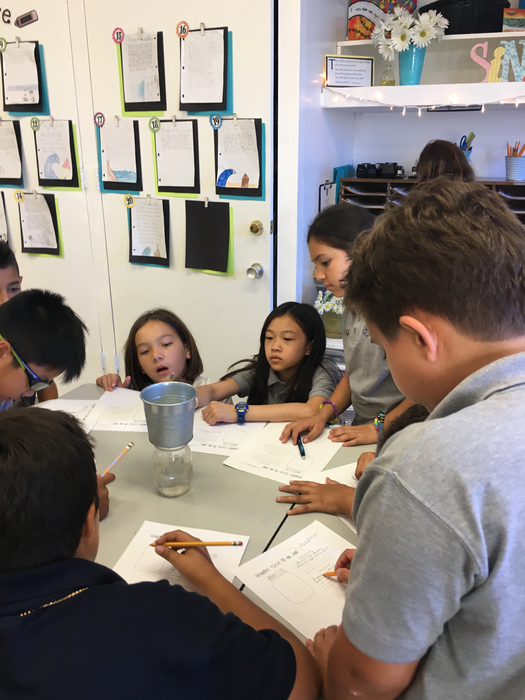 8th graders hard at work.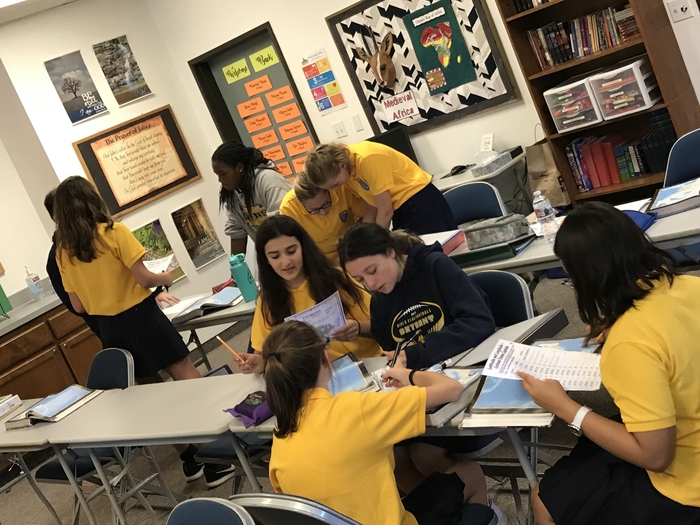 Fun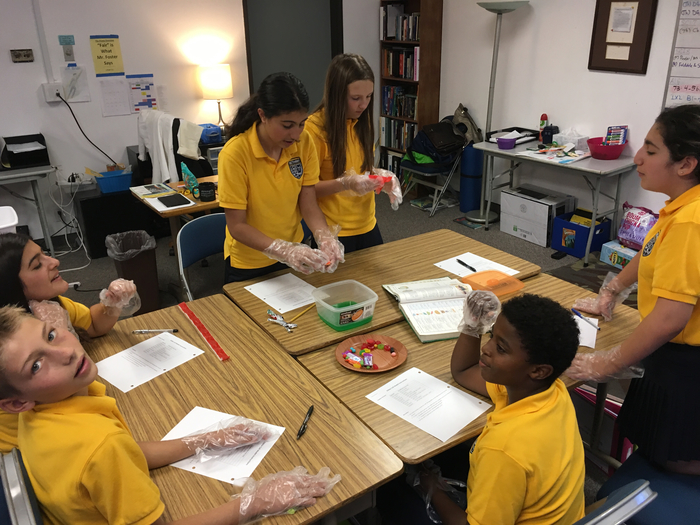 We are working in class to compose numbers with tens and ones.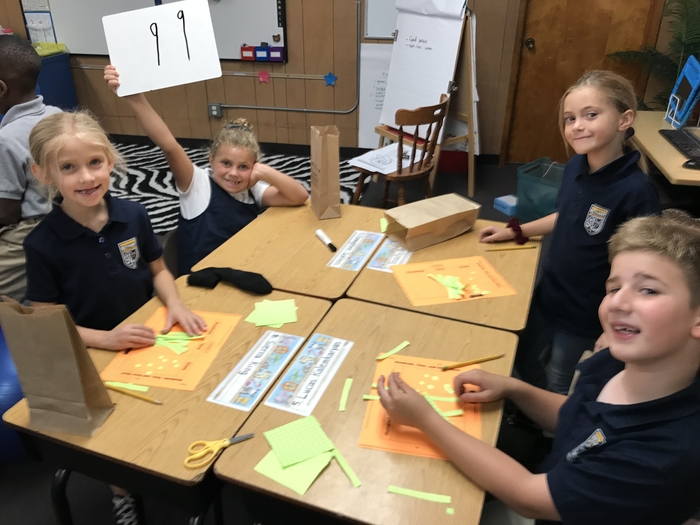 4th grade is awesome.

The first graders are growing their number sense skills!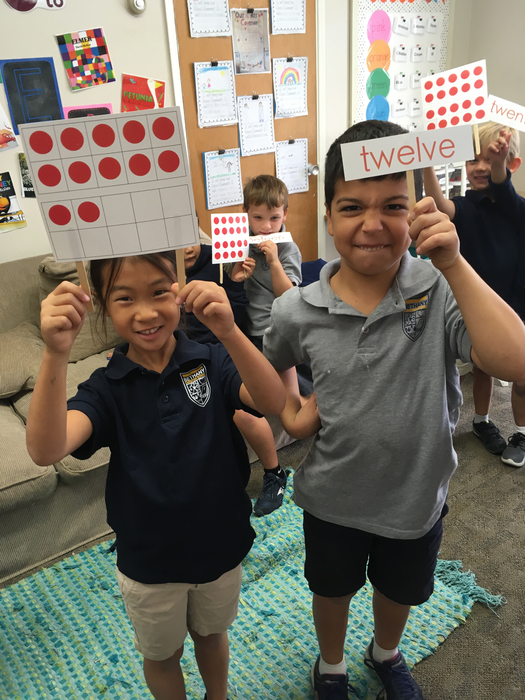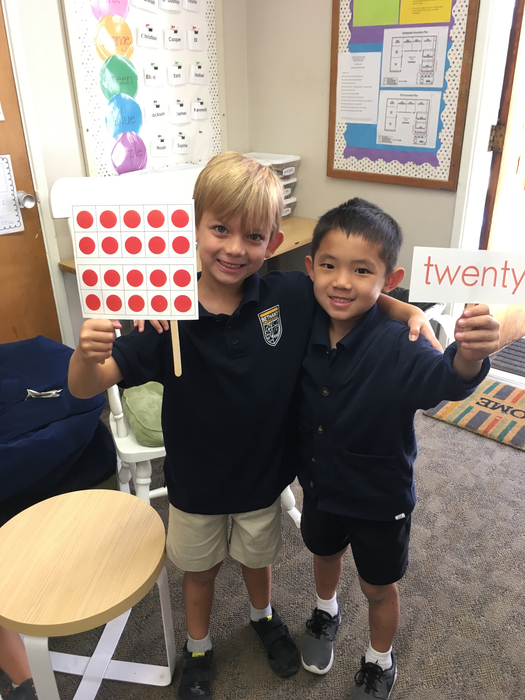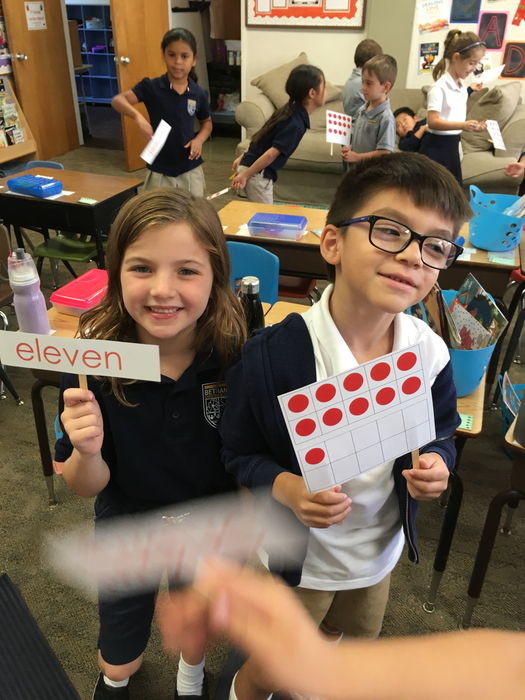 Go team!!