8th graders hard at work.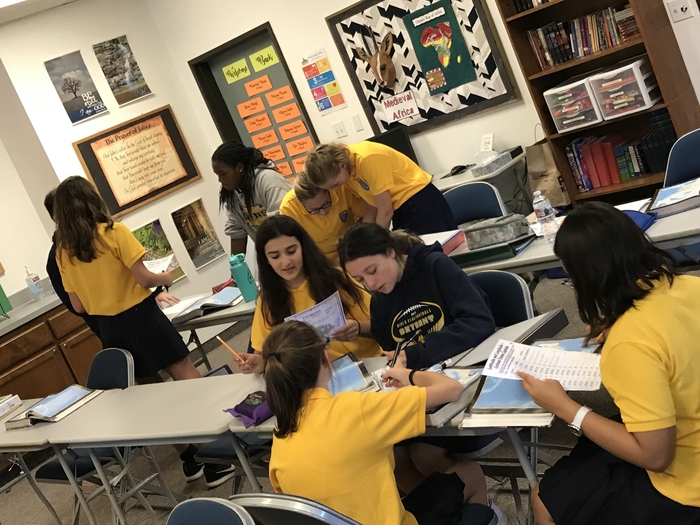 Fun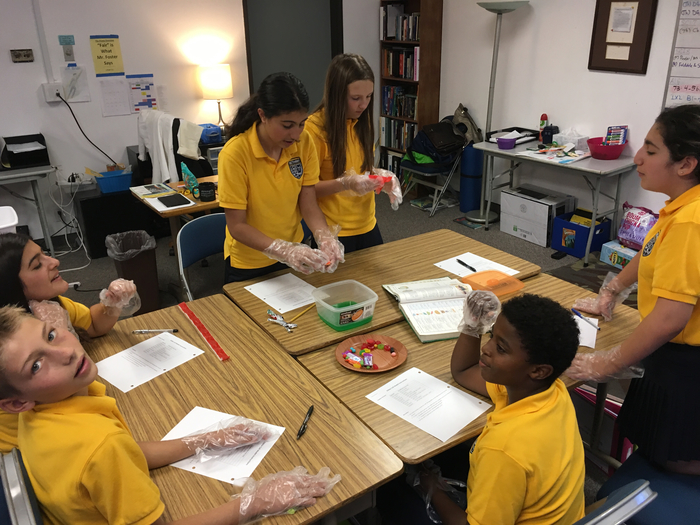 We are working in class to compose numbers with tens and ones.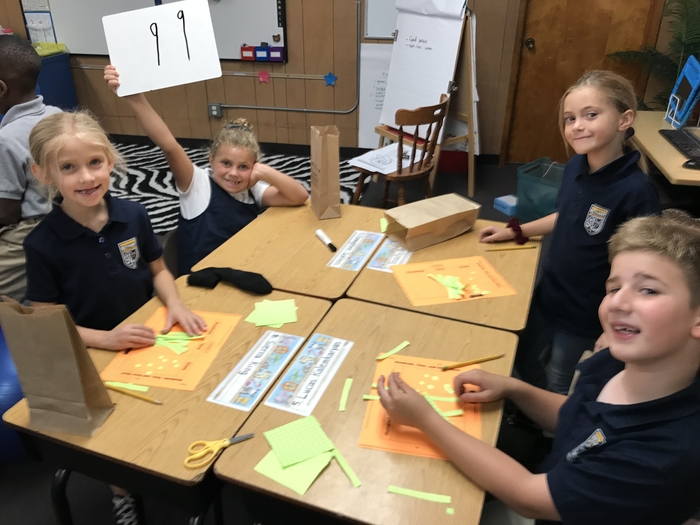 4th grade is awesome.

The first graders are growing their number sense skills!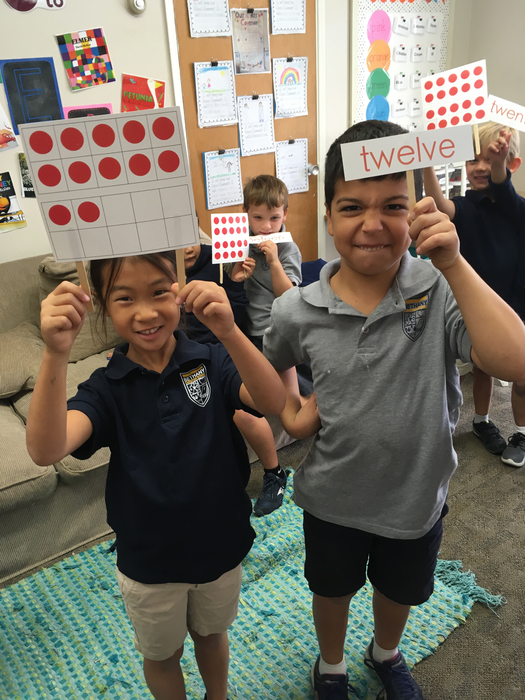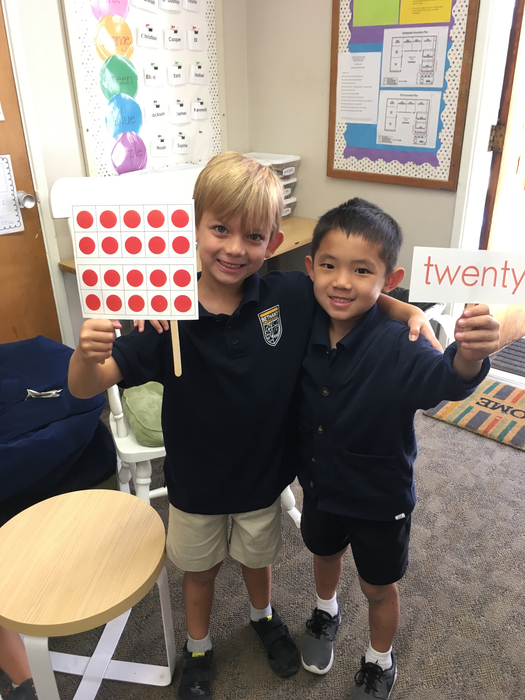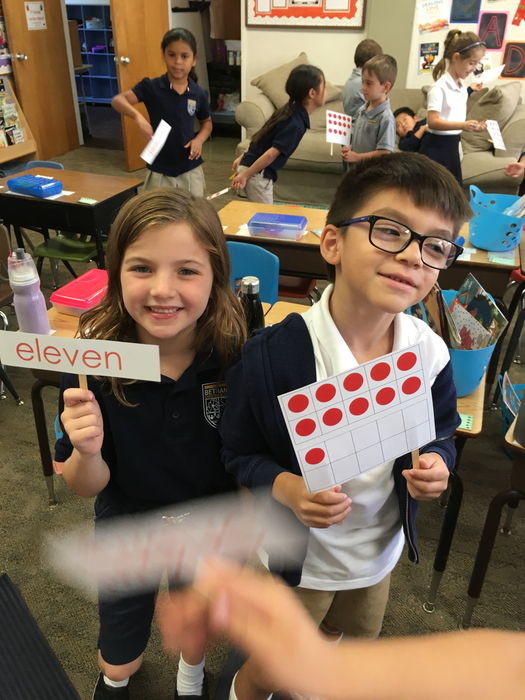 Go team!!
DAR special guests are coming to BCS on Tuesday, October 16th from 12:30-1:30.

Hey! This is great!

This is the day the Lord has made.