Click above for a video tour of Bethany Christian Preschool!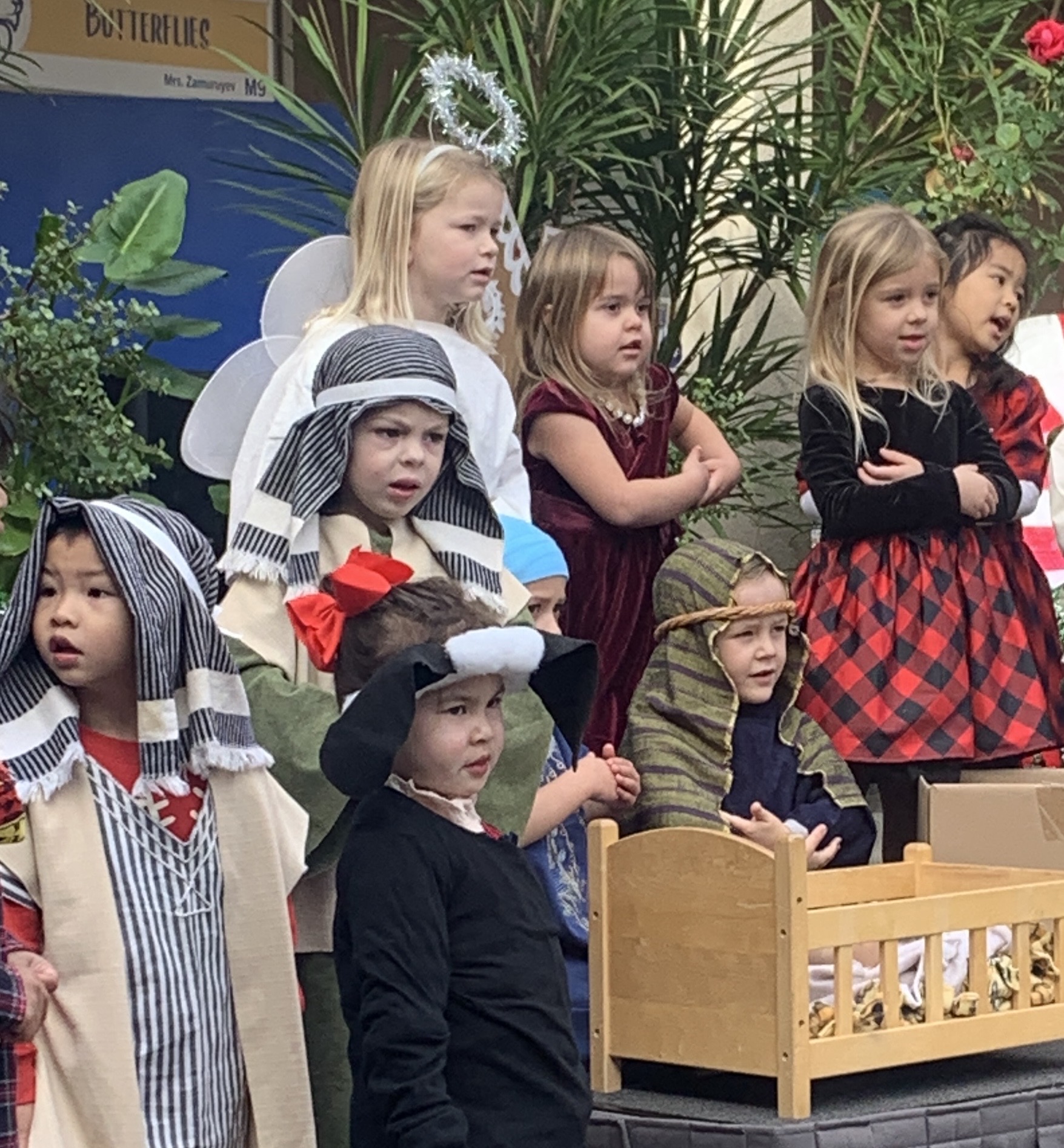 "I have no greater joy than to hear my children walk in truth" 3 John 1:4
Welcome to Bethany Preschool!
Created by God, each child has a unique developmental timetable. Each member of the Preschool Staff has a different role, yet each desires to protect and nurture the uniqueness of your child's spiritual, physical, emotional, social and intellectual well-being. Children often leave behind "fingerprints" as they explore their environment. It is our desire to leave a lasting impression on each child that passes through our door, one that will follow each child well beyond their years at Bethany. We hope to imprint, on the heart of each child, that school is an exciting and safe place to learn, explore, build confidence, and above all, experience the love of Jesus. Feel free to call or come in if you should have a question, a concern, a need, or a prayer request. We want to serve you in any way we can while you are a part of our ministry here at Bethany Christian Early Education Program. We welcome you!
In His service,
Wendy Veas
Preschool Director