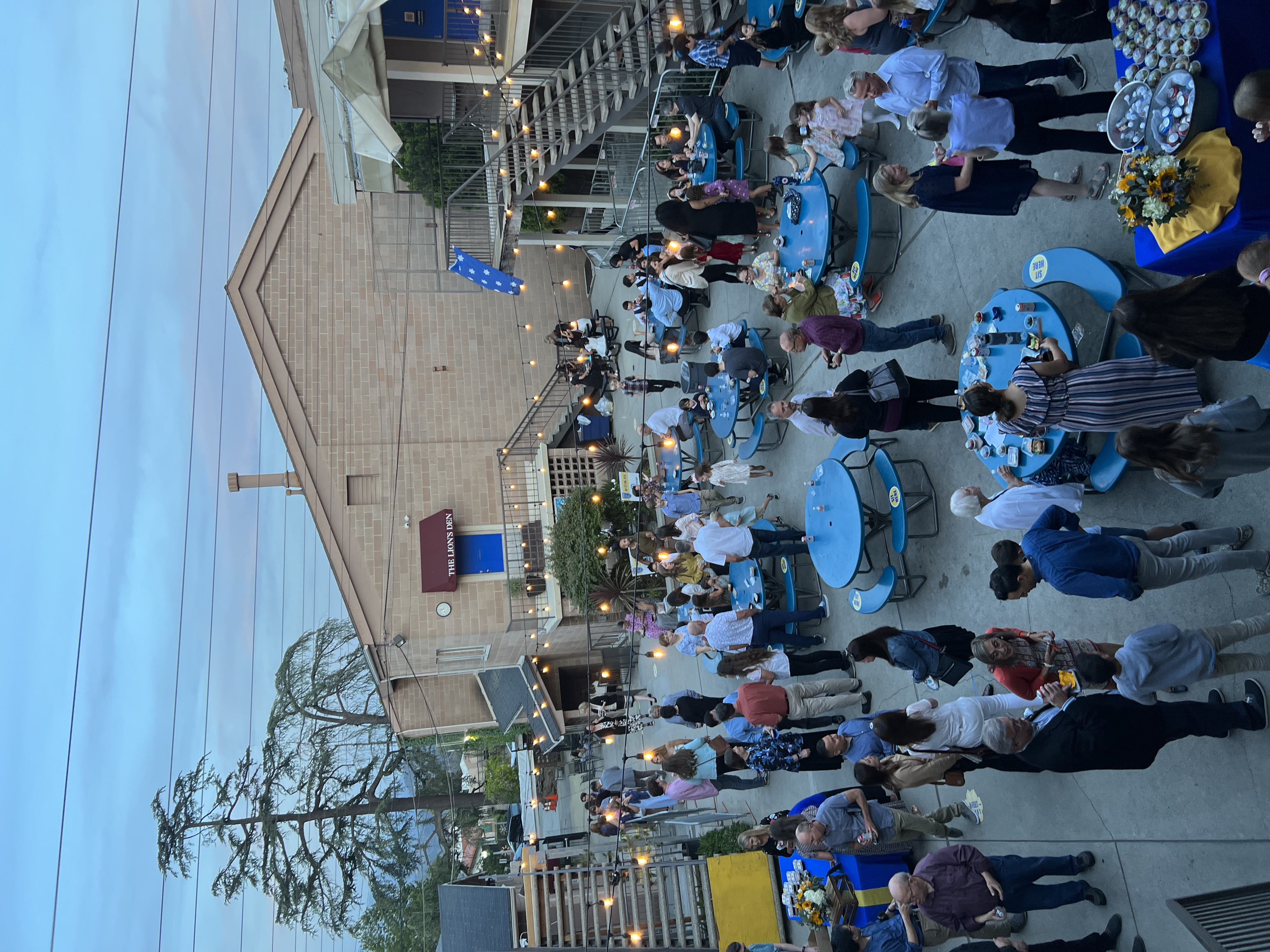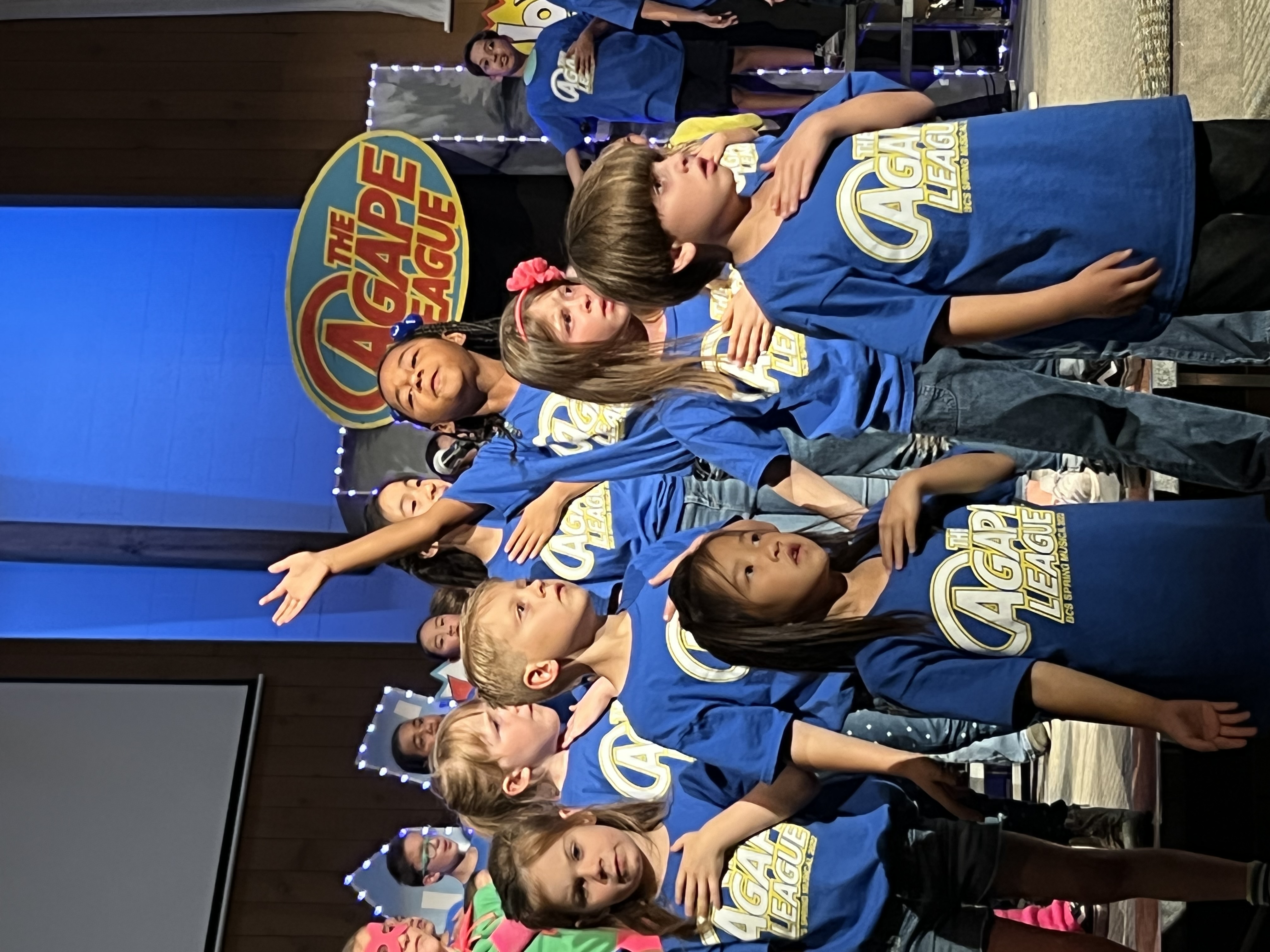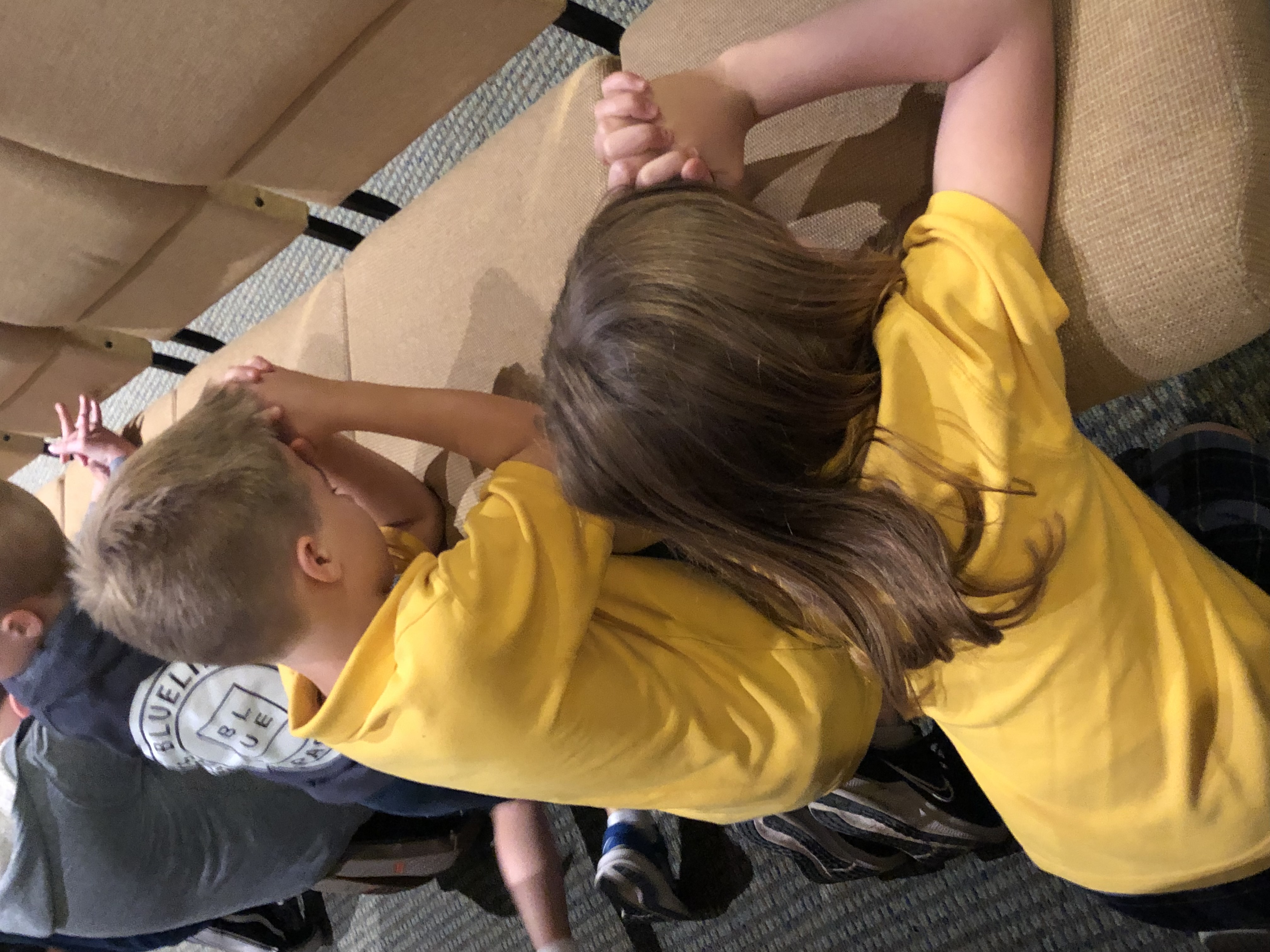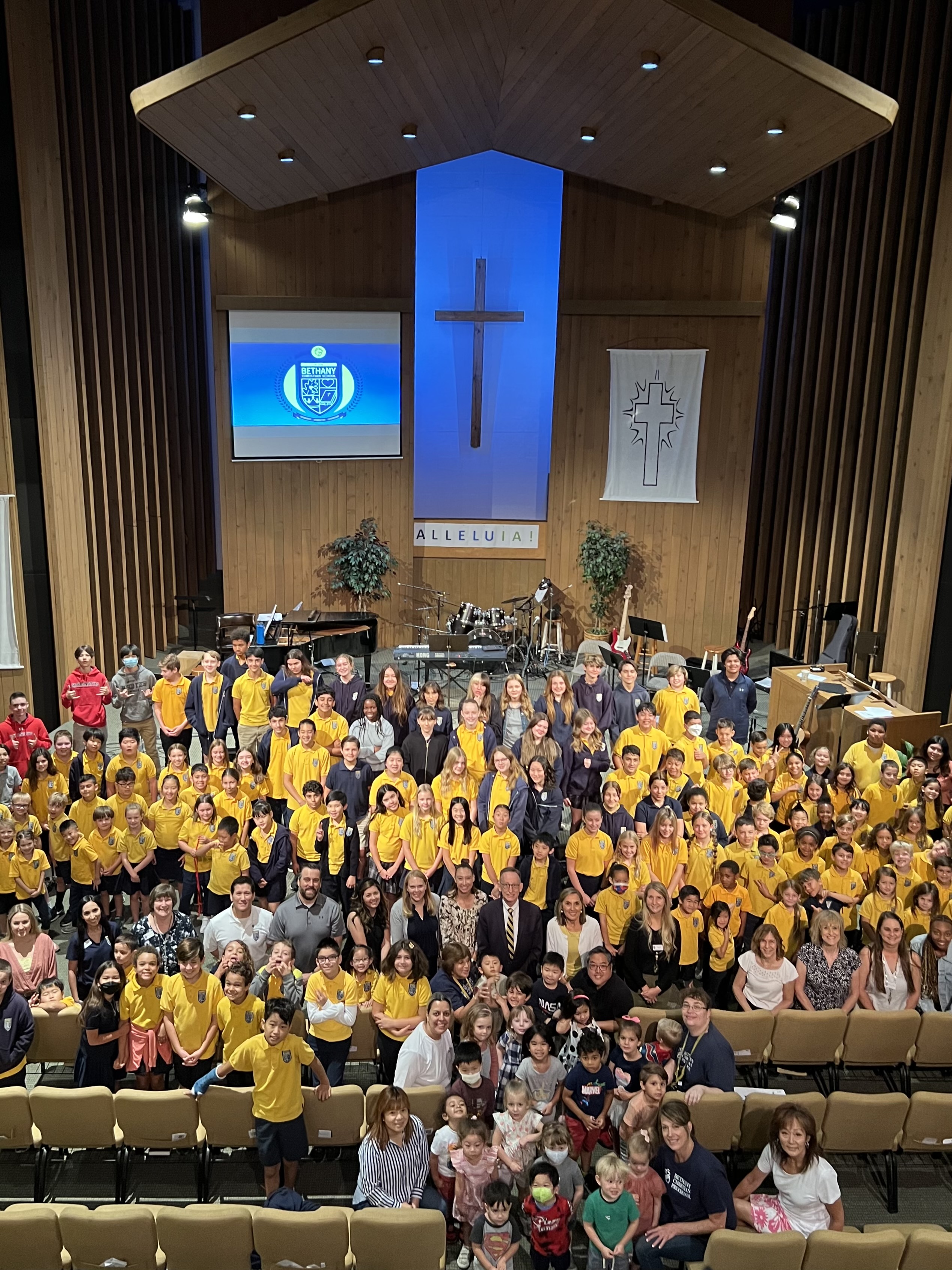 Please donate to our Annual Fund 2022-23
This year our fund will be directed towards replacing the shade canopy in our courtyard, restroom renovation, our tuition assistance fund and our general fund.
Our aim is for all families to participate. Our commitment to our school will also encourage community donors.
Courtyard Canopy Replacement: $25,000
Restroom Renovation: $20,000
General Fund: $10,000
Tuition Assistance Fund: $25,000