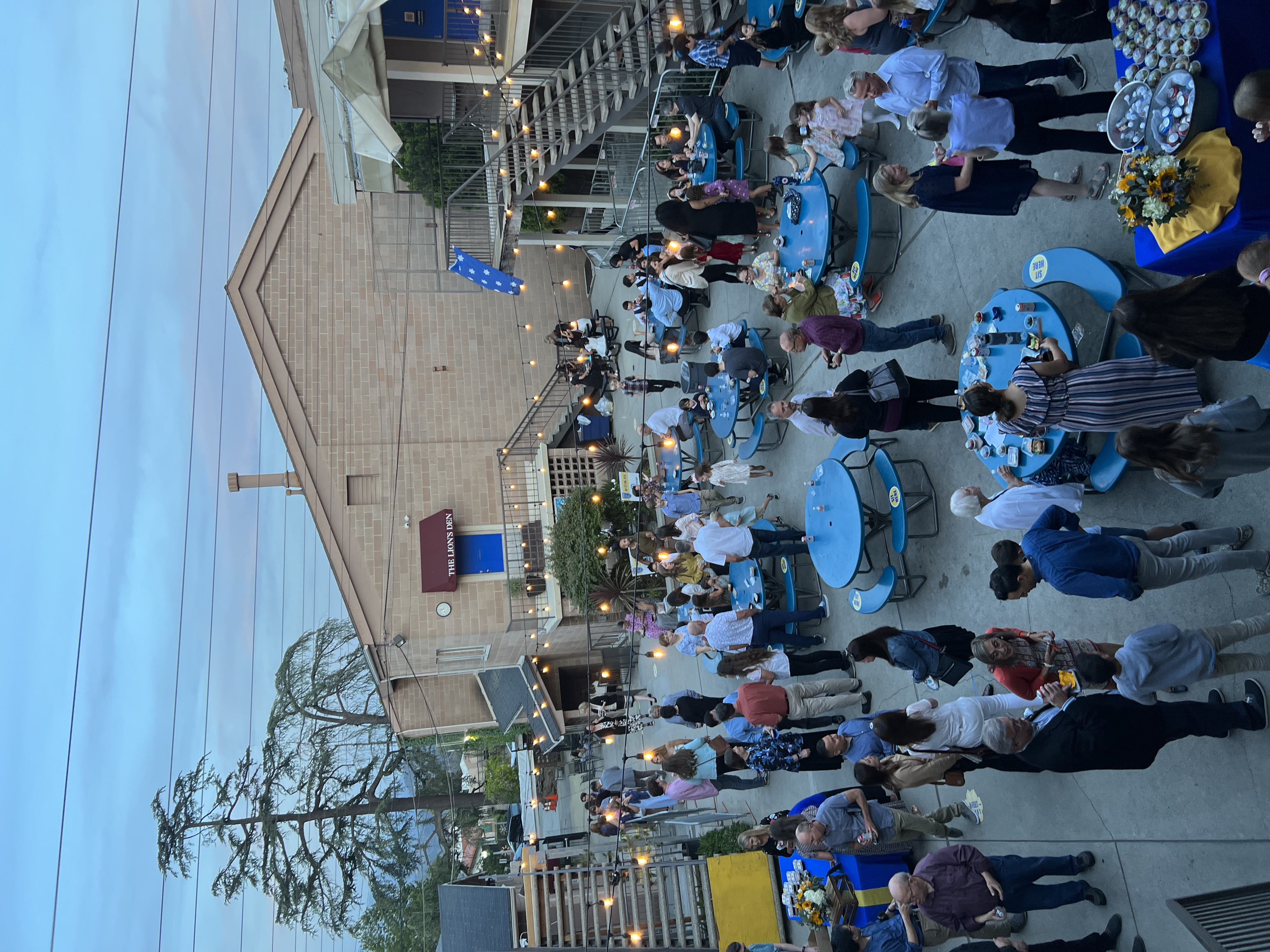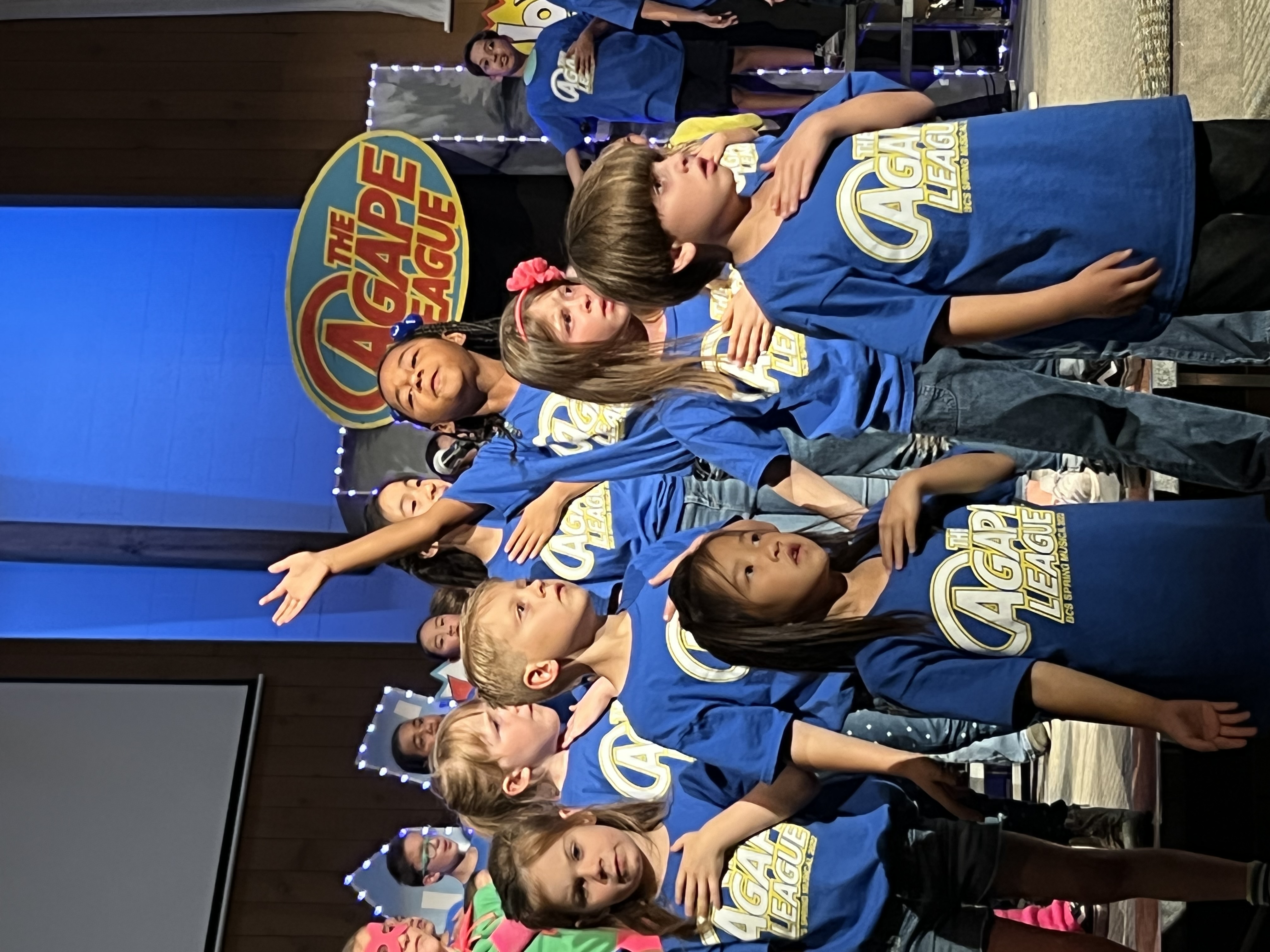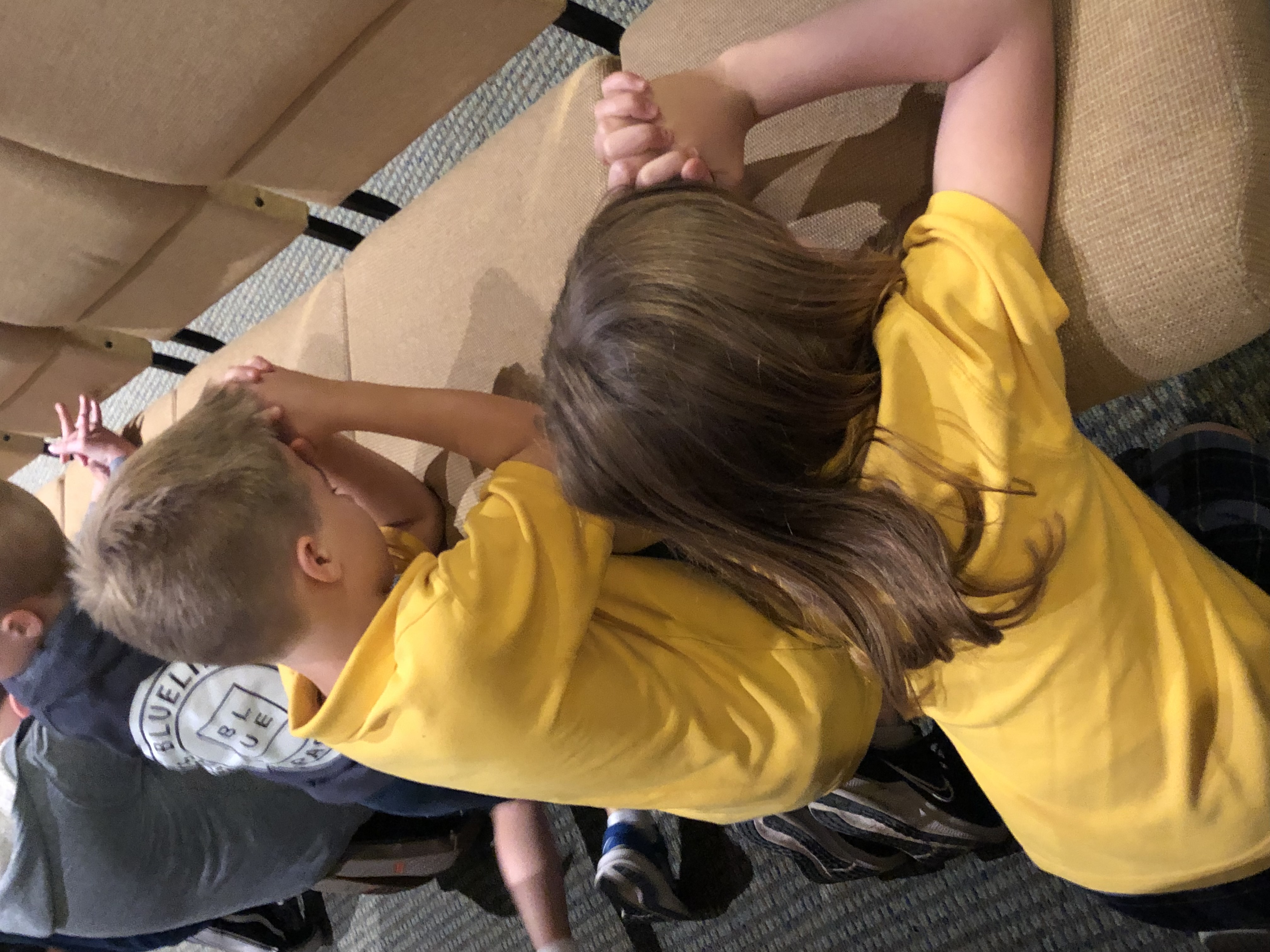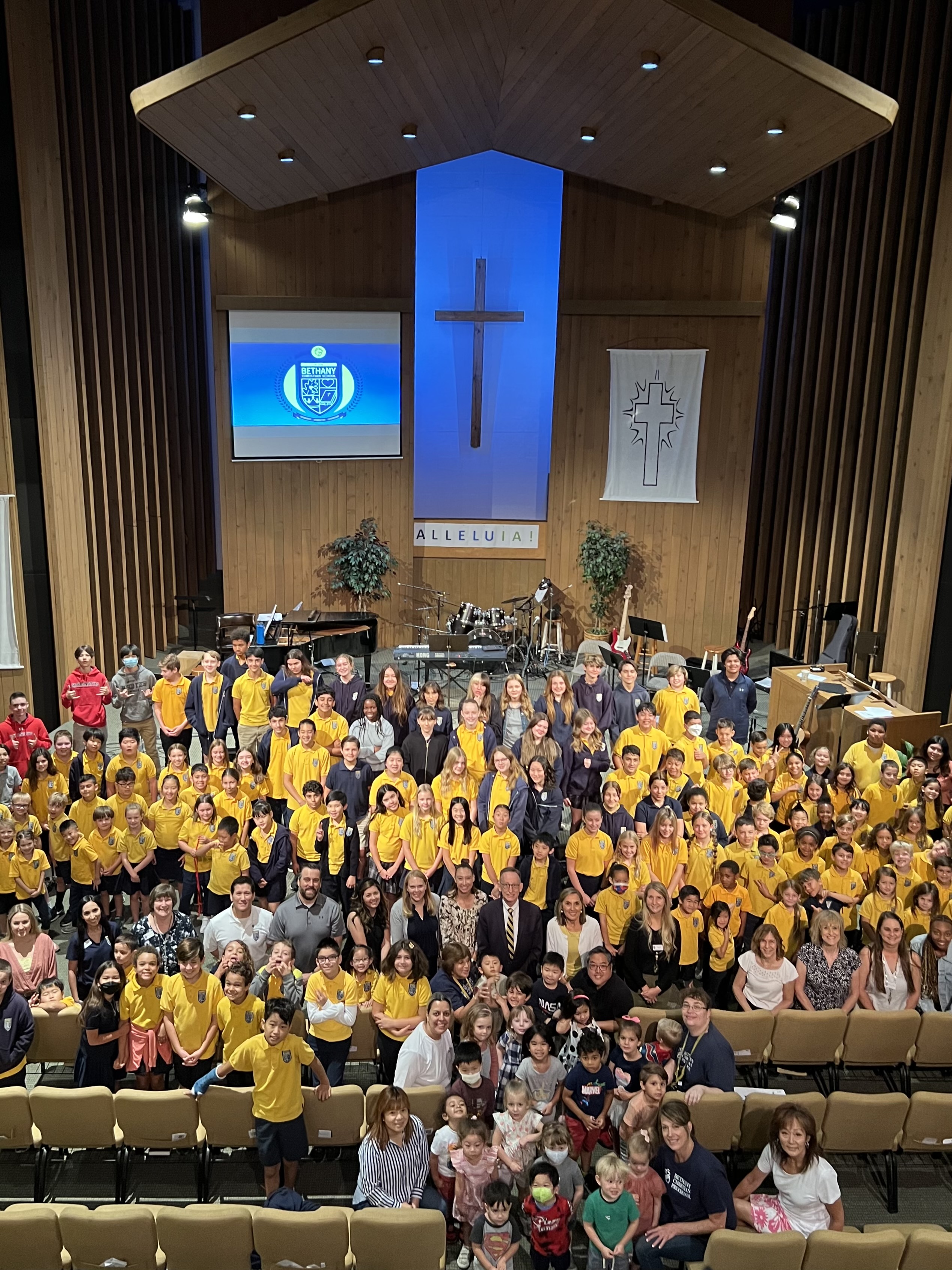 Please donate to our Annual Fund 2022-23
This year our fund will be directed towards replacing the shade canopy in our courtyard, restroom renovation, our tuition assistance fund and our general fund. Our aim is for all families to participate. Our commitment to our school will also encourage community donors.
Courtyard Canopy Replacement: $35,000
Restroom Renovation: $20,000
General Fund: $10,000
Tuition Assistance Fund: $25,000
Thanks to your generous Annual Fund donations in 21-22 we were able to make many improvements to our campus. We upgraded the wall treatments in the gym, added soundproofing and a new logo. We painted classrooms and added brand new desks to our middle school. We bought new Chromebooks for elementary as well as painted classrooms and offices.